marta pallares
Family trip
(España)





Very good
Reviewed on 03 January 2018
Hem estat molt agust a La Pahissa, en han tractat molt be i amb molta familiaritat, la casa es molt acollidora i l'entorn es molt tranquil. Els nens s'ho han passat molt be sobretot al llit elastic que tenen al pati.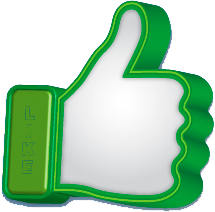 La tranquilitat de l'entorn i la comoditat de la casa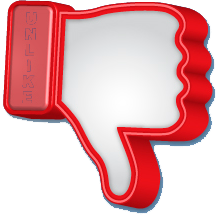 Hi ha poques coses a millorar i per dir-ne alguna els focs i el forn son molt lents.....
Did you find this review helpful?
Yes
No
Owner's Response:
Moltes gràcies Marta pels comentaris. I Bon Any Nou !