Sandro Rodrigues
Viagem em casal
Funchal (Portugal)





Excelente
D`Aguiar Turismo e Hotelaria, SA
Opinião escrita em 05 junho 2018
Feeling at home
A great stay at this old convent turned into a cozy family inn. The couple that manages the inn is very friendly and hospitable. Breakfast was excellent with lots of local goodies! Highly recommended!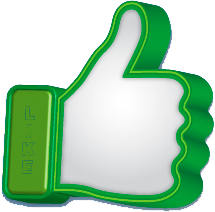 Cozy and comfortable bed and tasty breakfast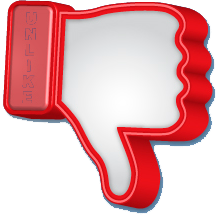 Nothing comes to mind...
Considera que este comentário foi útil?
Sim
Não