Gail Barrett
Trip as a couple
(Canada)





Excellent
Cat. Standard - Villas Etnia
Reviewed on 18 October 2019
Sunny get away
We had a very enjoyable stay during the low season. Would recommend Villas Etnia during this timing if you like to be away from the bustling summer crowds.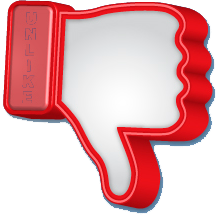 The standard room does need upgrading. Also the standard room is not displayed on booking.com, so we really didn't have a reference for the room condition when we booked. I might have chosen a superior room instead.
Did you find this review helpful?
Yes
No