Wouter Koops
Family trip
(Netherlands)
Excellent
Reviewed on 24 October 2021
Family Time
Best views ever, had a gerat time with kids and parents.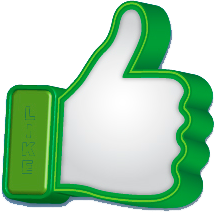 The view, jacuzzi, casa feels like home (warm, a lot of Nice decorations in and surrround the casa), the plants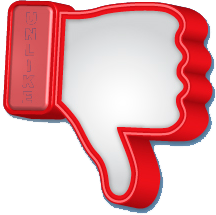 The shower unit could have Abn upgrade, hard to use without enough water pressure and not hot enough water.
Did you find this review helpful?
Yes
No
+ 1