Alexander Komlosi
Trip as a couple
(Finland)





Excellent
Reviewed on 21 December 2019
Great!
This was a lovely place to stay. It was nicely decorated, homey and comfortable. The view was great too! It's a quiet spot a bit out of the center. Our host, Rafa, picked us up at the bus station and was extremely helpful our entire stay. It's a well-equipped apartment with all amenenties...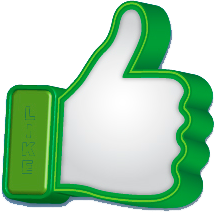 Rafa, our host, was very helpful. The place is cozy. The place is a bit of a schlep outside the center up a hill (10 min), but it's right near the start of many hiking trails. If you're planing to hike and want a quiet place, this is it.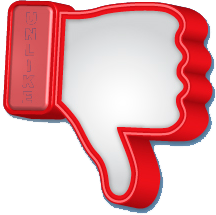 Just a few details...We had to buy our own salt, and it would be nice to have a little bit of laundry detergent at least for one wash. There also don't need to be so many chairs in the living room...Just details. Great!
Did you find this review helpful?
Yes
No