Make the most of Booking.com and AvaiBook connection!
Manage your Booking.com adverts through AvaiBook
Update all your calendars automatically
Put an end to overbooking
Card details validation
Stop reservations made without card details or with erroneous cards
Safe and scheduled payment collections
Make your management easier
Close sales whenever you want
Be in control and expand your business
When you receive a Booking.com reservation...
We update the calendars you have on other portals and on your website.
We store booking and traveller's details in your control panel.
We validate credit card data. In case they are incorrect, we send an automatic warning to Booking.com, so they can contact the traveller.
We collect any payment you need according to what you have set-up. You can create different collection rules for each accommodation or specific rules for non-refundable rates.
You may also collect your payments manually, up to 7 days after check out and you may issue refunds at all times.
We send emails containing the customised information you want. For instance, where to pick up the keys, how to get there, code of conduct...
As you see, once you set your operating mode, you can just relax and let the customers come to you ;)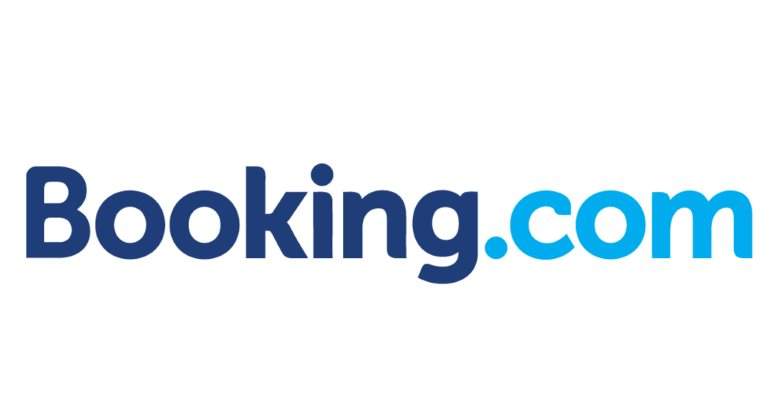 AvaiBook aims to provide a 100% safe and secure process, in this way:
We receive and store the traveller's card data encrypted, in a PCI compliant environment. Refunds and payment collections are made using 100%afe bank payment gateways.
We are a Certified IT Prefered to Booking.com, since we have passed all demanding exams and evaluations Booking.com requires.
AvaiBook is the most popular Spanish channel manager vacationan rentals customers.
In your control panel, all the payment collections and their status will be clearly displayed. This way, you can control your business completely.
This solutions works for you, at the highest security level.