Make the most of the connection between Booking.com and AvaiBook!
Booking.com is one of the TOP portals worldwide, being currently the platform that receives more bookings in the world. The presence of your accommodations in Booking.com exponentially multiplies your visibility and with it the chances of getting a reservation boost.
Enjoy the connection between Booking.com and AvaiBook!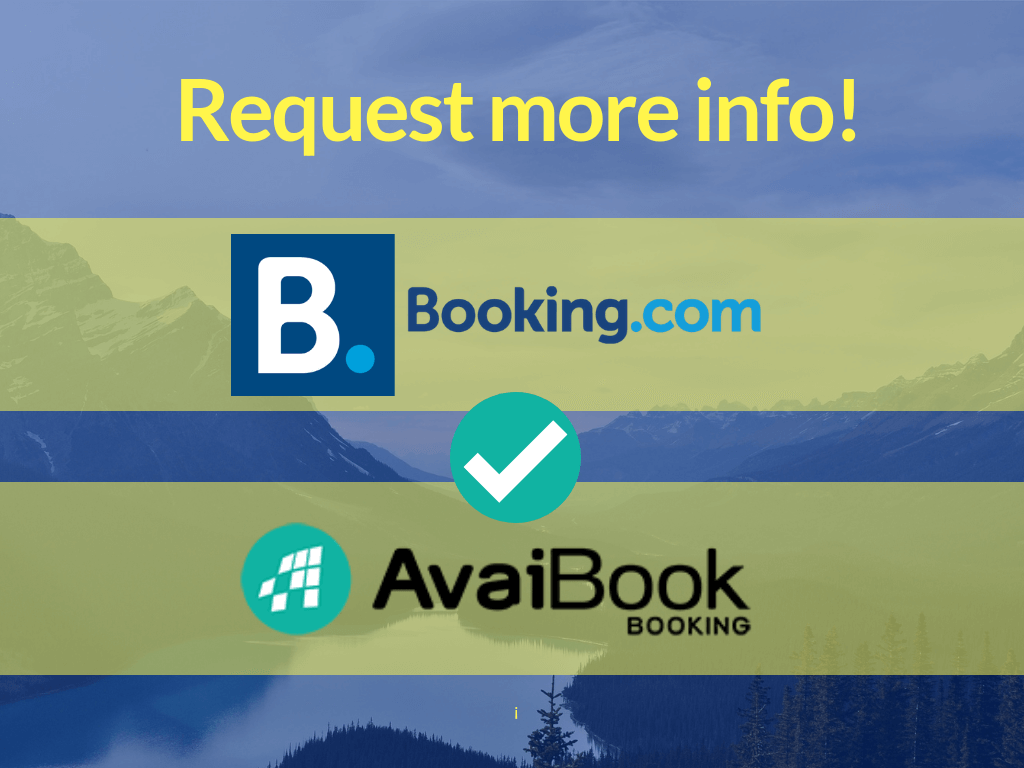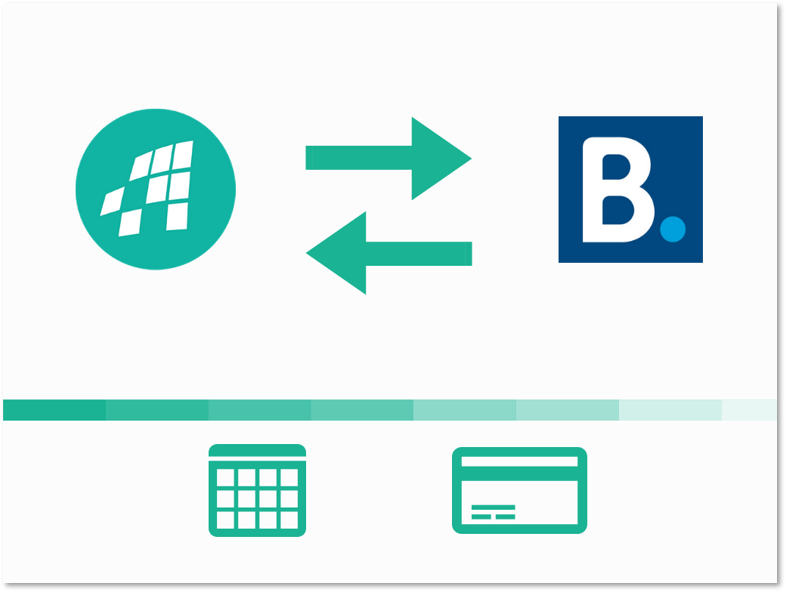 Official API/XML connection with Booking.com
• You will be able to connect and update rates and calendars of the accommodations you want in Booking.com automatically. • We update this information in real time in all the portals where you advertise and on your website, so you can forget about overbookings. • Manage payments through our bank gateway (BDP), fully programmed and even with virtual cards. • The final benefit, incredible time savings in all your tasks and infinite peace of mind for you.
Wait no longer to receive your money: Instant charges
AvaiBook serves as centralized collection system of your bookings through our BDP payment gateway (Booking Direct Payments). You will receive the money from your bookings faster , because the day after making the payment we liquidate the money to your account. In addition, you can use our tool to automatically refund the amounts of cancelled bookings, without added costs or commissions.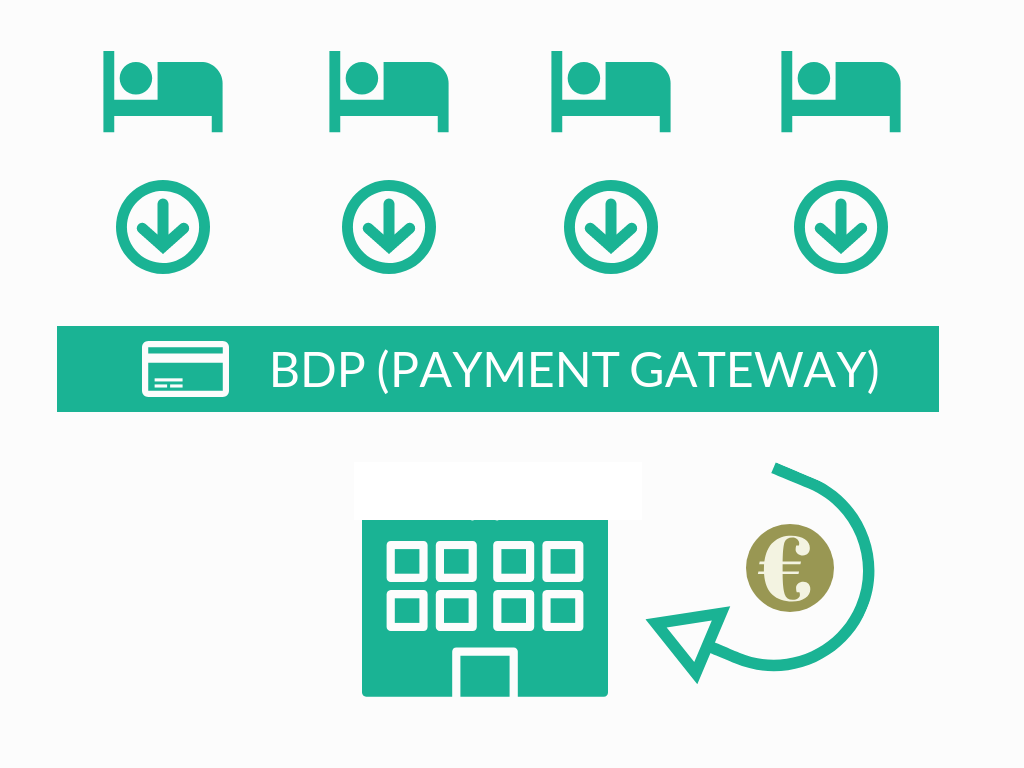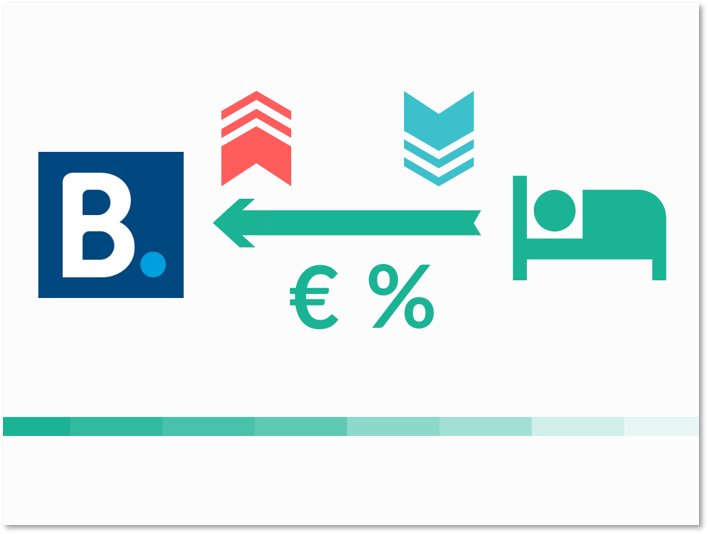 Set special prices for the portal
AvaiBook is a flexible platform that fits your needs. Thus, you can modify the prices you send to your Booking.com rates, configuring in this way increases or decreases in your rates whenever you want, both in percentages and in absolute values.
Don't miss a thing: Download your pre-sync bookings with AvaiBook
We import all the bookings you had already programmed in Booking.com before your connection with our channel manager, so you will not have to do anything to transfer them to the AvaiBook calendar, and therefore the risk of overbooking does not exist in this case either.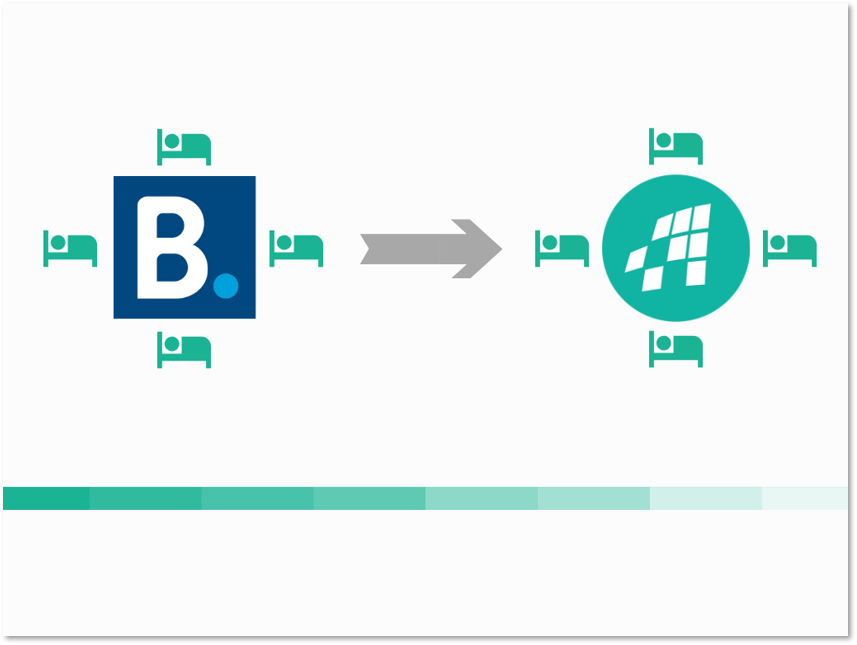 We are official Booking.com's Recommended for Hosts of Vacation Rentals and we offer you all the potential of this alliance so that you have the best experience synchronizing your accommodations on Booking.com.