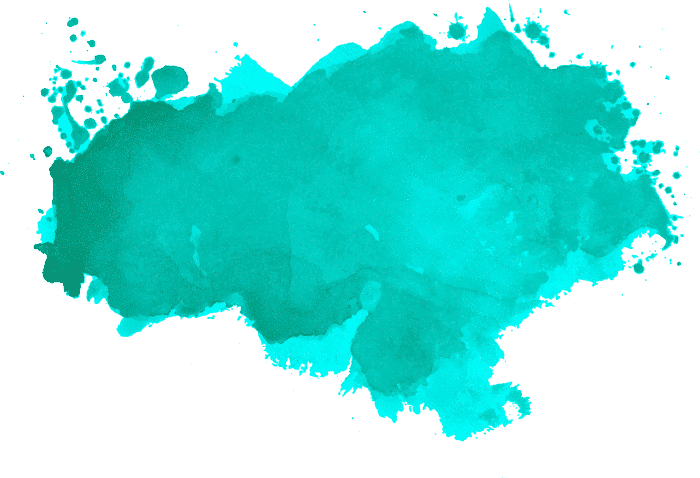 Manage all your ads from one place
• Official API/XML connections (also iCal option) • Complete bidirectional synchronization of rates, reservations, calendar, charges, content... • Personalized management of rates per portal • With integrated payment management under PCI compliance • With a team of connectivity experts available to you
PMS (PROPERTY MANAGEMENT SYSTEM)
Automate and save time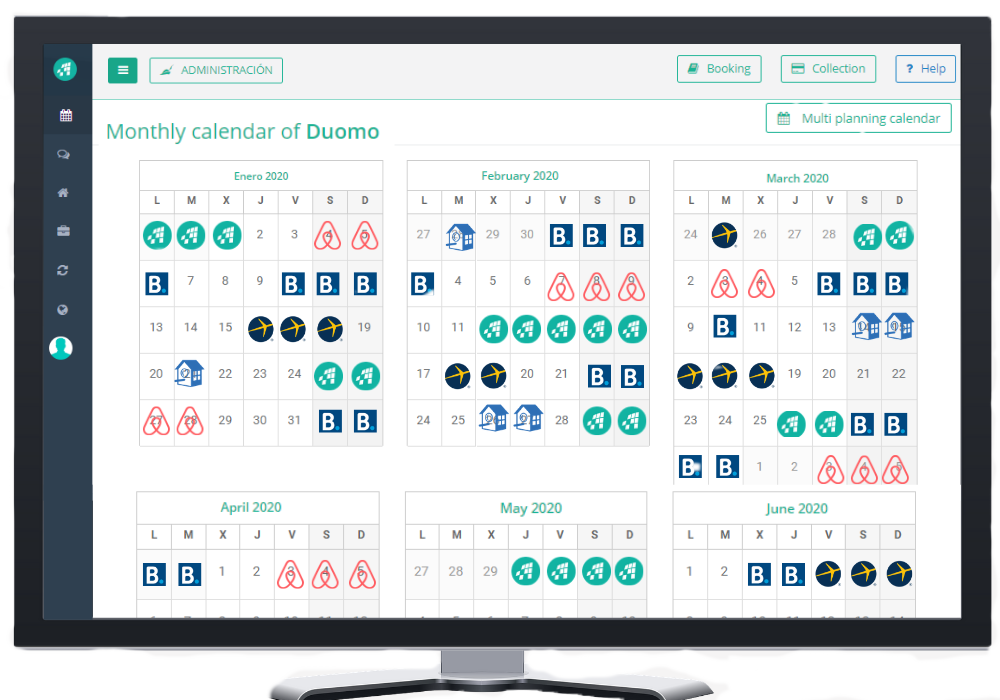 • Organize cleaning tasks, check-in/check-out etc. with our Task Manager • Automatic check-in, with digital signature and sending to the authorities • Automate and customize email and SMS communications for your customers, staff... • Multi-user: Private access for owners and employees • And more: Billing modules, metrics and reports, traveler opinions...
You're one click away from saving dozens of hours of work. Let's talk!
ONLINE PAYMENT MANAGEMENT
Own online payment solution 100% integrated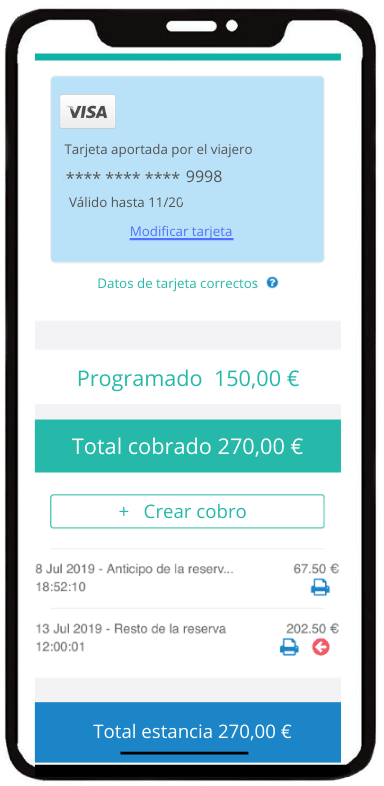 • We validate the traveler's card info automatically. Integrated fraud detection system • Collects reservations, deposits, returns, pre-authorizes...all of this in a manual or programmed way • 100% secure PCI Compliance environment. Your security, our priority • Traveler cancellations: Free chargebacks processing • Integrated with the rest of our software solutions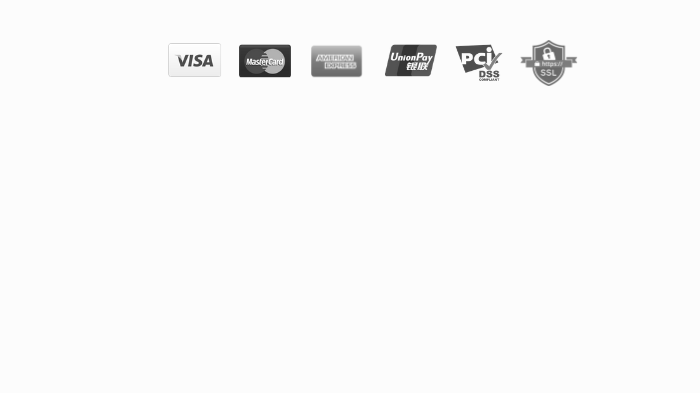 BOOKING ENGINE
Boost your profitability with direct bookings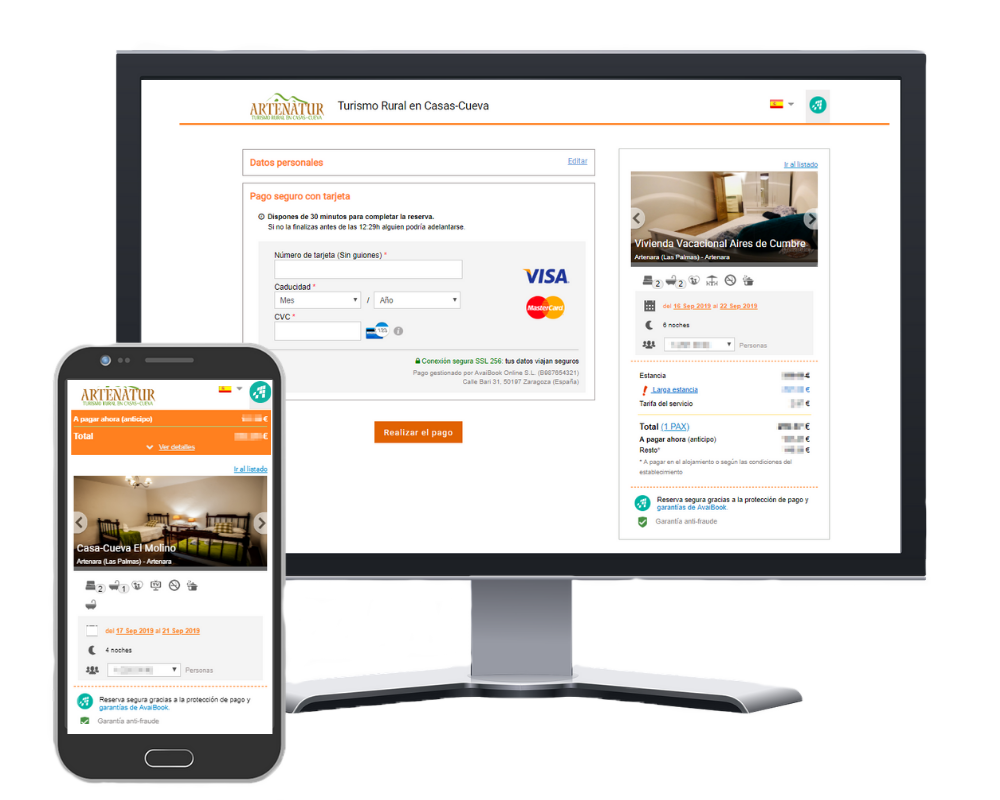 • Powerful and easy integration into your website and connected to the channel manager • Maximum control over your rates: Create offers, seasons...And also configure and add extras • Don't miss out on sales opportunities anywhere: Include our booking engine on your Facebook or Instagram page • Works automatically or on demand (you decide what reservations to accept) • Configurable in 9 languages and 100% adapted to any digital platform
Even the best tool only works if it works for you. You make AvaiBook!
EASY ON-BOARDING
Simple and agile on-boarding so you can start using our platform immediately.
GREAT TEAM OF PROFESSIONALS AT YOUR SERVICE
In case of any doubt or incident, a person in your native language will be the one to help you.
AFFORDABLE RATES
We have one of the cheapest subscriptions on the market.
Enjoy our software from less than 3 €/month/accommodation
Every month, we help property managers like you to achieve their goals...