Own online payment solution for vacation rentals
Collect reservations, preauthorizations, make refunds... all this automatically with our virtual POS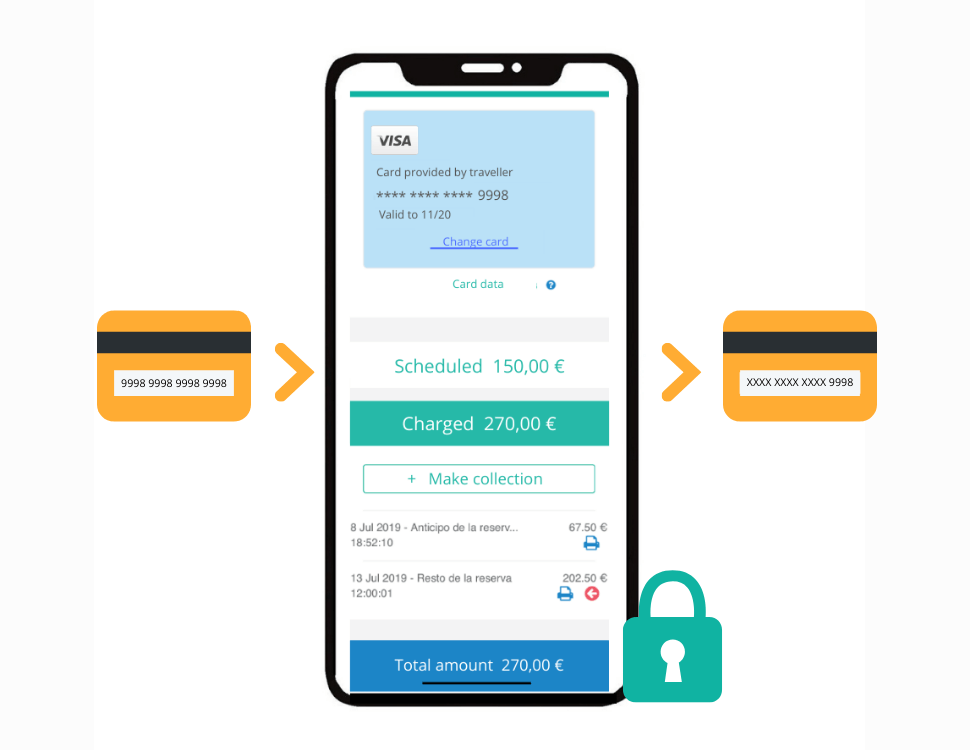 AvaiBook, the holiday rental software with integrated payment gateway for property managers:
Visa, Mastercard, AMEX, China Union Pay and virtual cards
Our online payment solution supports cards Visa, Mastercard, American Express or China Union Pay, as well as virtual cards
Work with any type of reservation and sales channel
Collect reservations, pre-authorizations, refunds, etc. In a manual or programmed way, and differentiating per channel and even per accommodation
Guest card data validation
Automatic validation of all cards and transactions to check that they are correct and have money. Integrated fraud control system
PCI Compliance environment 100% safe
Our payment collection system falls under the PCI Compliance regulations. Card data encrypted. Security first
Active data up to 30 days after check-out
You will have the traveler's encrypted card details up to 7 days after check-out so that you can make additional charges, refunds etc.
Automatic settlement of amounts to your account
We send the money collected with our virtual POS to your account , according to your cancellation policy, without you having to do anything
---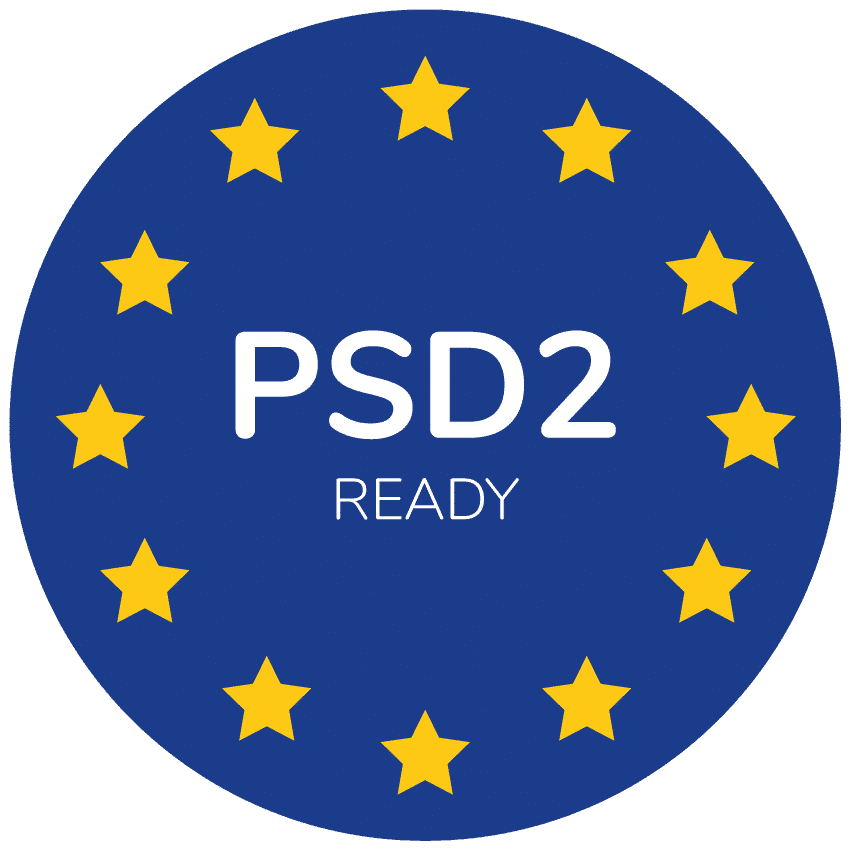 Intelligent handling of all PSD2 / SCA casuistry to maximize your operations using the most appropriate exceptions in each scenario, and guaranteeing maximum conversion and reliability.
TRAVELLER RETURNS: FREE CHARGEBACKS MANAGEMENT
We take care of everything for free. Delivery to the bank of the needed documents and supporting documents so that they return the money to you in case it belongs to you
TOOL INTEGRATED WITH THE REST OF THE SOLUTIONS
Our online payment gateway for holiday rentals integrates 100% with the rest of our software solutions: Booking Engine, Channel Manager and all PMS tools. No need for external POS
COMMUNICATIONS TO THE TRAVELLER OF ALL TRANSACTIONS
Our system is in charge of sending via email or SMS the communications of any of the transactions made to the traveler, so that you have evidence that they have been performed correctly
You're one click away from enjoying our software. Let's talk!