PMS tools for a full management of your bookings
Automate and save time and money. Manage your whole business from a single dashboard with our cloud-based vacation rental software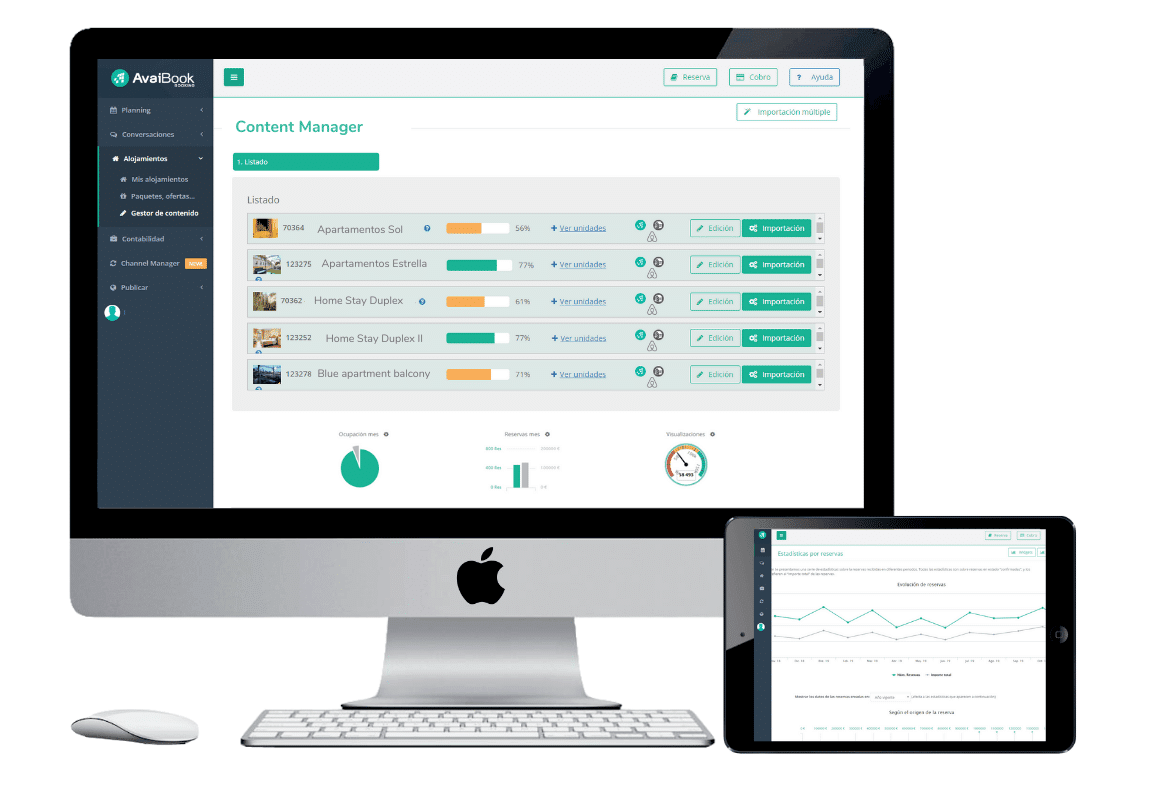 AvaiBook, the booking management system for property managers: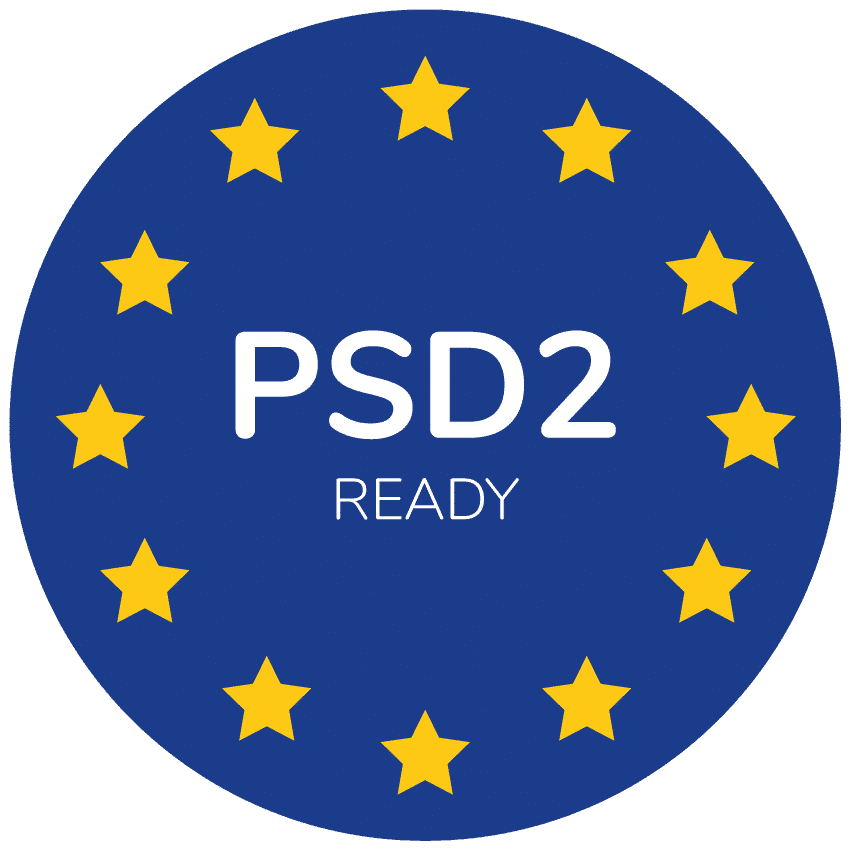 The manual reservation management allows the registration of card data according to the PSD2 directive.
BILLING MODULES, TRAVELER OPINIONS, REPORTS...
Our booking management system includes many other tools such as a invoicing module, reports, the possibility of including the opinions of your travelers on your website, export data to Excel, CRS system conversation with travelers and much more.
SPECIAL PROPERTY MANAGERS: MODEL 179
AvaiBook collects and presents you all the information that you must send to the Tax Agency regarding model 179. You do not have to worry about preparing one by one all the data, with the consequent saving of time and possible problems derived from an error.
100% ADAPTED TO ANY DIGITAL PLATFORM
Our vacation rental software is adapted and optimized for any digital platform: computer, mobile phone, tablet...and can be used with any web browser and operating system.
You're one click away from starting improving your business. Let's talk!