Synchronize your calendars and manage your ads from one place
Vacation rental channel manager. Automatically update availability, rates, reservations and content with the main portals and with your website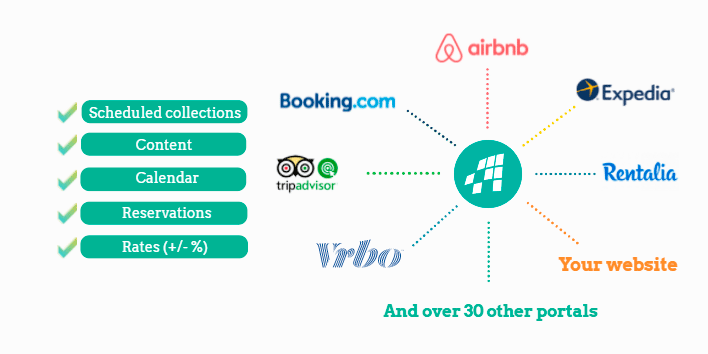 AvaiBook, channel manager for property managers:
Booking.com, Airbnb, Expedia, Vrbo and many others
We are official partners with API/XML connections of the leading holiday rental portals . Synchronize your Booking and Airbnb calendar and many others
Complete bidirectional synchronization of the calendar
Rates, reservations calendar, availability, payments, content ... all the calendar synchronized and updated automatically
Customized rates management per portal
Define different prices per portal, increases, decreases... you decide. Personalized management with our vacation rental channel manager
Integrated online payment management
Our channel manager integrates a virtual POS which collects payments under safe PCI compliance environment and with card detail validation
Connected to the booking engine and the PMS
AvaiBook is an all-in-one software. Our channel manager is also connected to the booking engine and all the tools PMS. Let direct bookings come!
A team of connectivity experts at your disposal
We have a great team of professionals who will guide you anytime you need it. Always by your side to make your business grow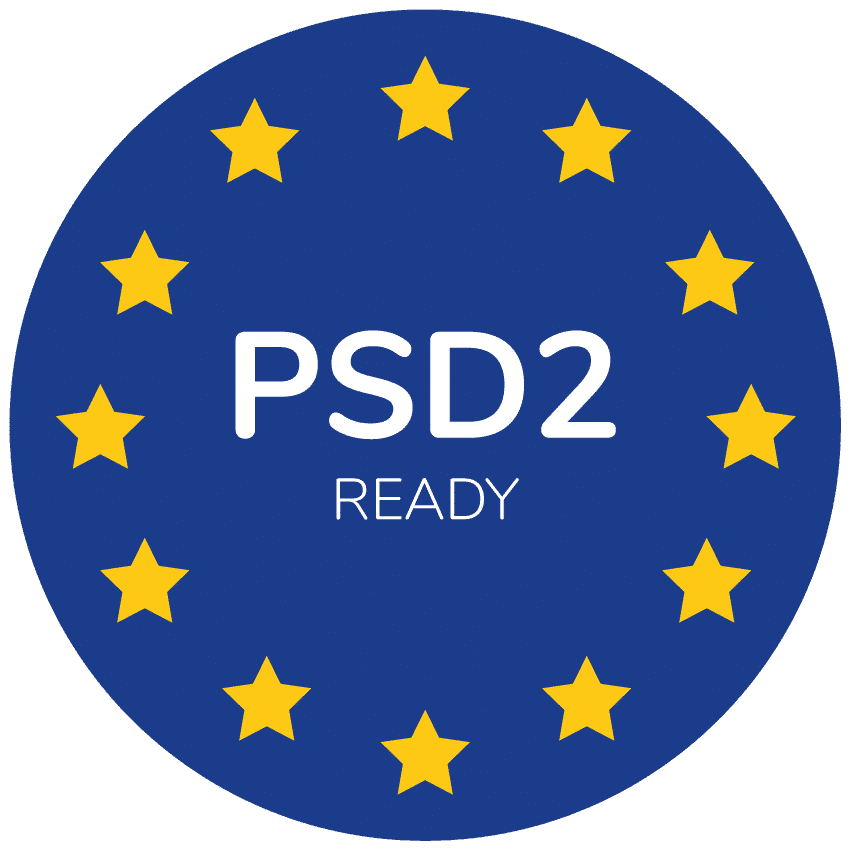 Adapted to the multiple and complex PSD2 use cases of OTAs. It allows charging of Virtual Cards, handling of already authenticated or unauthenticated traveler's card data, in which case our system takes care of the authentication.
SAVE A LOT OF TIME
With our rental channel manager, save lots of time by synchronizing your calendar and automatically updating your ads Airbnb, Booking.com, Expedia, HomeAway and many others.
FORGET ABOUT OVERBOOKING
Avoid overbooking by having your booking calendars synchronized on the different portals and on your website. If you receive a reservation through one of these channels, the availability will be automatically closed in the rest of them.
INCREASE YOUR VISIBILITY ON PORTALS
Portals value very positively the accommodations connected to a channel manager, so being connected to our channel manager will allow you to gain visibility by having a better positioning in them.
You're just one click away from enjoying our channel manager. Let's talk!