Discover our philosophy, values and fantastic team!
About
The DNA AvaiBook, in 6 keys:
Vacation rental, raison d'être
Our goal is to streamline and simplify the day-to-day work of owners and managers by saving them hours of work and helping them to achieve greater economic performance with their business.
Young and multicultural group
AvaiBook is made up of workers from more than 7 different nationalities in a young and dynamic group. The energy and motivation of all team members is maximum.
Innovation and improvement
We are a company that does not set limits. Both at the product level, with continuous improvements and new tools, and at the team level, where continuous training is a fixed asset of great value.
The team, our greatest strength
A committed team with passion for what they do, and a company that knows it and cares for them, results in great customer service and treatment as well as a fantastic working environment.
Grow and make the customer grow
Many of our clients started by managing a few properties and with our tools and methods they are already working with many more. We want our continued growth to go hand in hand with yours.
The future, thrilling
We have the right tools, the right product and the right team to look to the future with great enthusiasm. Do you want to know us? Meet the team!
AvaiBook is a company by group:
The team
Meet the members of the AvaiBook team!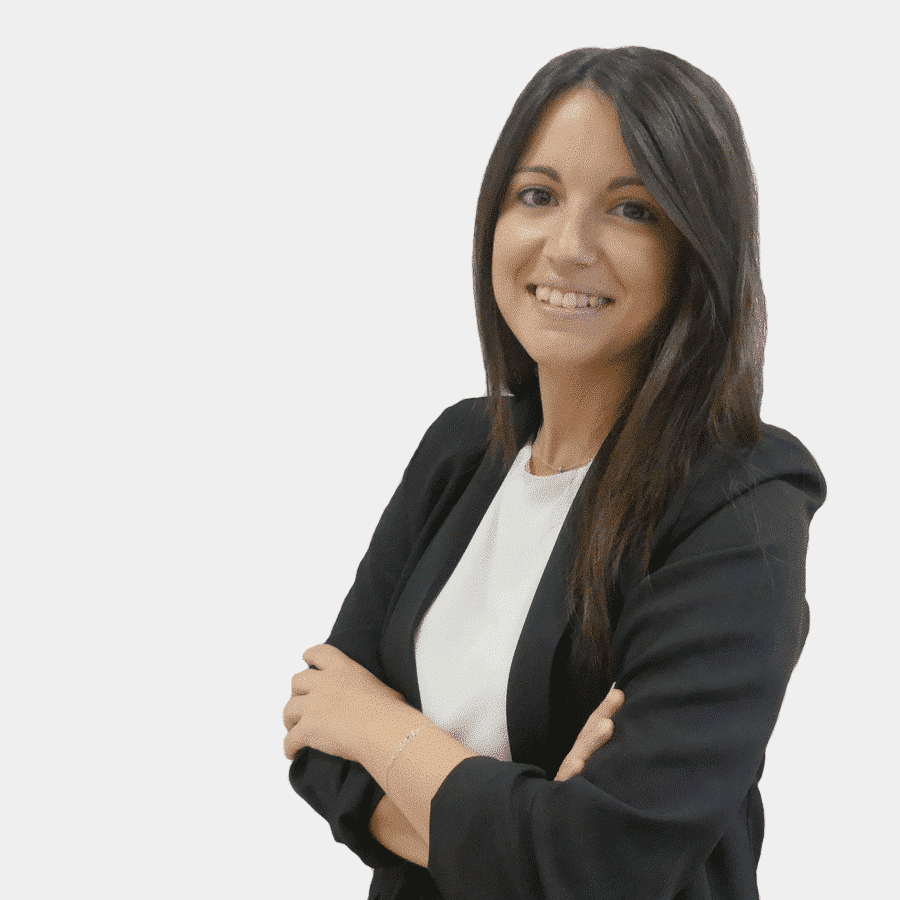 ---
Carmen "Vivir es intentarlo infinitas veces"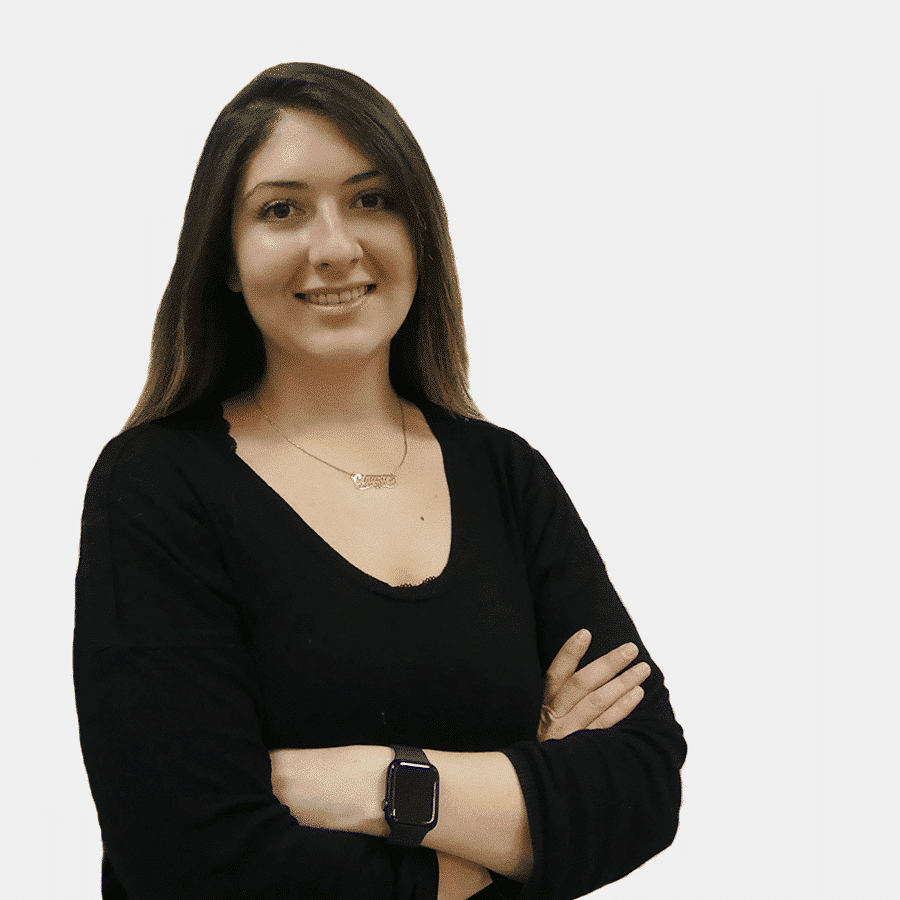 ---
Claudine "Ad astra per aspera"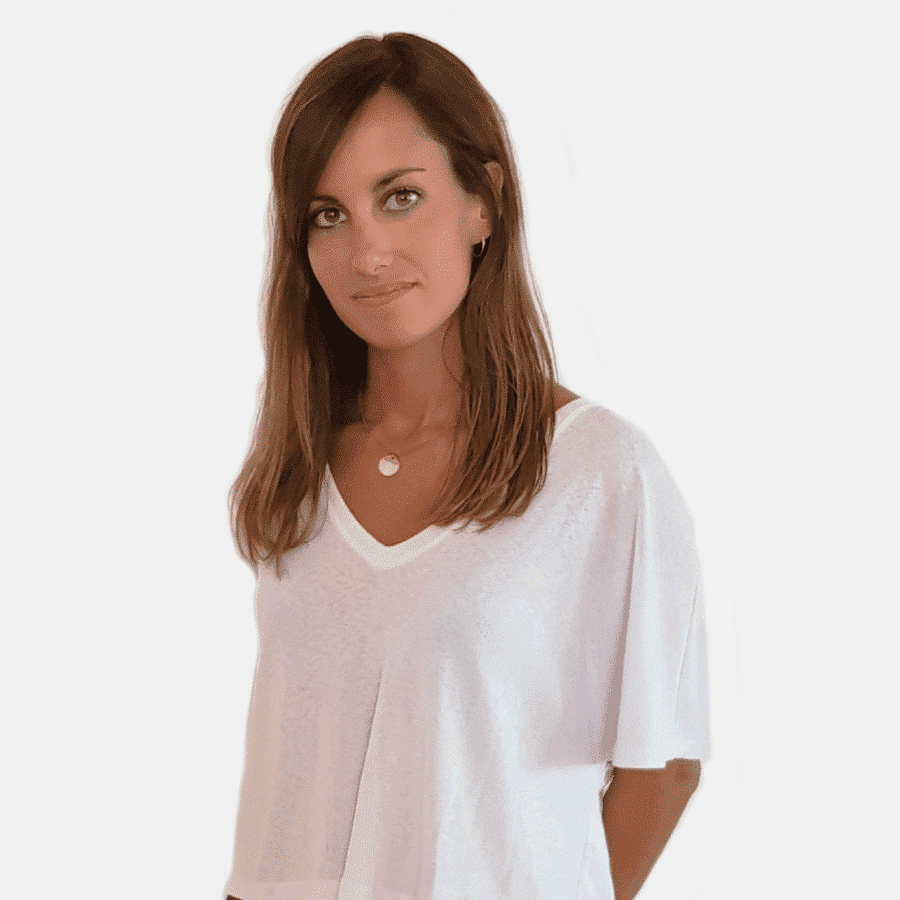 ---
Verónica "El éxito consiste en vencer el temor al fracaso"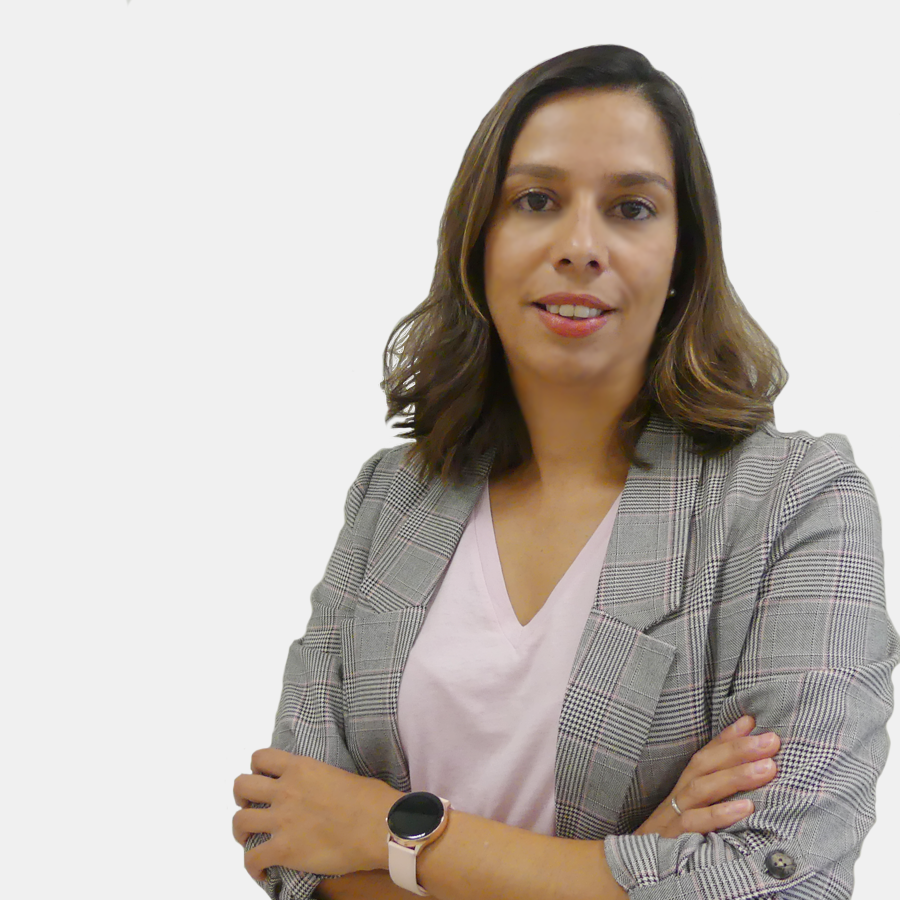 ---
Adriana "Todos os caminos são mágicos se nos levam a nossos sonhos"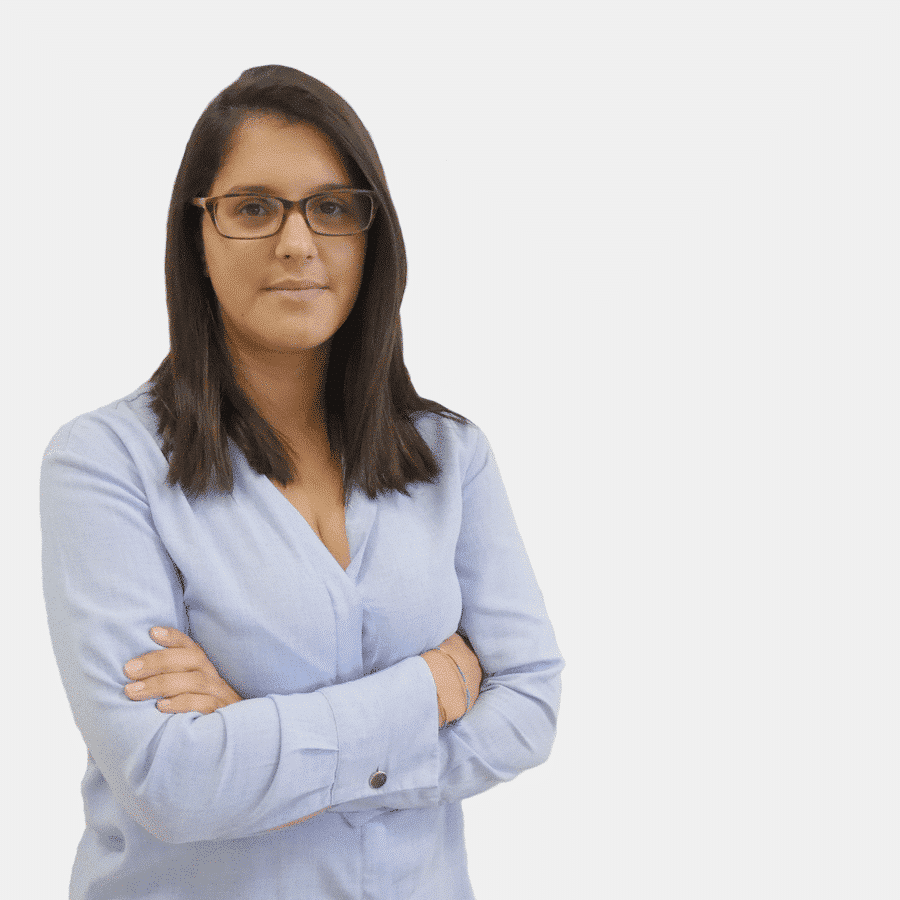 ---
Daniela "Don't worry, be happy"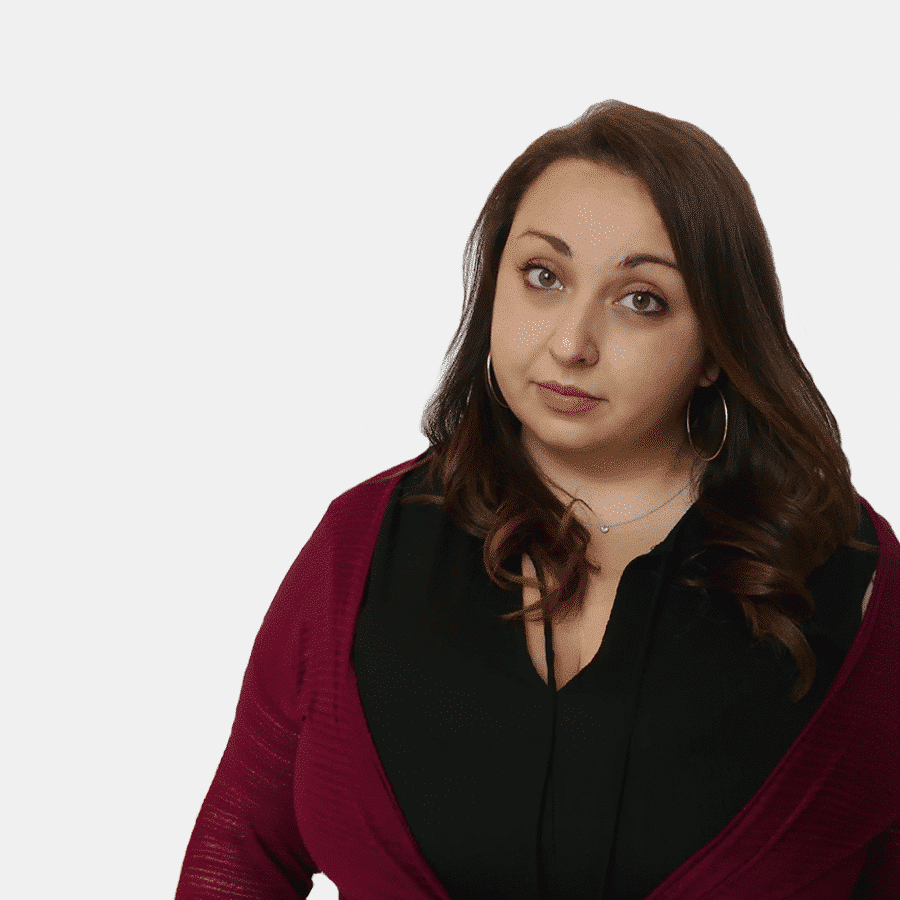 ---
Deborah "El que lee mucho y anda mucho, ve mucho y sabe mucho"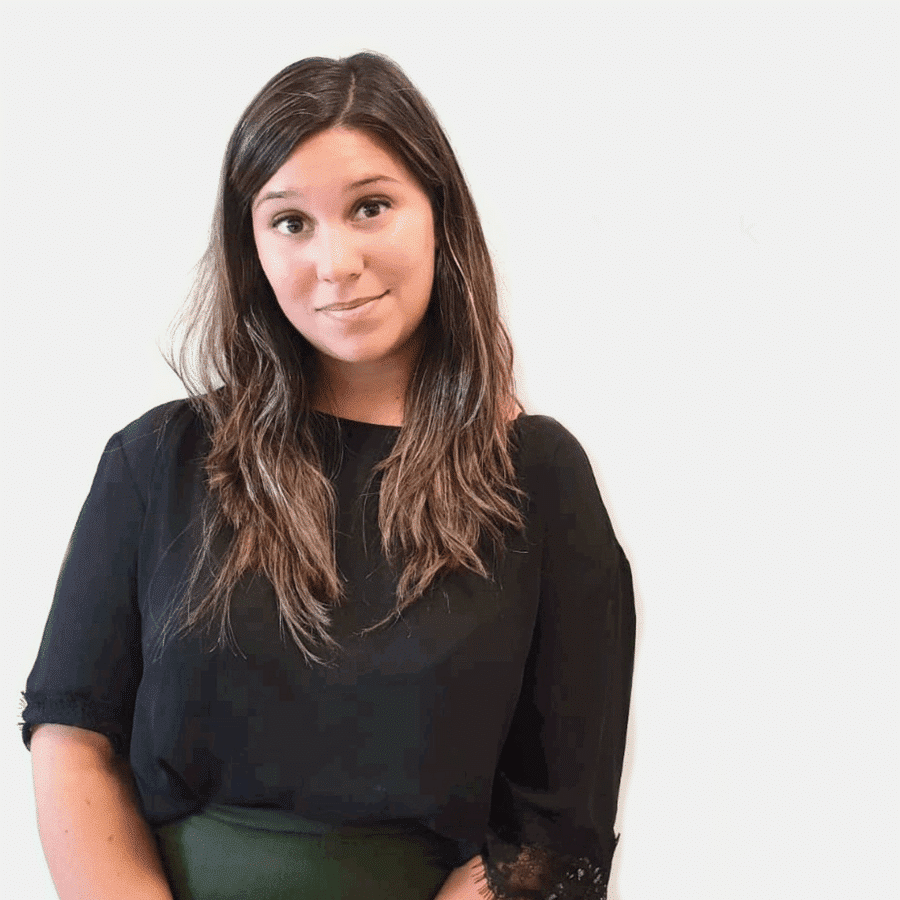 ---
Elena "Go big or go home"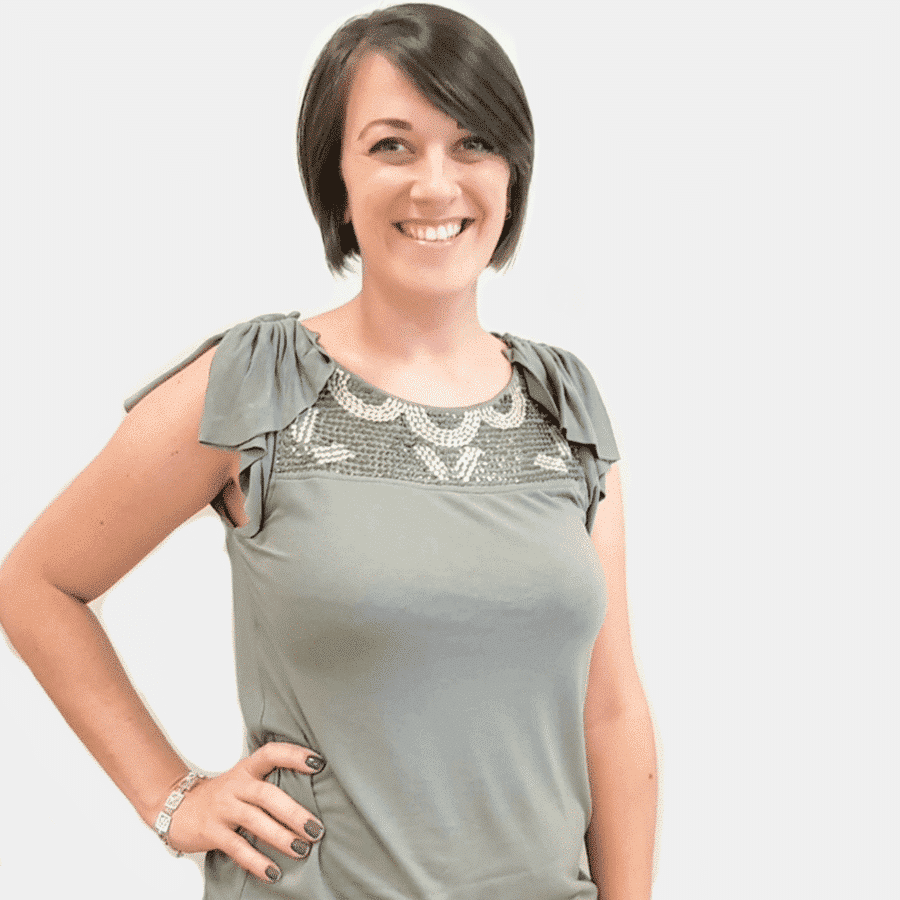 ---
Emilia "Para viajar lejos no hay mejor nave que un libro"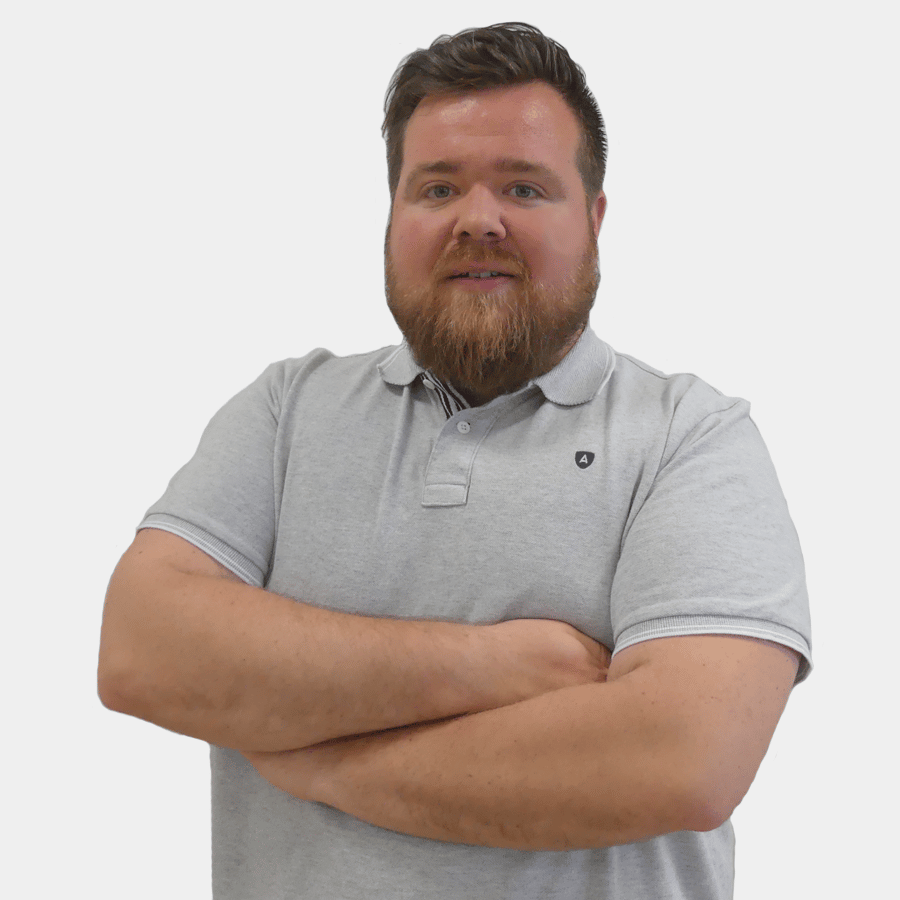 ---
Gonzalo "Si quieres, puedes. Y si puedes, hazlo con pasión"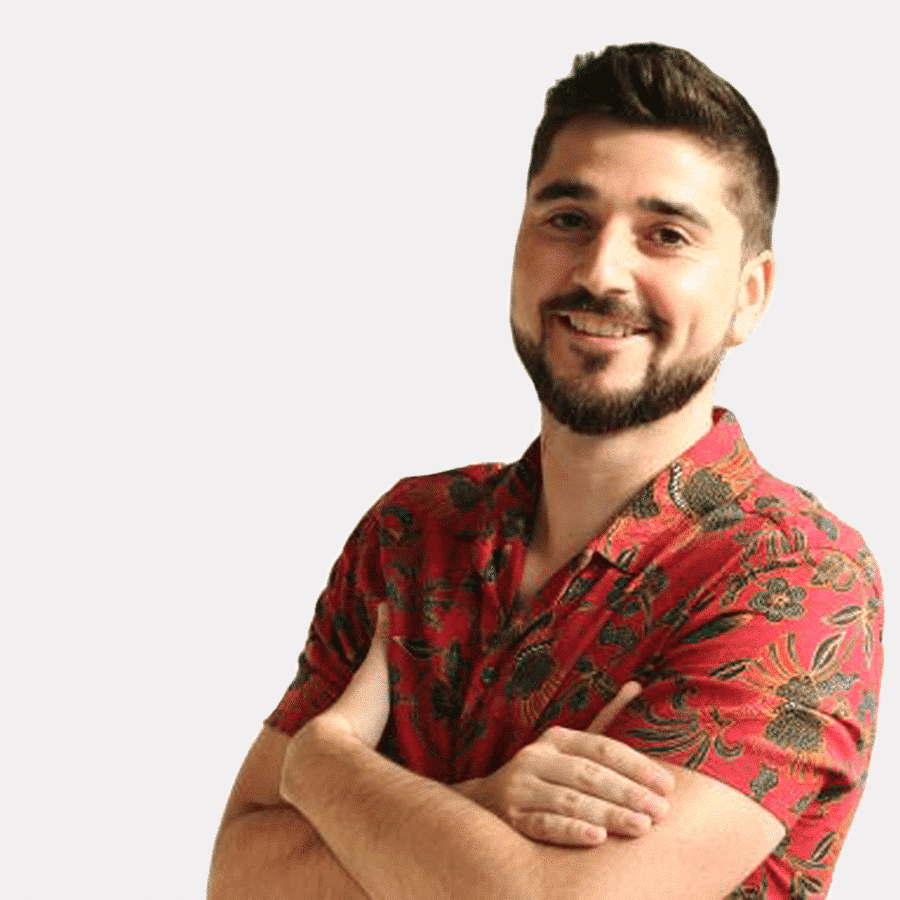 ---
Guillermo "La noche es más oscura justo antes del amanecer"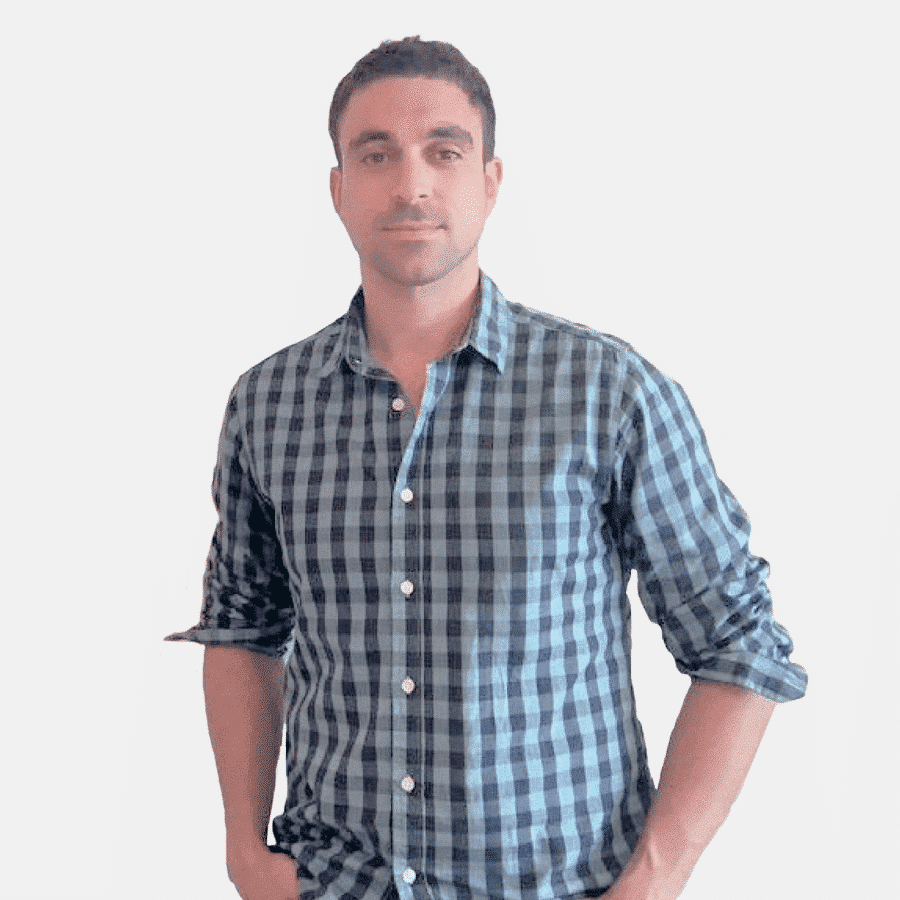 ---
Héctor "No encuentres la falta, encuentra el remedio"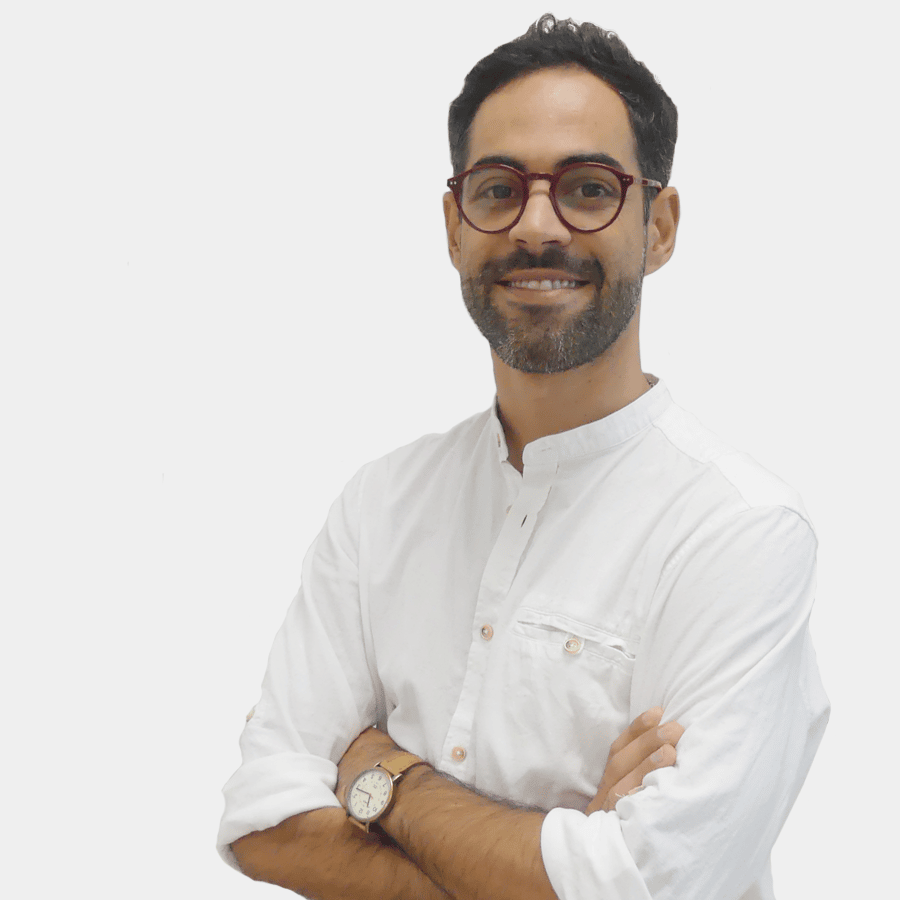 ---
João "No hay un camino a la felicidad, la felicidad es el camino"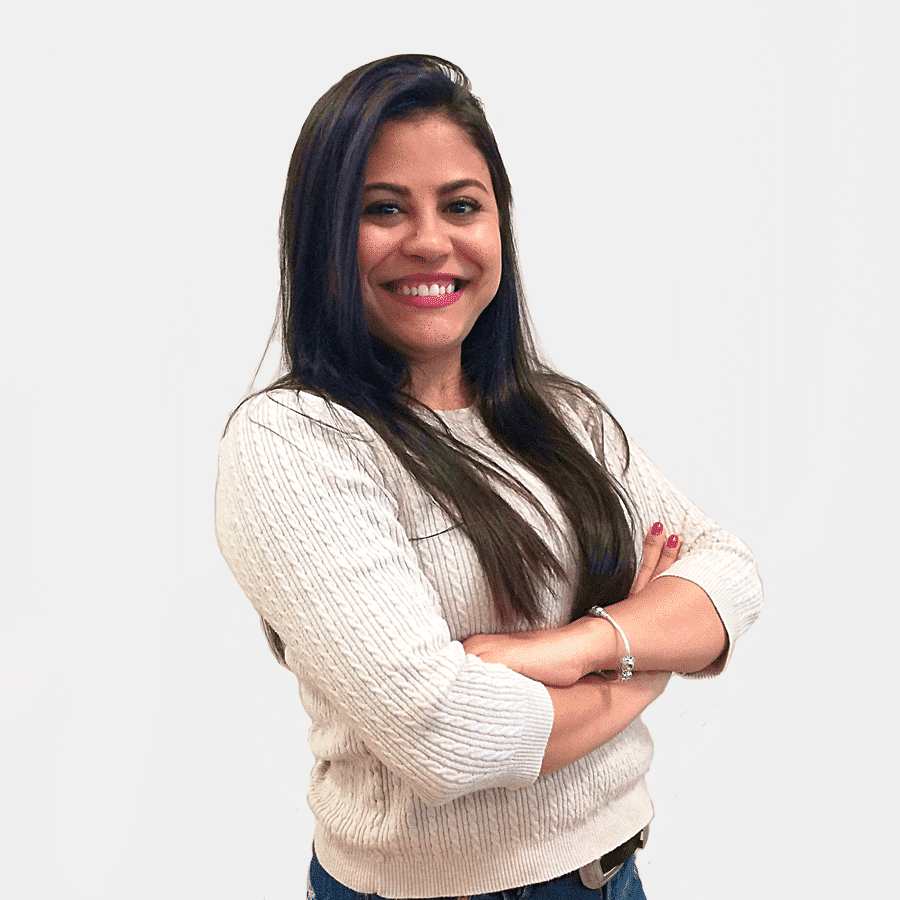 ---
Lindyane "El secreto para salir adelante es empezar"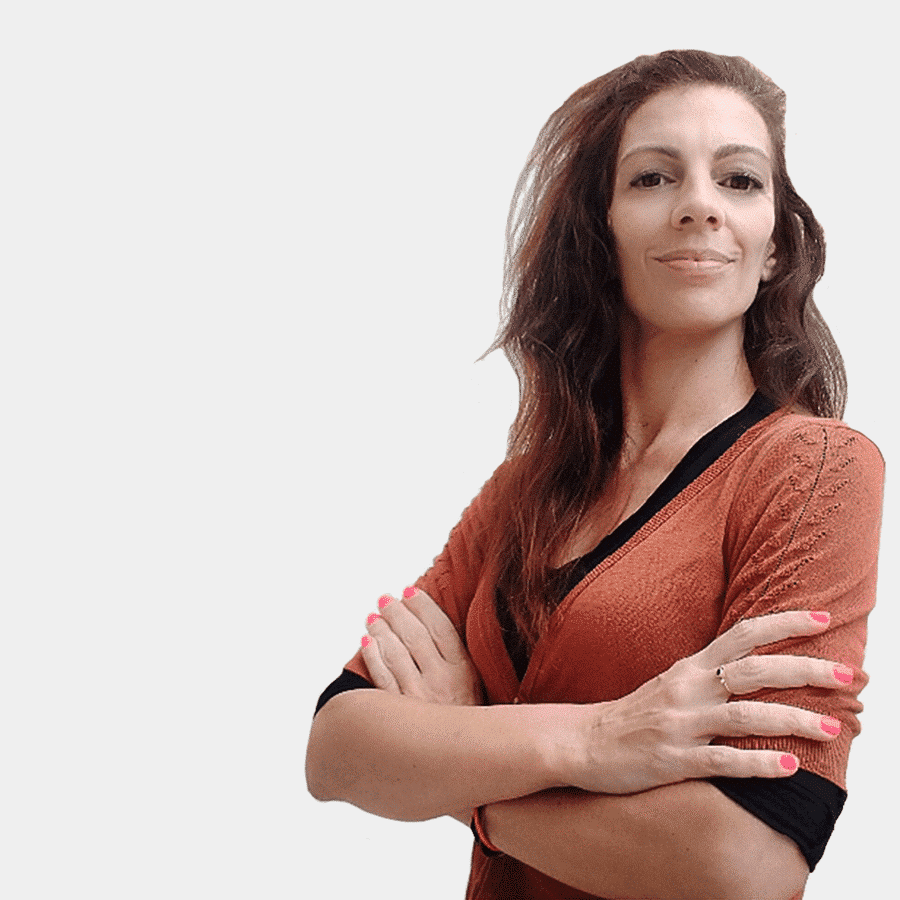 ---
Manuela "Your vibes attract your tribe"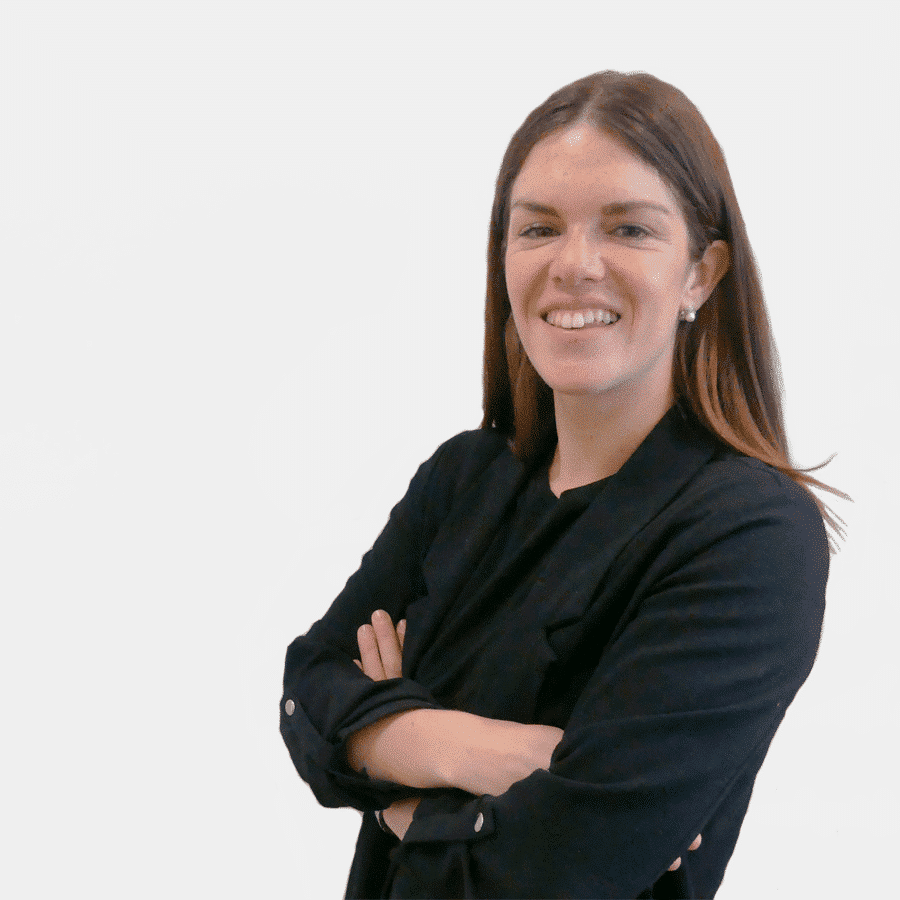 ---
Marta "Lo imposible no existe, ¡los límites los pones tú!"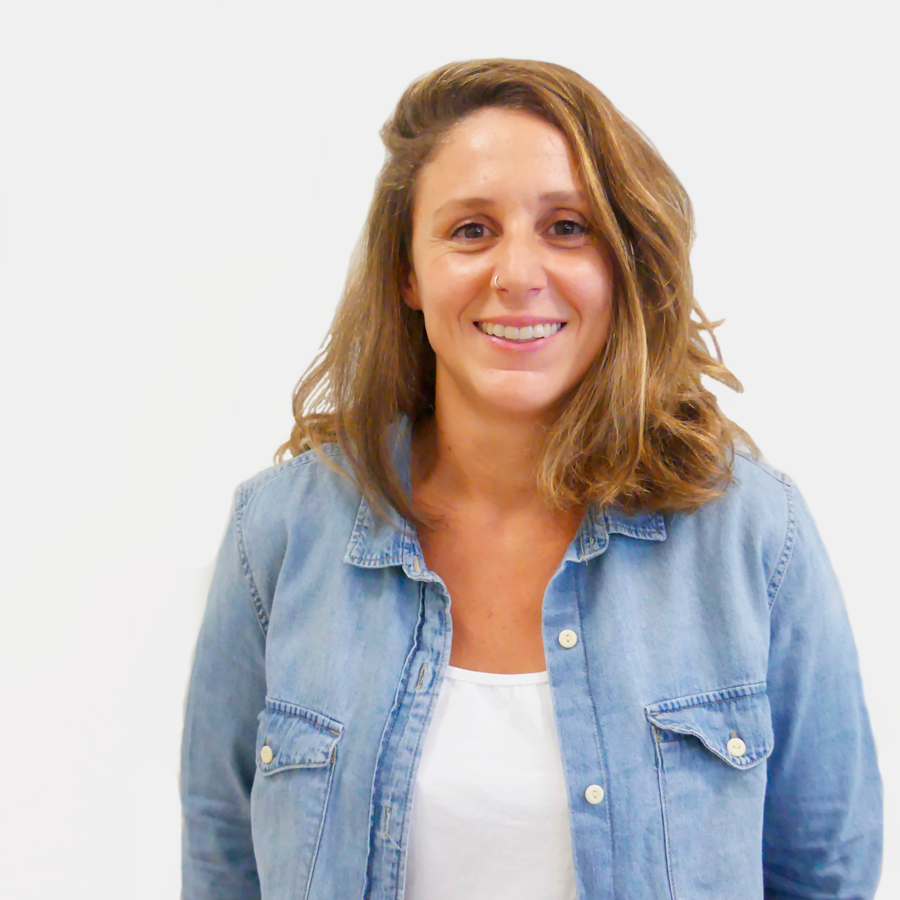 ---
Micaela "El conocimiento suma, la actitud multiplica"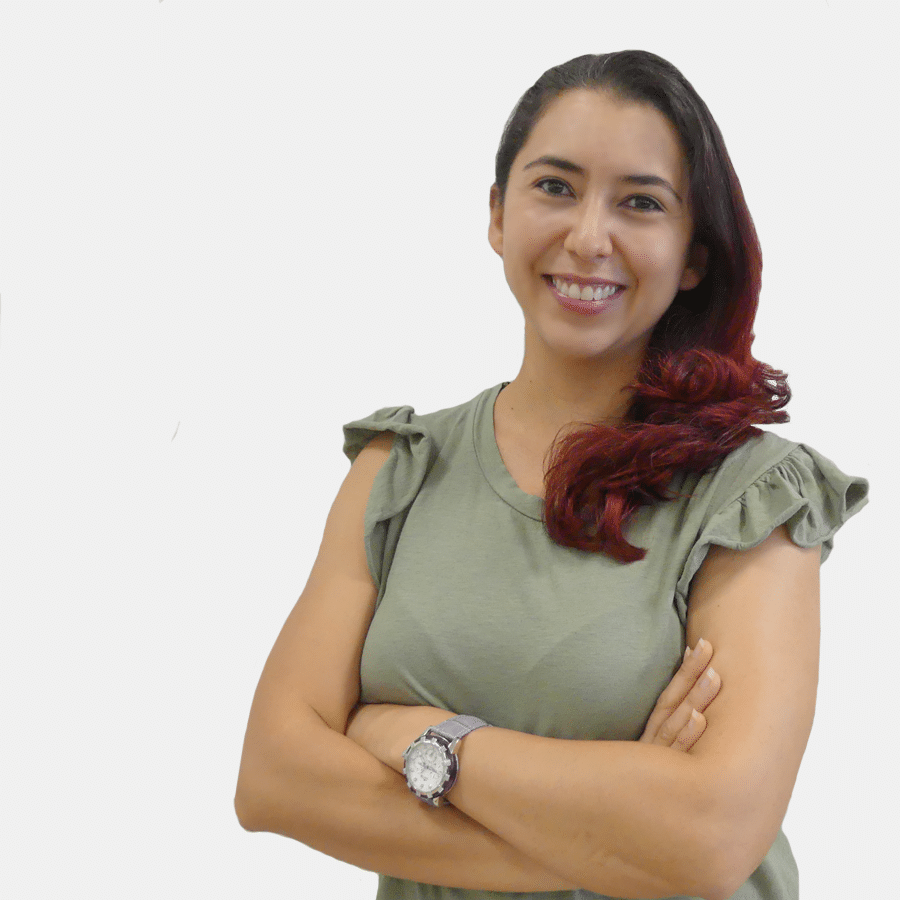 ---
Nicole "Si José hubiera reservado con tiempo, Jesús no habría nacido en un establo"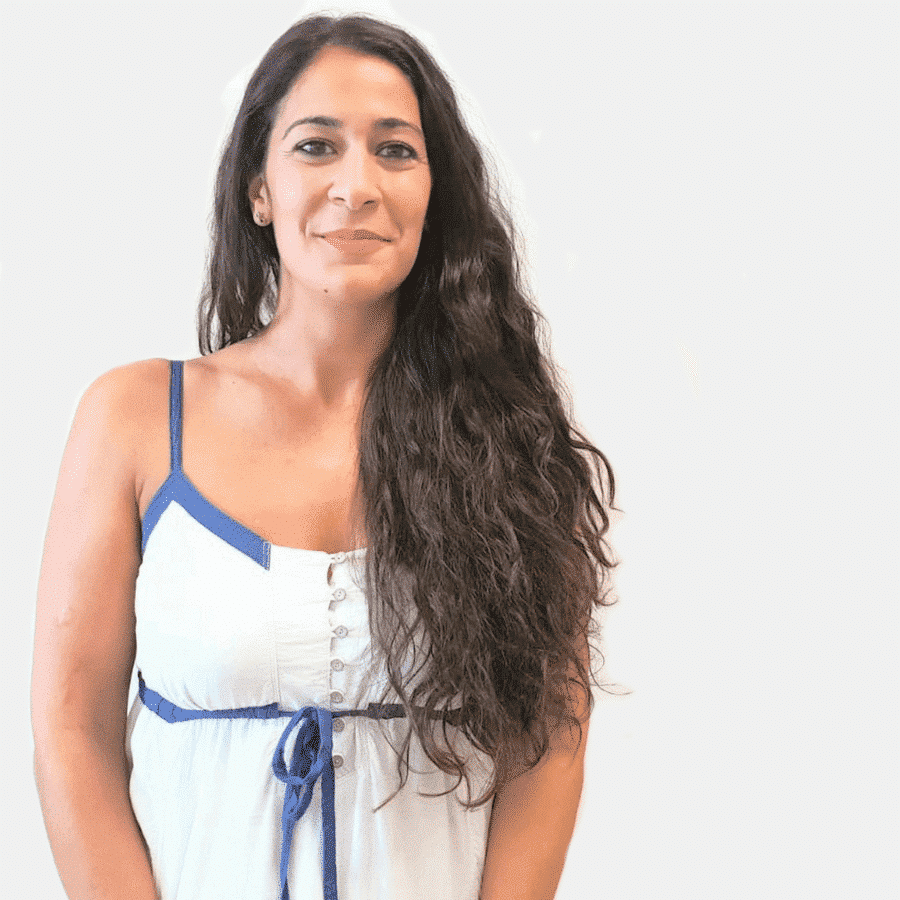 ---
Noemí "La diferencia entre un buen y un mal día es tu actitud"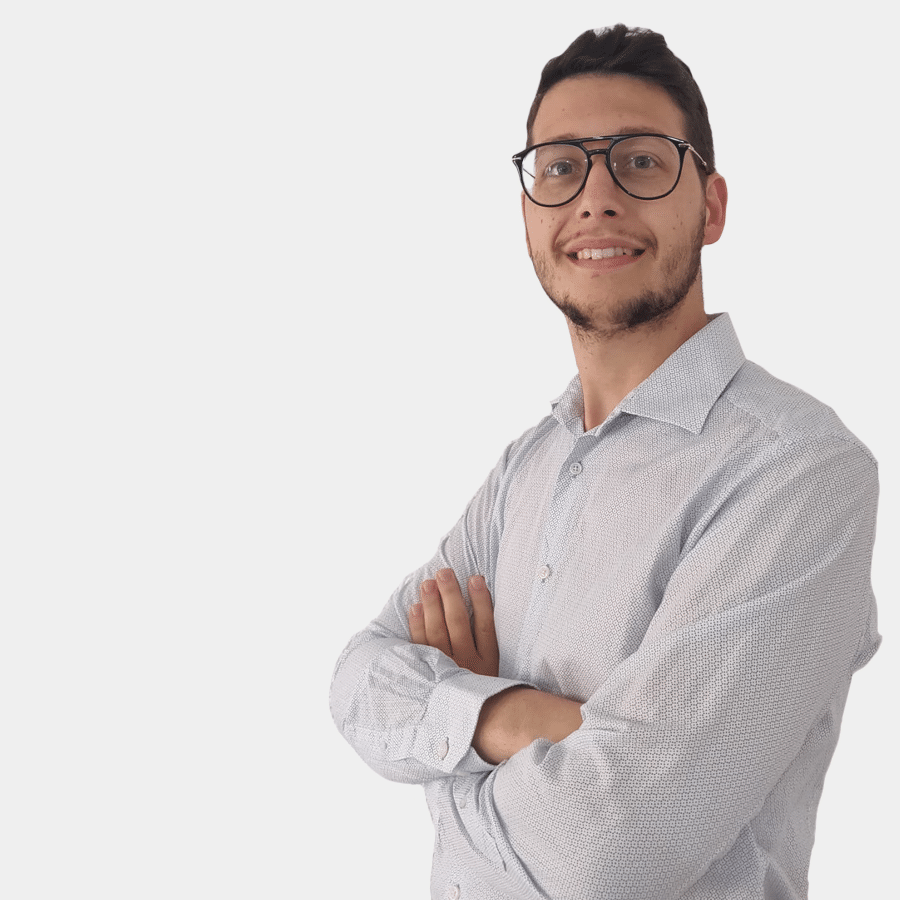 ---
Samuel "If it works, it ain't stupid!"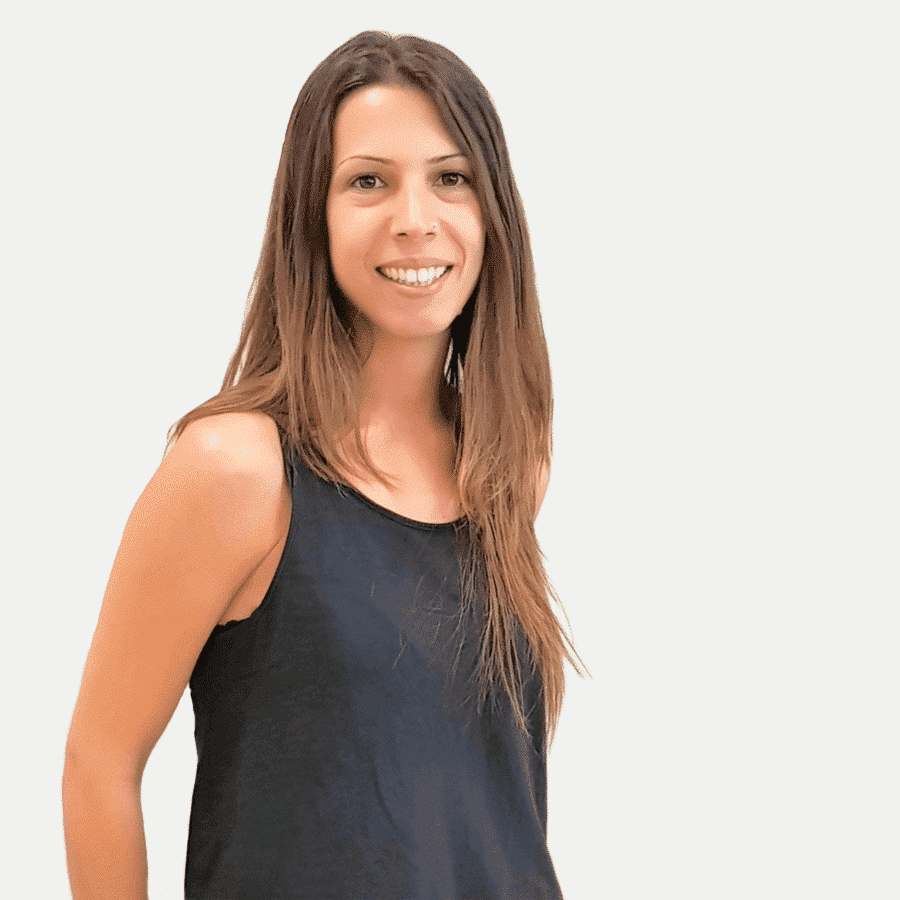 ---
Shila "Lo esencial es invisible a los ojos"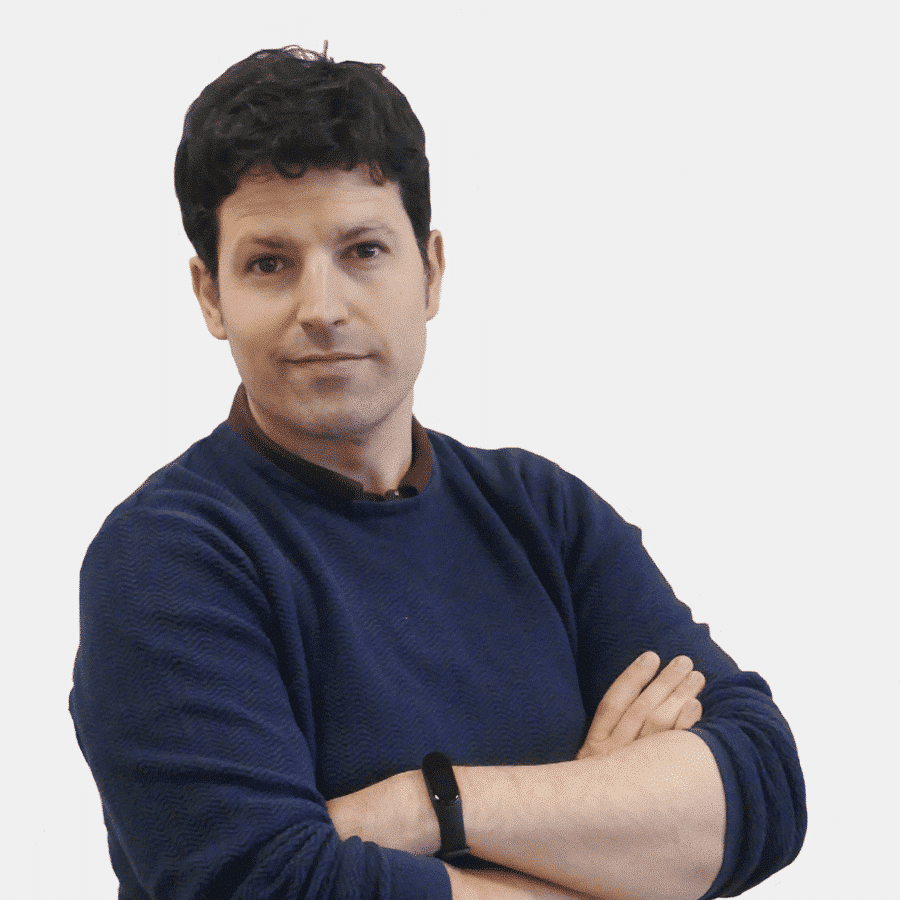 ---
Alberto "El diseño es el embajador silencioso de tu marca"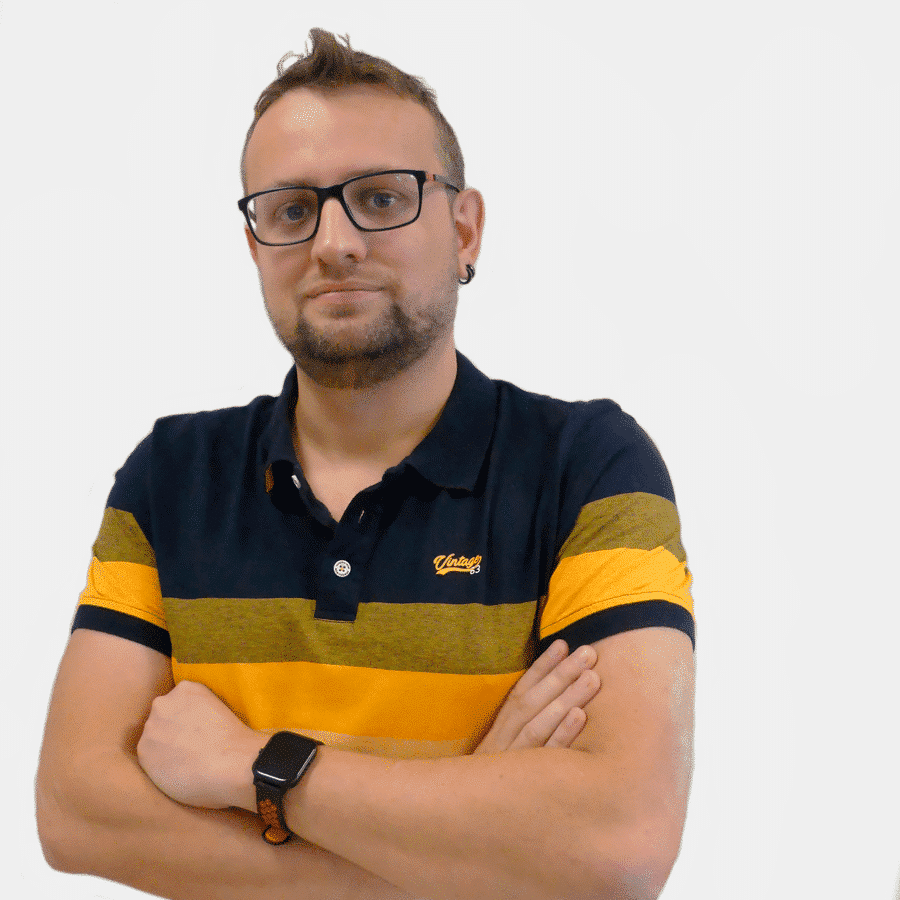 ---
Alfredo "Si tienes una idea, empieza hoy, no esperes"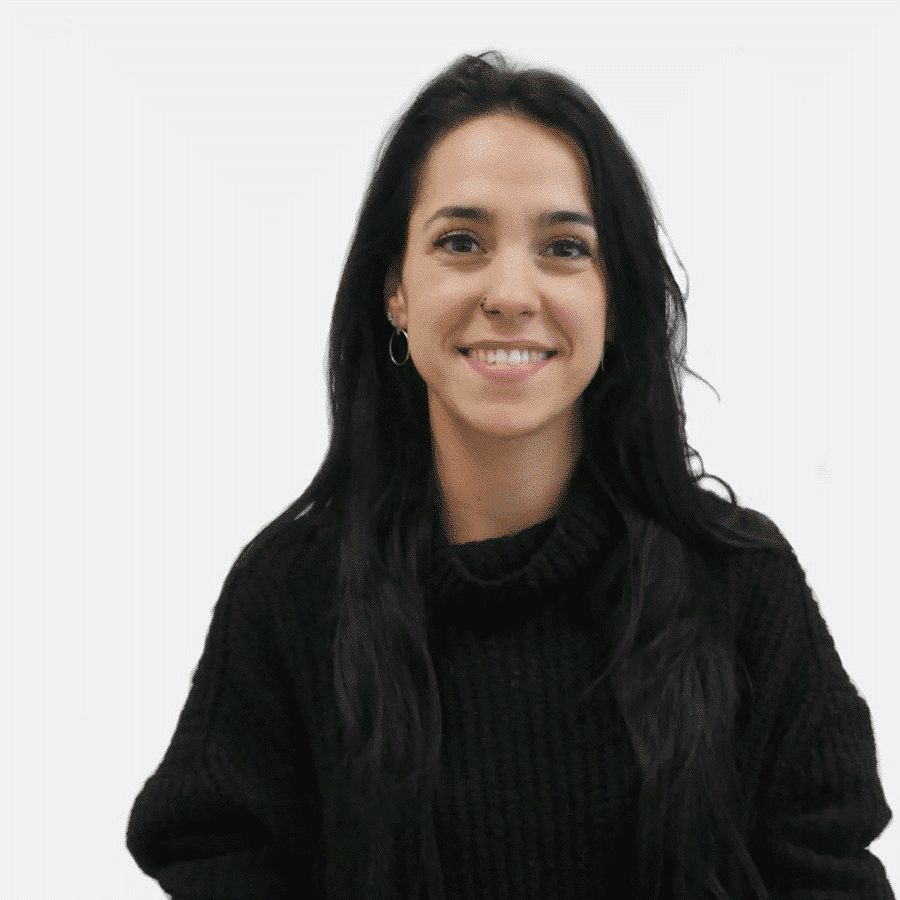 ---
Sandra "Al fin y al cabo... no hay nadie mejor que uno mismo para perseguir sus sueños"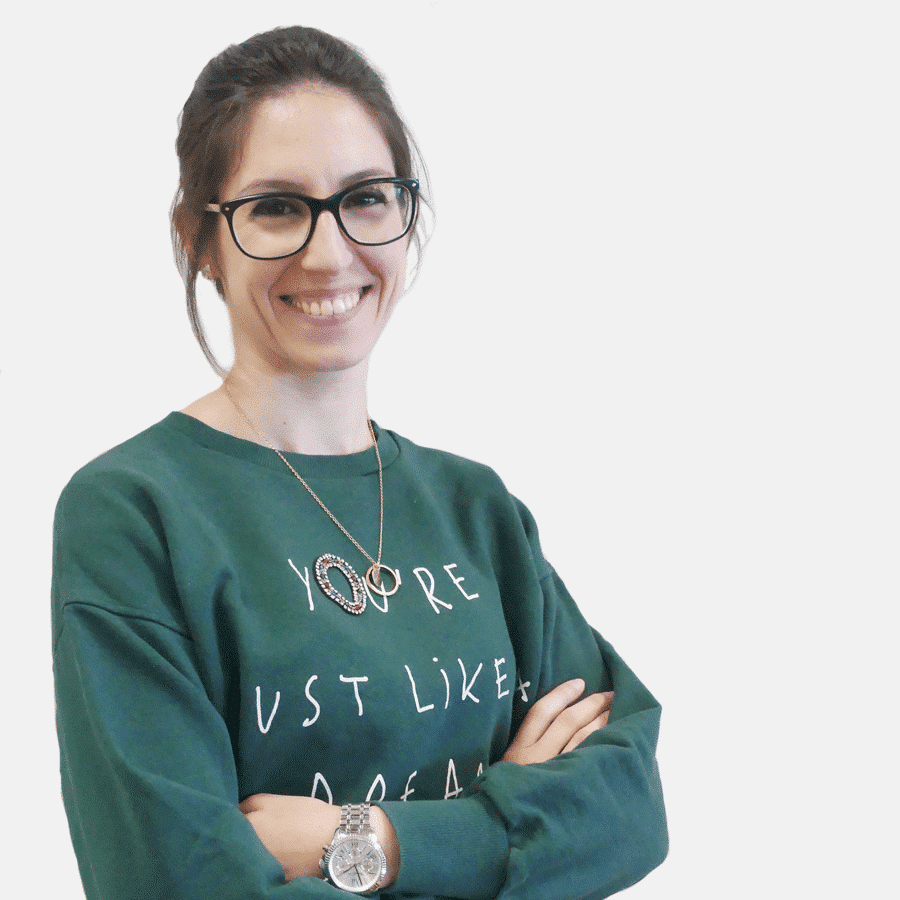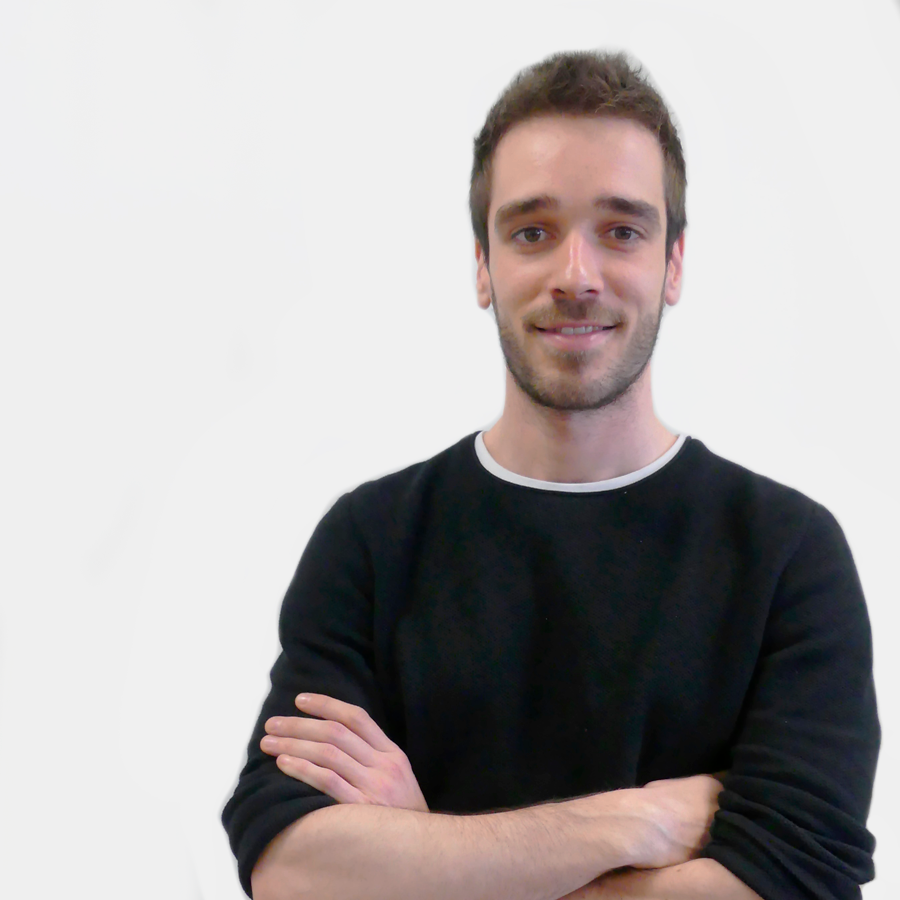 ---
Guillermo "Aporta o aparta"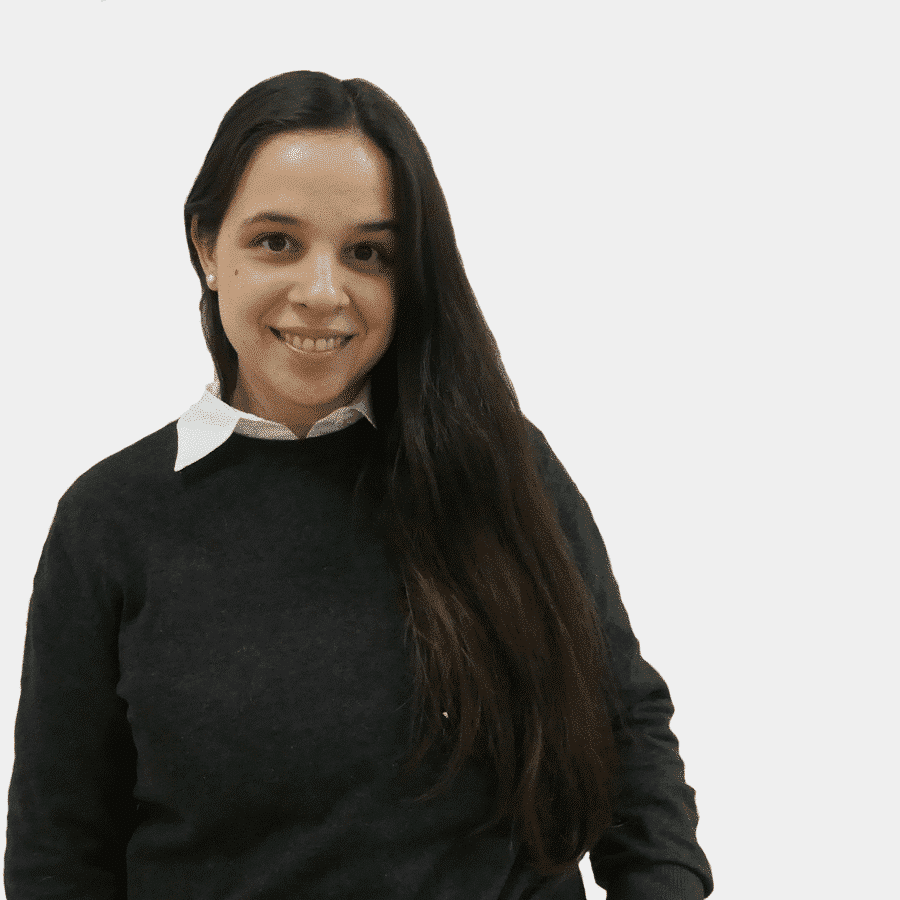 ---
Agustina "El primer compromiso es con lo que uno hace"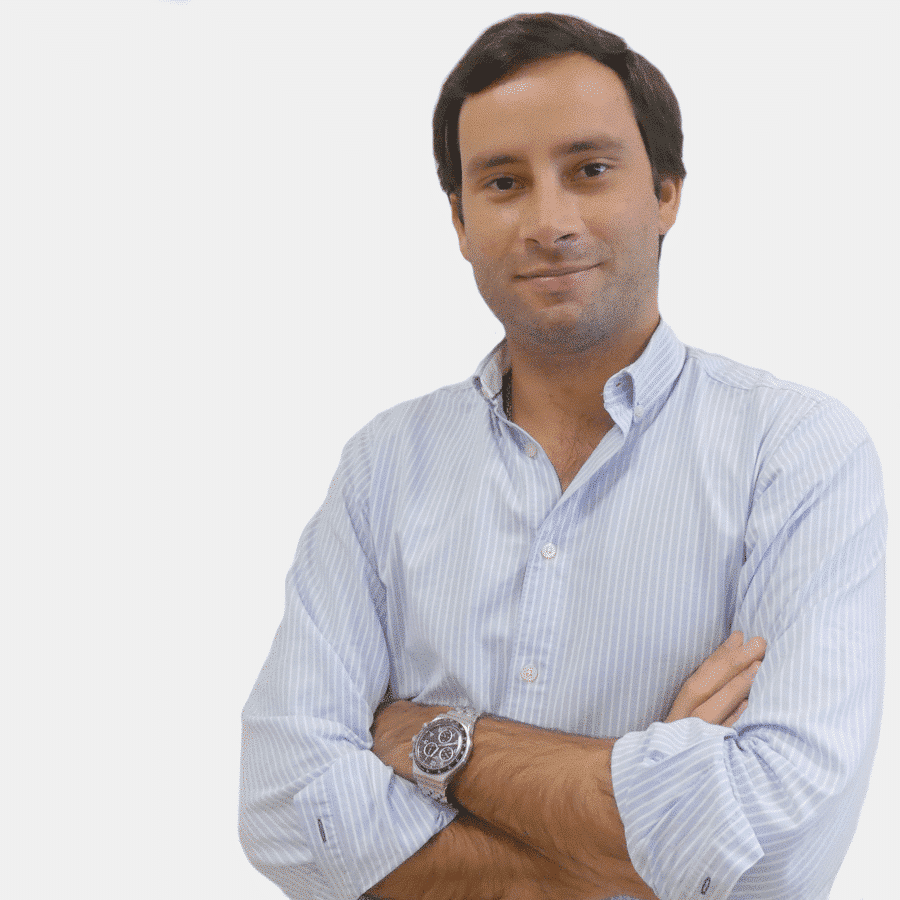 ---
Antonio "Só é vencido quem desiste de lutar"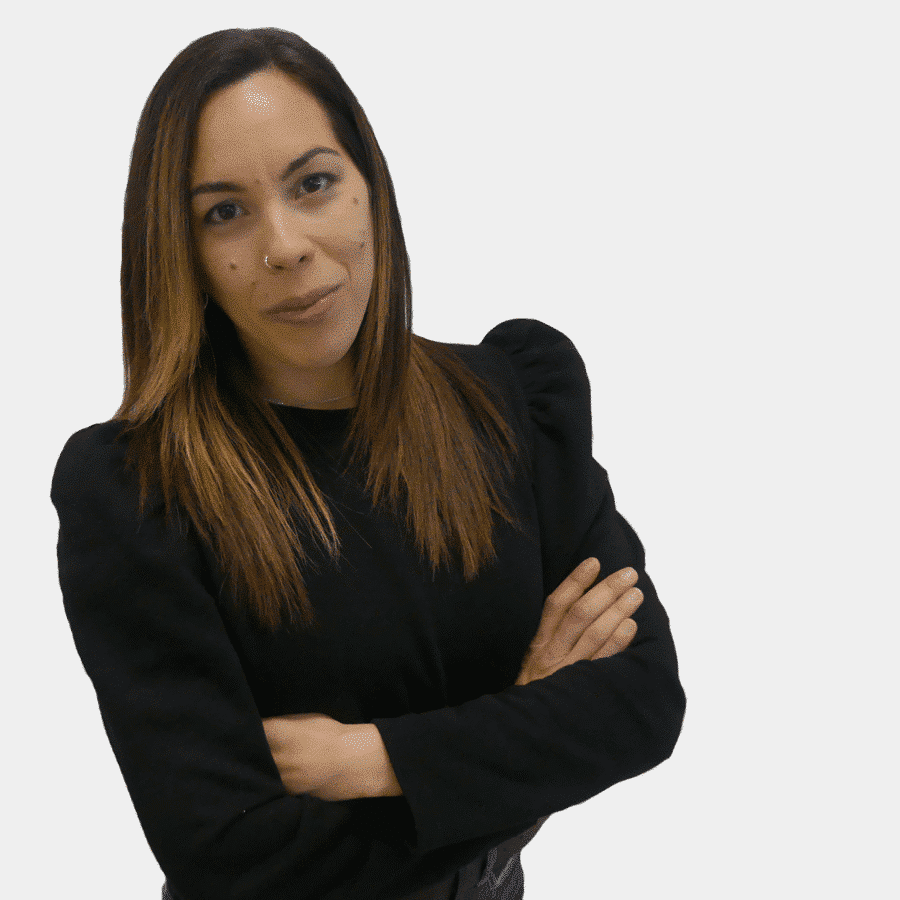 ---
Belén "Danzando al compás de la vida…y de los girasoles"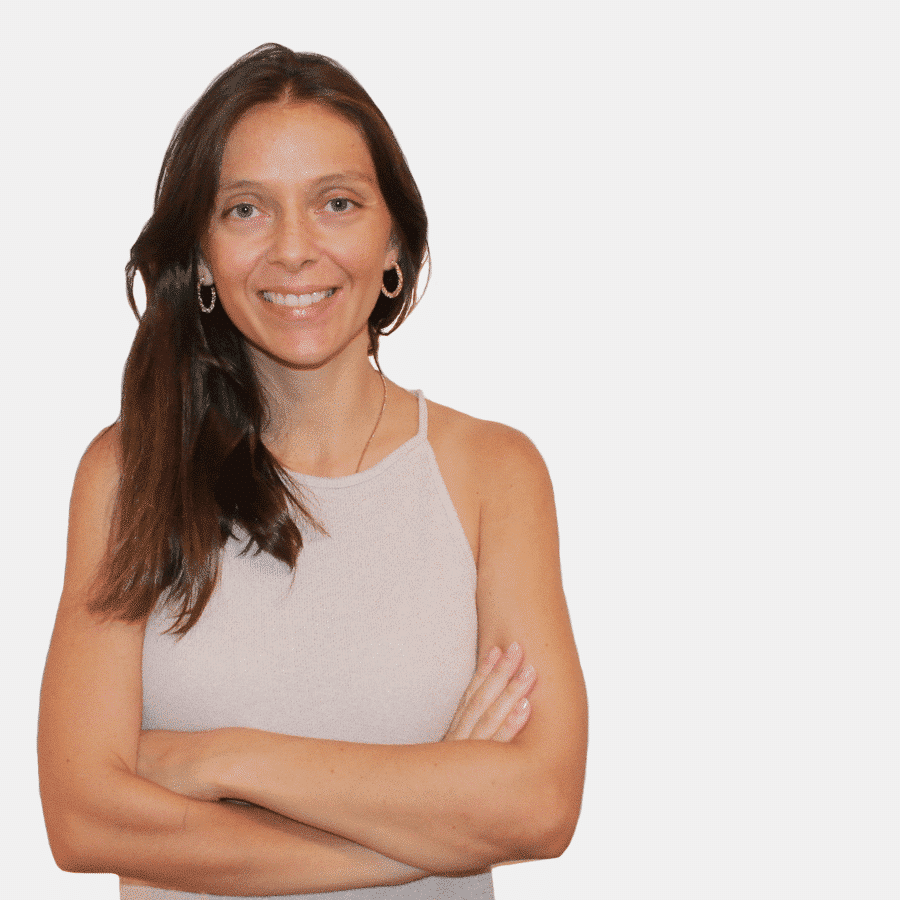 ---
Joana "You can do anything!"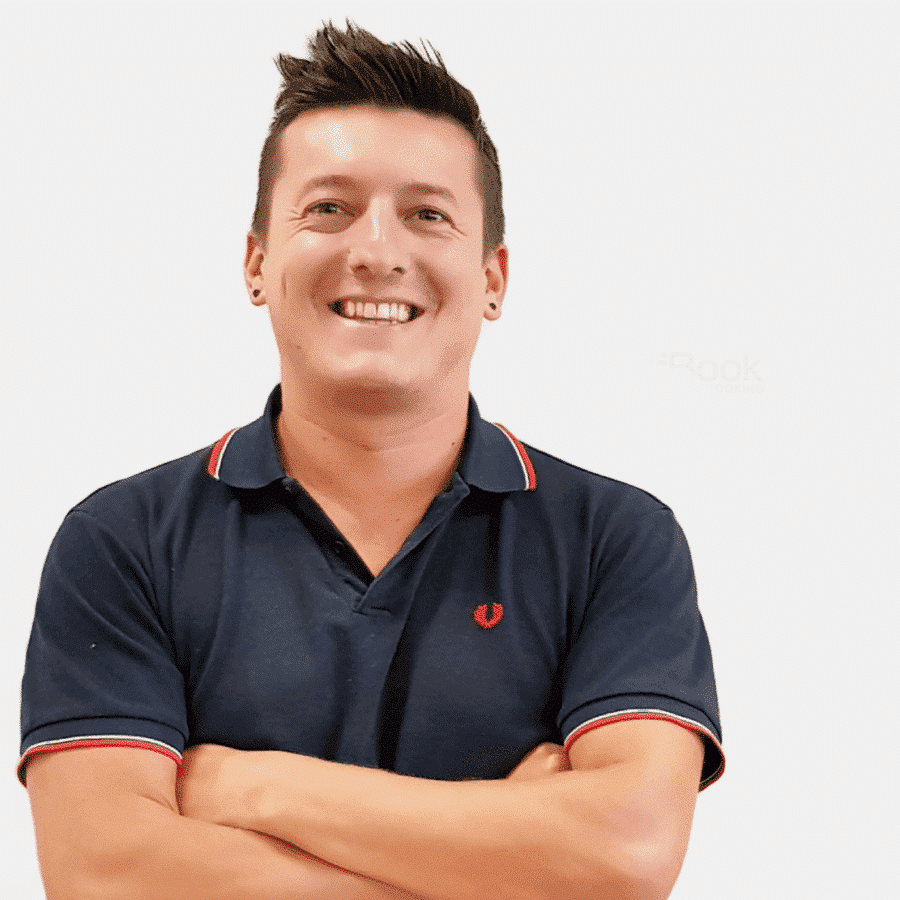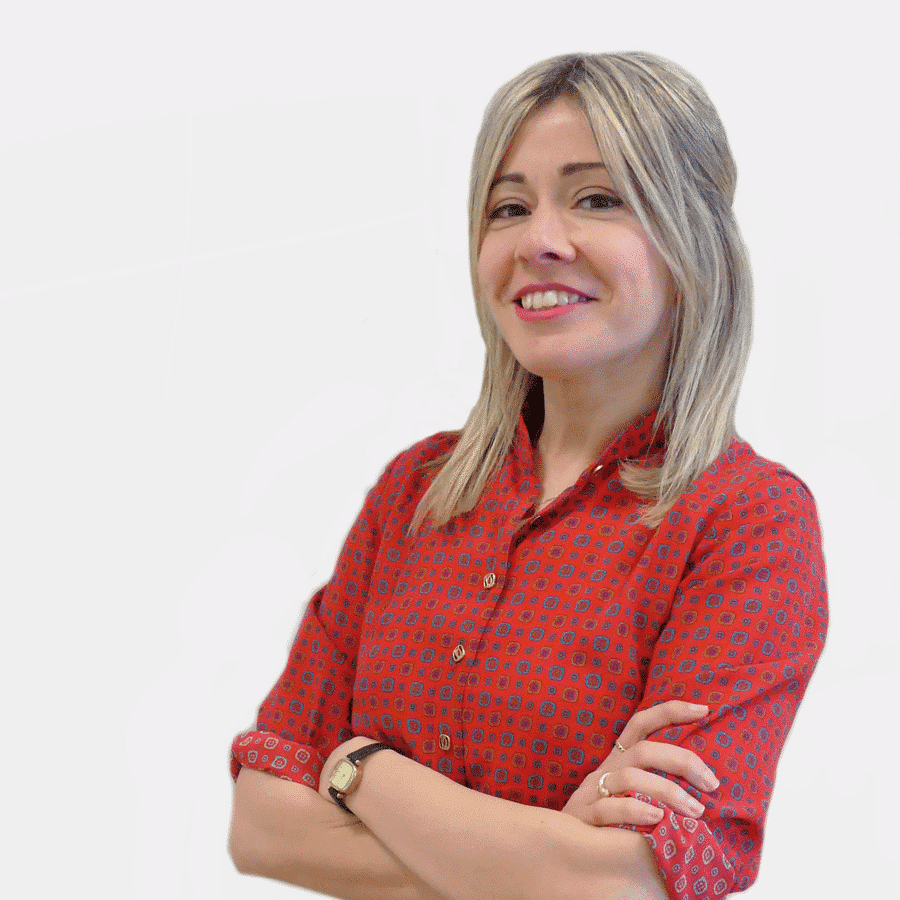 ---
Tatiana "La experiencia es la madre de la ciencia"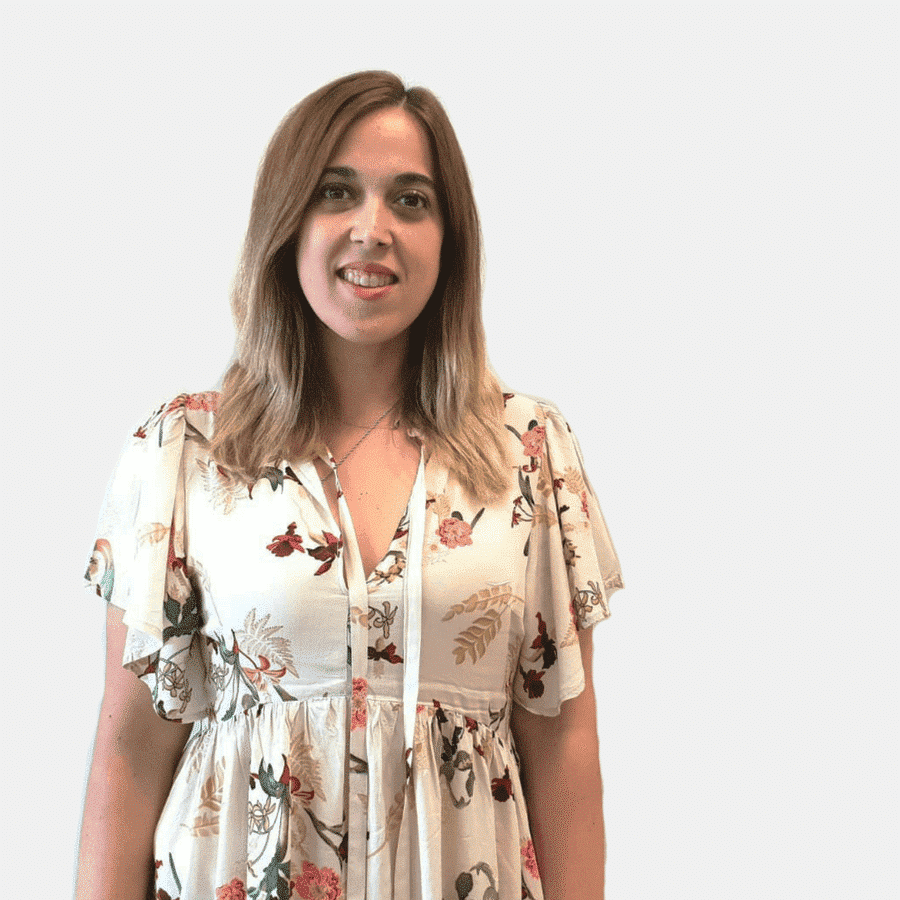 ---
Vanessa "No tienes que ser grande para empezar, pero debes empezar para ser grande"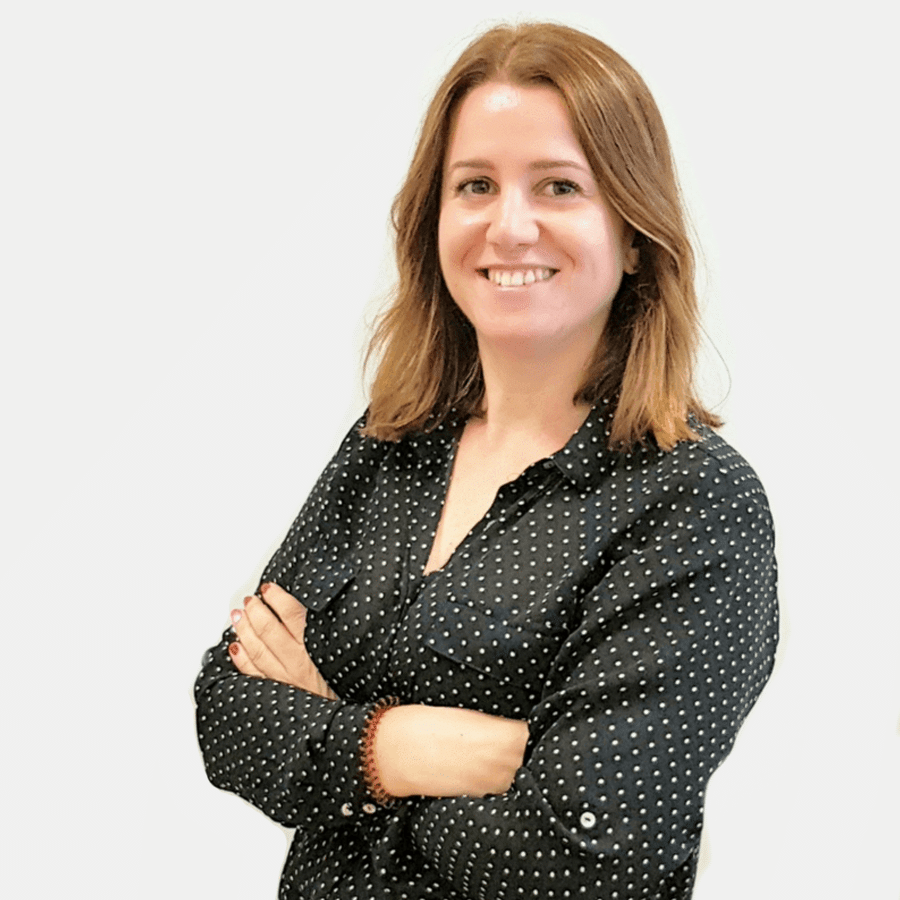 ---
Verónica "Viaja. El dinero se recupera, el tiempo no"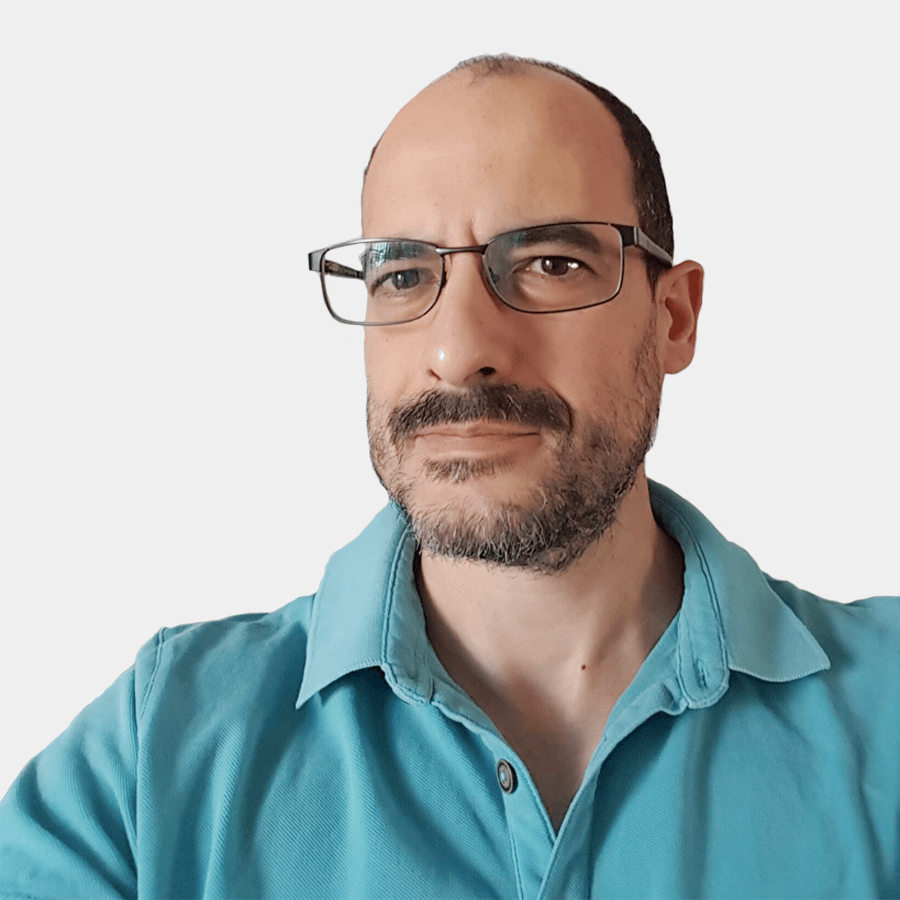 ---
Alberto "En medio de la dificultad reside la oportunidad"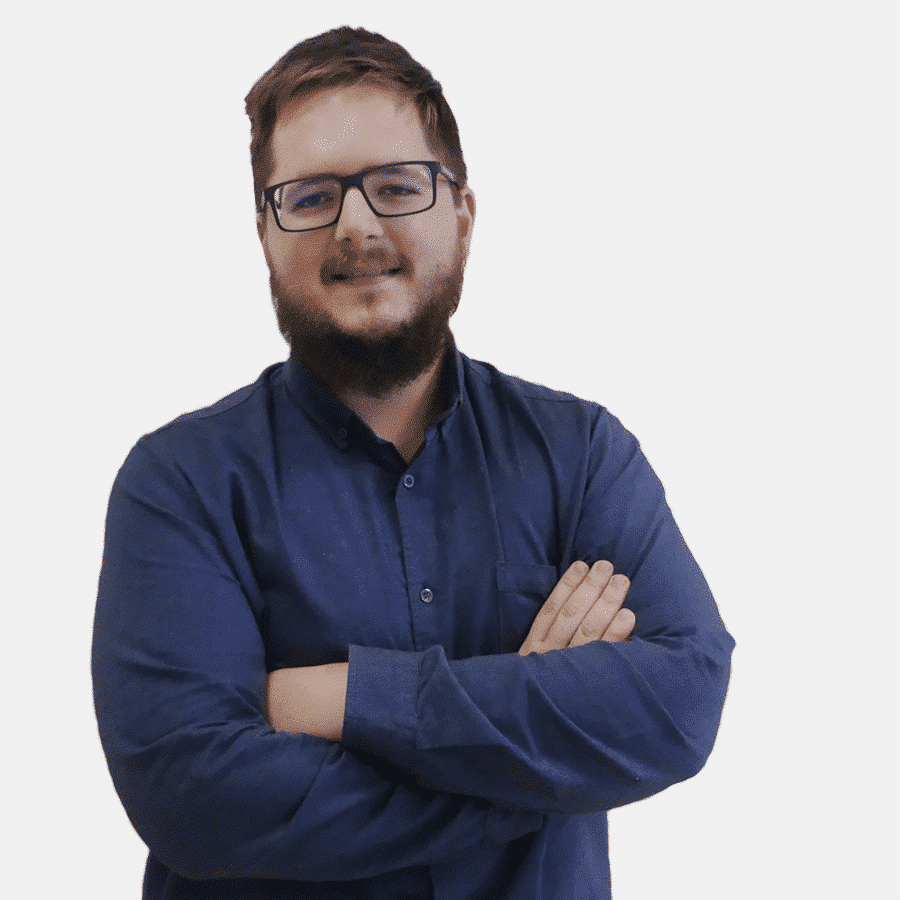 ---
Álvaro "See it Big, Keep it Simple!"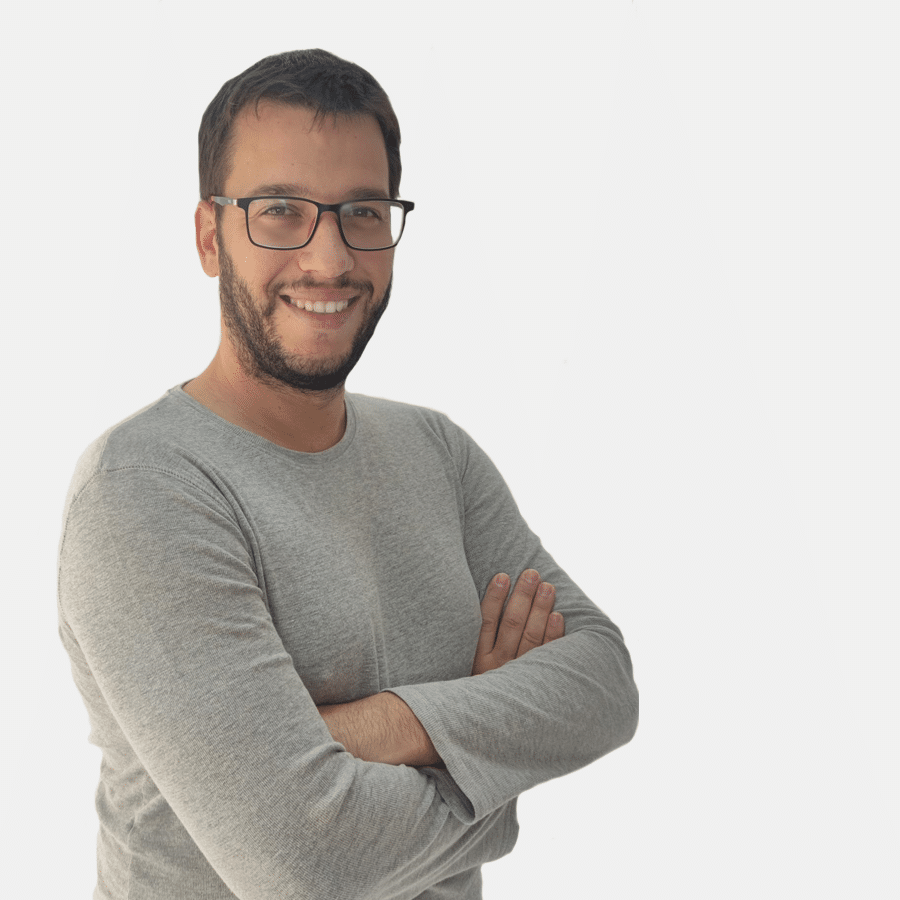 ---
Andrés "Si eres capaz de imaginarlo, eres capaz de crearlo"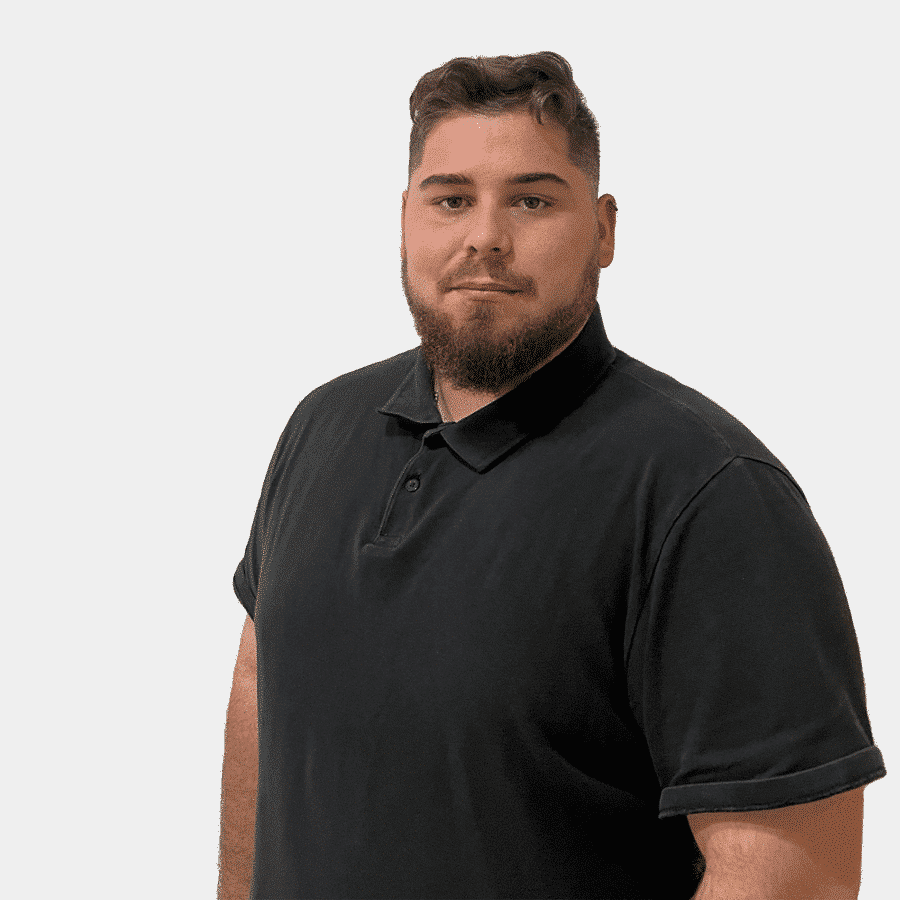 ---
Antonio "Manejar la complejidad es el fundamento de la vida"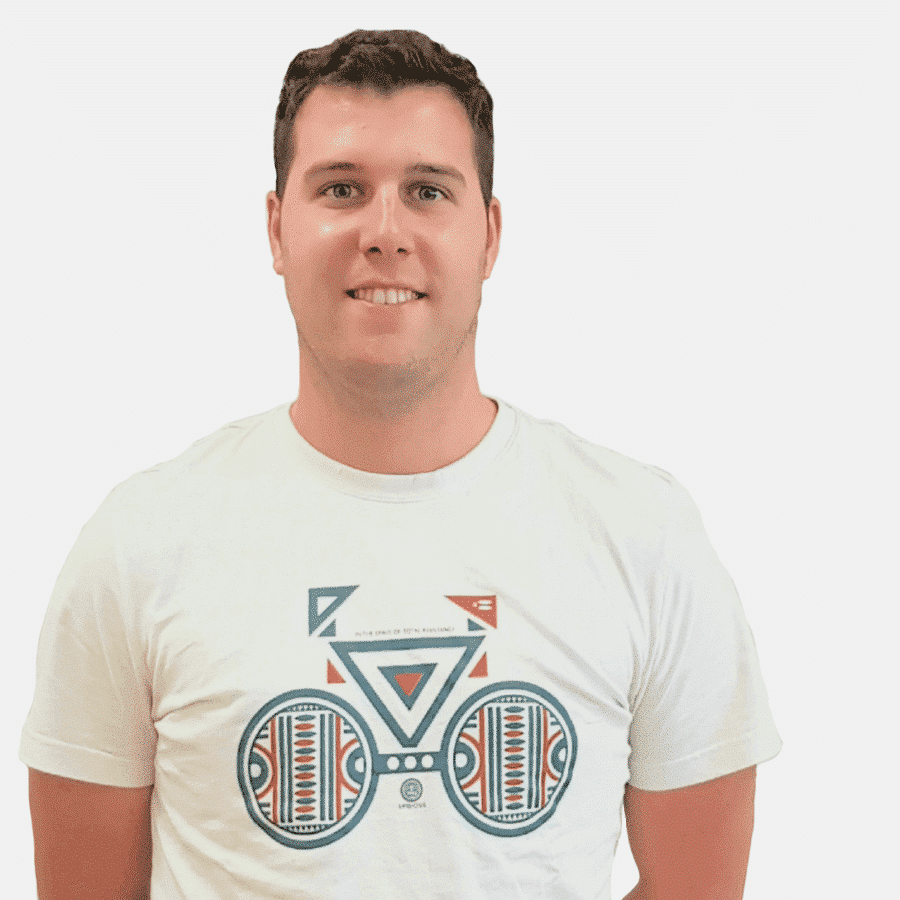 ---
Arturo "La vida sería mucho más sencilla si pudiéramos ver el código fuente"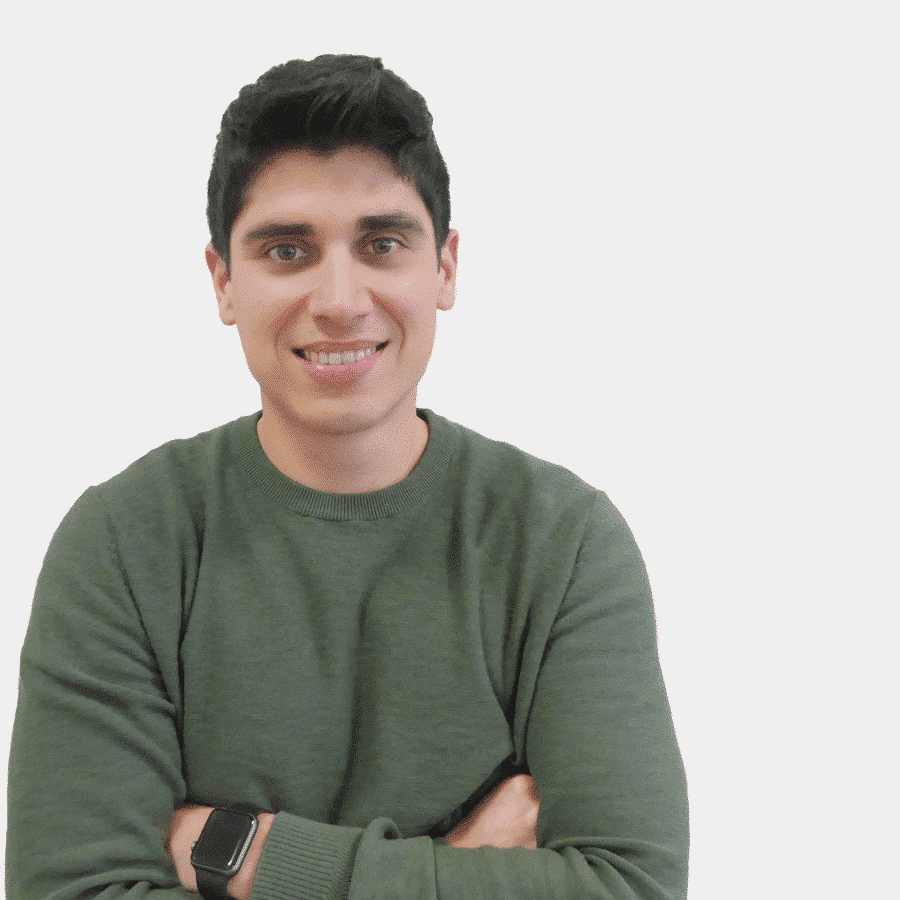 ---
César "I have not failed. I've just found 10,000 ways that won't work"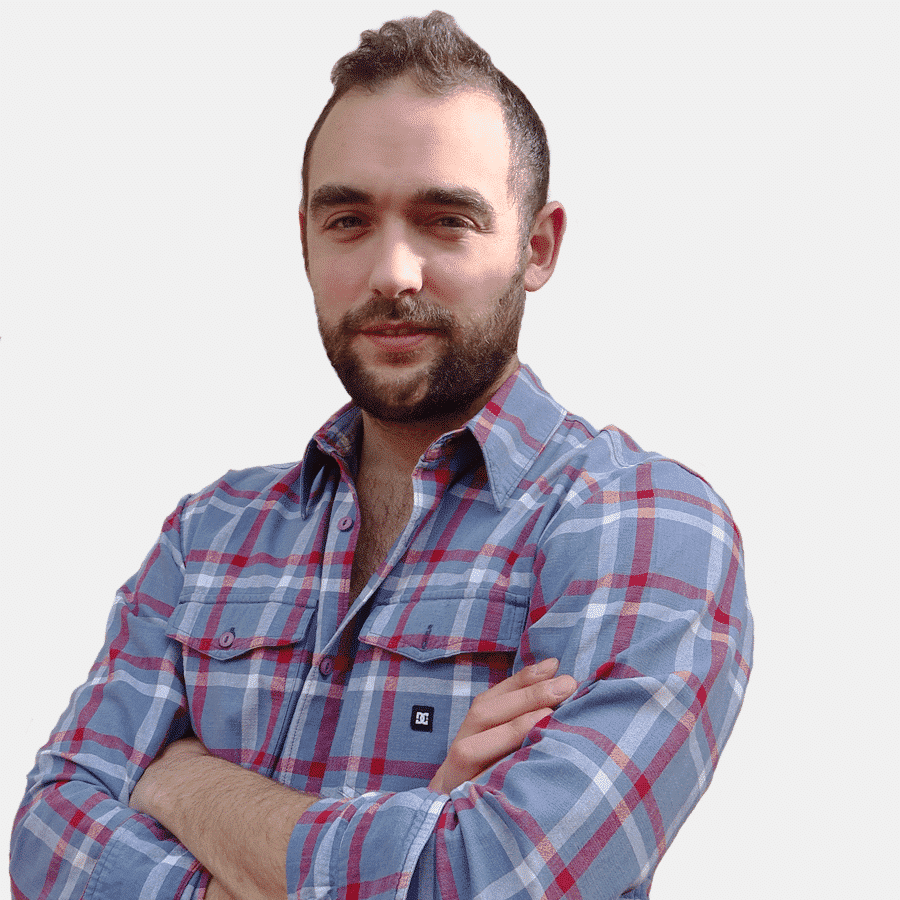 ---
Enrique "Mi regla número uno es: espera lo mejor y prevé lo peor"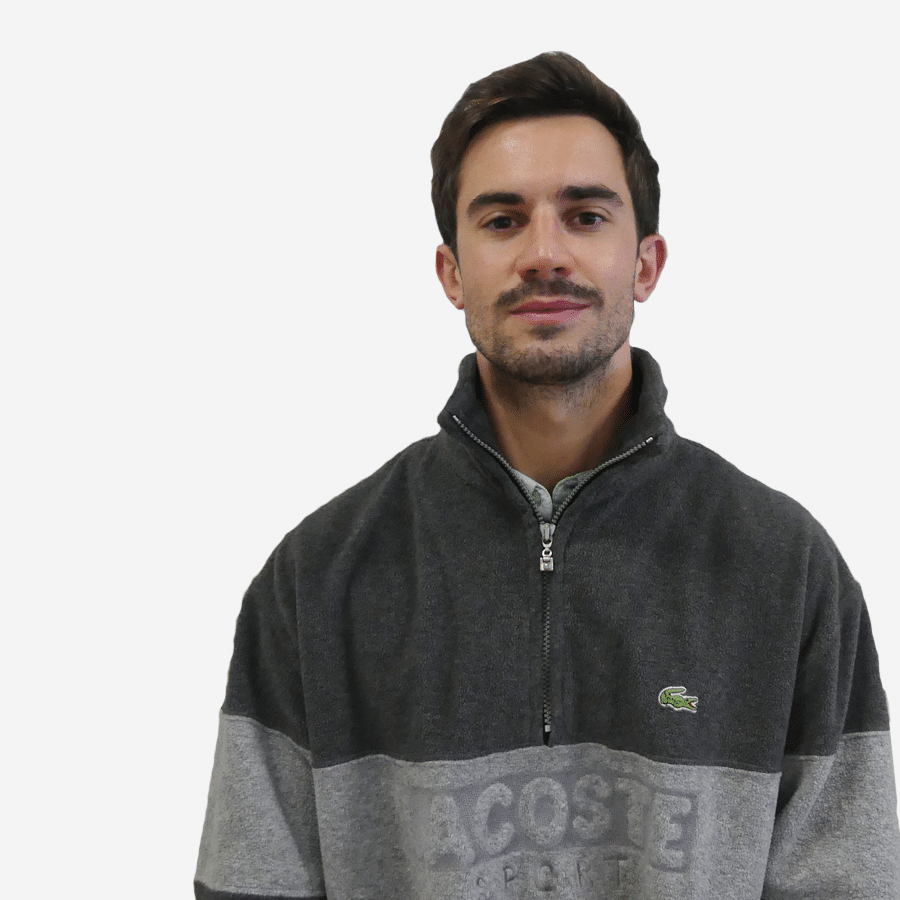 ---
Gonzalo "You arent gonna need it"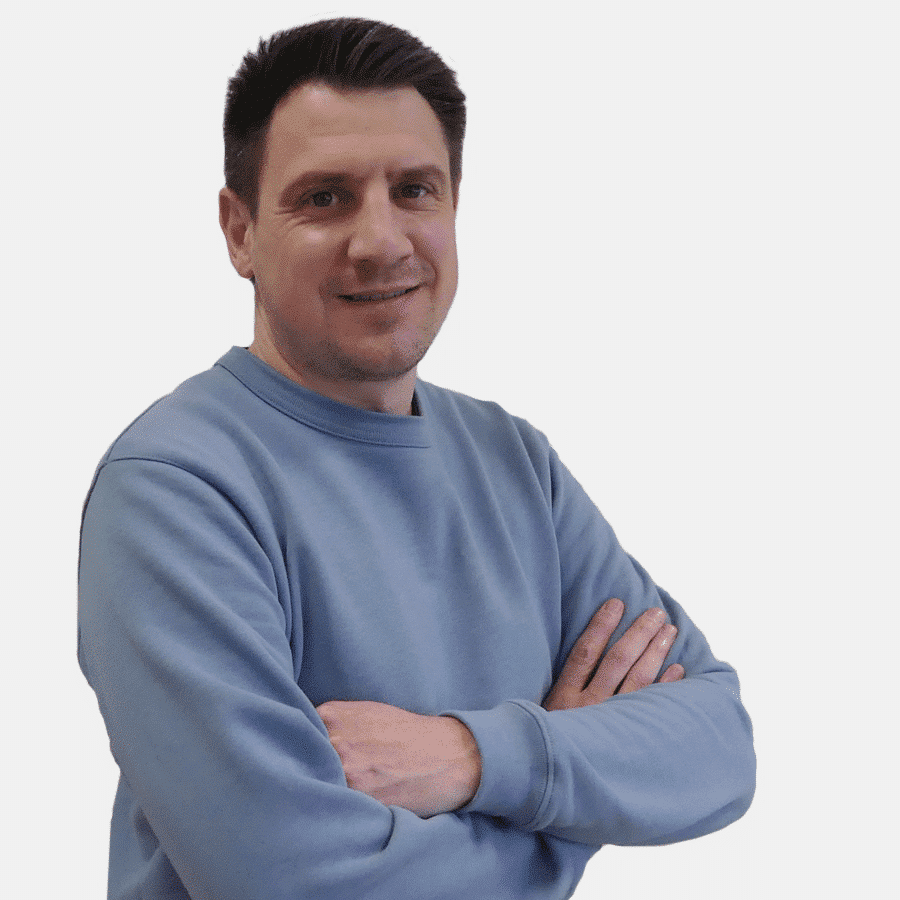 ---
Jordi "Humildad y trabajo, no hay otra vía hacia el éxito"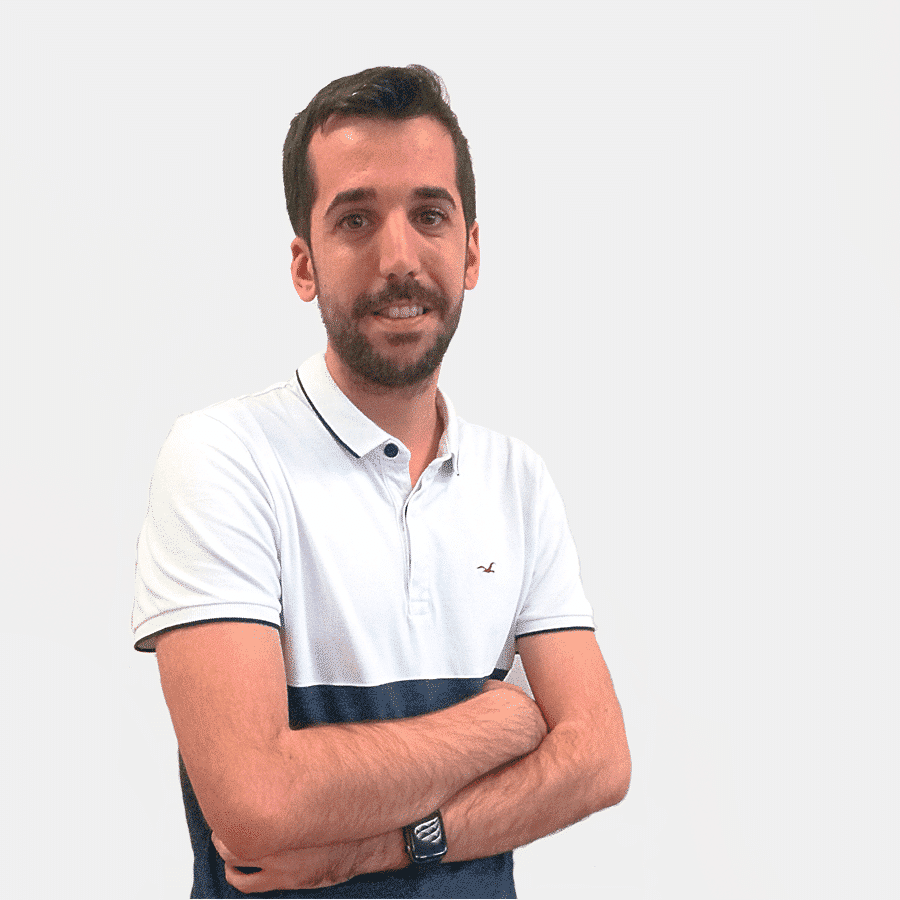 ---
Jorge "Deja de ponerte límites y empieza a soñar"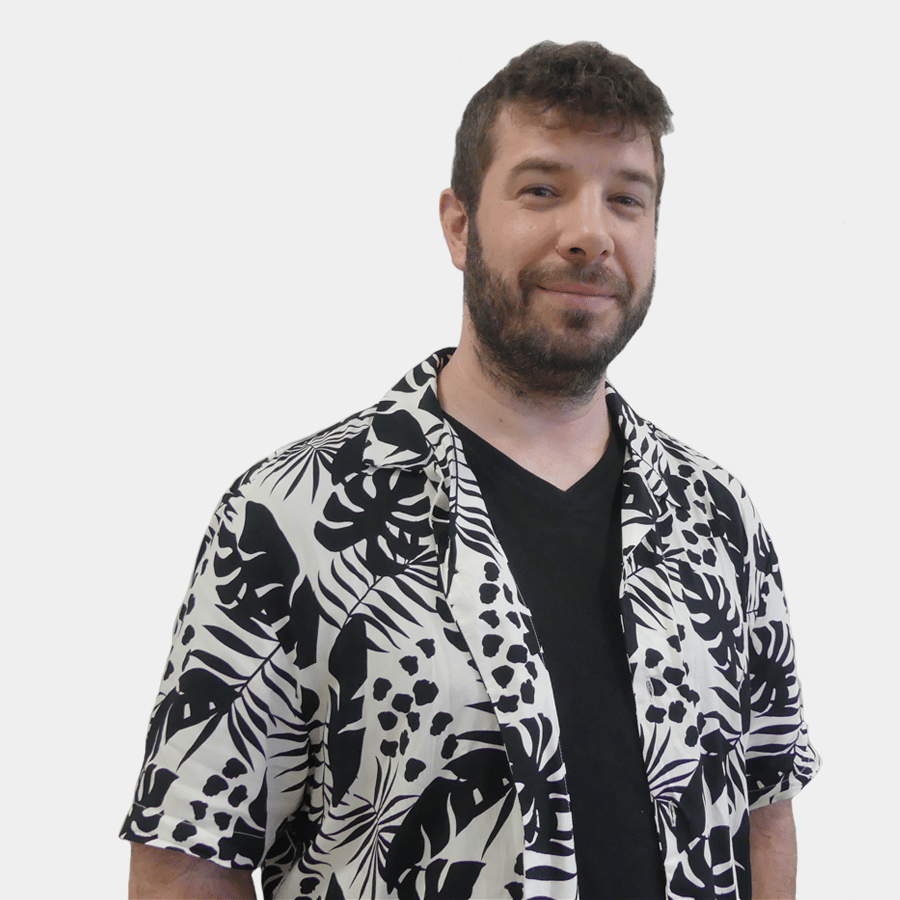 ---
Josu "Experiencia es el nombre que dan los hombres a sus errores."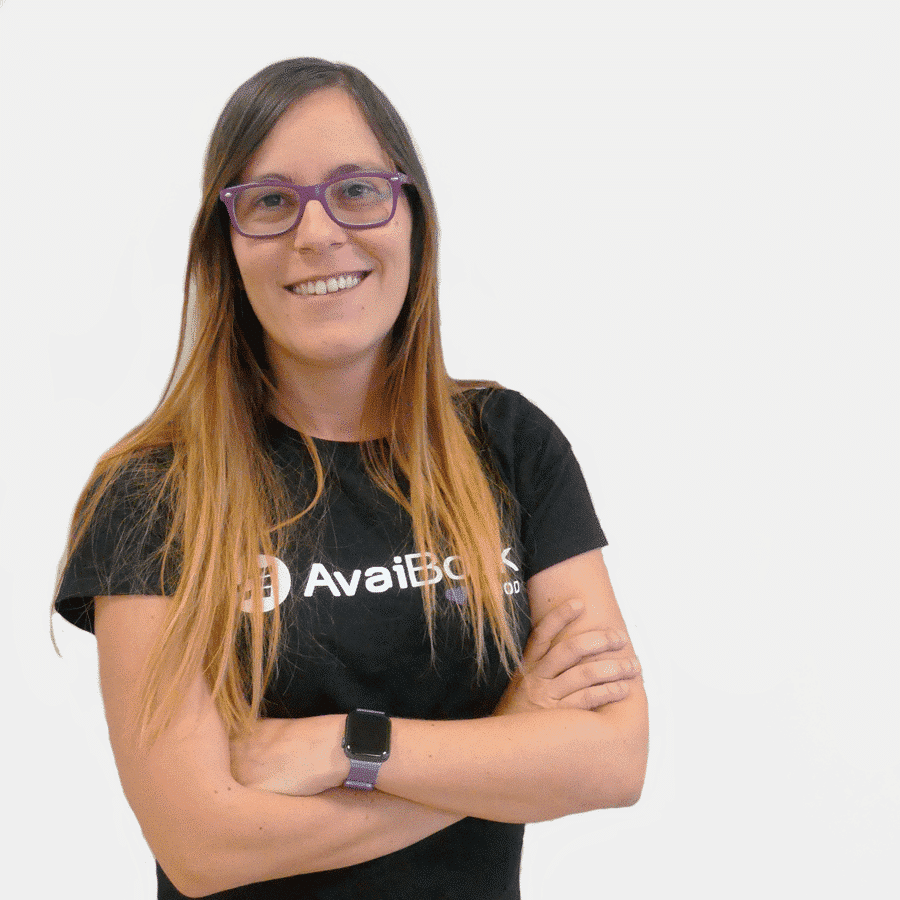 ---
Lorena "Hazlo simple: tan simple como sea posible, pero no más. 01001100"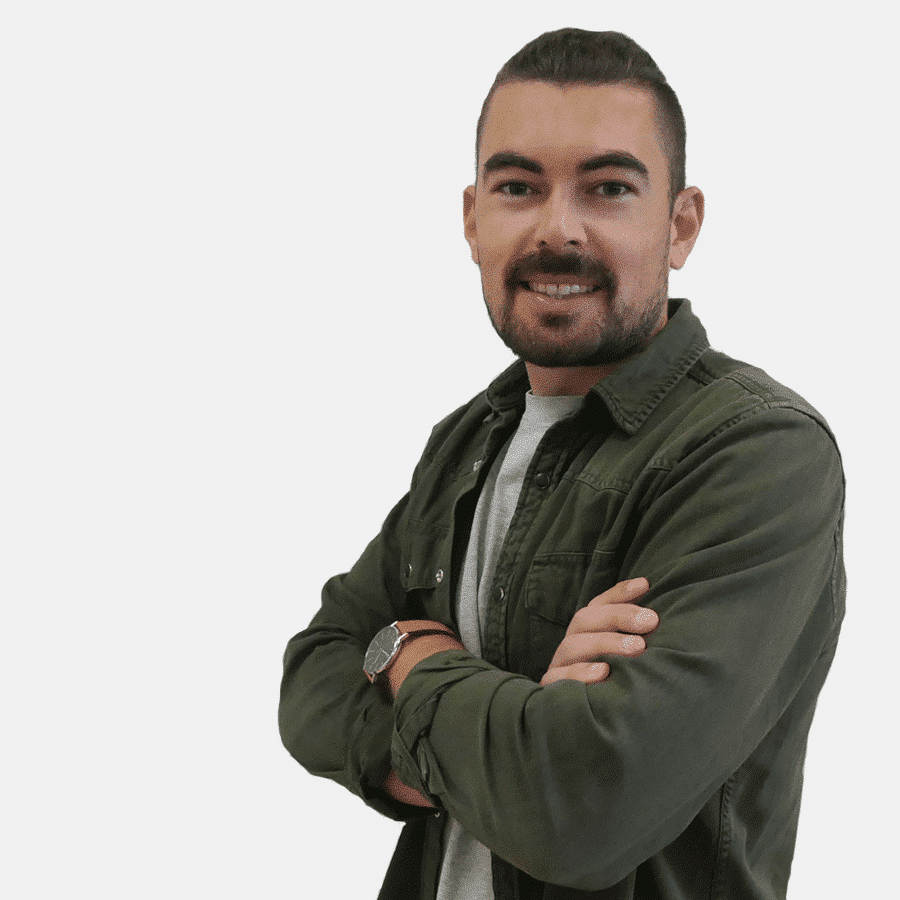 ---
Marcelo "Apunta a la luna, si no alcanzas el objetivo, al menos, habrás llegado a las estrellas"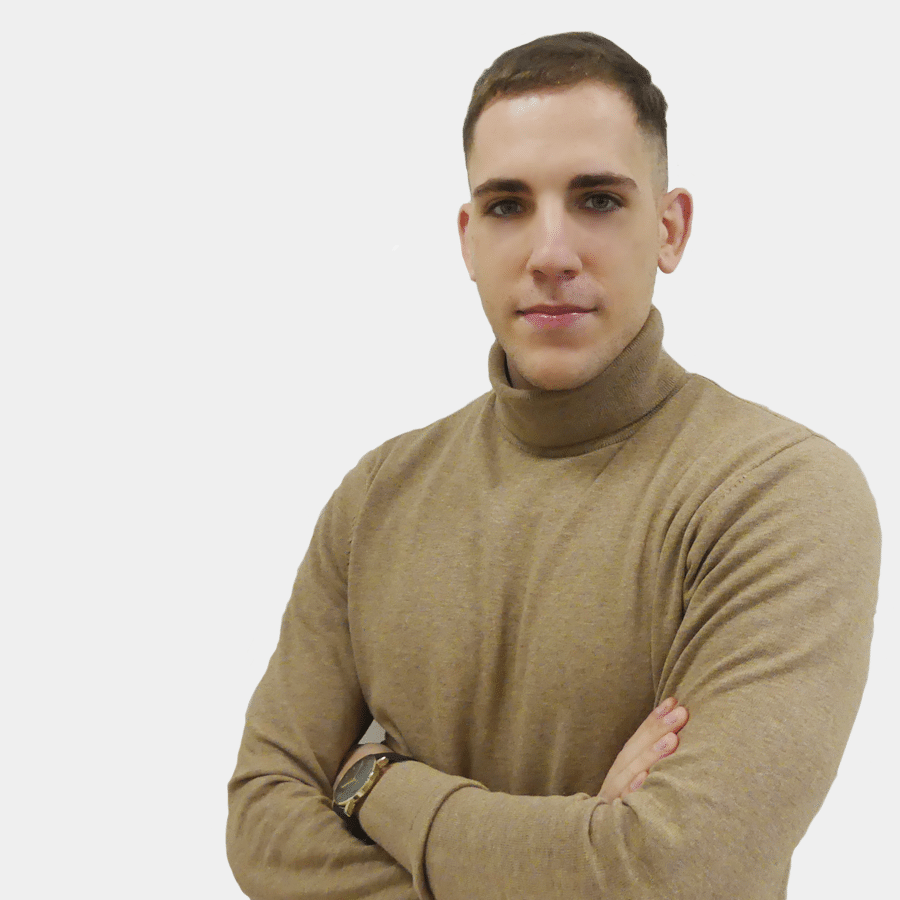 ---
Miguel Ángel "Si cumplir sueños fuese fácil, nos pasaríamos la vida durmiendo"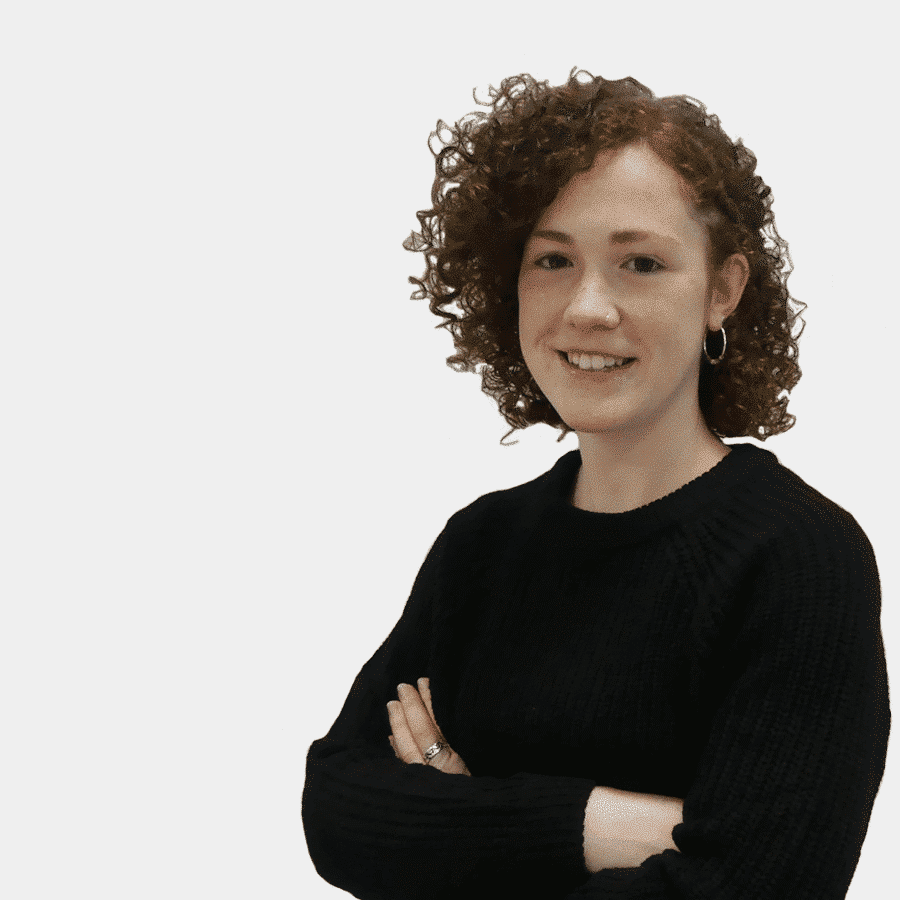 ---
Olatz "No es solo subir, es mantenerse arriba"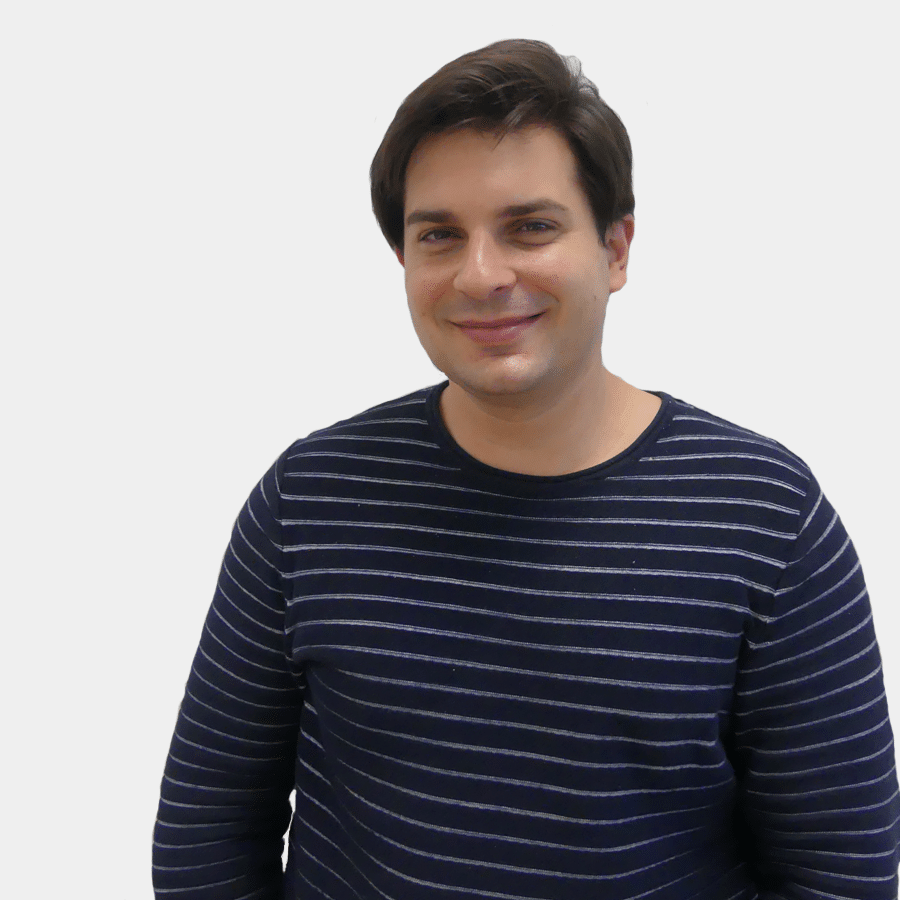 ---
Omar "Me lo contaron y lo olvidé. Lo vi y lo entendí. Lo hice, ¡y lo aprendí!"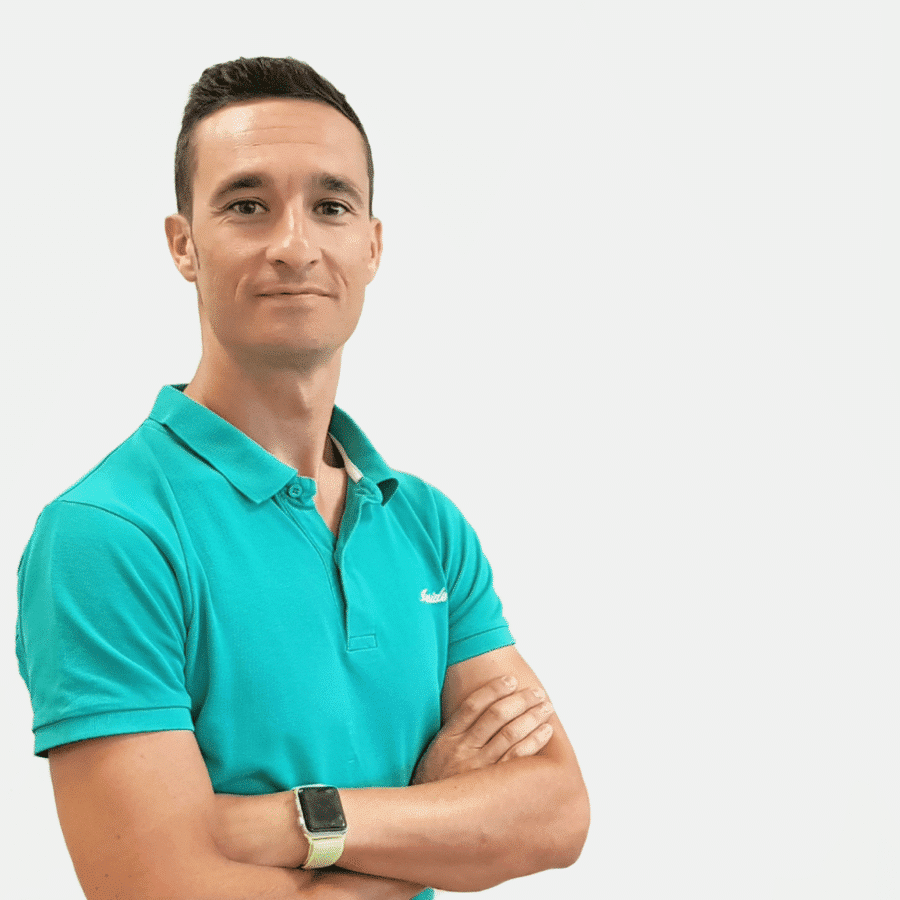 ---
Rafa "Still hungry, still foolish, still training" The Boss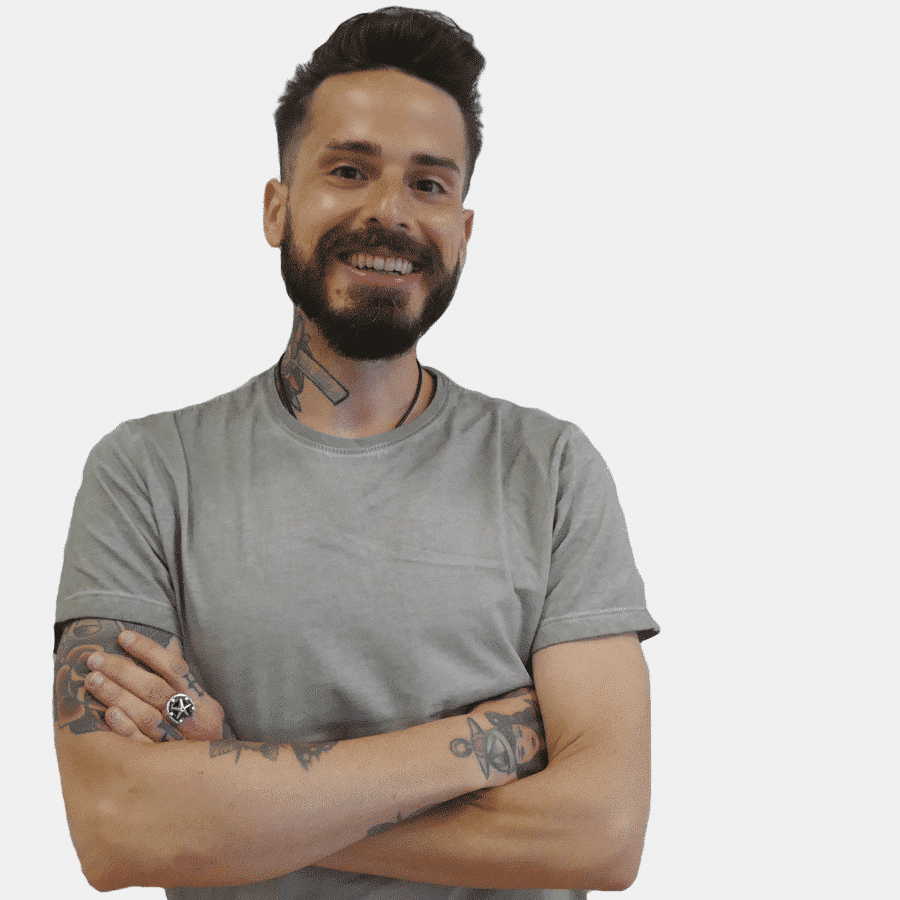 ---
Rubén "No hay nada escrito, adáptate y cambia"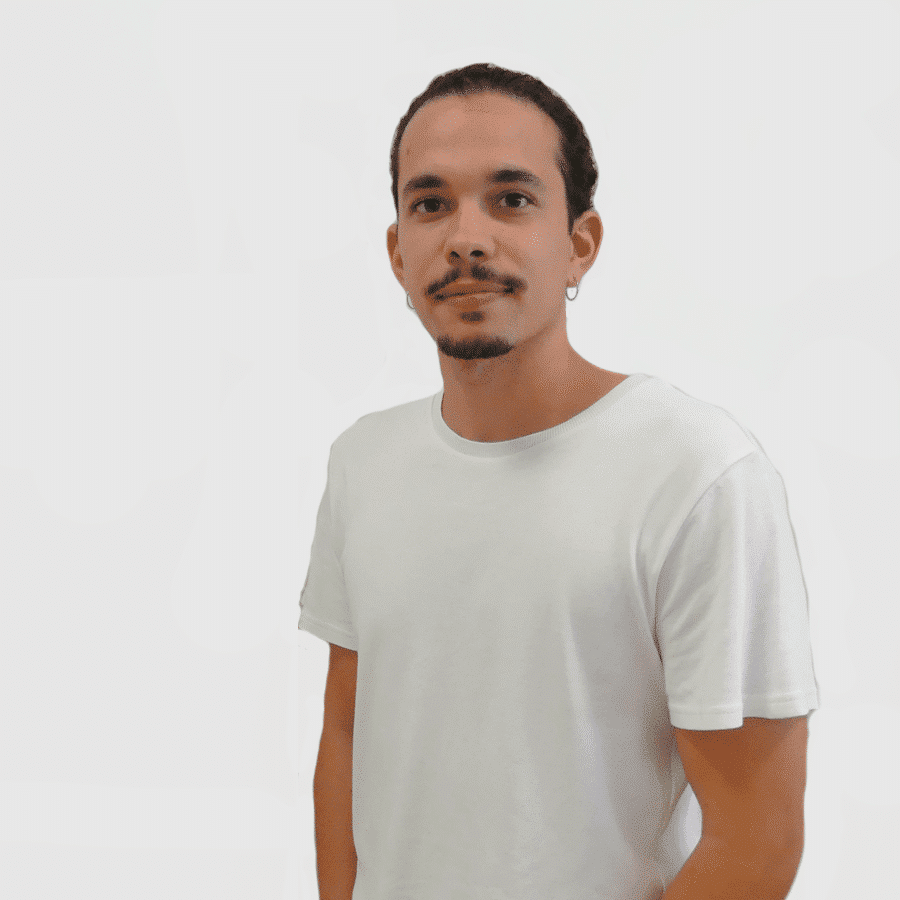 ---
Sergio "La vida es como programar: divide los problemas y será más simple"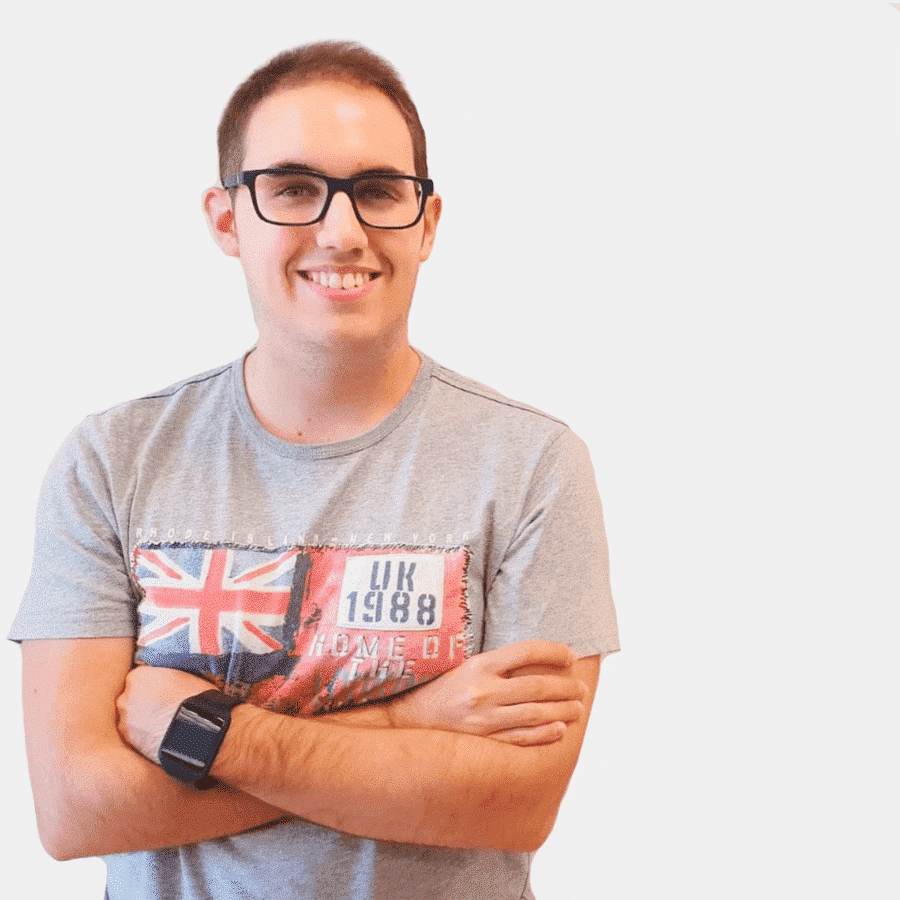 ---
Yerai "El fallo es tener un problema y no aprender"