Discover our philosophy, values and fantastic team!
The team
Meet the members of the AvaiBook team!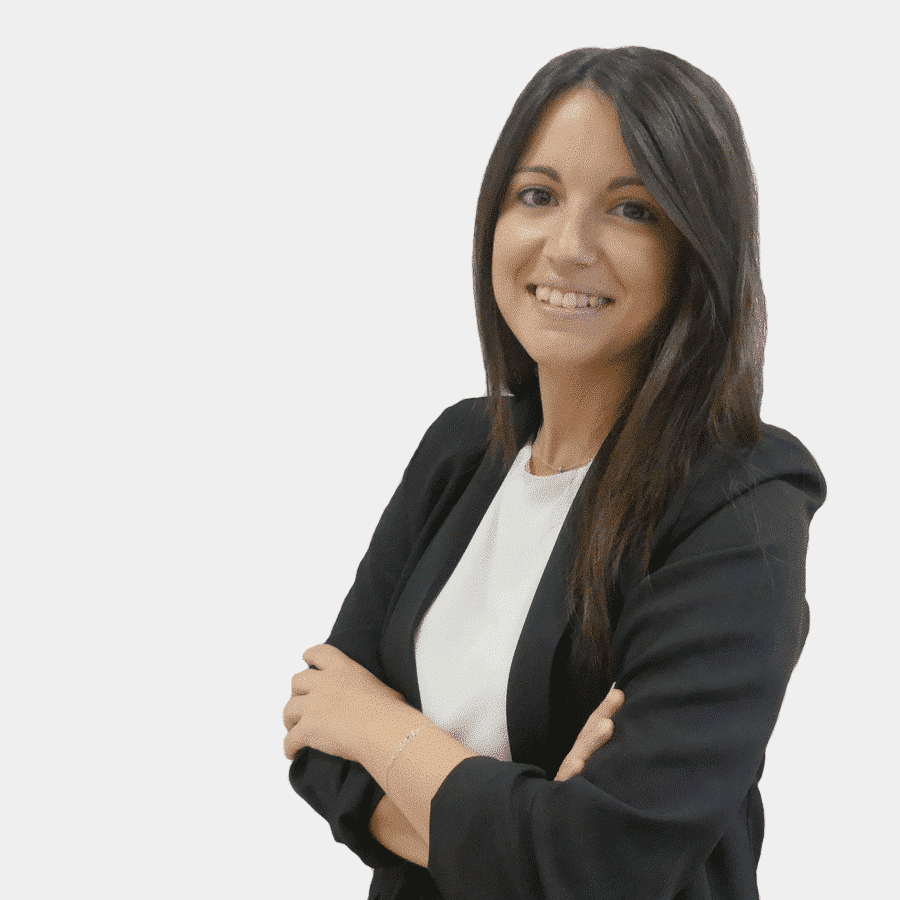 ---
Carmen "Vivir es intentarlo infinitas veces"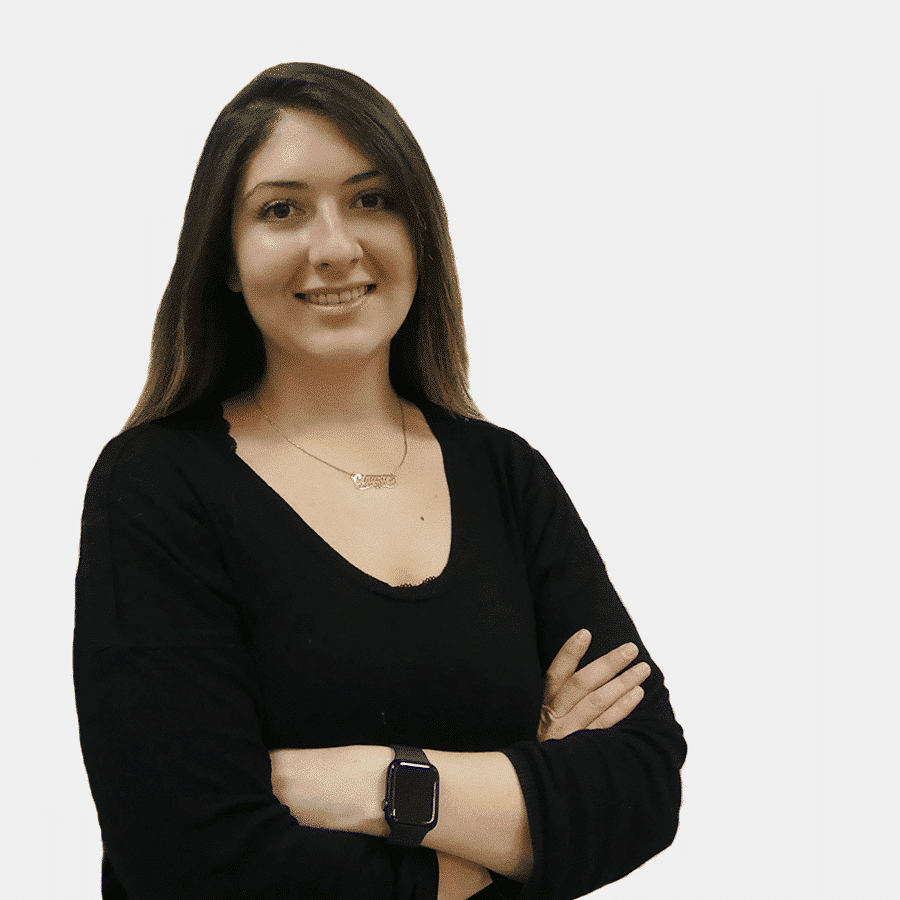 ---
Claudine "Ad astra per aspera"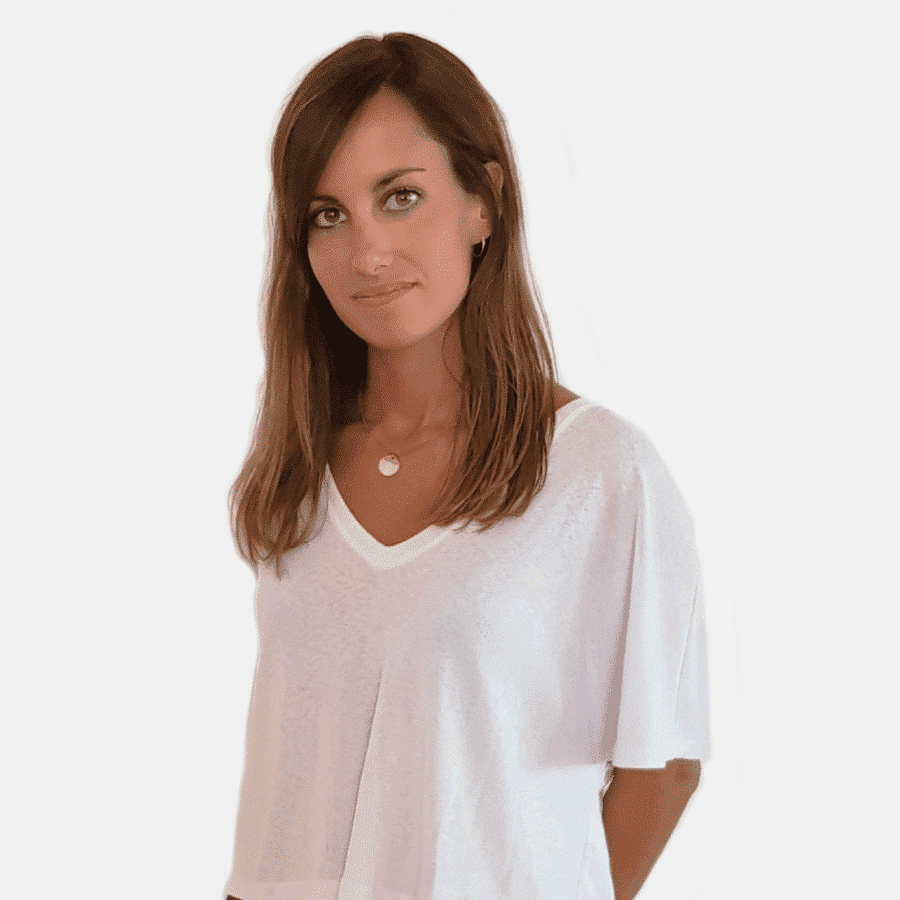 ---
Verónica "El éxito consiste en vencer el temor al fracaso"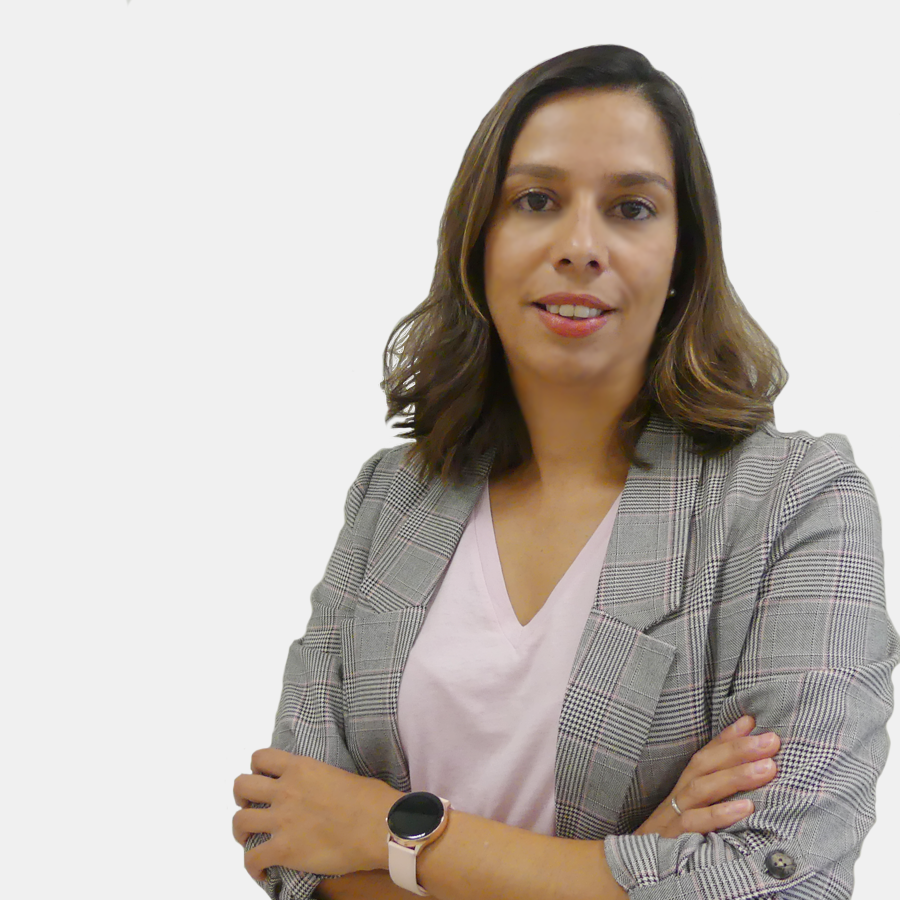 ---
Adriana "Todos os caminos são mágicos se nos levam a nossos sonhos"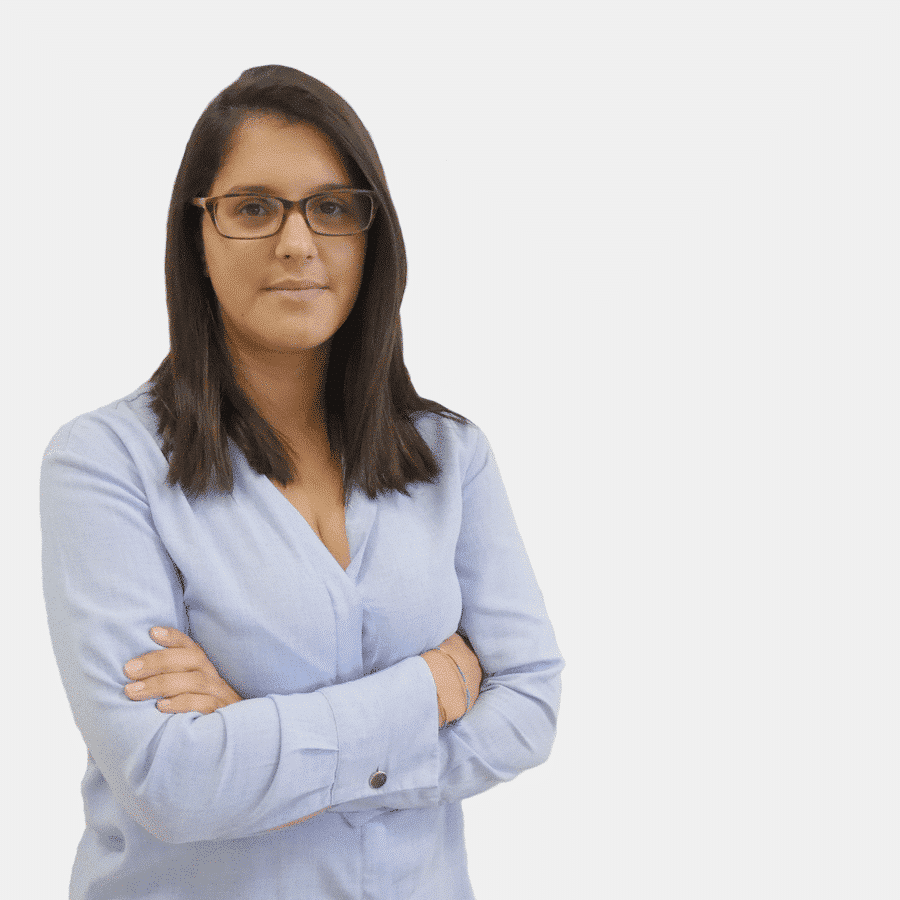 ---
Daniela "Don't worry, be happy"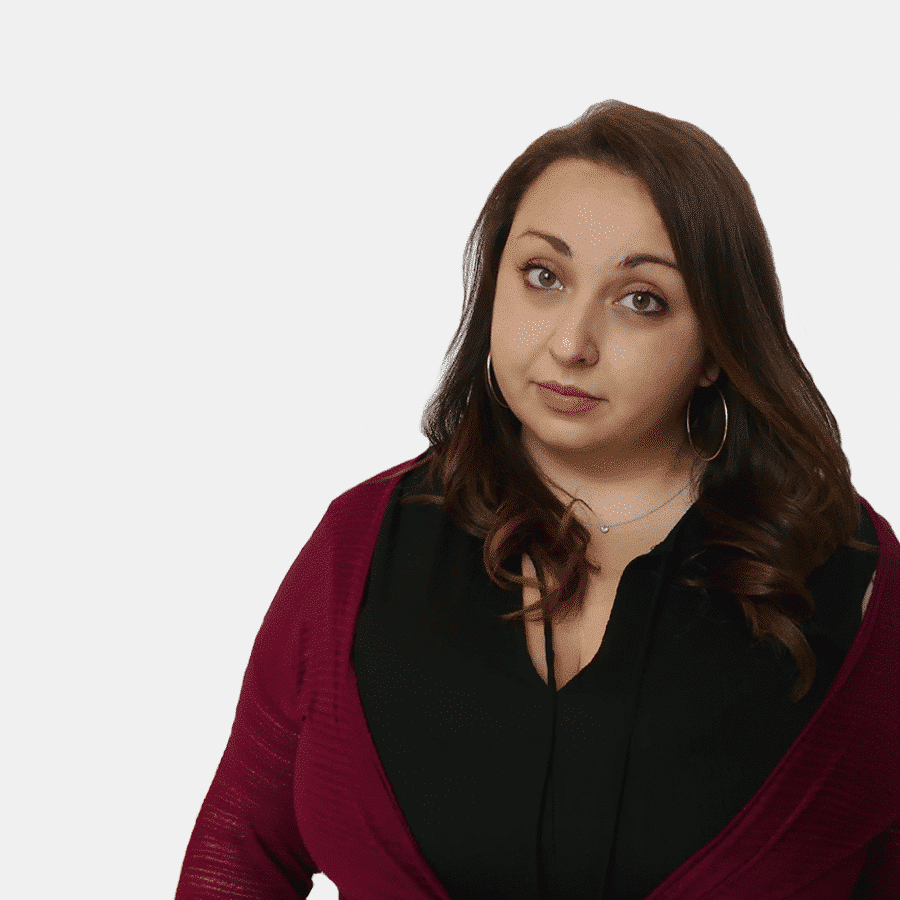 ---
Deborah "El que lee mucho y anda mucho, ve mucho y sabe mucho"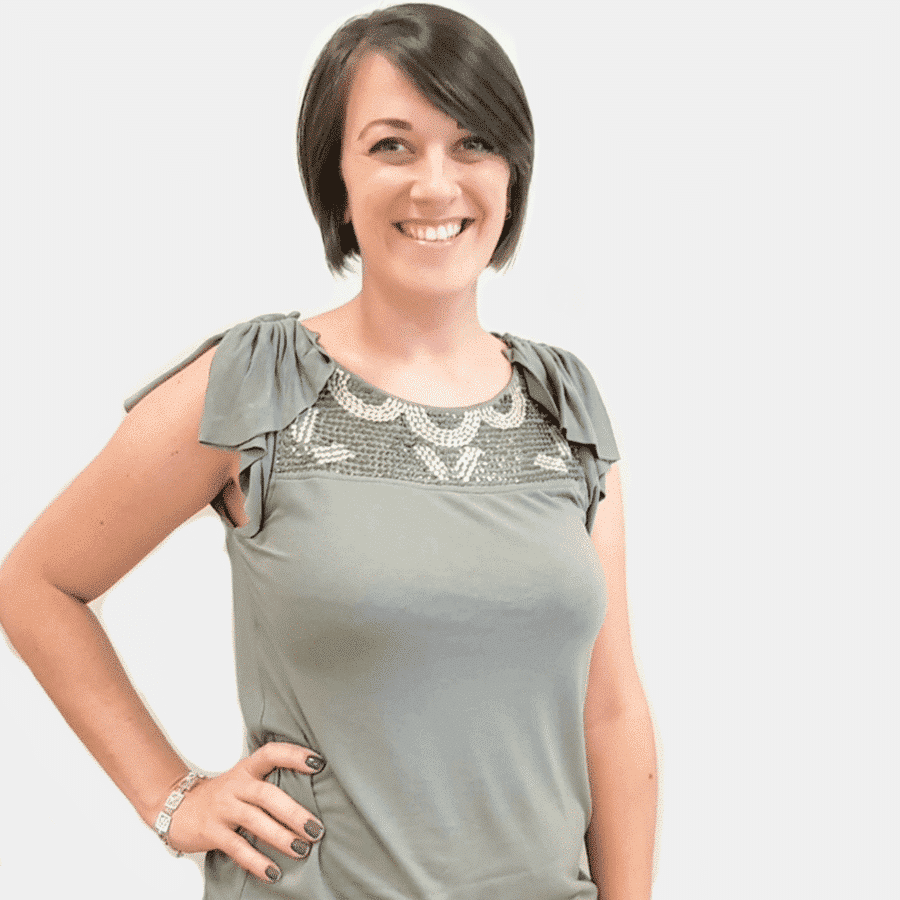 ---
Emilia "Para viajar lejos no hay mejor nave que un libro"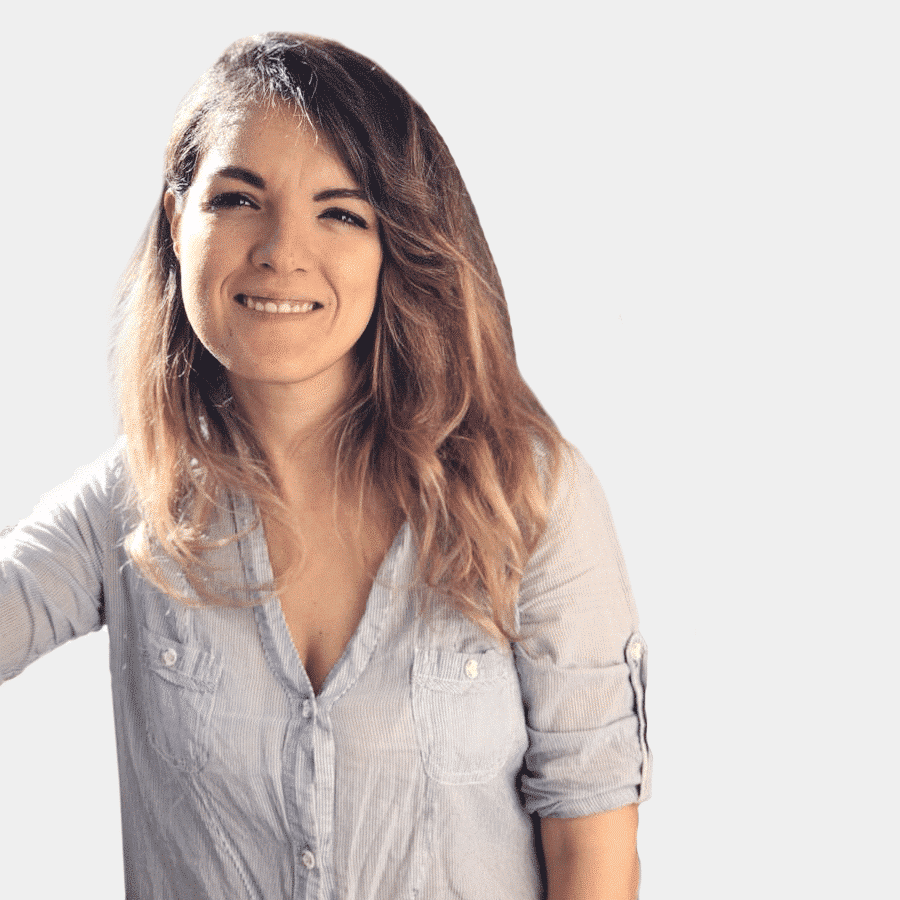 ---
Emma "La mejor forma de predecir el futuro es creándolo"Macarena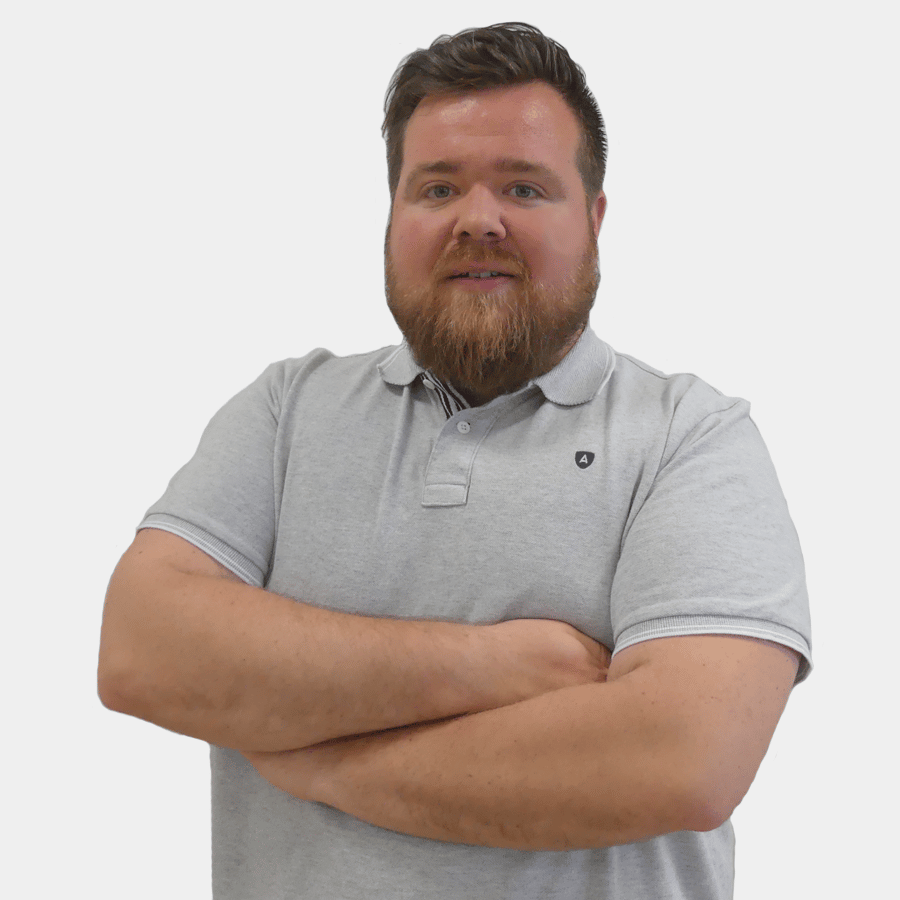 ---
Gonzalo "Si quieres, puedes. Y si puedes, hazlo con pasión"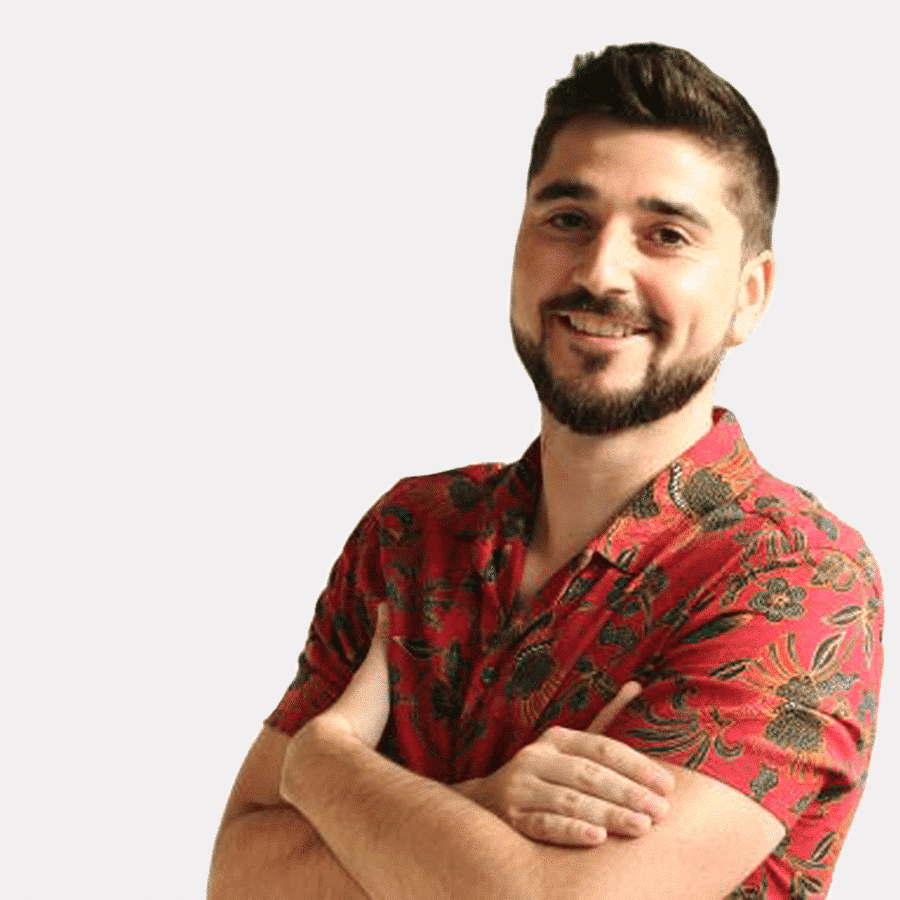 ---
Guillermo "La noche es más oscura justo antes del amanecer"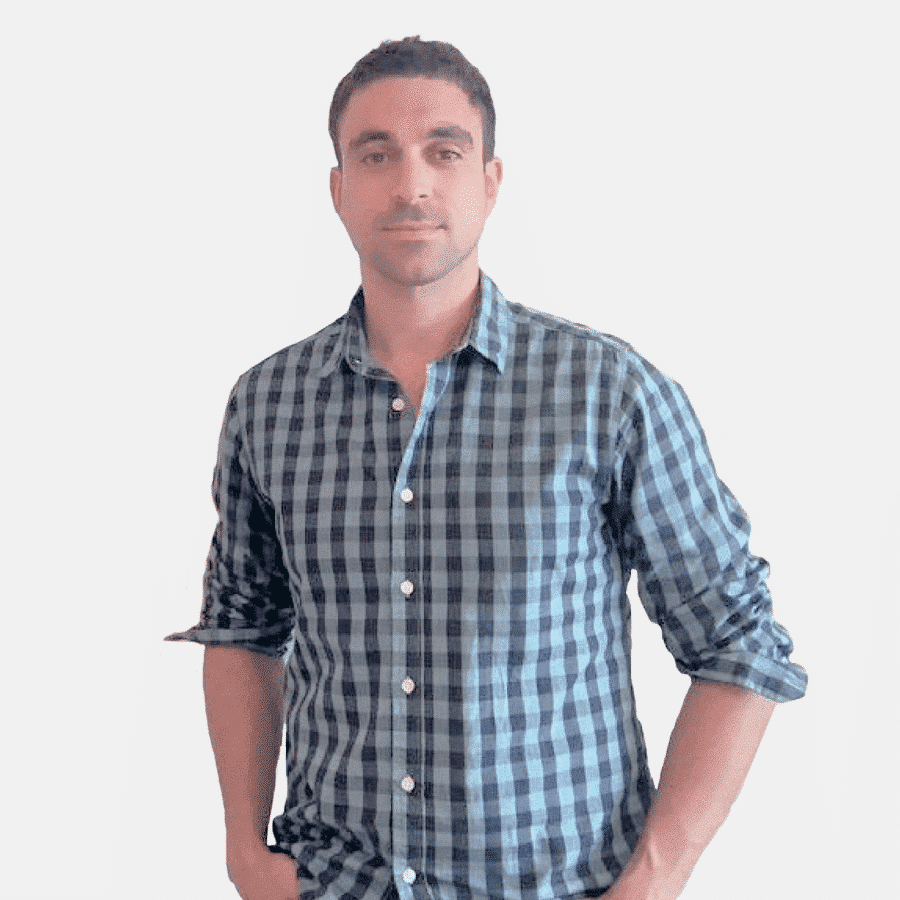 ---
Héctor "No encuentres la falta, encuentra el remedio"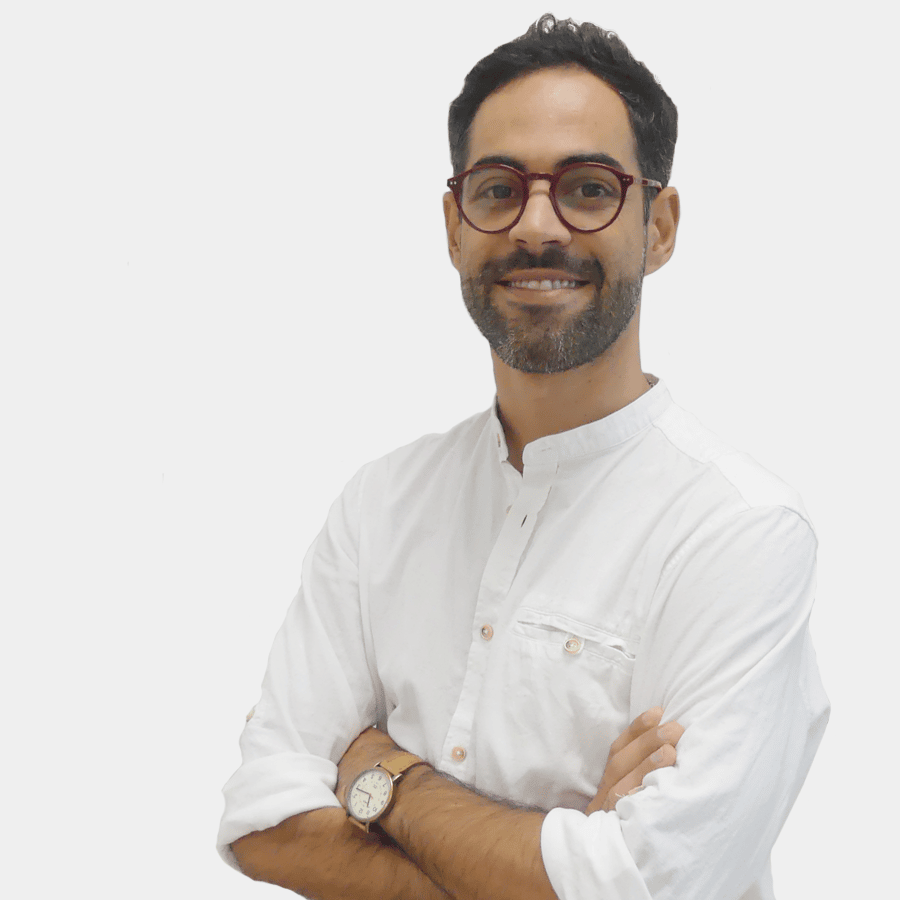 ---
João "No hay un camino a la felicidad, la felicidad es el camino"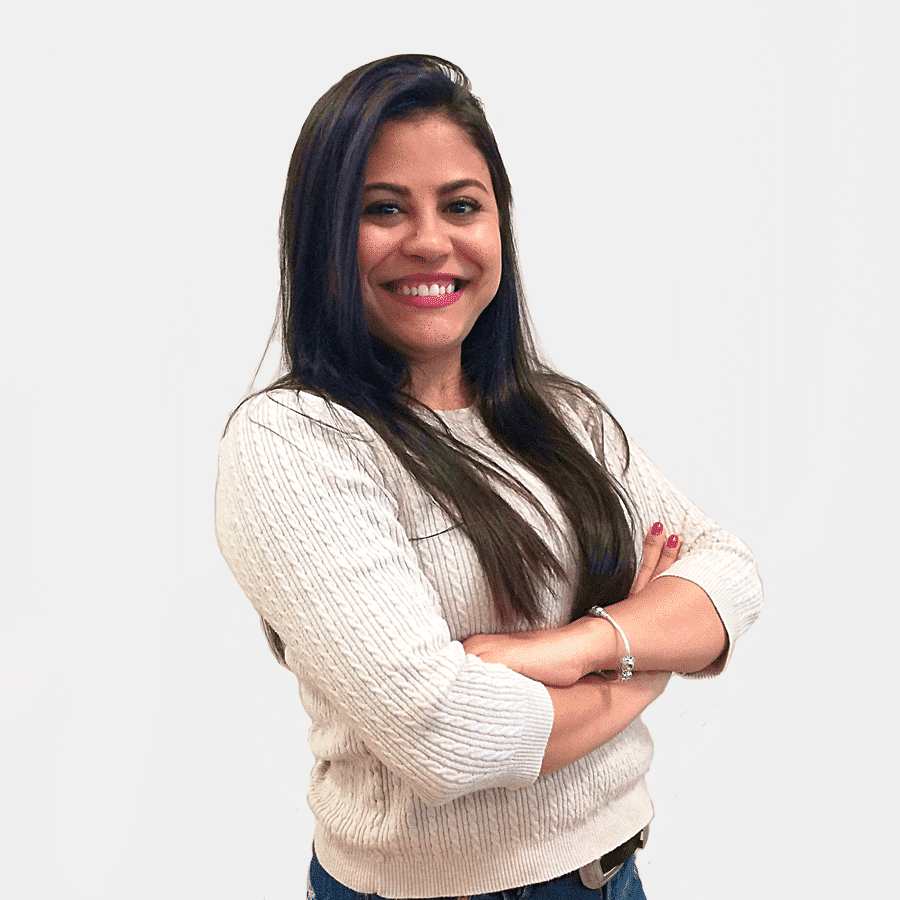 ---
Lindyane "El secreto para salir adelante es empezar"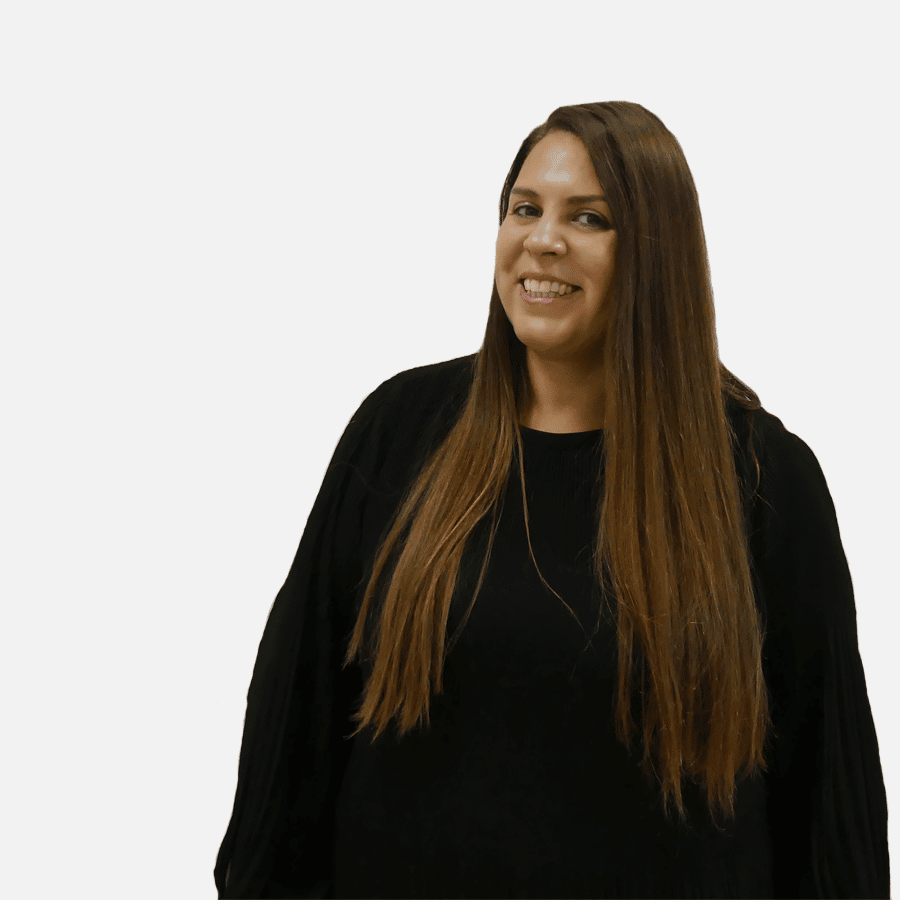 ---
Lorena "Si puedes soñarlo, puedes lograrlo"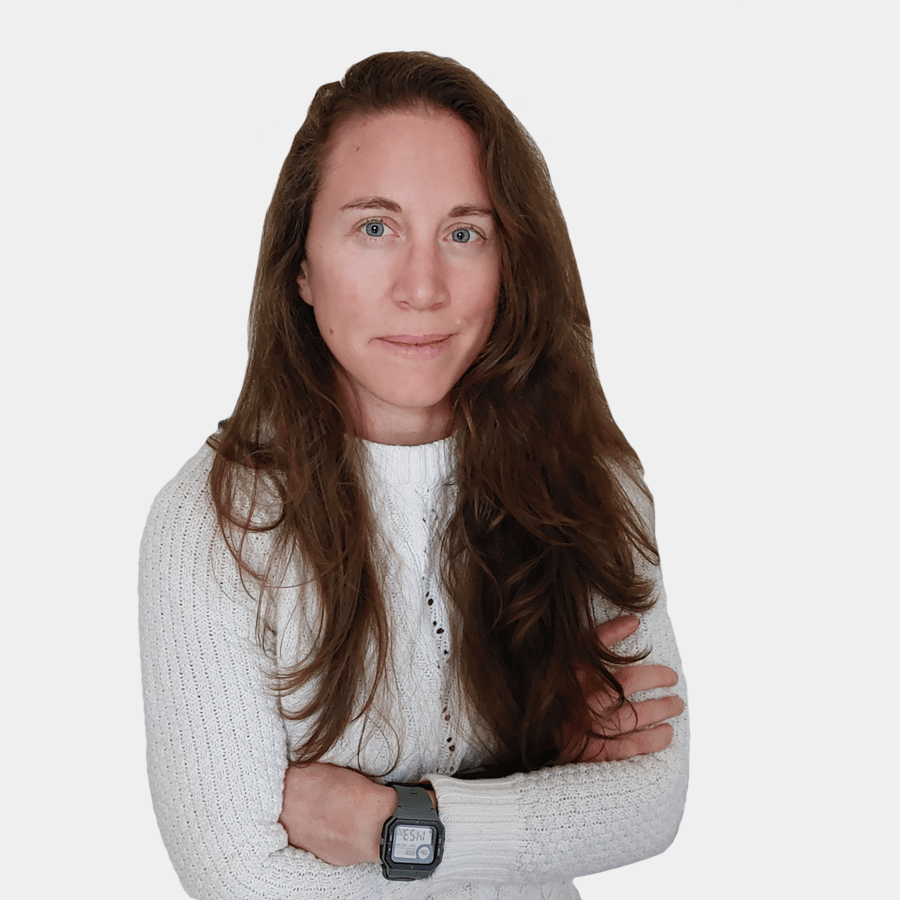 ---
Macarena "La vida es el equilibrio entre ser lo que quieres ser, y vivir lo que eres"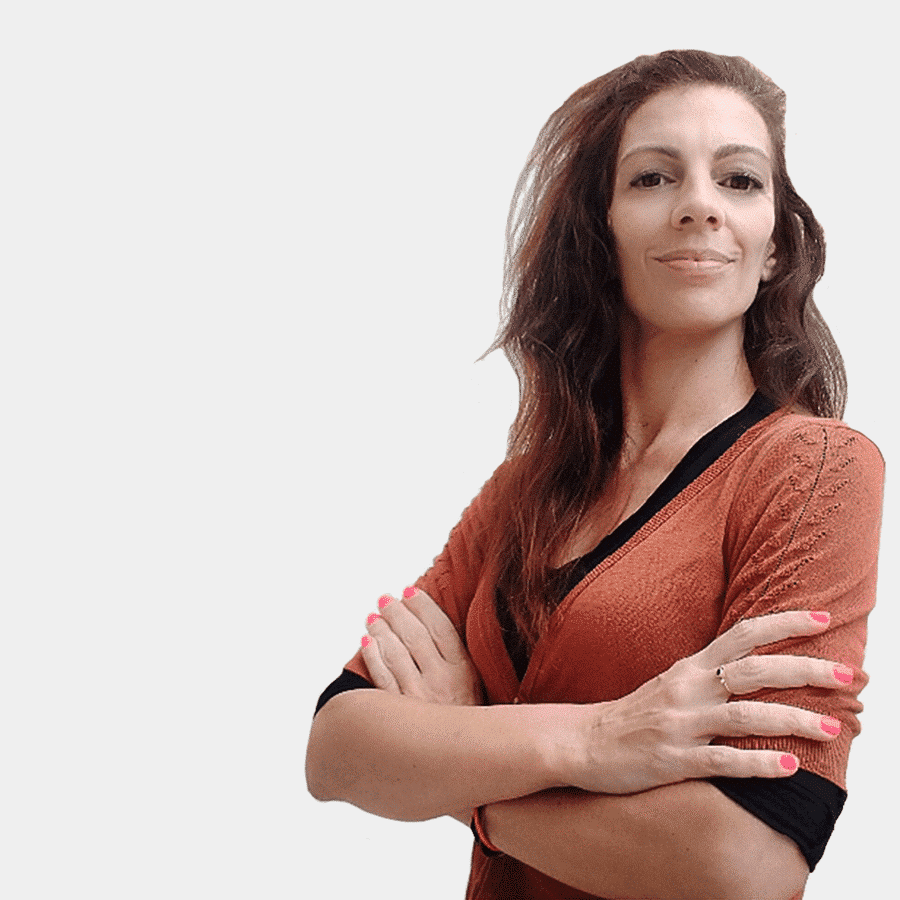 ---
Manuela "Your vibes attract your tribe"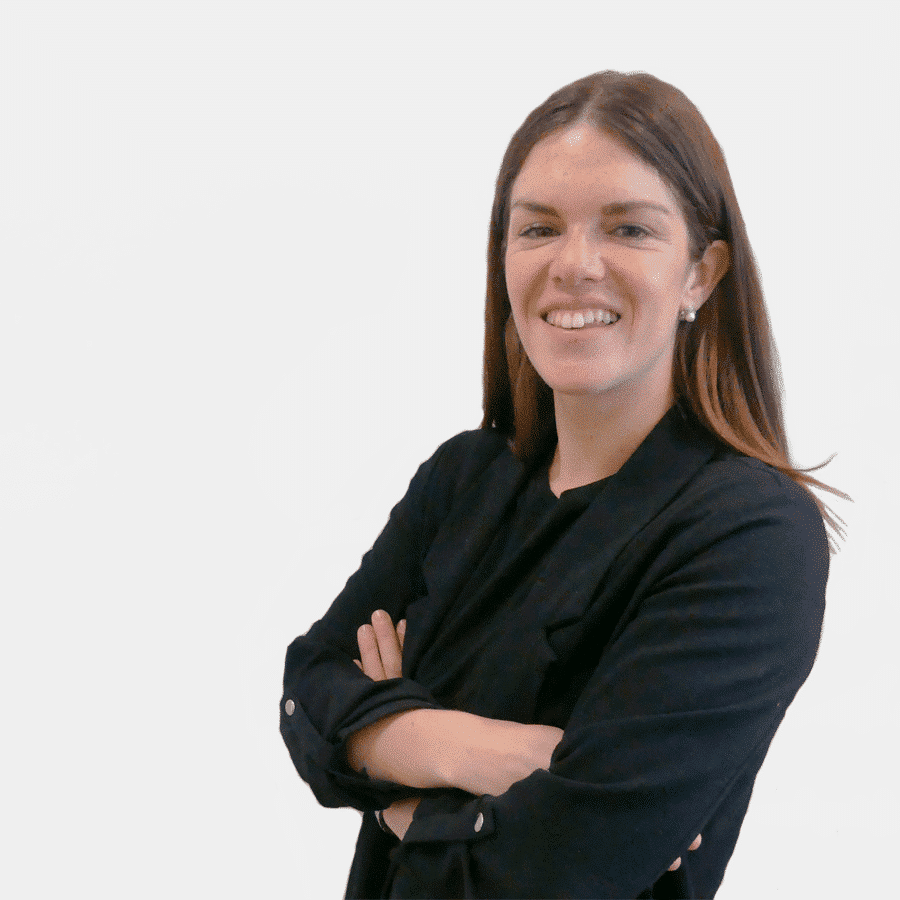 ---
Marta "Lo imposible no existe, ¡los límites los pones tú!"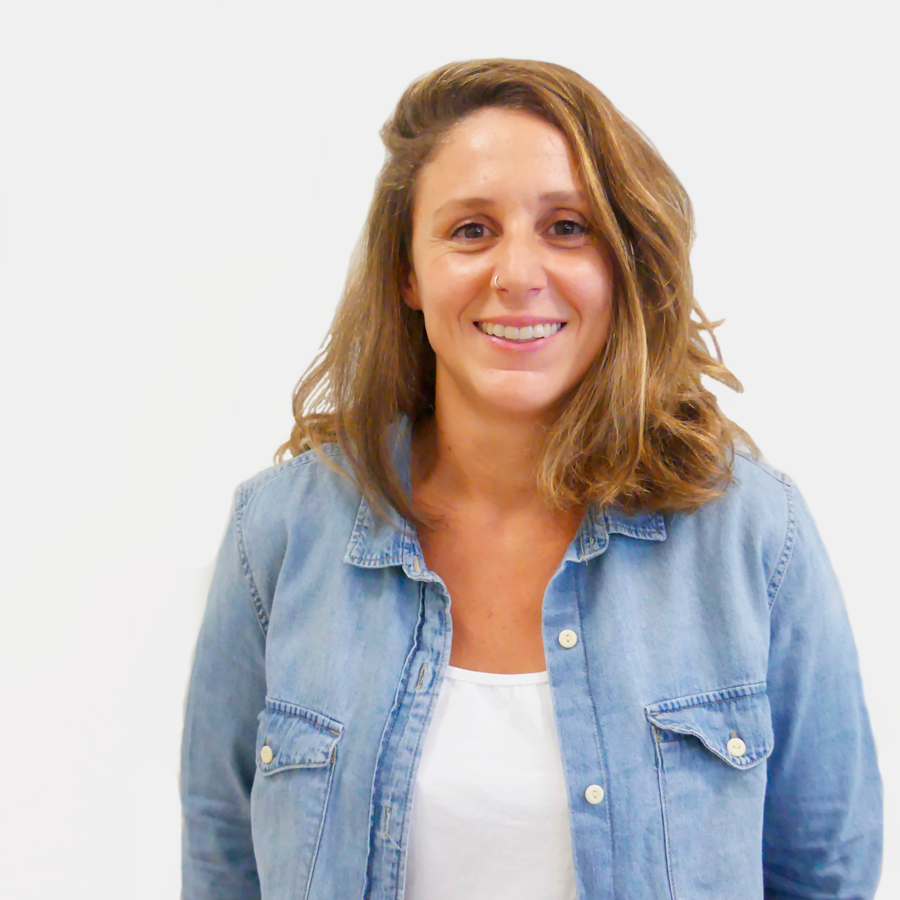 ---
Micaela "El conocimiento suma, la actitud multiplica"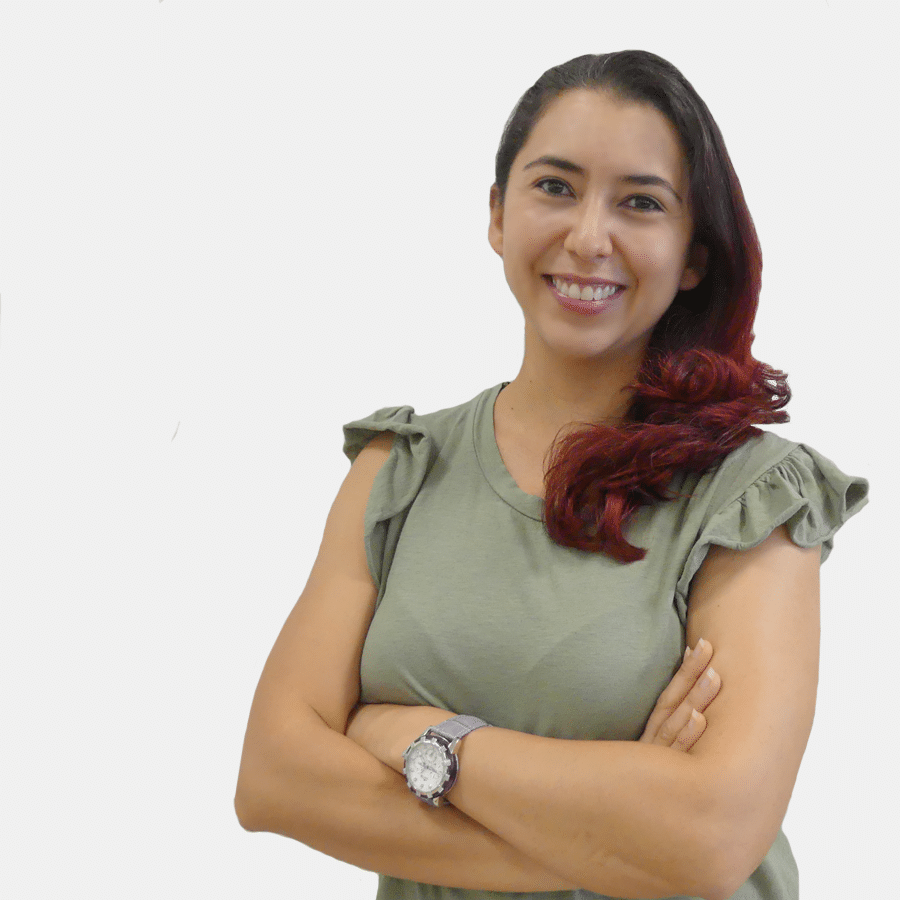 ---
Nicole "Si José hubiera reservado con tiempo, Jesús no habría nacido en un establo"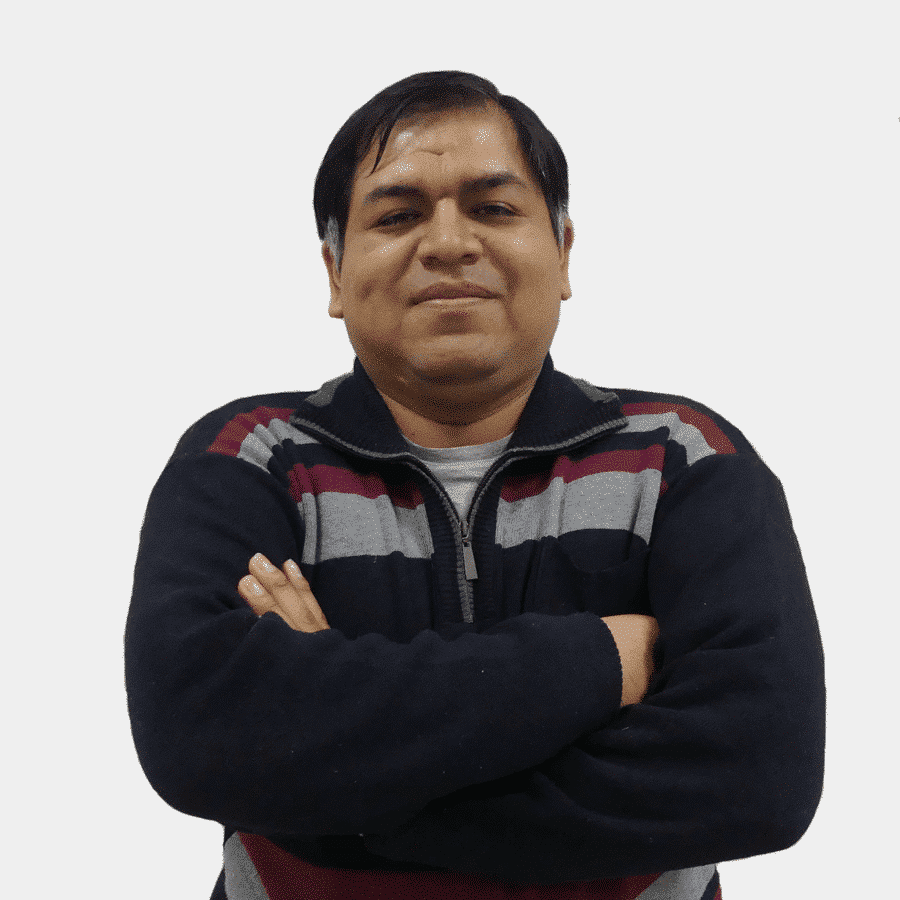 ---
Nils "No se puede cambiar el pasado, pero si hacer algo por el futuro"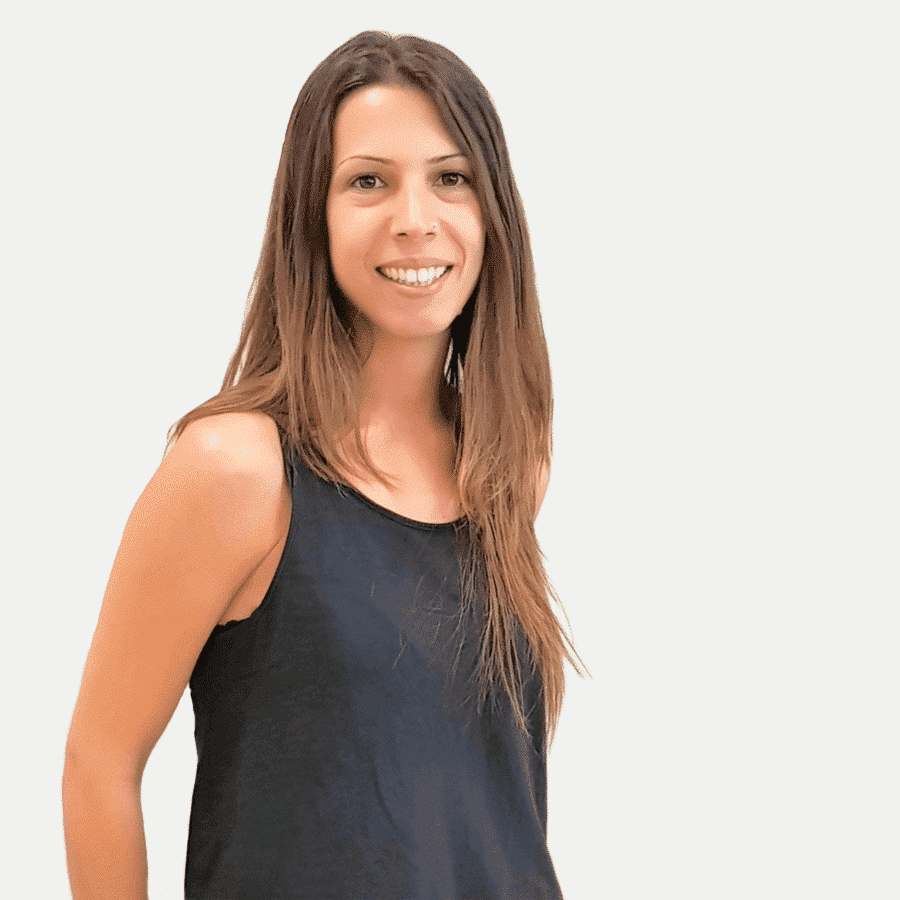 ---
Shila "Lo esencial es invisible a los ojos"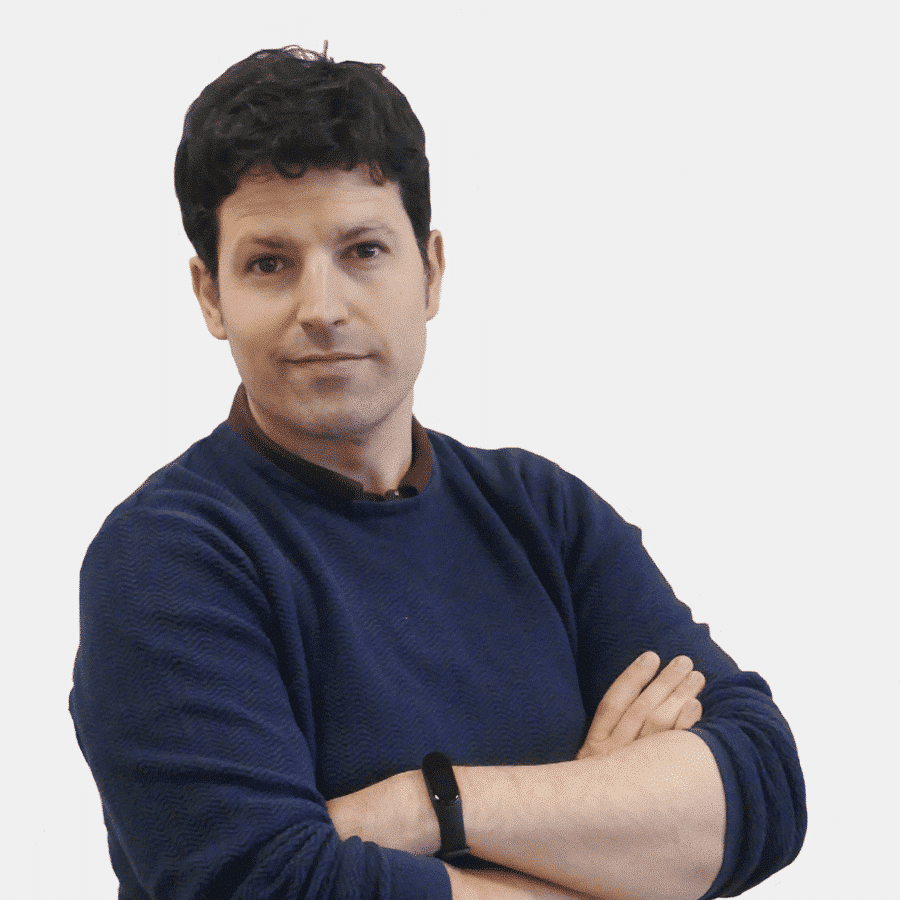 ---
Alberto "El diseño es el embajador silencioso de tu marca"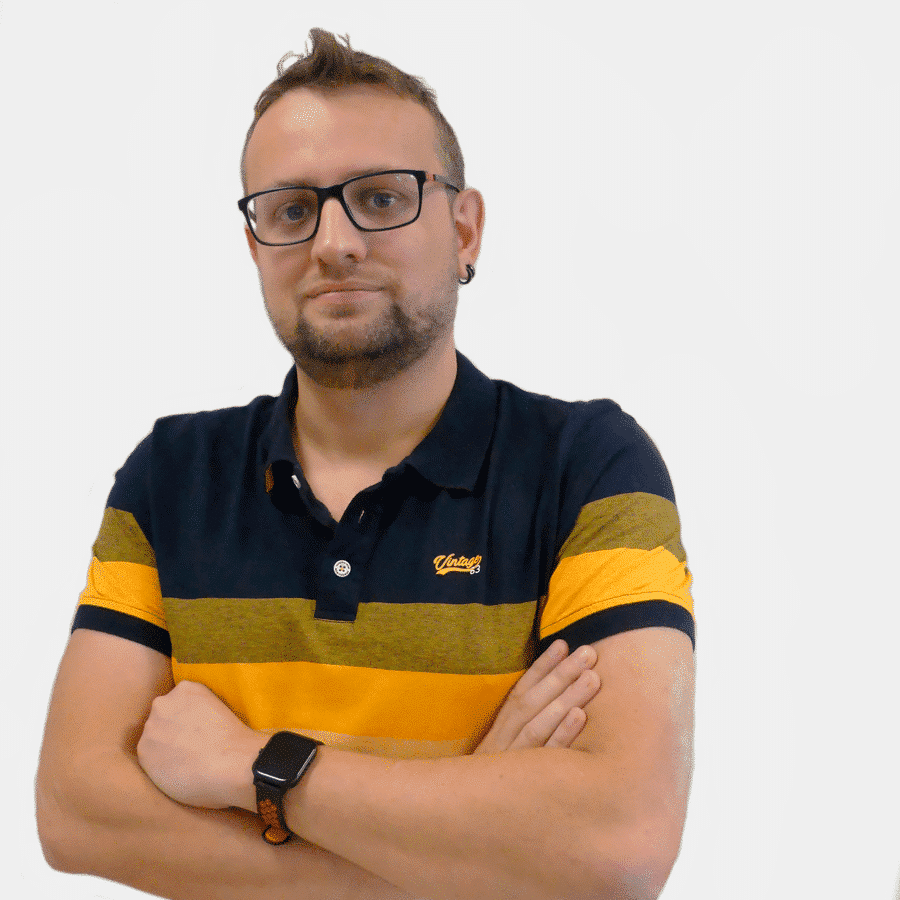 ---
Alfredo "Si tienes una idea, empieza hoy, no esperes"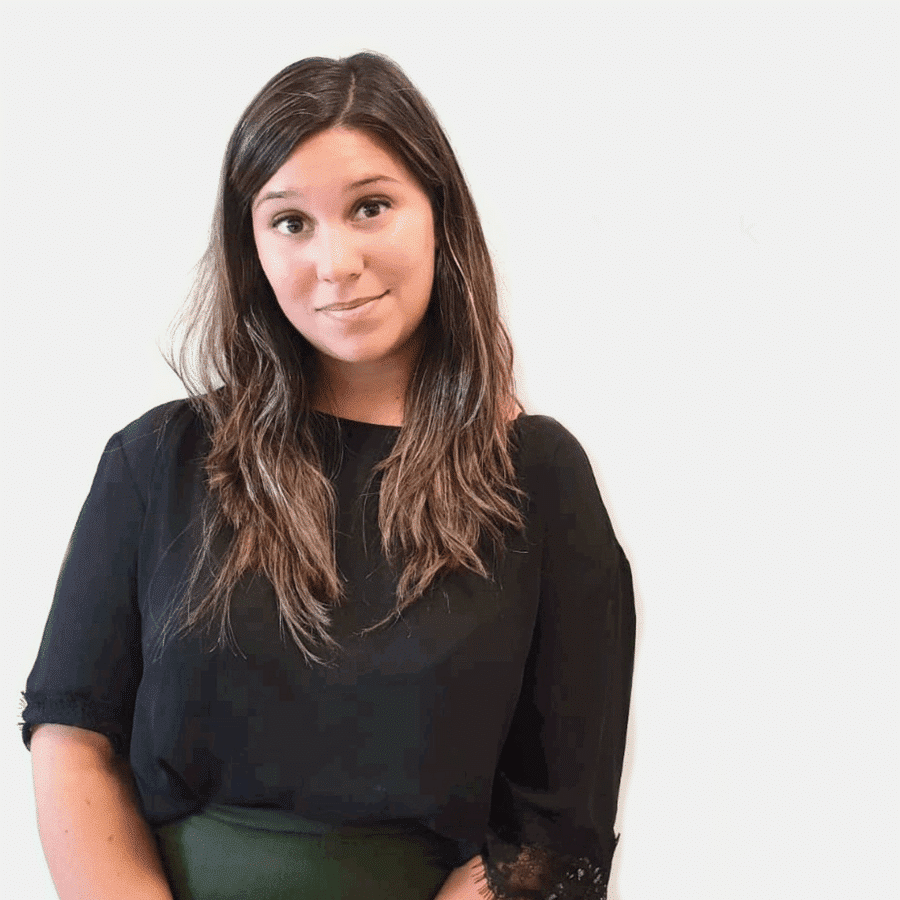 ---
Elena "Go big or go home"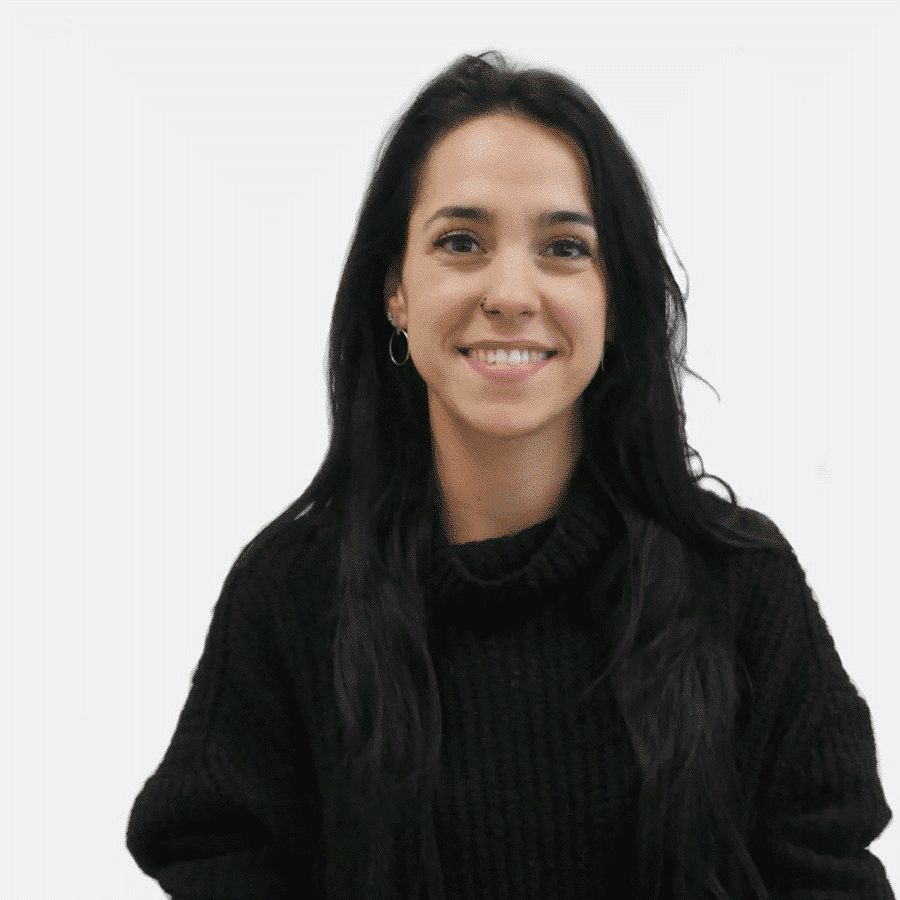 ---
Sandra "Al fin y al cabo... no hay nadie mejor que uno mismo para perseguir sus sueños"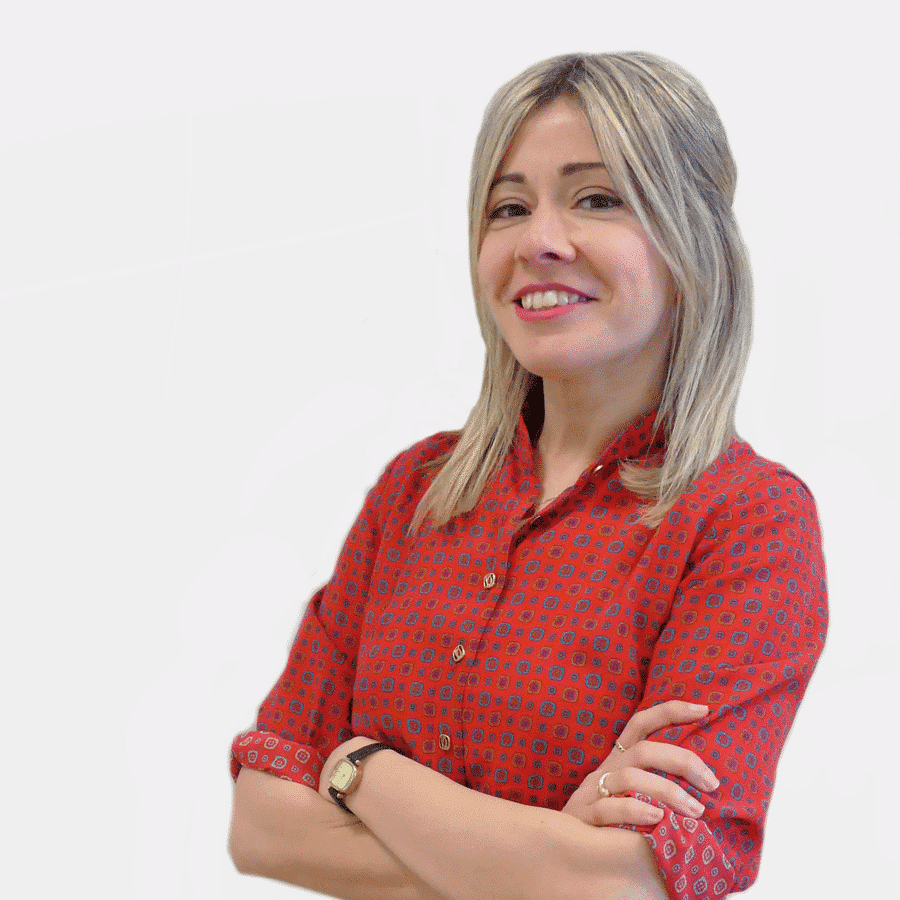 ---
Tatiana "La experiencia es la madre de la ciencia"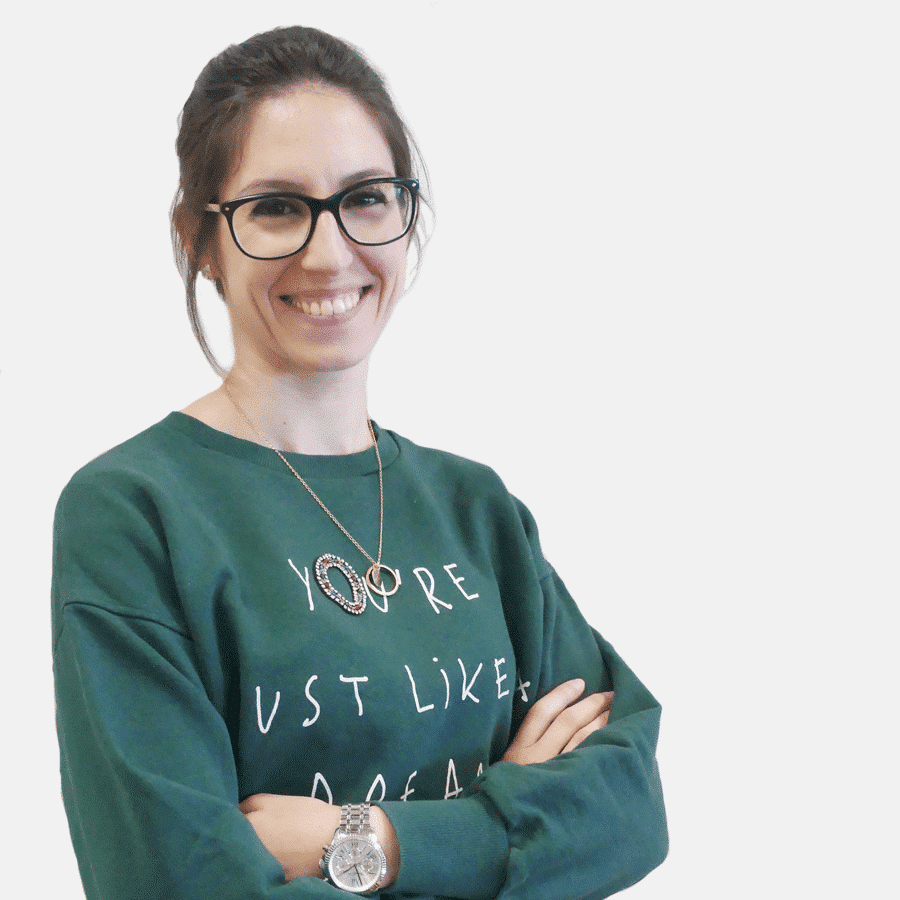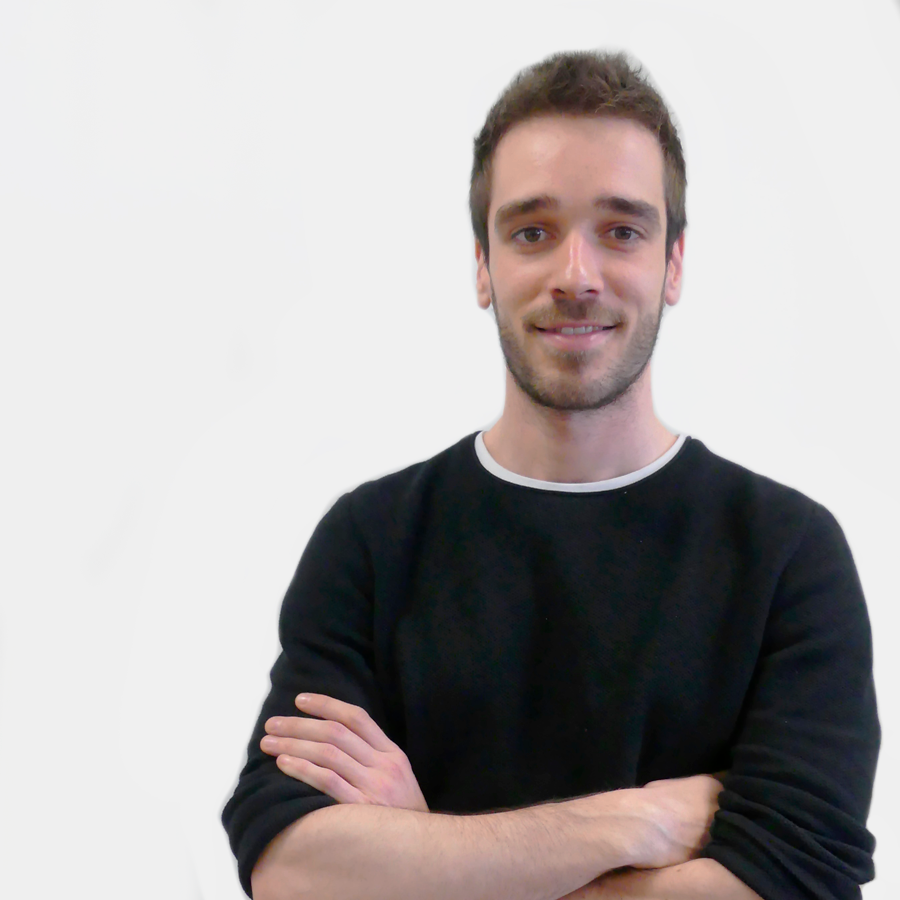 ---
Guillermo "Aporta o aparta"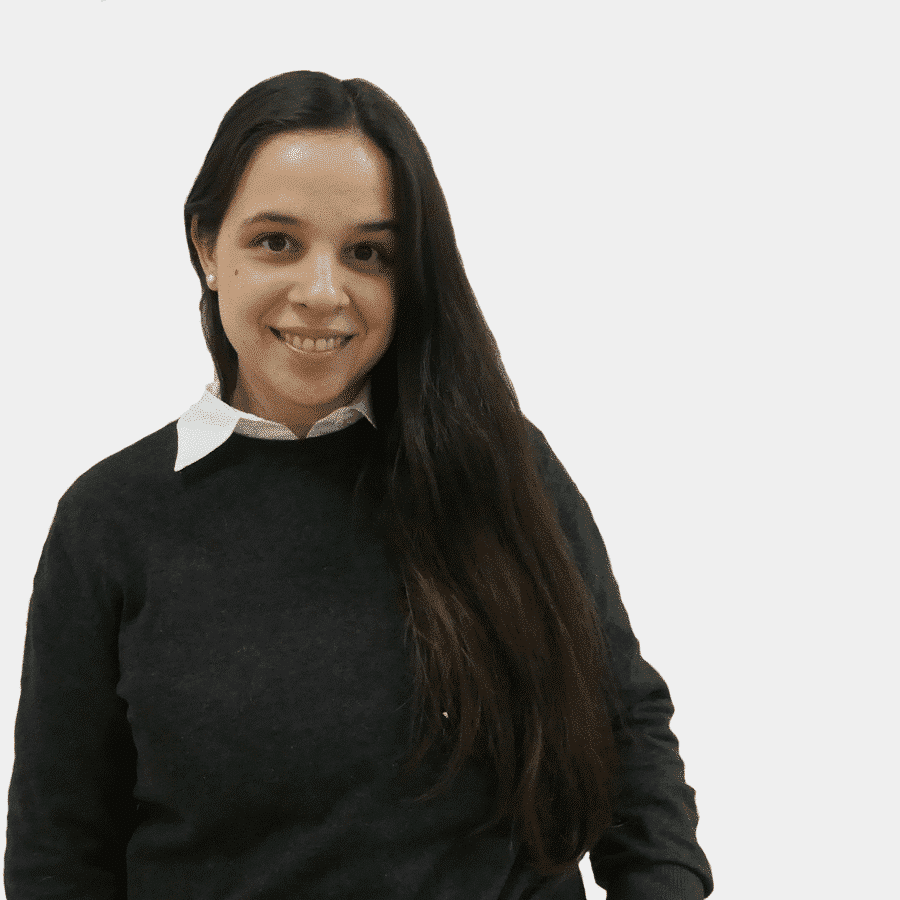 ---
Agustina "El primer compromiso es con lo que uno hace"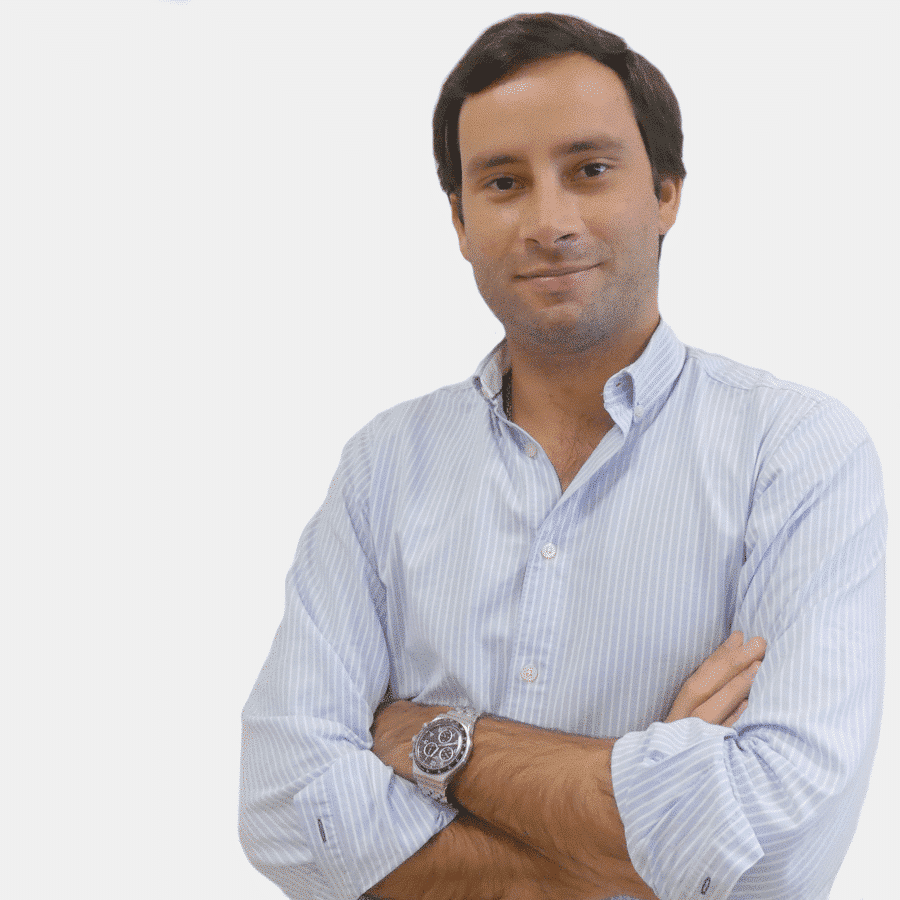 ---
Antonio "Só é vencido quem desiste de lutar"
---
Andre "Definir um objetivo é o ponto de partida de toda a realização"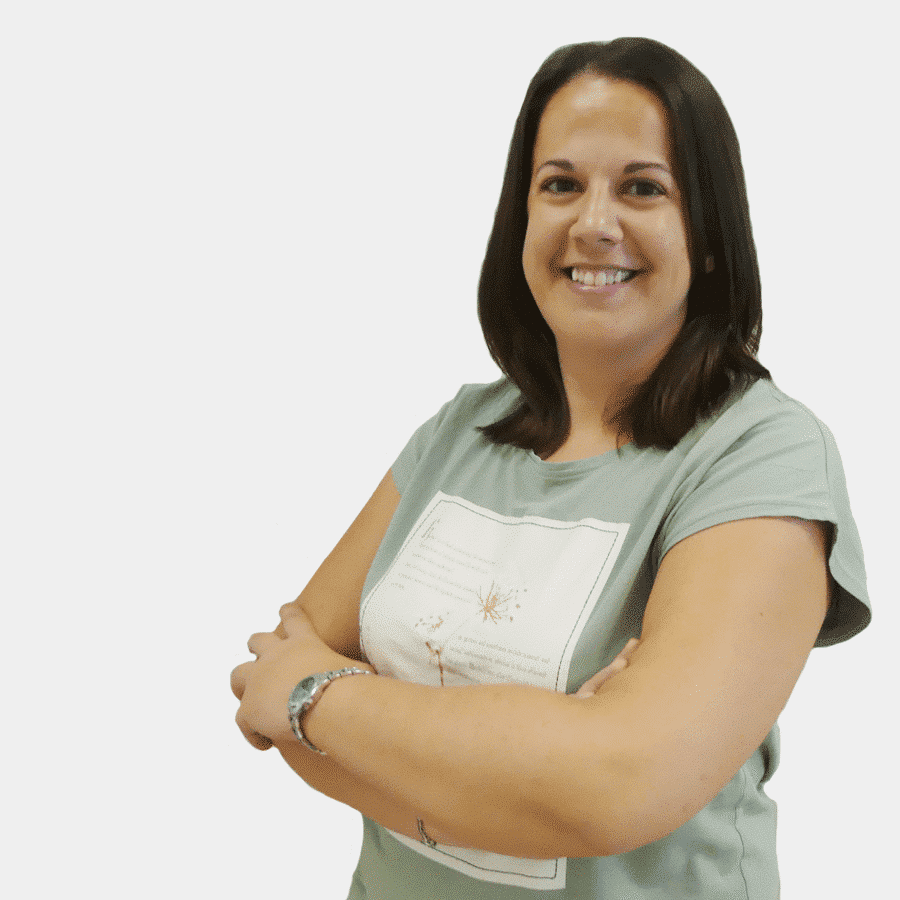 ---
Asunción "Que nada te detenga...¡Viaja, disfruta y vive!"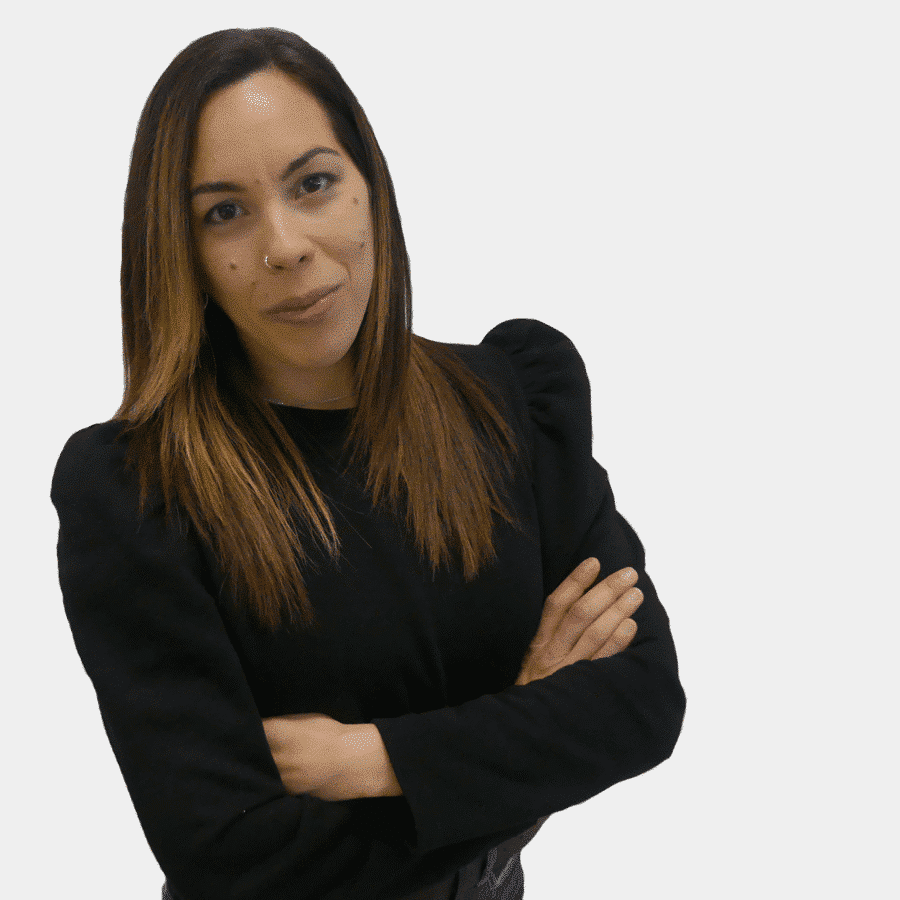 ---
Belén "Danzando al compás de la vida…y de los girasoles"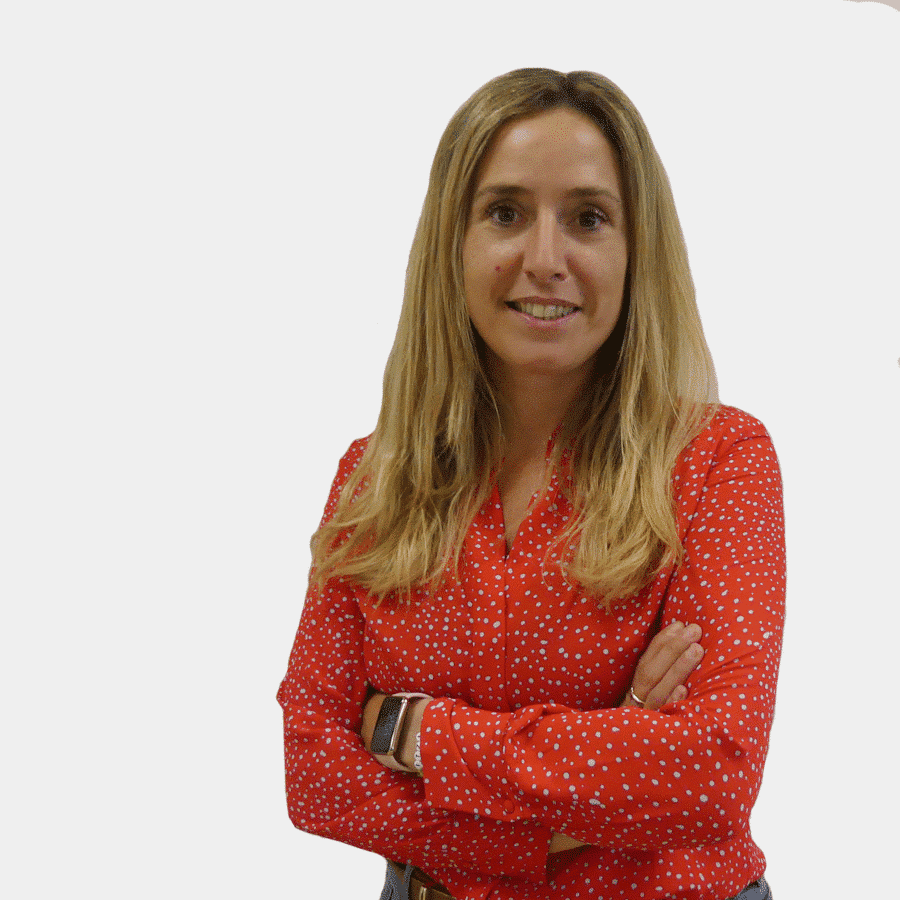 ---
Itziar "Con actitud y ganas llegas hasta donde quieras ir"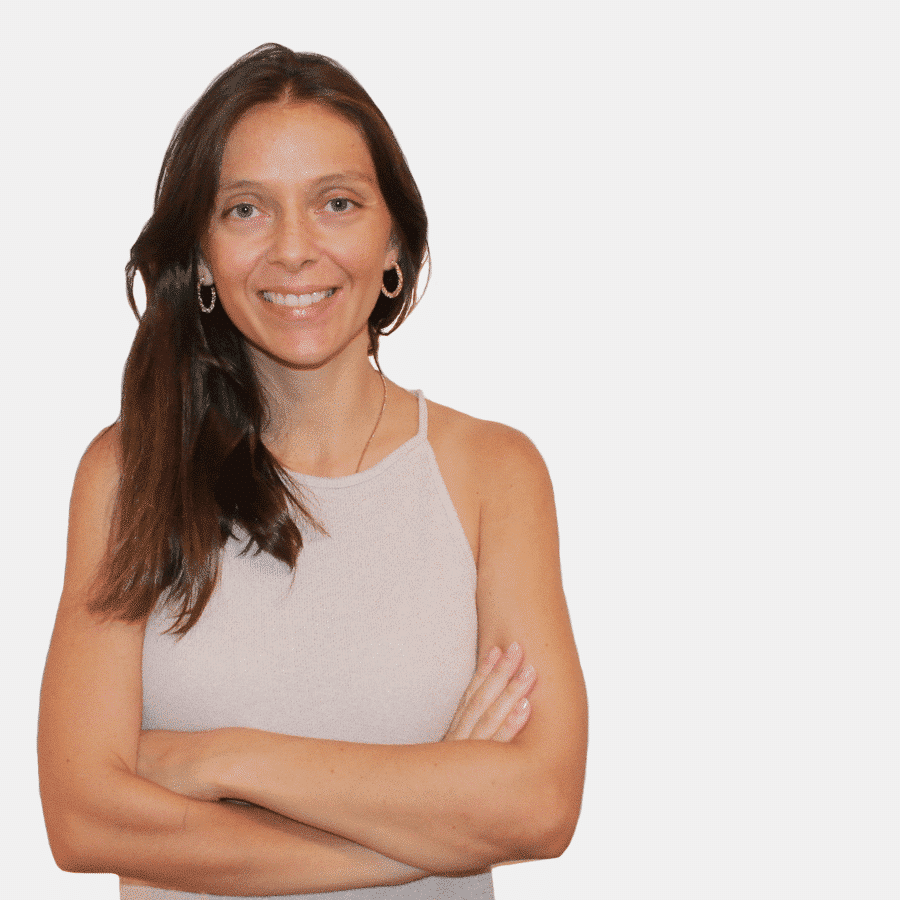 ---
Joana "You can do anything!"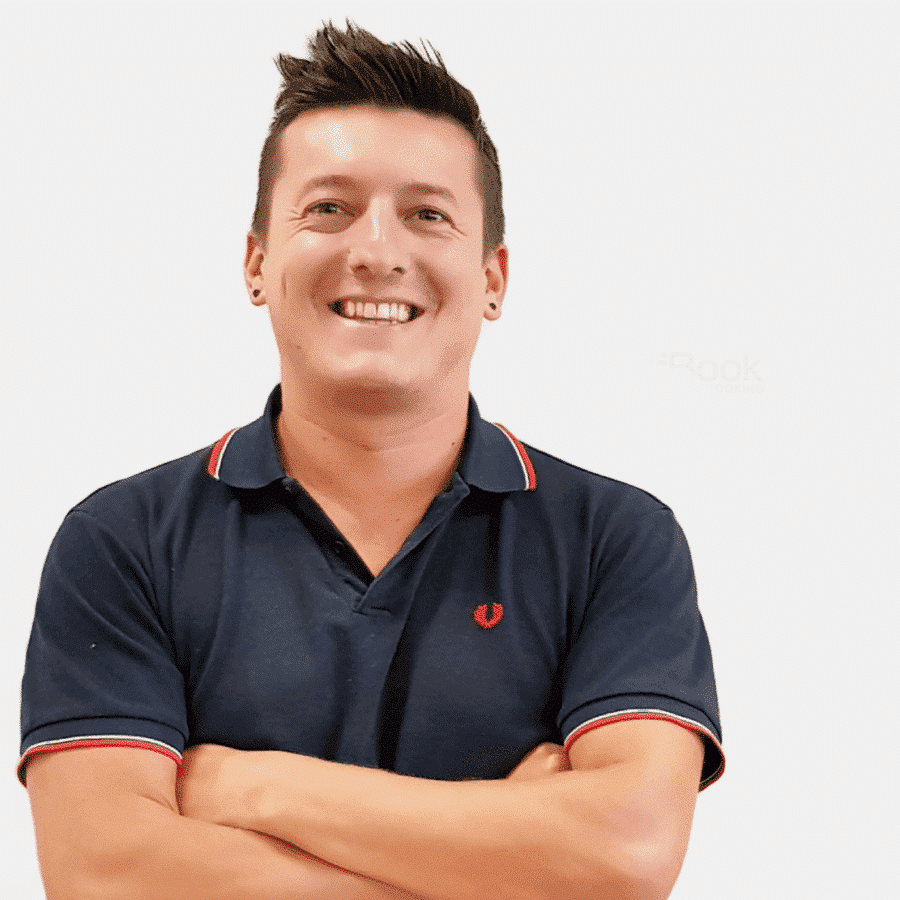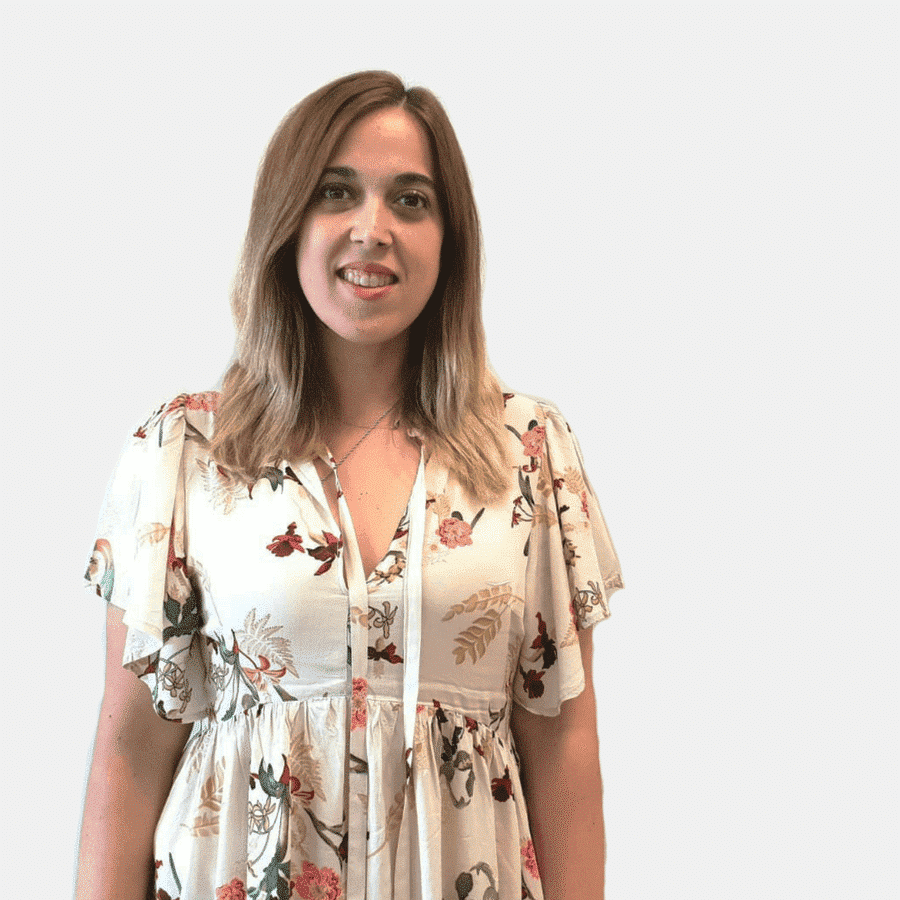 ---
Vanessa "No tienes que ser grande para empezar, pero debes empezar para ser grande"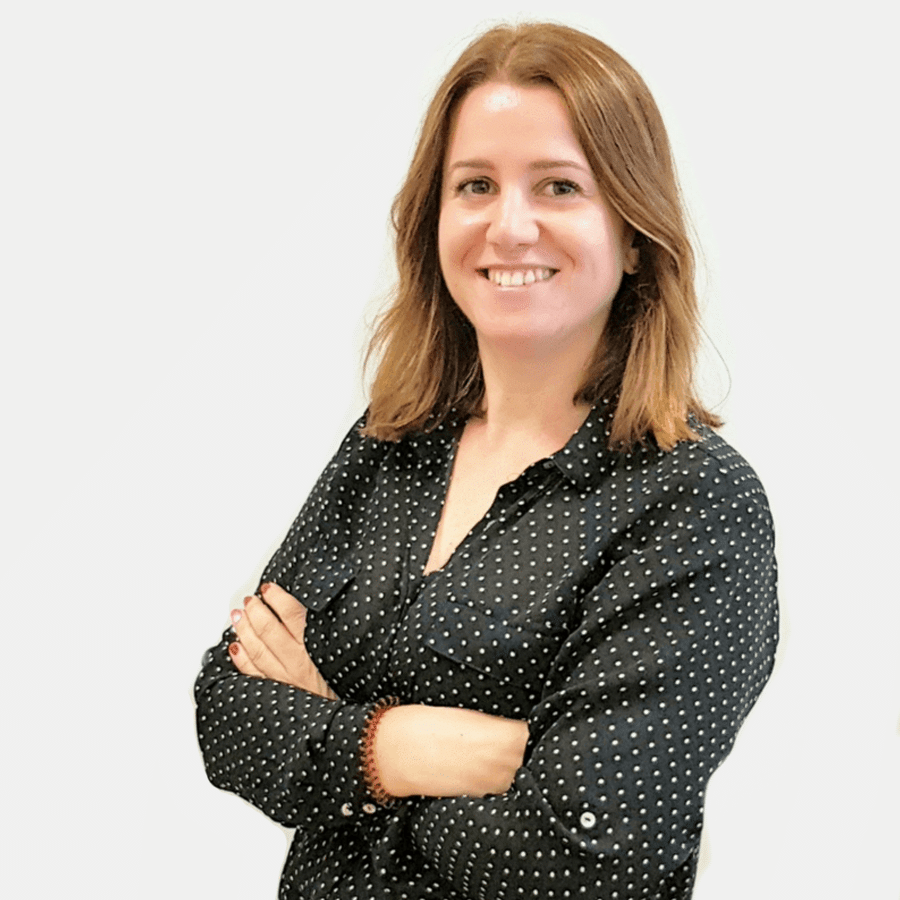 ---
Verónica "Viaja. El dinero se recupera, el tiempo no"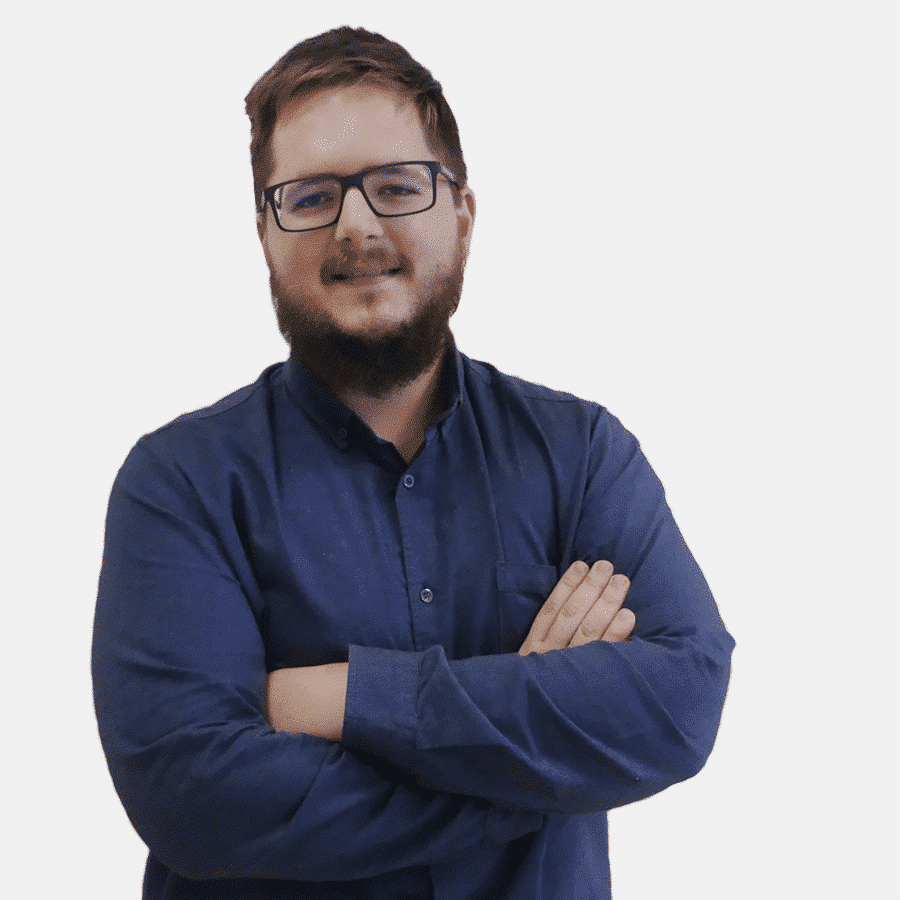 ---
Álvaro "See it Big, Keep it Simple!"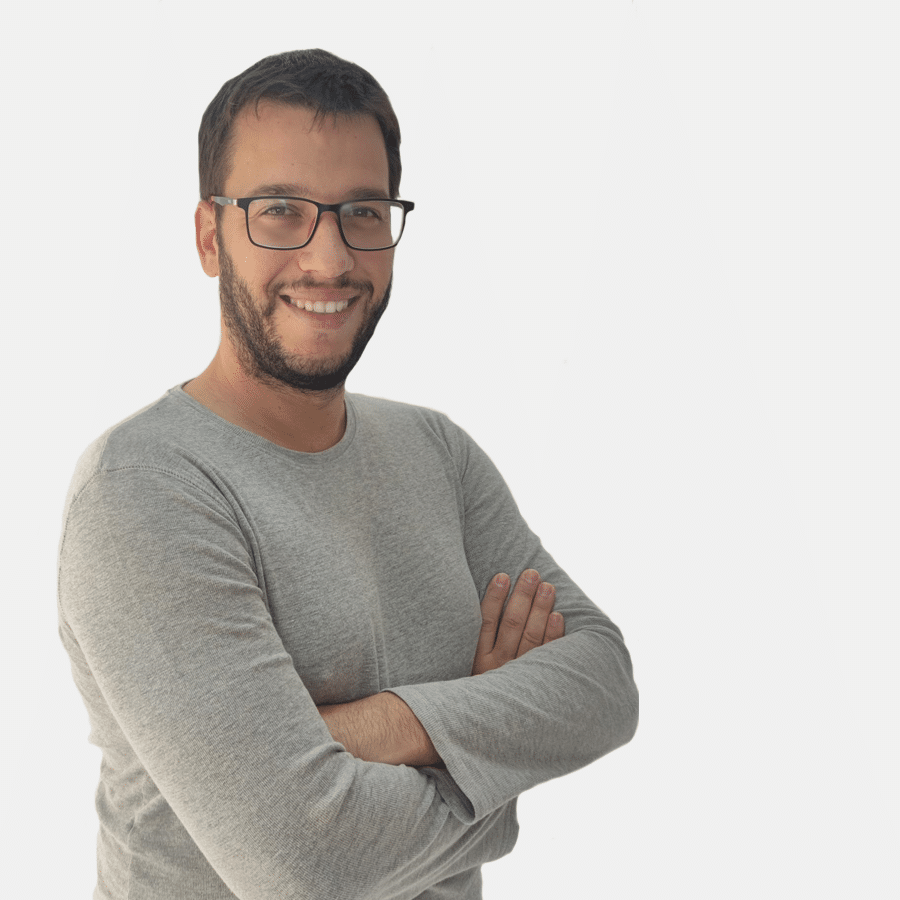 ---
Andrés "Si eres capaz de imaginarlo, eres capaz de crearlo"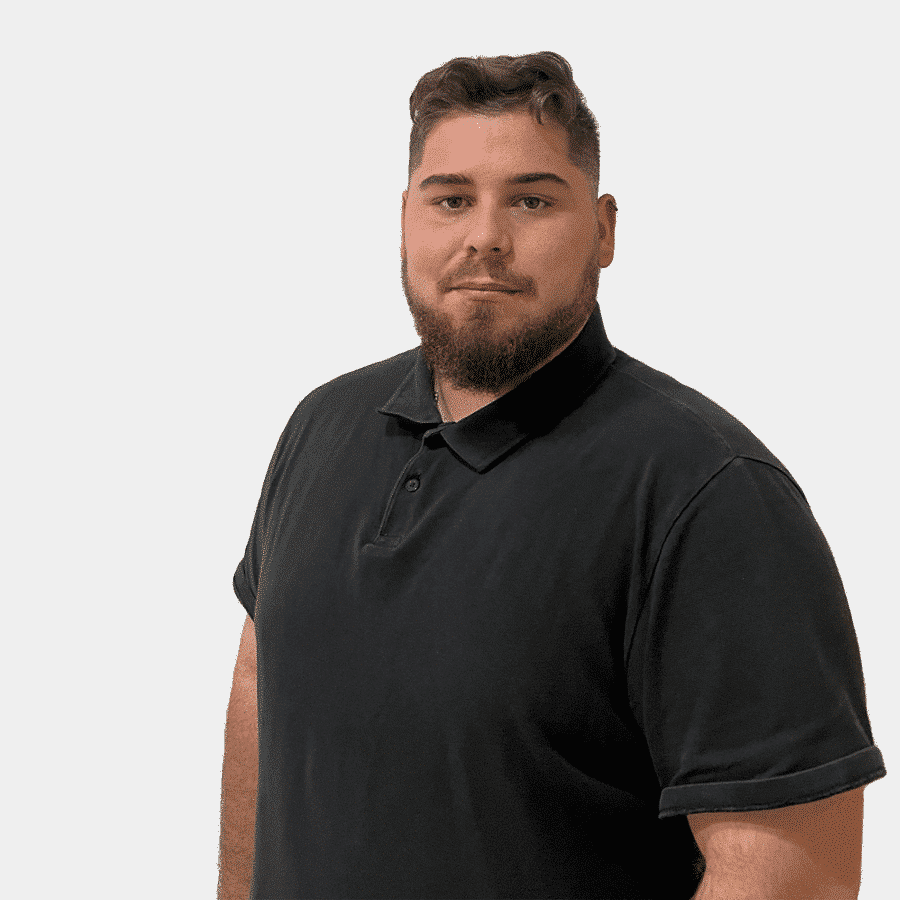 ---
Antonio "Manejar la complejidad es el fundamento de la vida"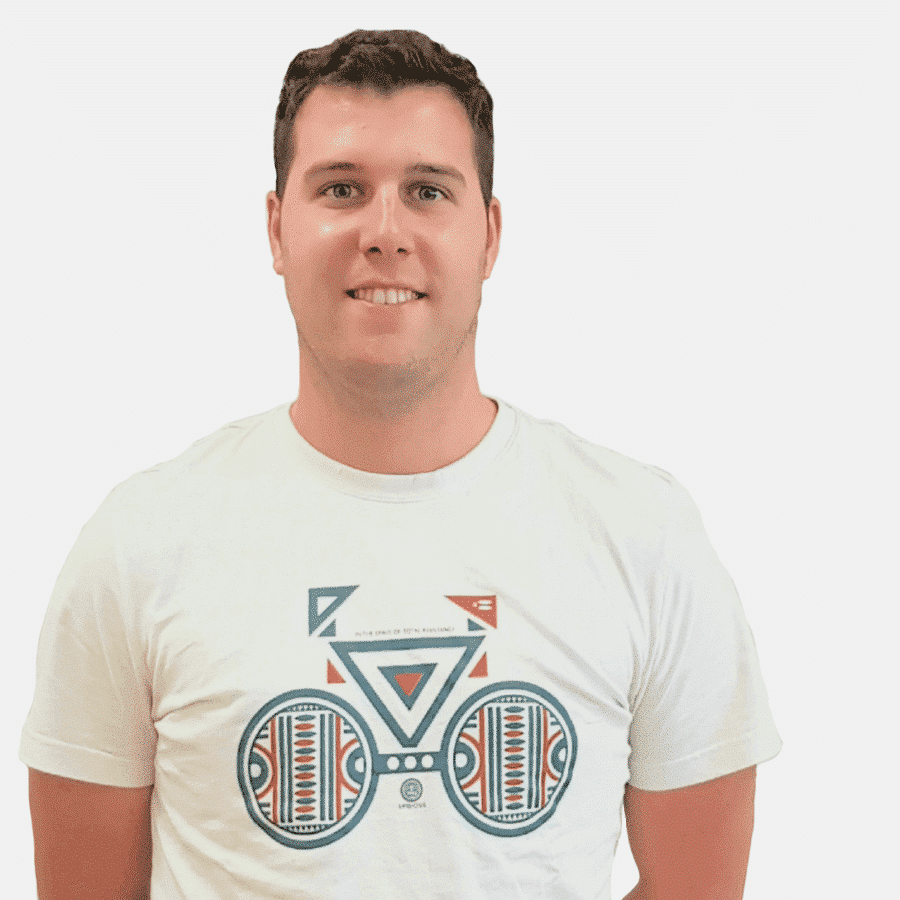 ---
Arturo "La vida sería mucho más sencilla si pudiéramos ver el código fuente"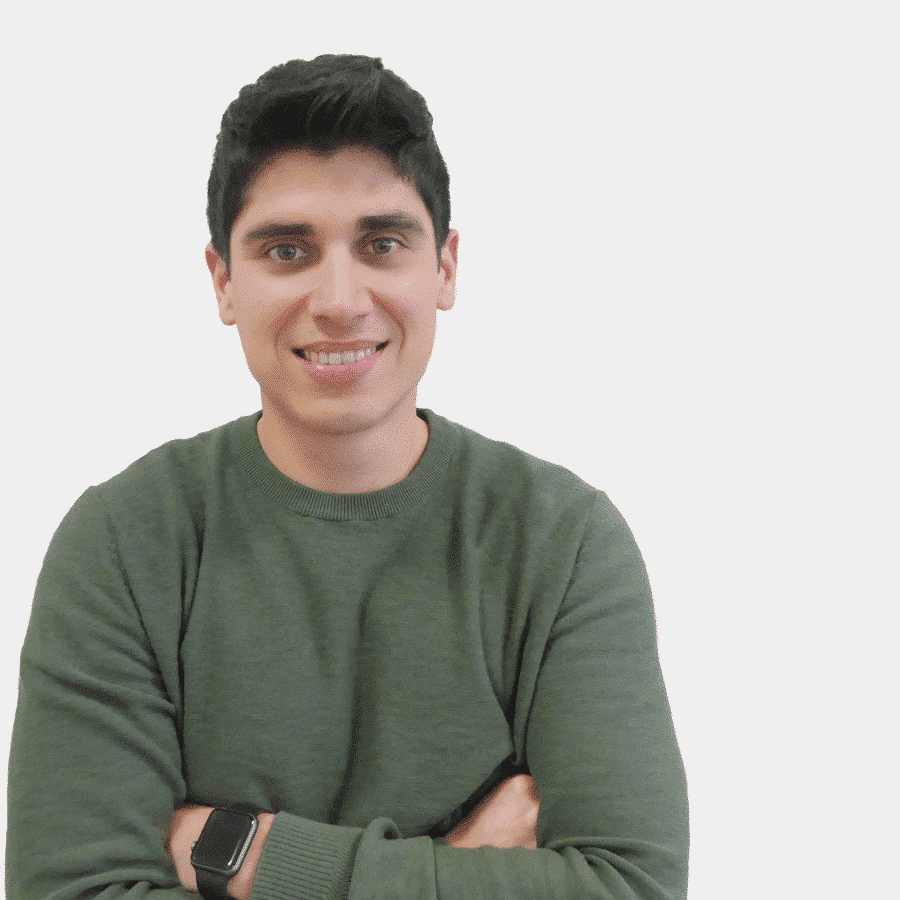 ---
César "I have not failed. I've just found 10,000 ways that won't work"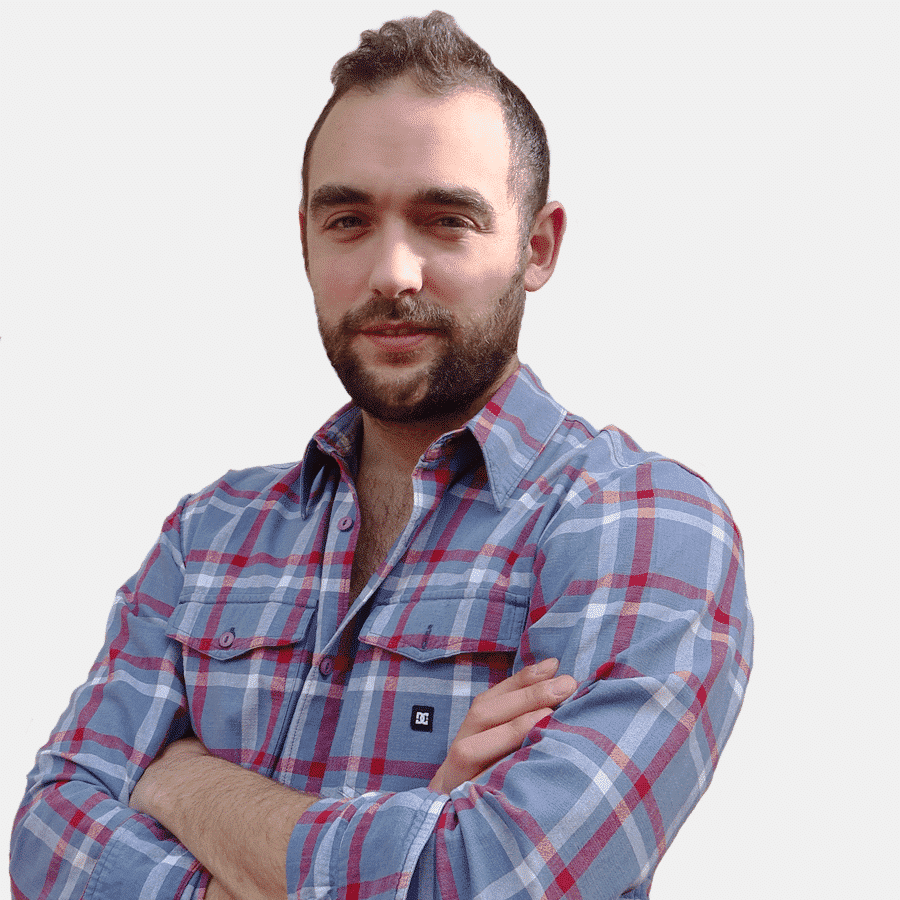 ---
Enrique "Mi regla número uno es: espera lo mejor y prevé lo peor"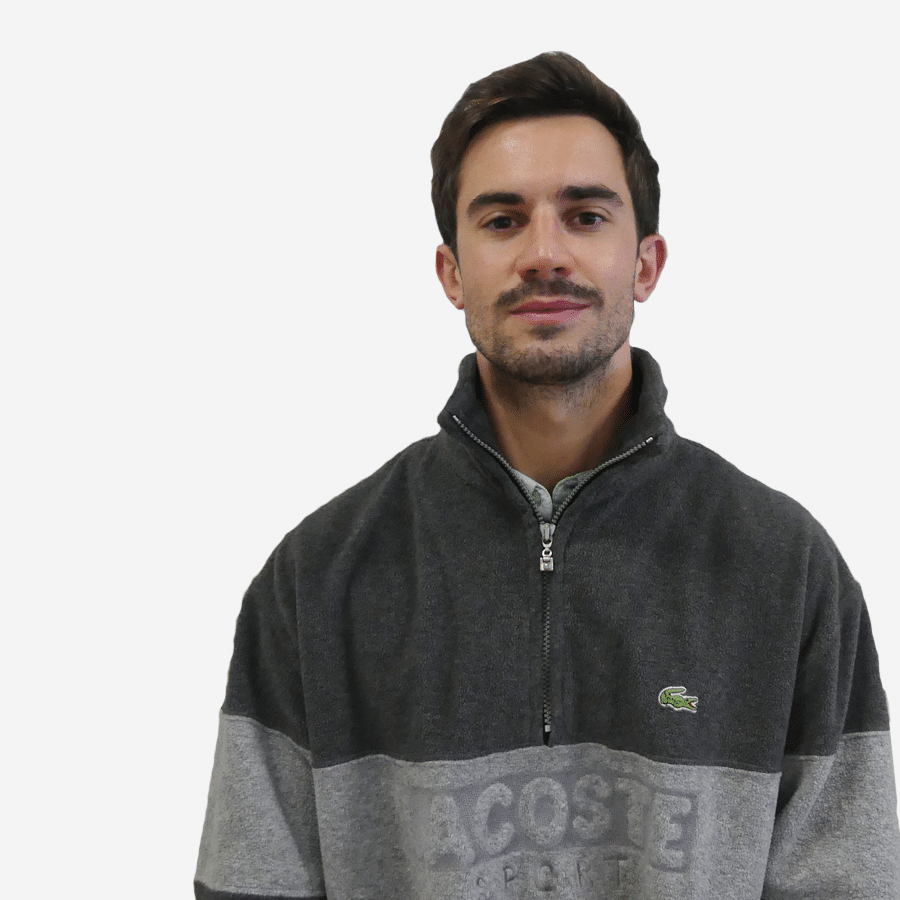 ---
Gonzalo "You arent gonna need it"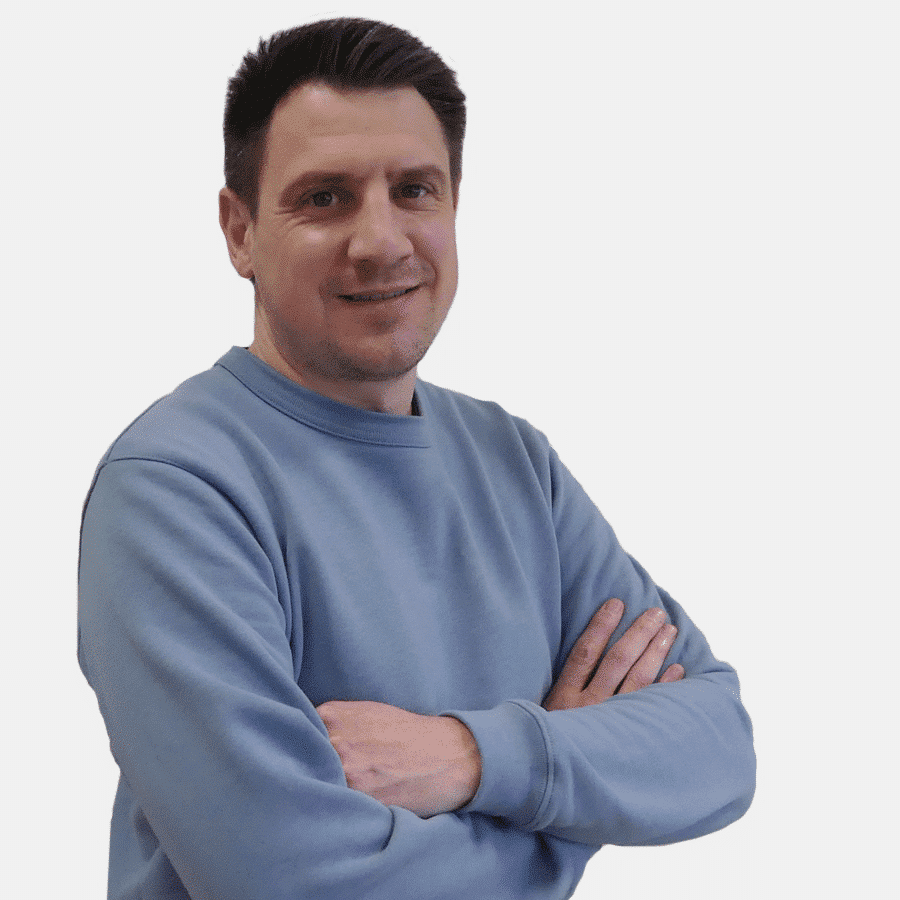 ---
Jordi "Humildad y trabajo, no hay otra vía hacia el éxito"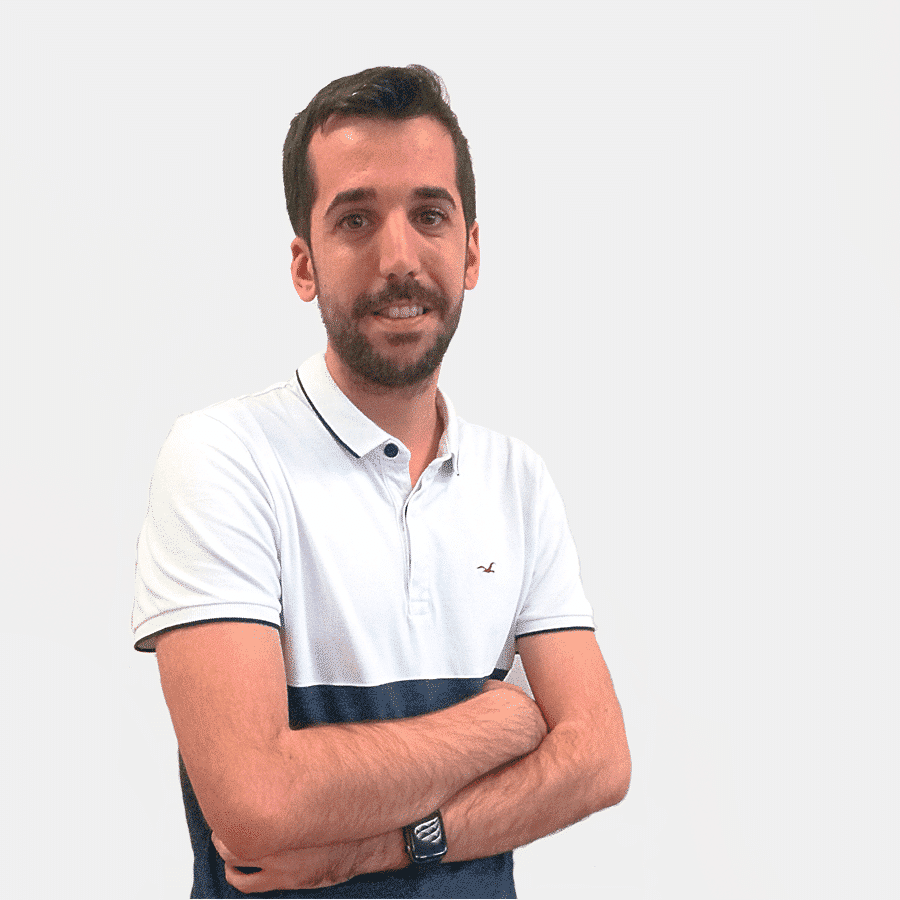 ---
Jorge "Deja de ponerte límites y empieza a soñar"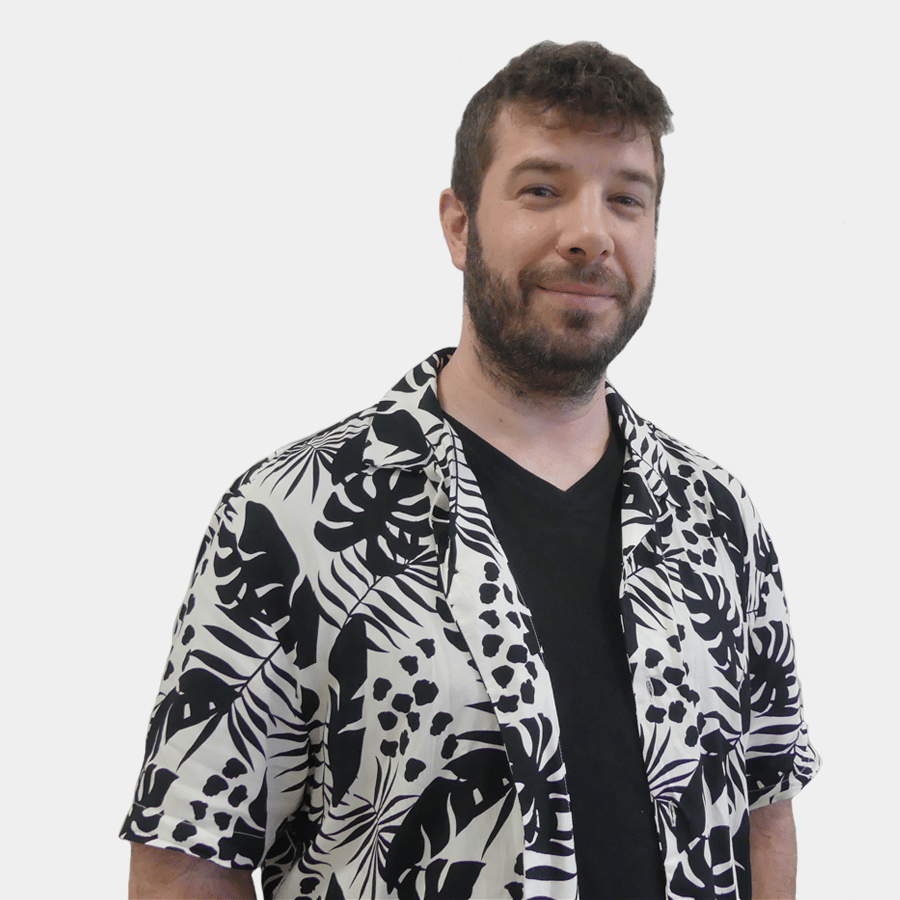 ---
Josu "Experiencia es el nombre que dan los hombres a sus errores."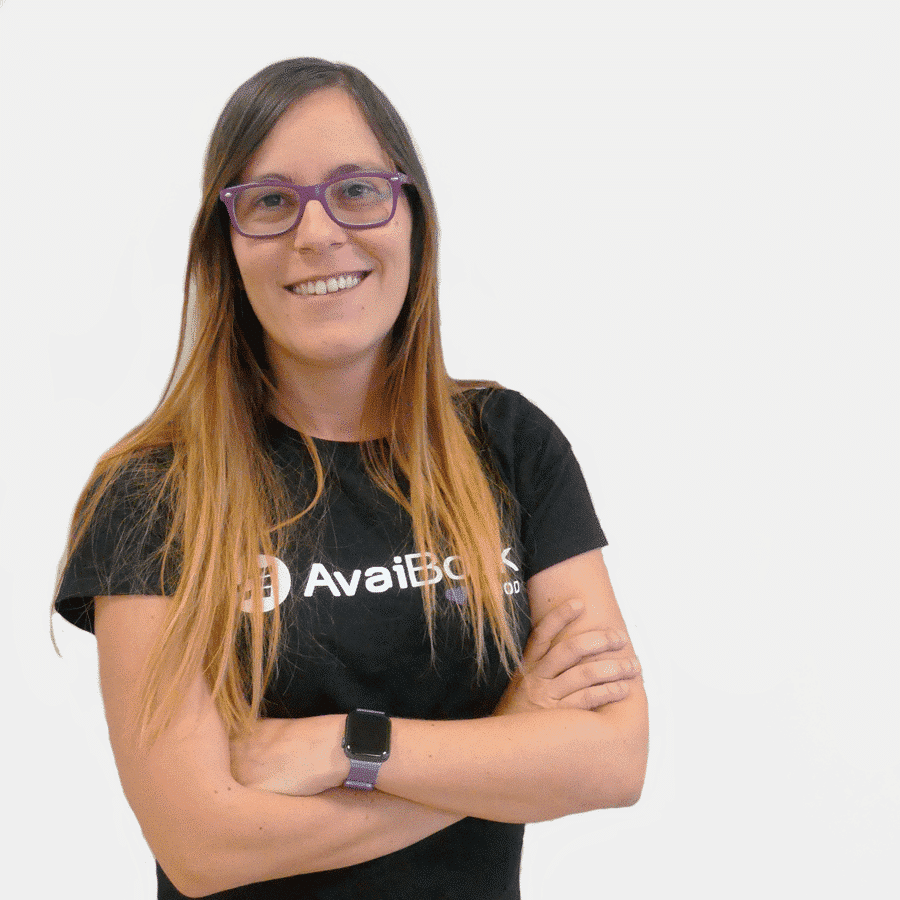 ---
Lorena "Hazlo simple: tan simple como sea posible, pero no más. 01001100"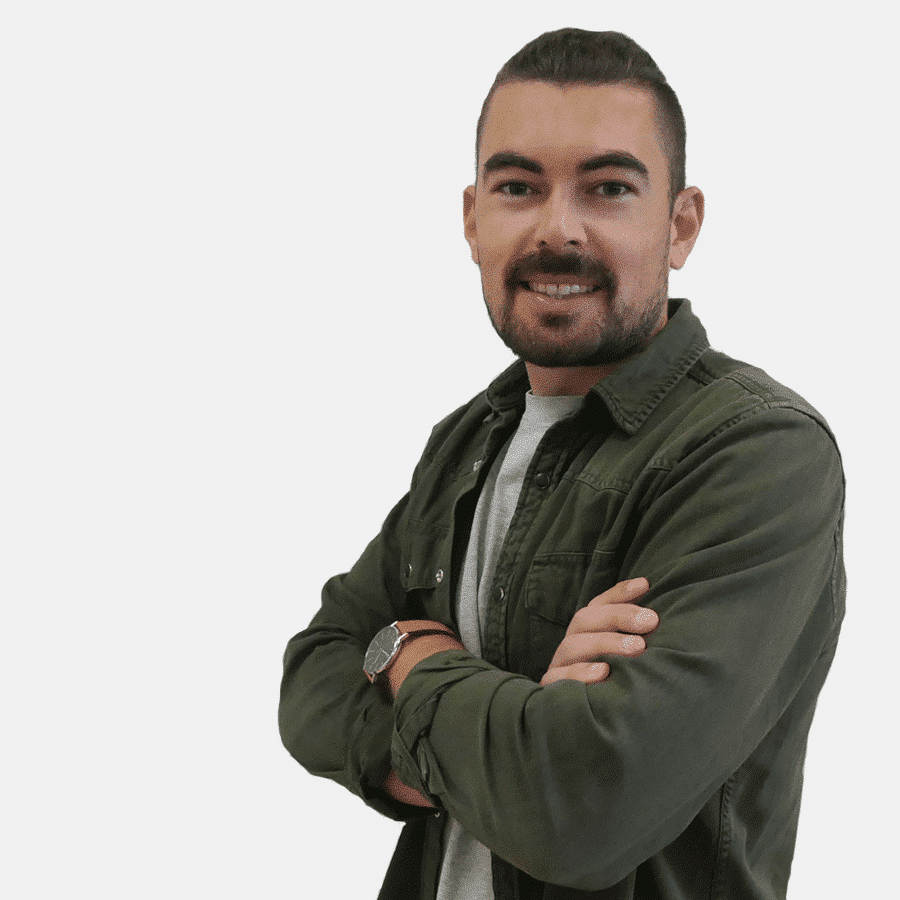 ---
Marcelo "Apunta a la luna, si no alcanzas el objetivo, al menos, habrás llegado a las estrellas"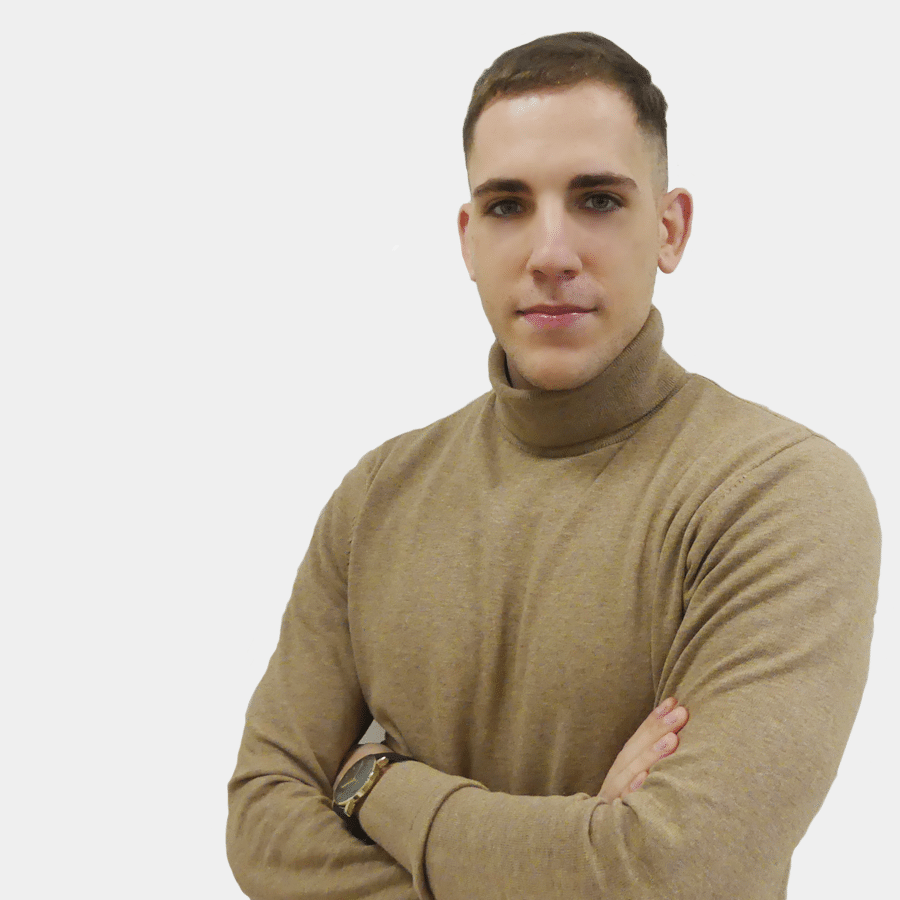 ---
Miguel Ángel "Si cumplir sueños fuese fácil, nos pasaríamos la vida durmiendo"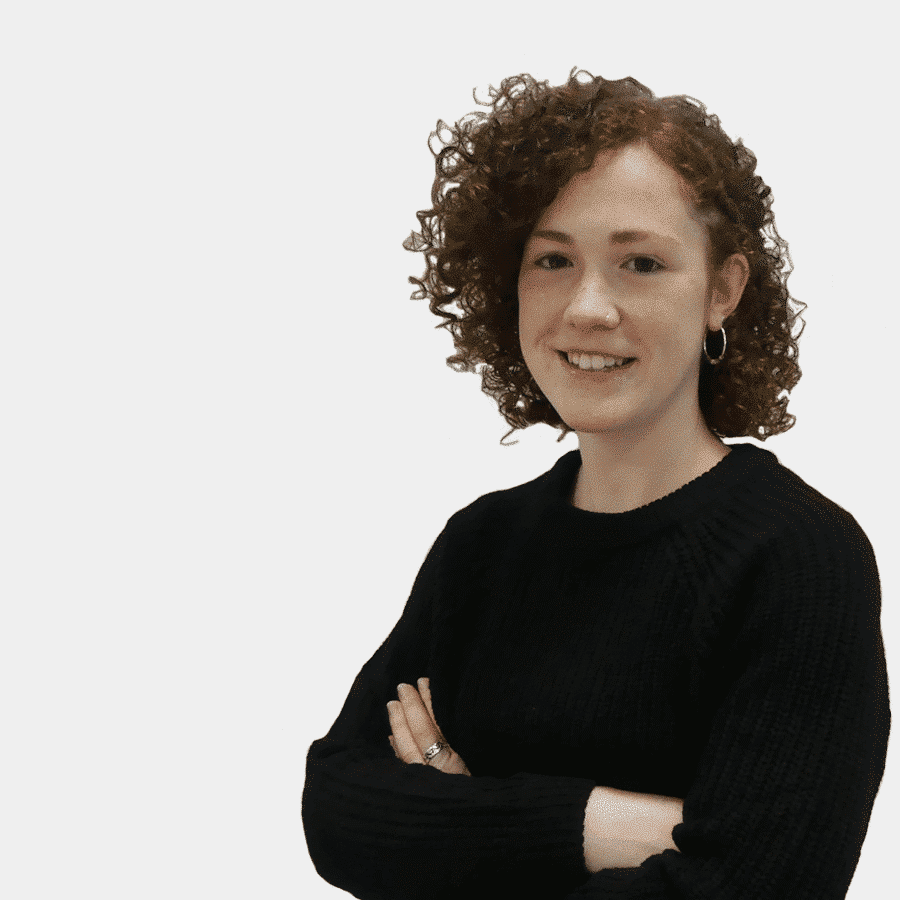 ---
Olatz "No es solo subir, es mantenerse arriba"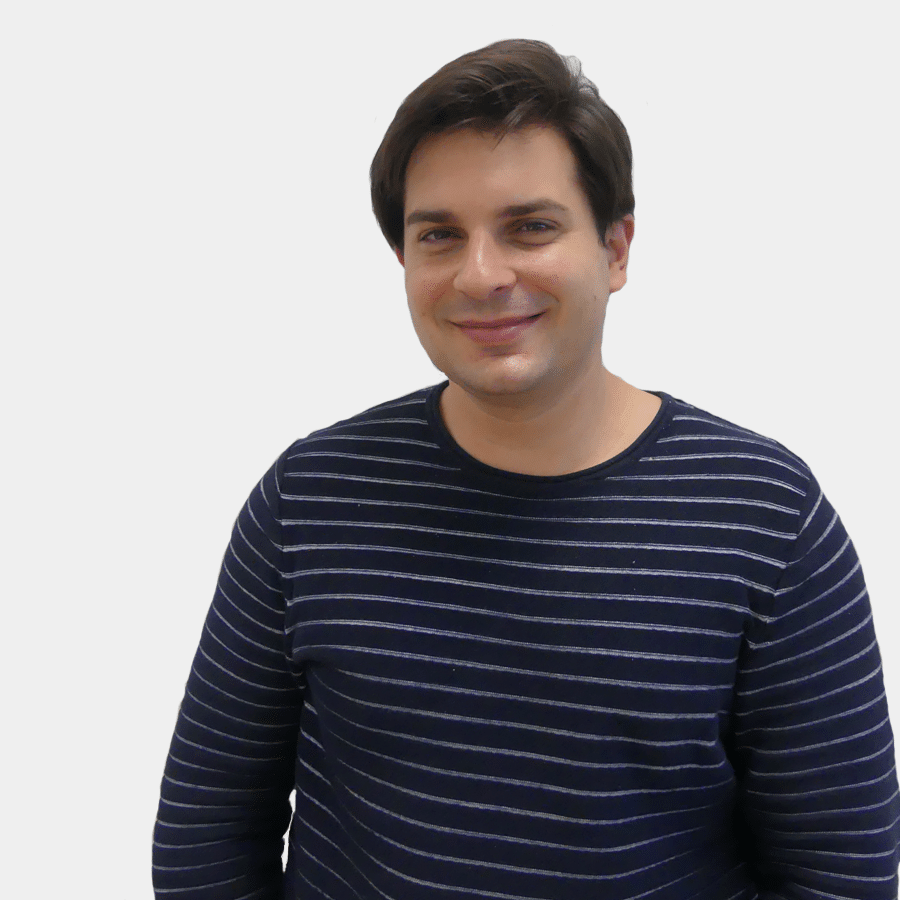 ---
Omar "Me lo contaron y lo olvidé. Lo vi y lo entendí. Lo hice, ¡y lo aprendí!"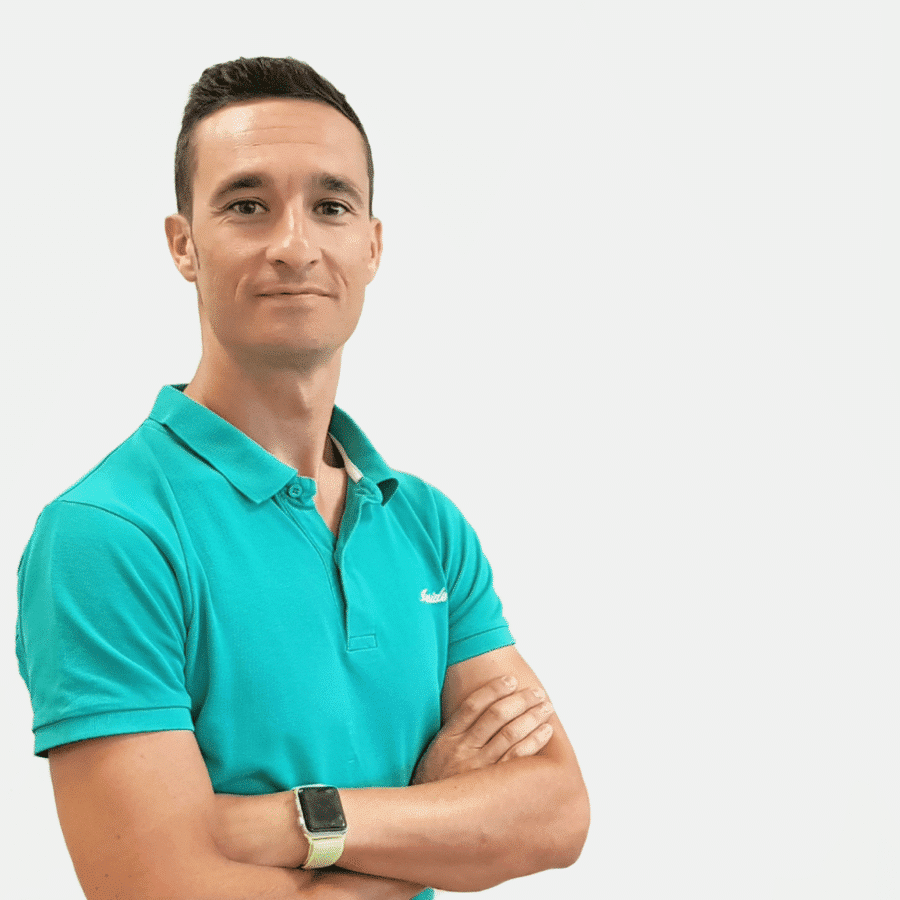 ---
Rafa "Still hungry, still foolish, still training" The Boss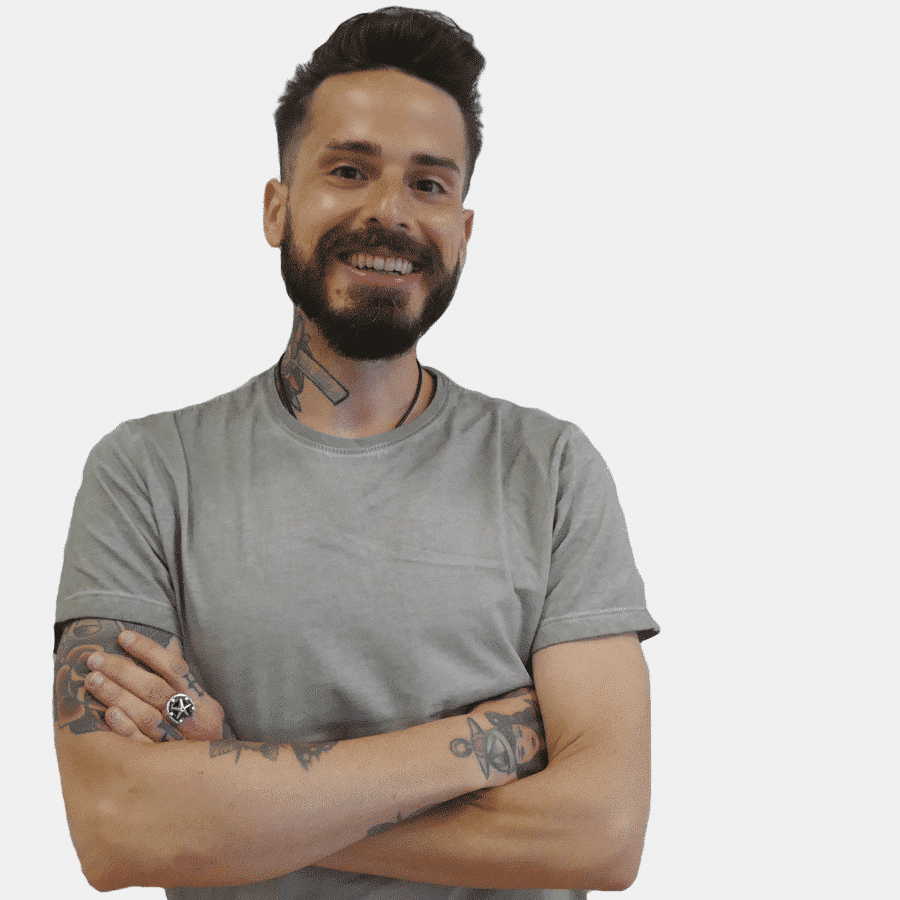 ---
Rubén "No hay nada escrito, adáptate y cambia"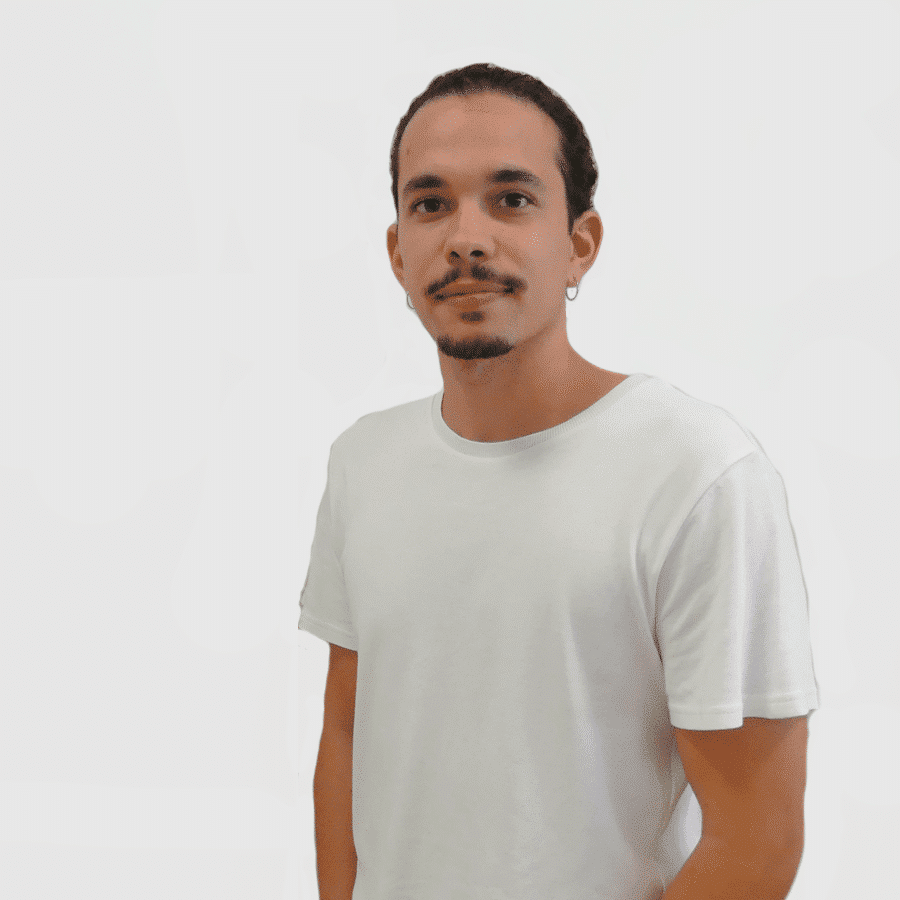 ---
Sergio "La vida es como programar: divide los problemas y será más simple"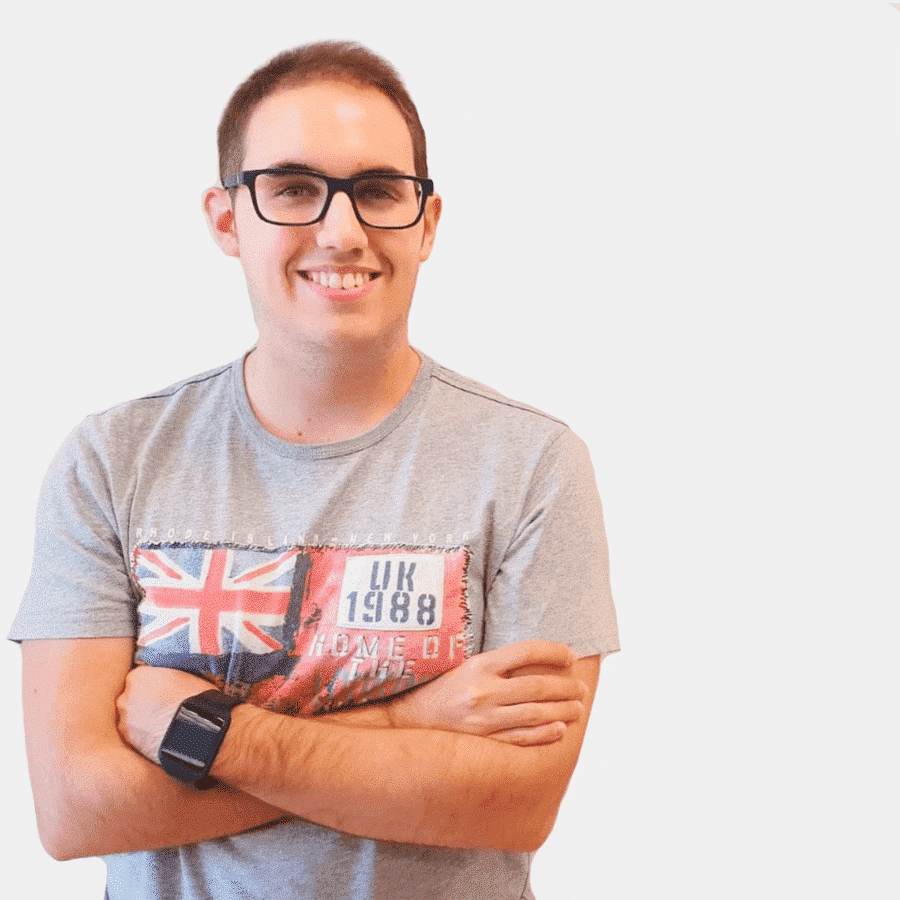 ---
Yerai "El fallo es tener un problema y no aprender"