Discover our philosophy, values and fantastic team!
About
The DNA AvaiBook, in 6 keys:
Vacation rental, raison d'être
Our goal is to streamline and simplify the day-to-day work of owners and managers by saving them hours of work and helping them to achieve greater economic performance with their business.
Young and multicultural group
AvaiBook is made up of workers from more than 7 different nationalities in a young and dynamic group. The energy and motivation of all team members is maximum.
Innovation and improvement
We are a company that does not set limits. Both at the product level, with continuous improvements and new tools, and at the team level, where continuous training is a fixed asset of great value.
The team, our greatest strength
A committed team with passion for what they do, and a company that knows it and cares for them, results in great customer service and treatment as well as a fantastic working environment.
Grow and make the customer grow
Many of our clients started by managing a few properties and with our tools and methods they are already working with many more. We want our continued growth to go hand in hand with yours.
The future, thrilling
We have the right tools, the right product and the right team to look to the future with great enthusiasm. Do you want to know us? Meet the team!
AvaiBook is a company by group:
The team
Meet the members of the AvaiBook team!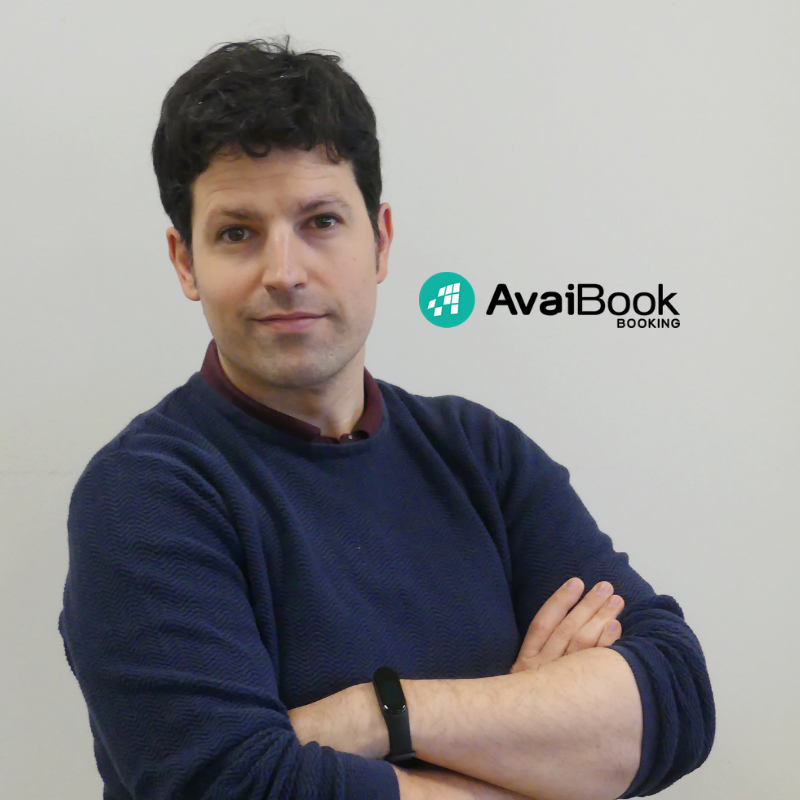 ---
Alberto "The design is your brand's silent ambassador "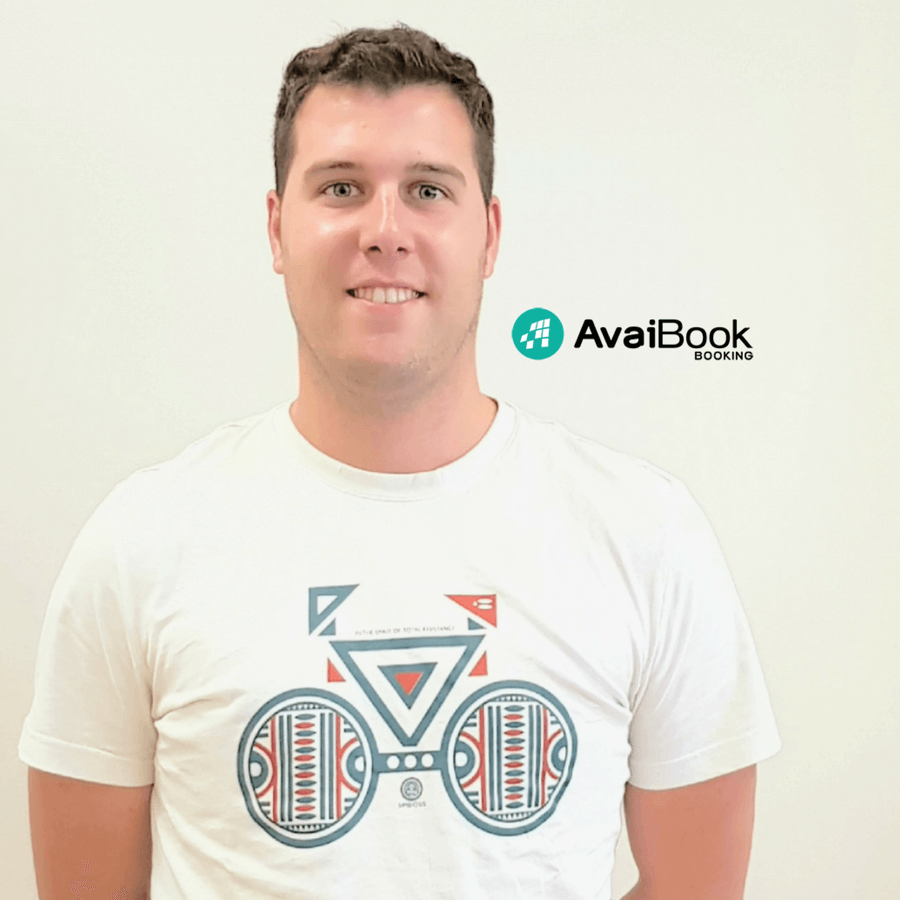 ---
Arturo "Life would be much simpler if we could see the source code"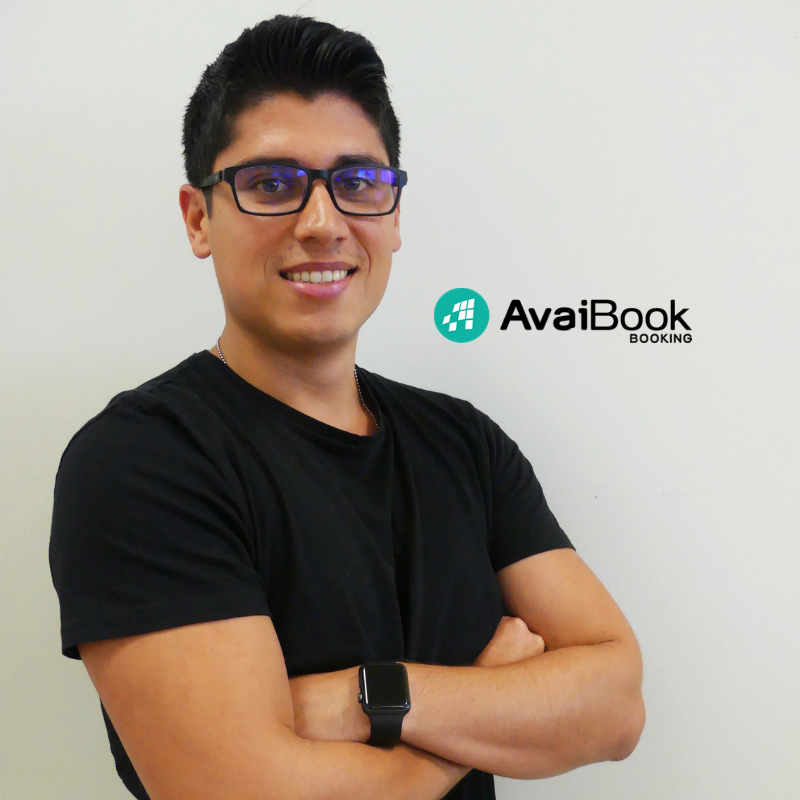 ---
César "I have not failed. I've just found 10,000 ways that won't work"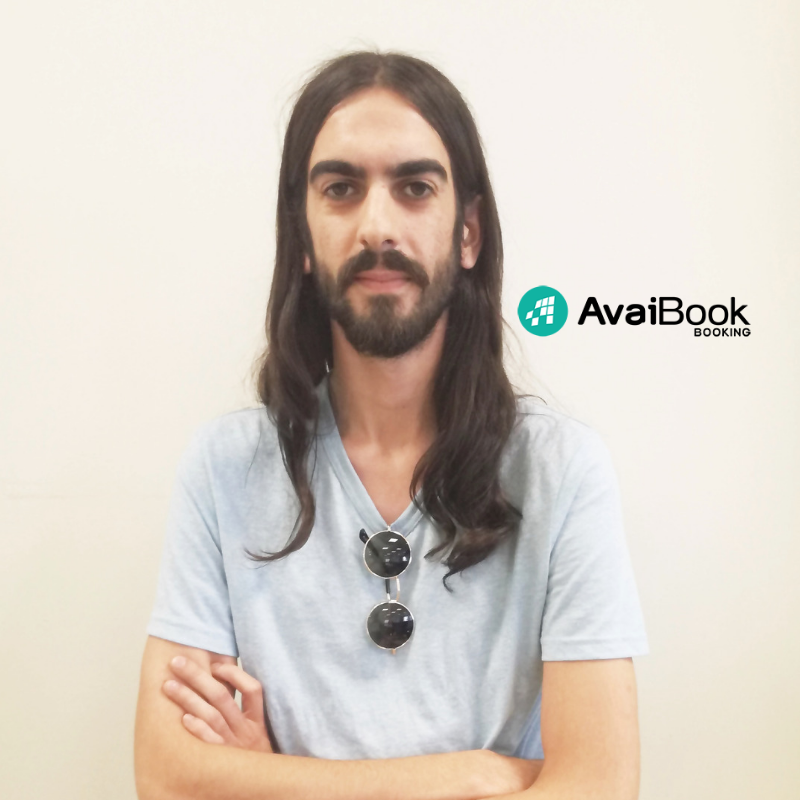 ---
David "It's still magic even if you know how it's done"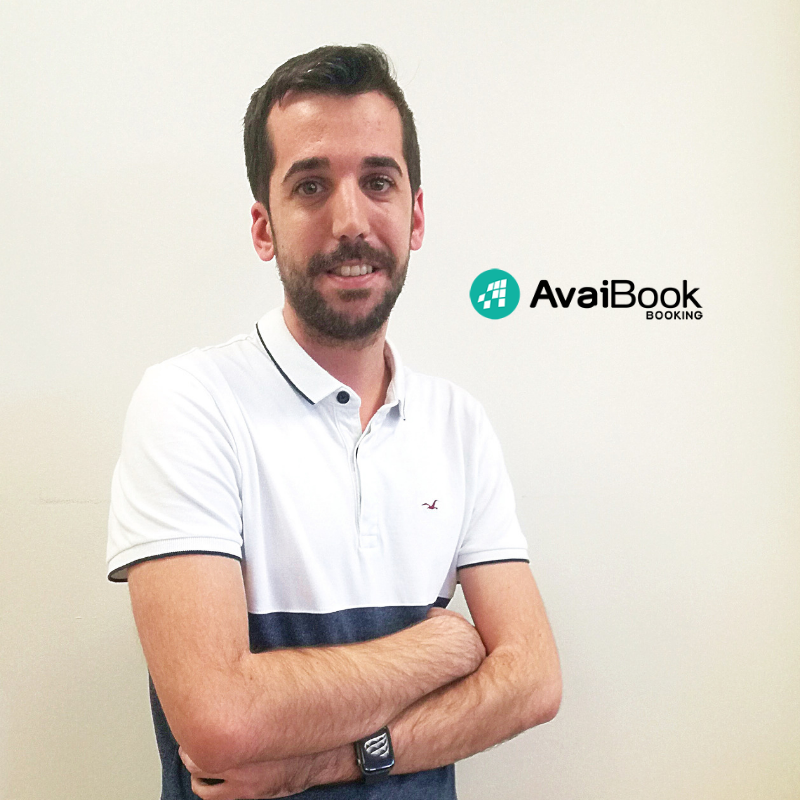 ---
Jorge "Stop limiting yourself and start dreaming"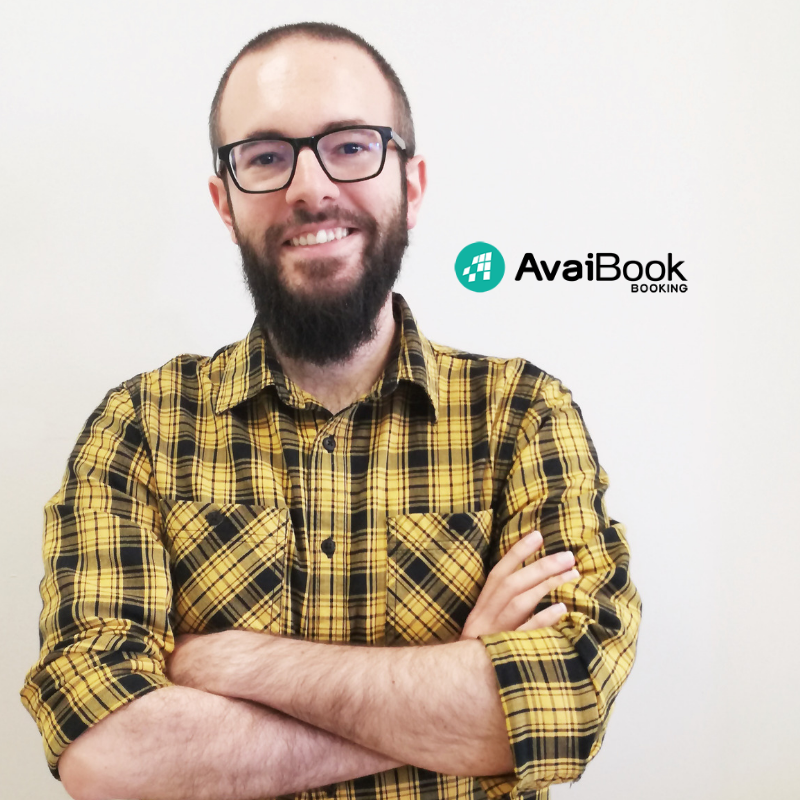 ---
Jorge "He who fears defeat has already been defeated"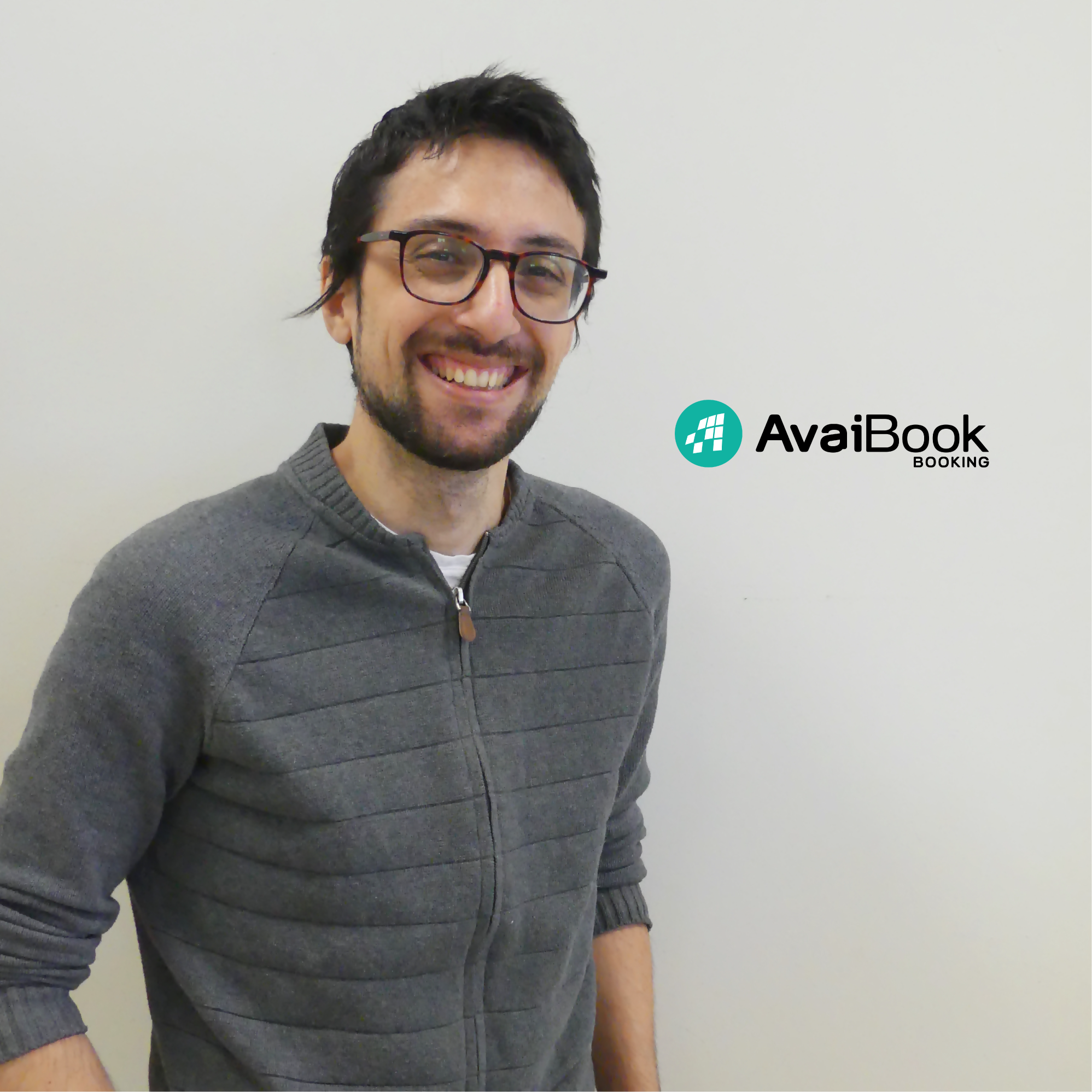 ---
Jose "He aquí al hombre íntegro arremetiendo contra su calzado cuando el culpable es el pie"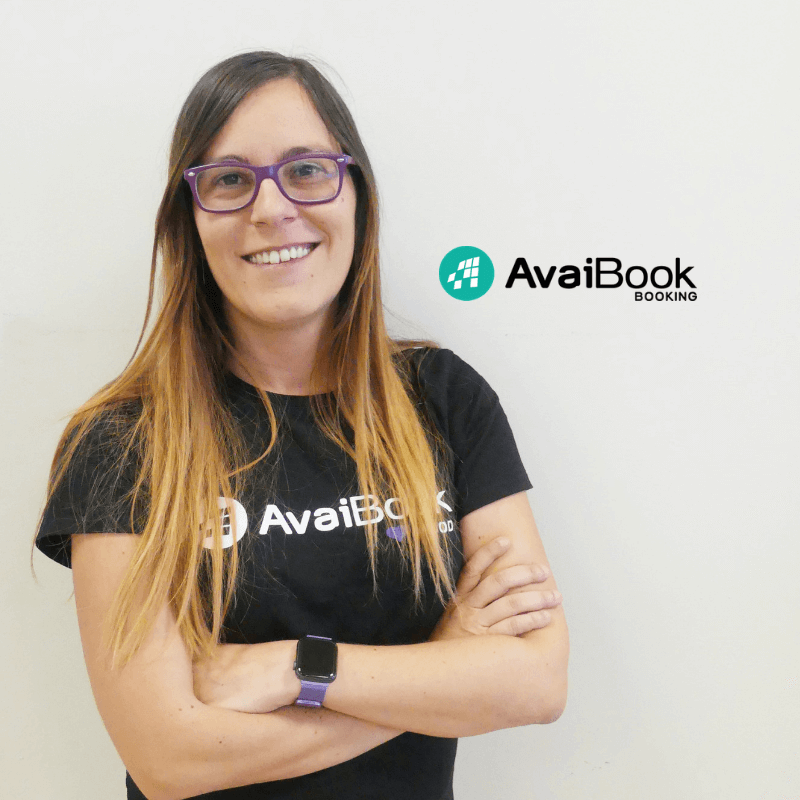 ---
Lorena "Make it simple: as simple as possible, but no more. 01001100"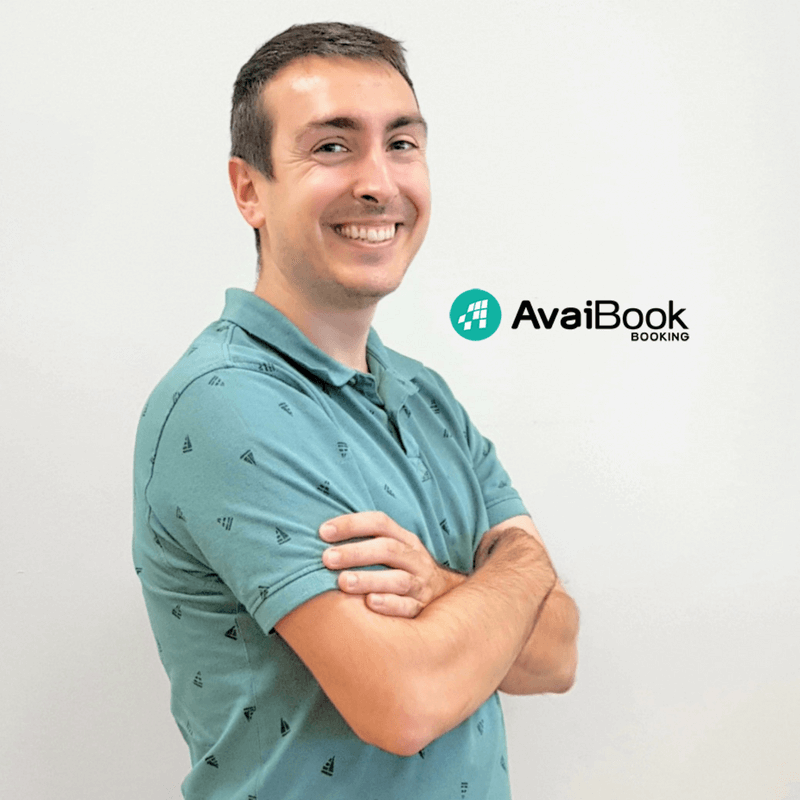 ---
Marcos "In beta phase continuously: learning, testing, improving..."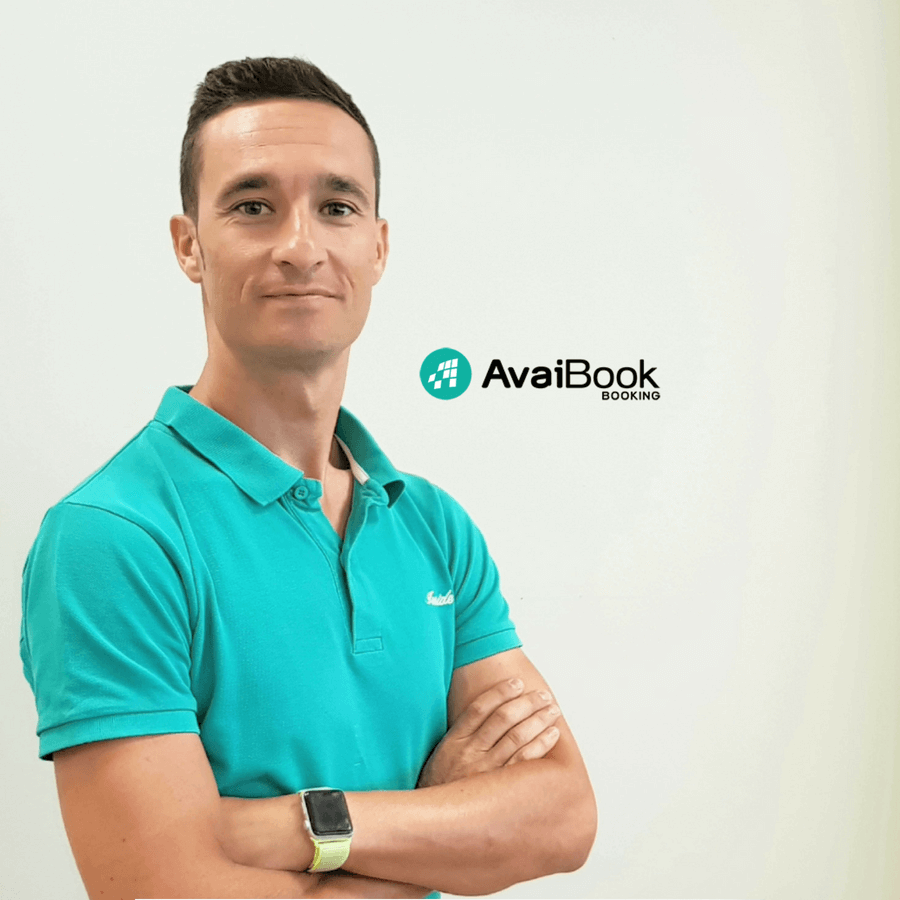 ---
Rafa "Still hungry, still foolish, still training" The Boss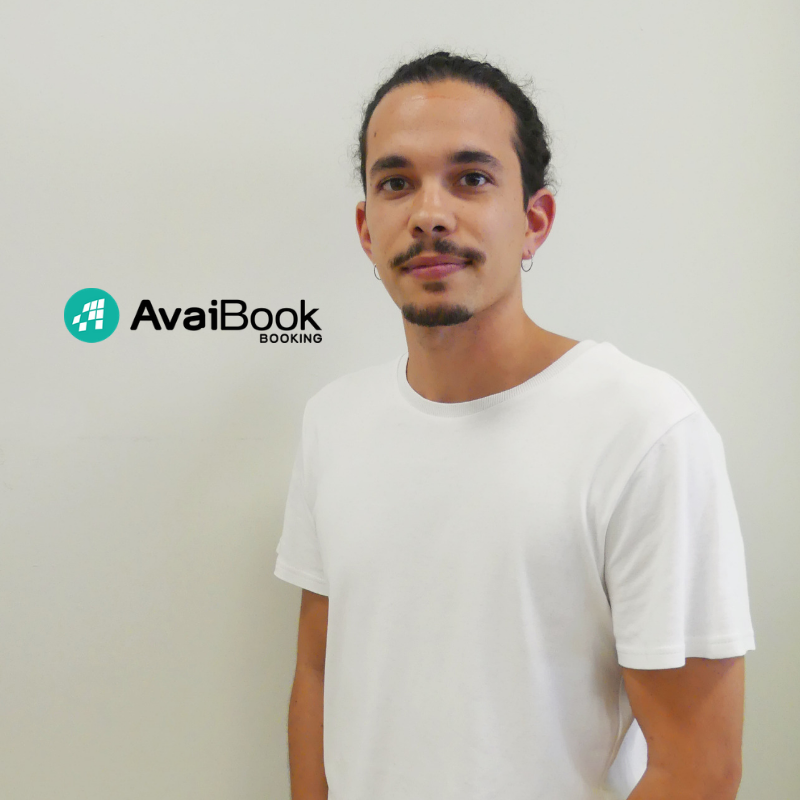 ---
Sergio "Life is like programming: divide problems and it will be simpler"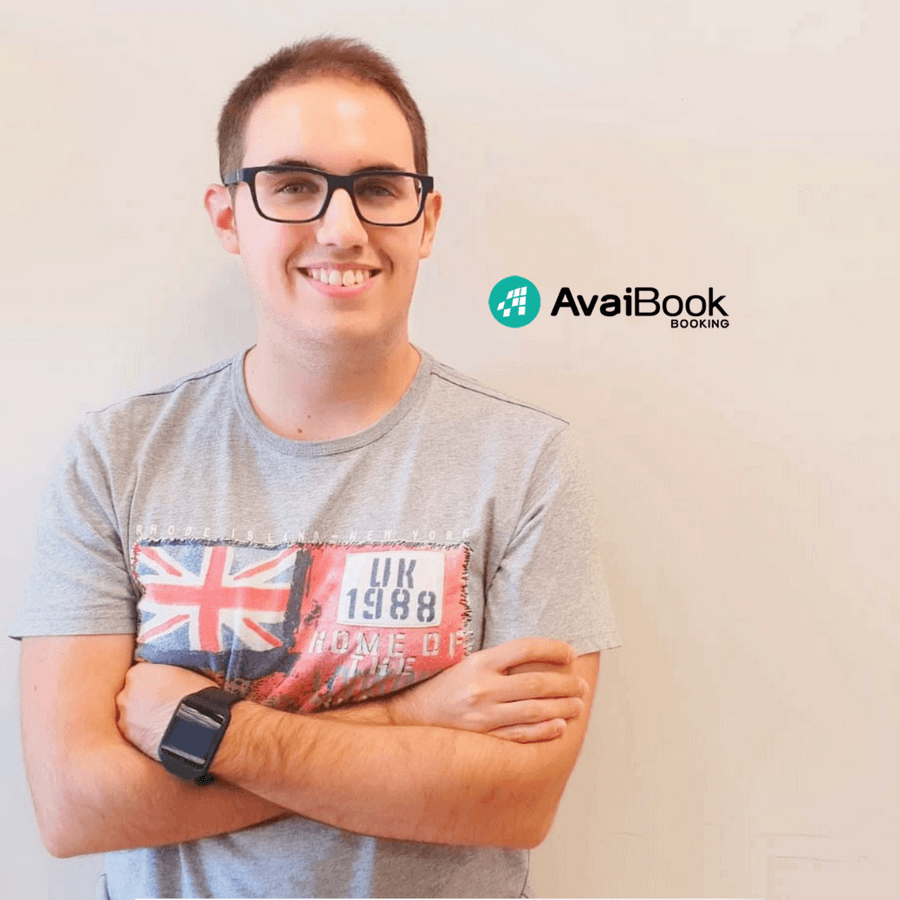 ---
Yerai "The failure is to have a problem and not to learn"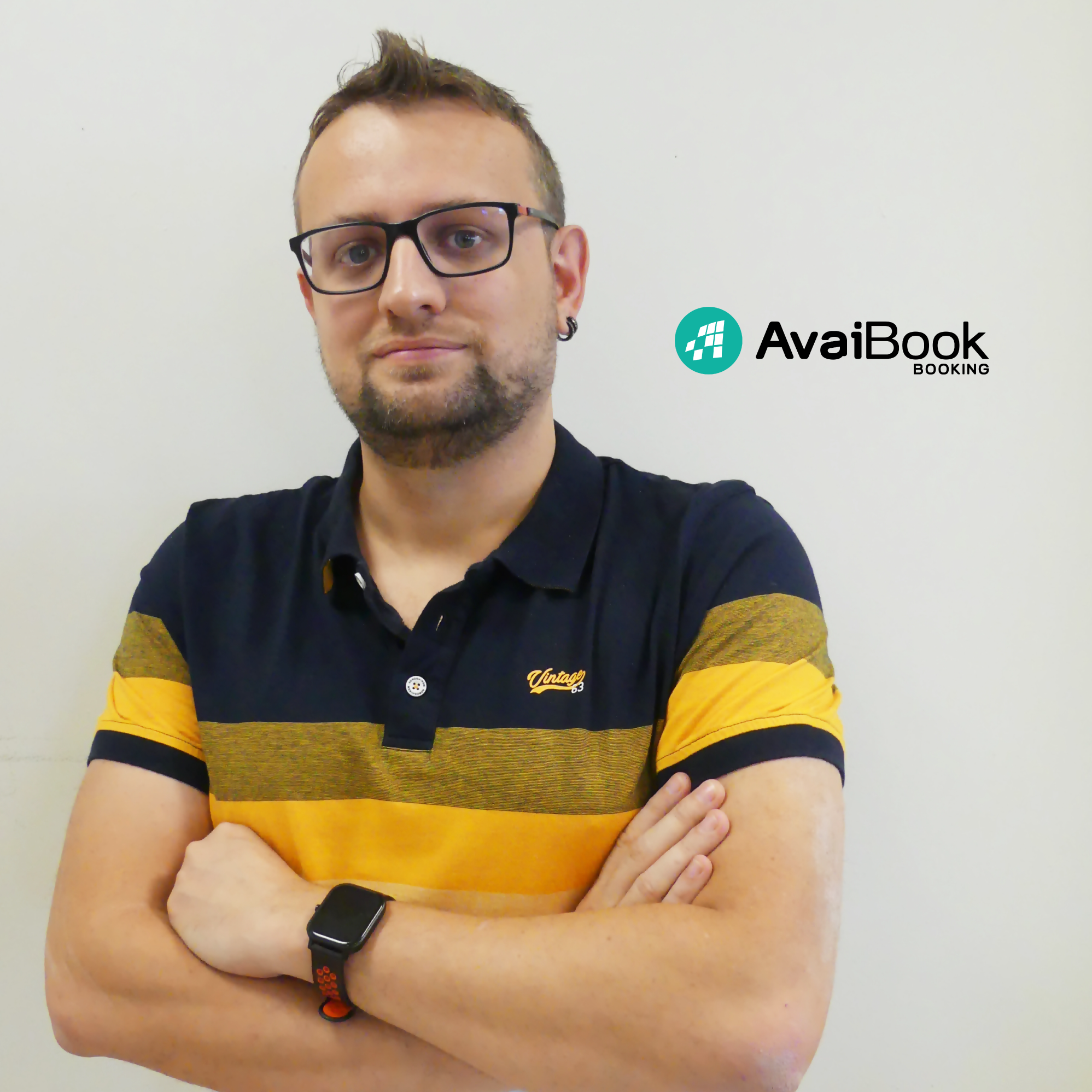 ---
Alfredo "Si tienes una idea, empieza hoy, no esperes"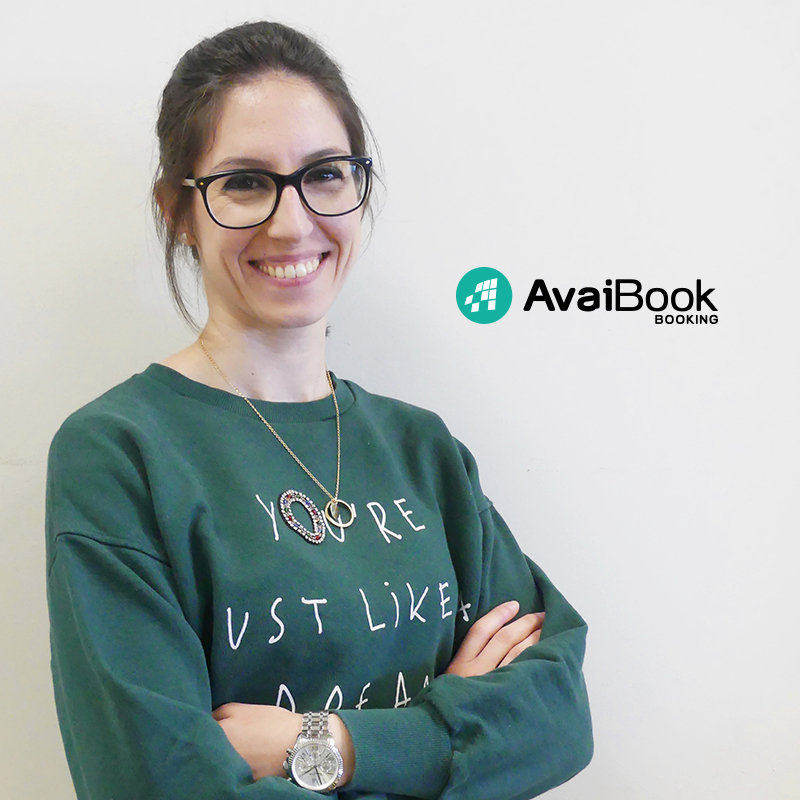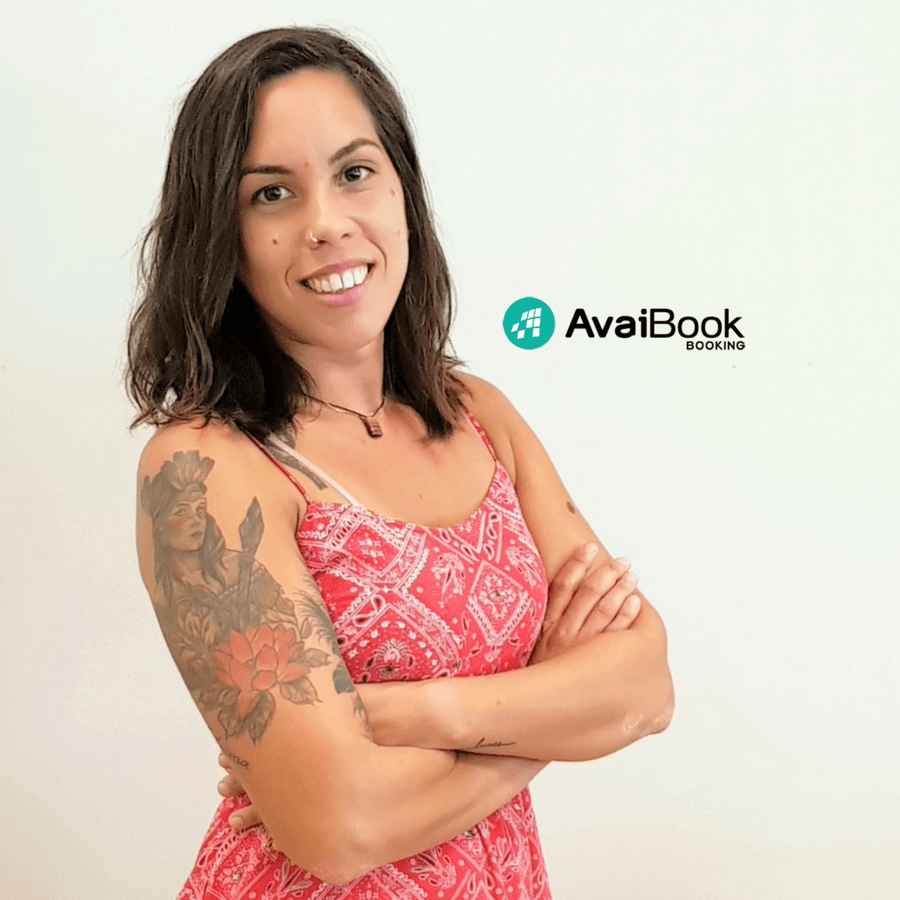 ---
Belén "Dancing to the beat of life... and sunflowers"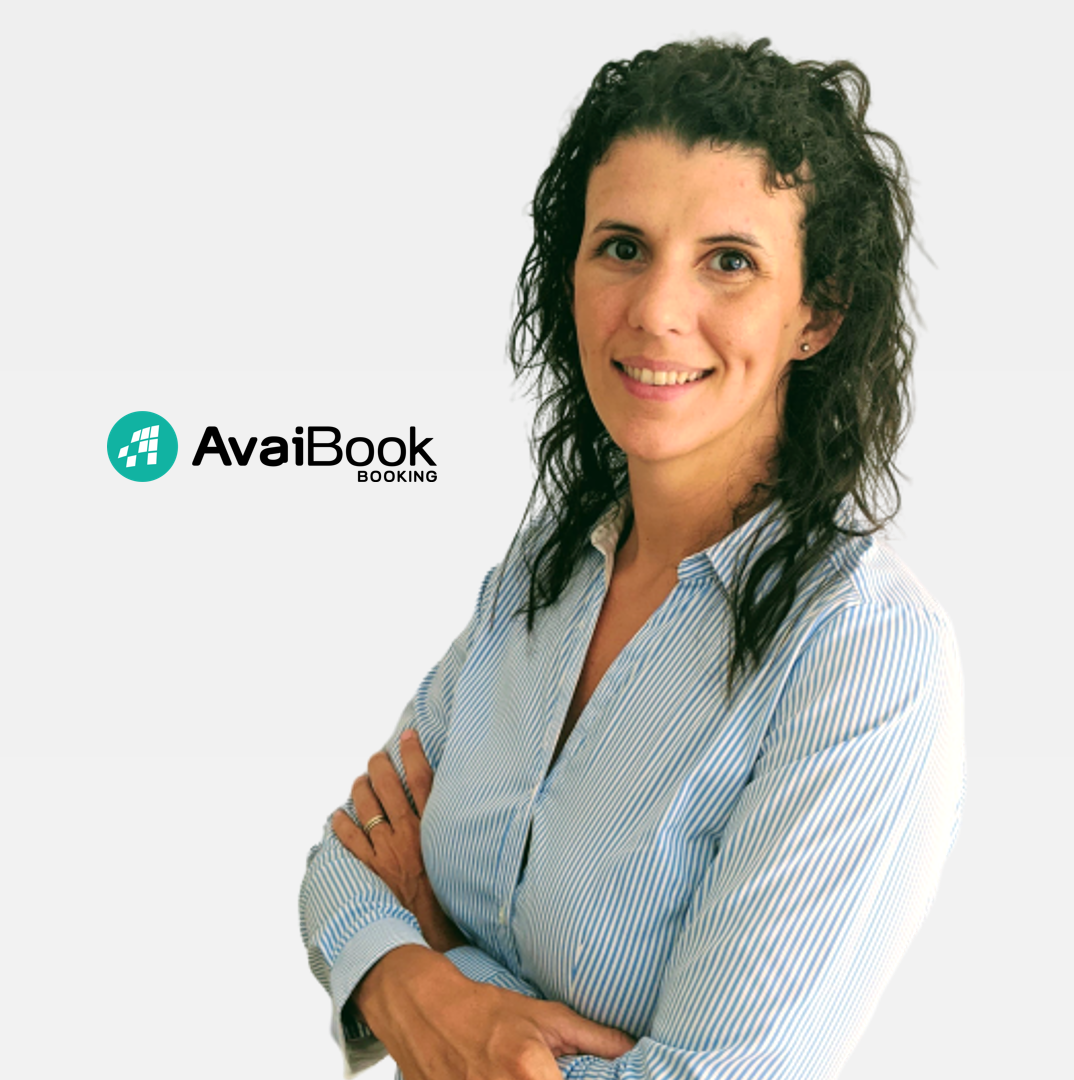 ---
Celeste "Try it, if you don't, you'll never know the results"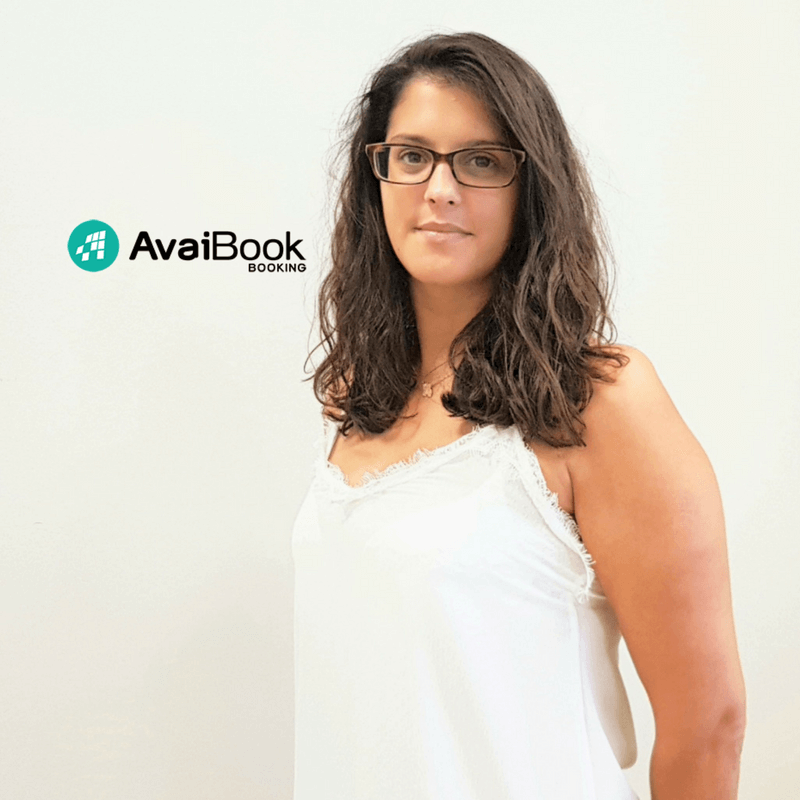 ---
Daniela "Don't worry, be happy"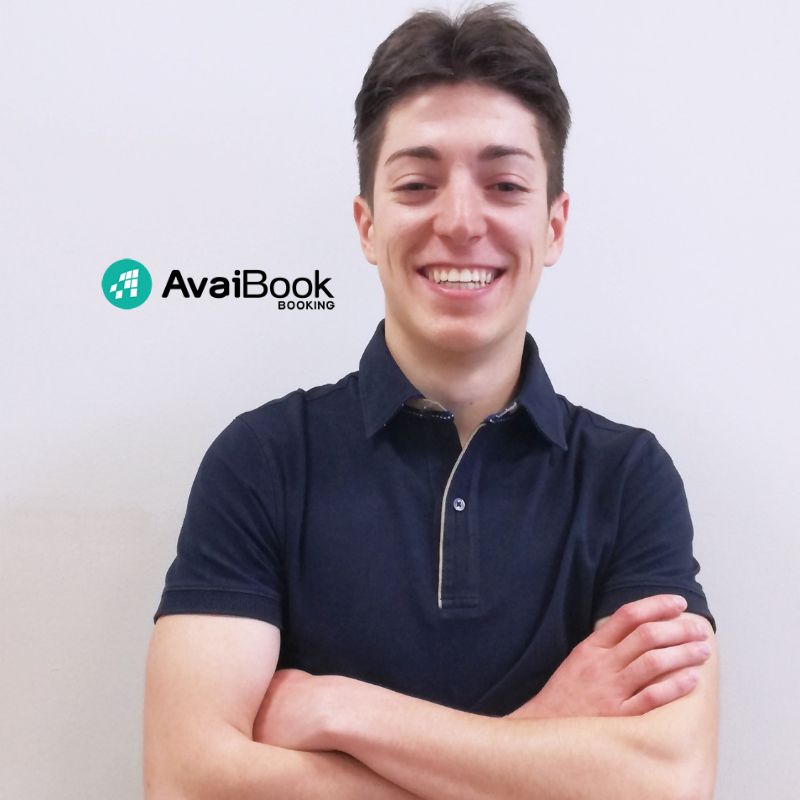 ---
Jaime "It's only crazy until you do it"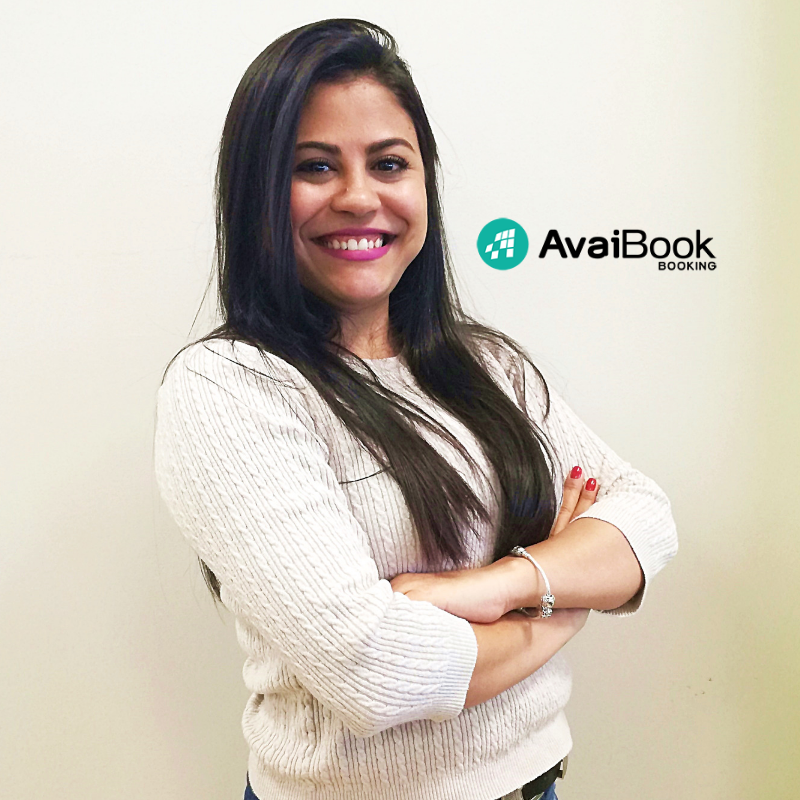 ---
Lindyane "El secreto para salir adelante es empezar"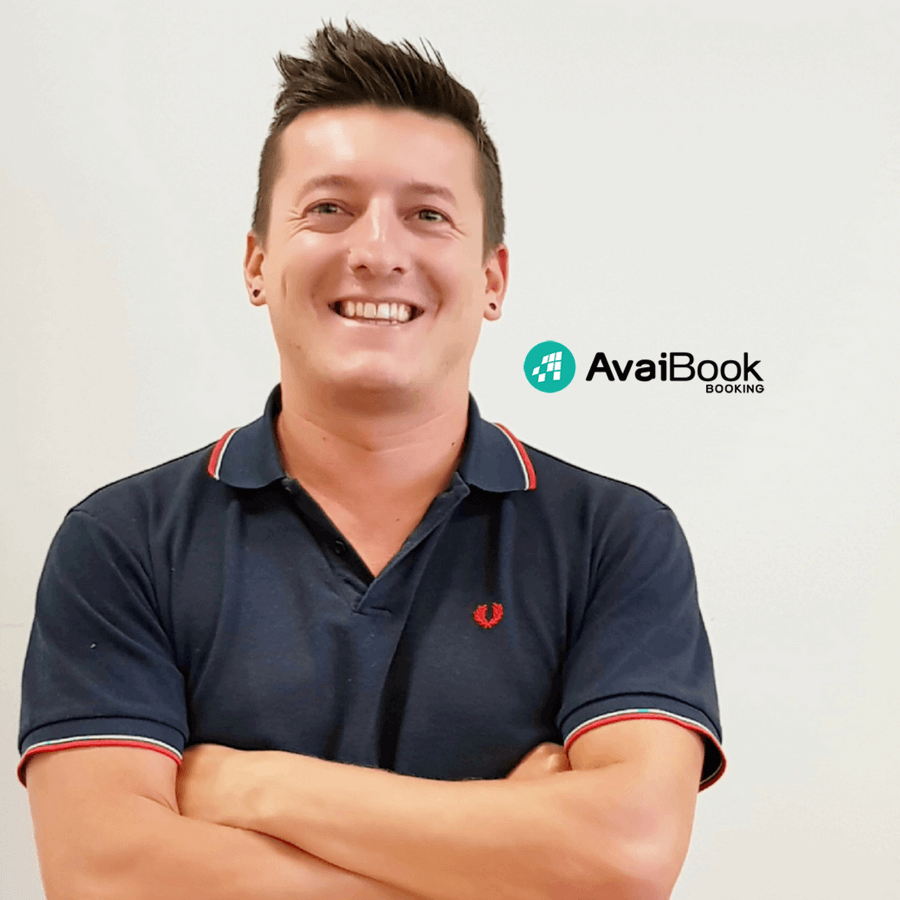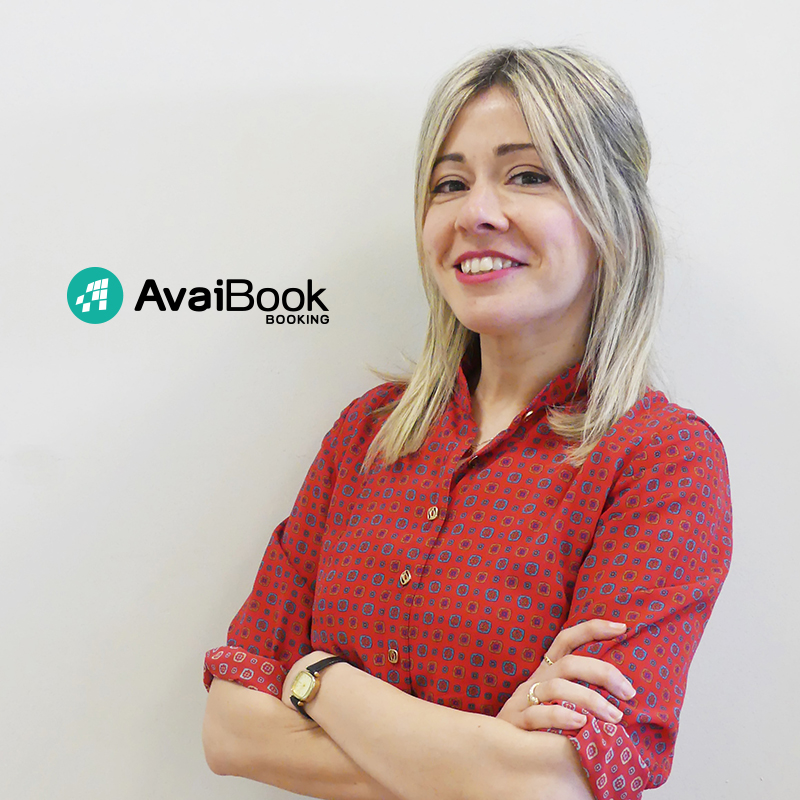 ---
Tatiana "La experiencia es la madre de la ciencia"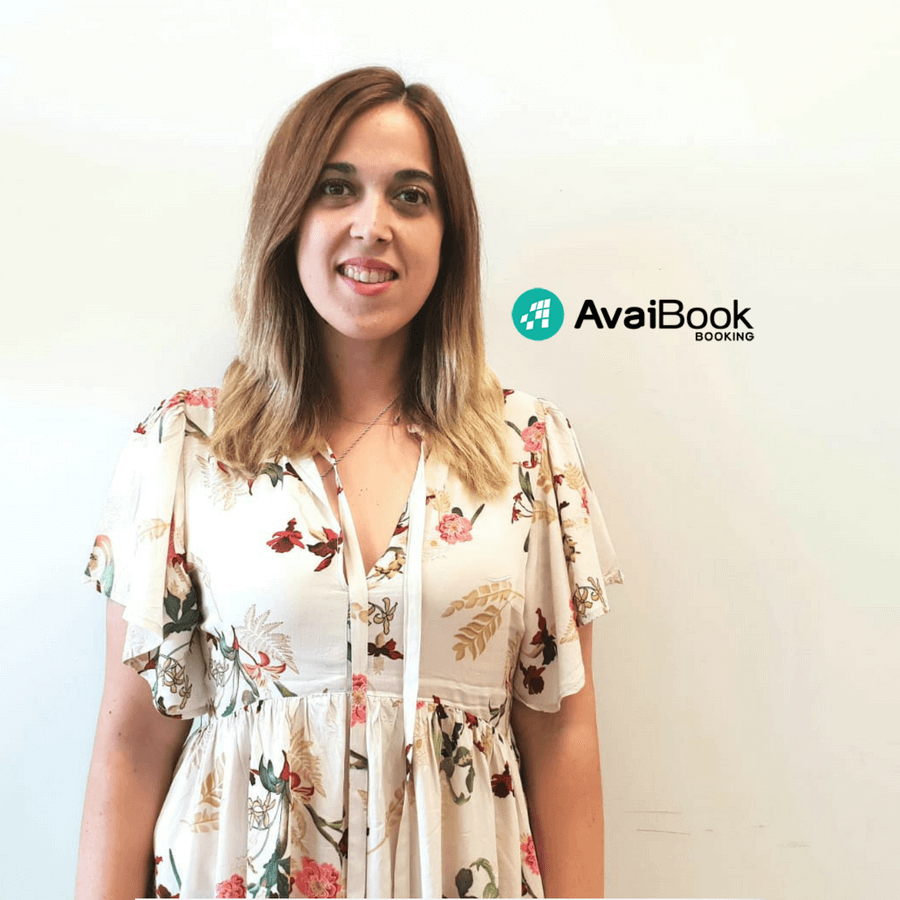 ---
Vanessa "You don't have to be great to start, but you have to start to be great"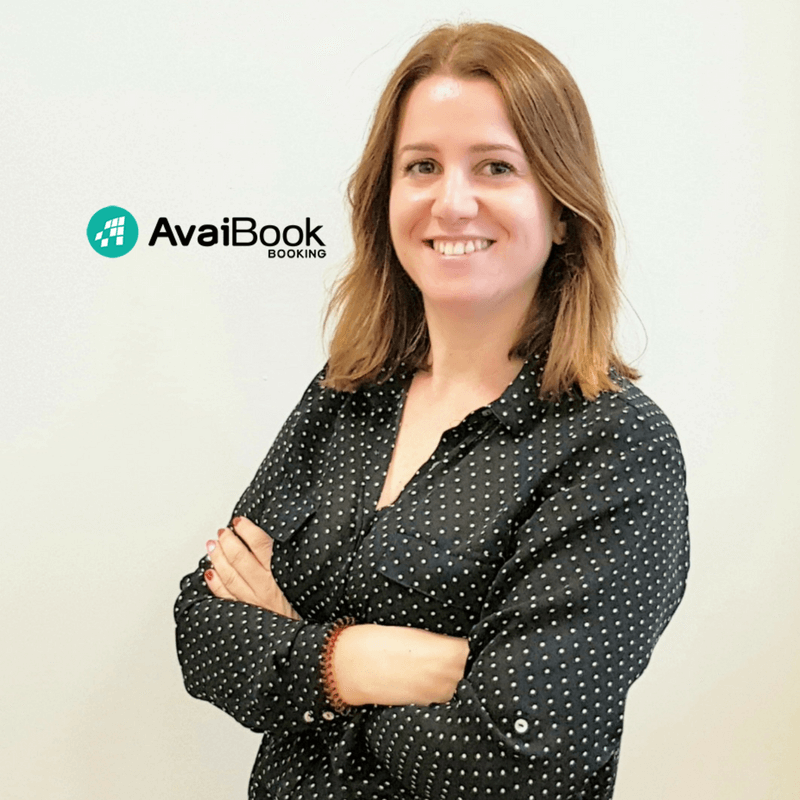 ---
Verónica "Travel. You can recover money, but not time"
Customer Care & Back Office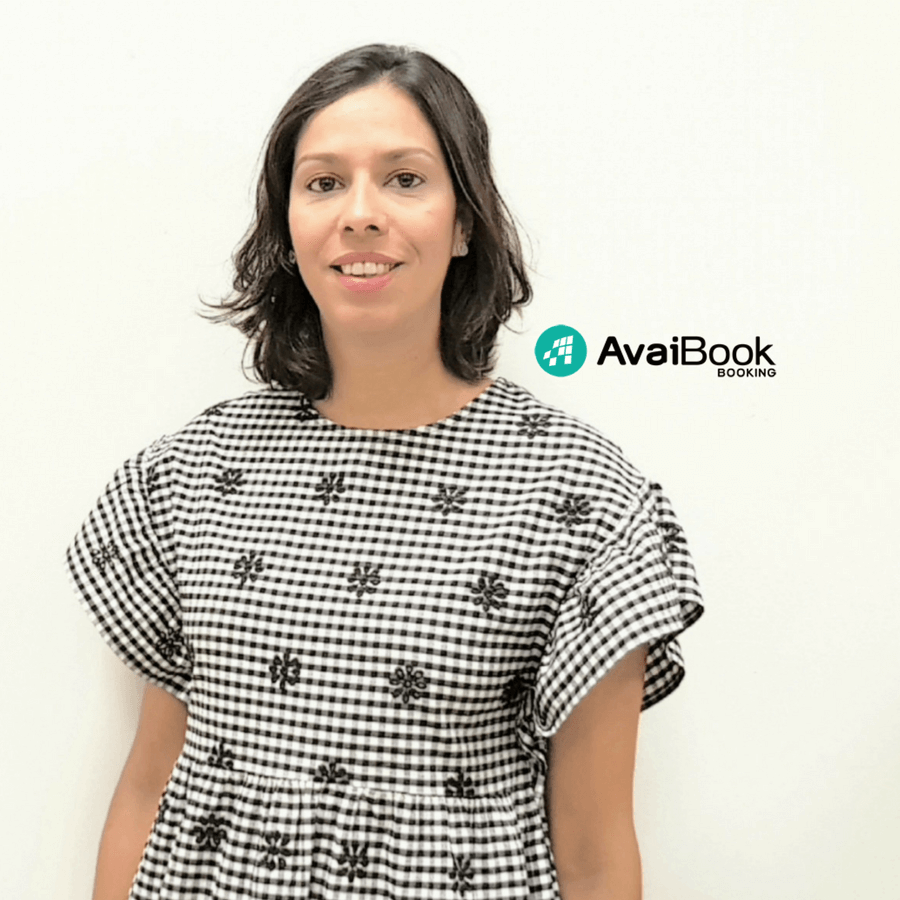 ---
Adriana "Todos os caminos são mágicos se nos levam a nossos sonhos"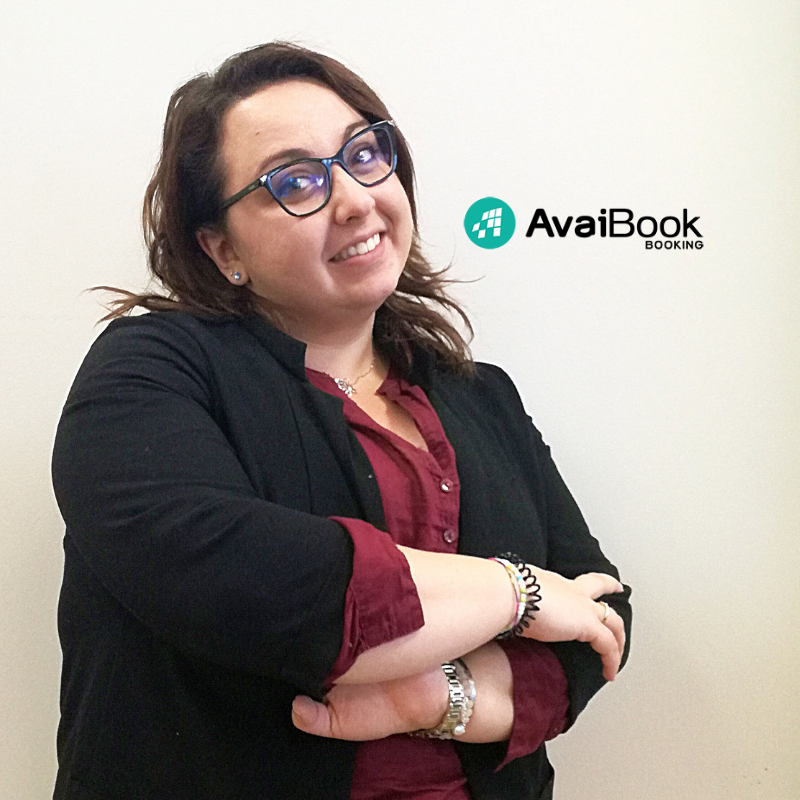 ---
Deborah "El que lee mucho y anda mucho, ve mucho y sabe mucho"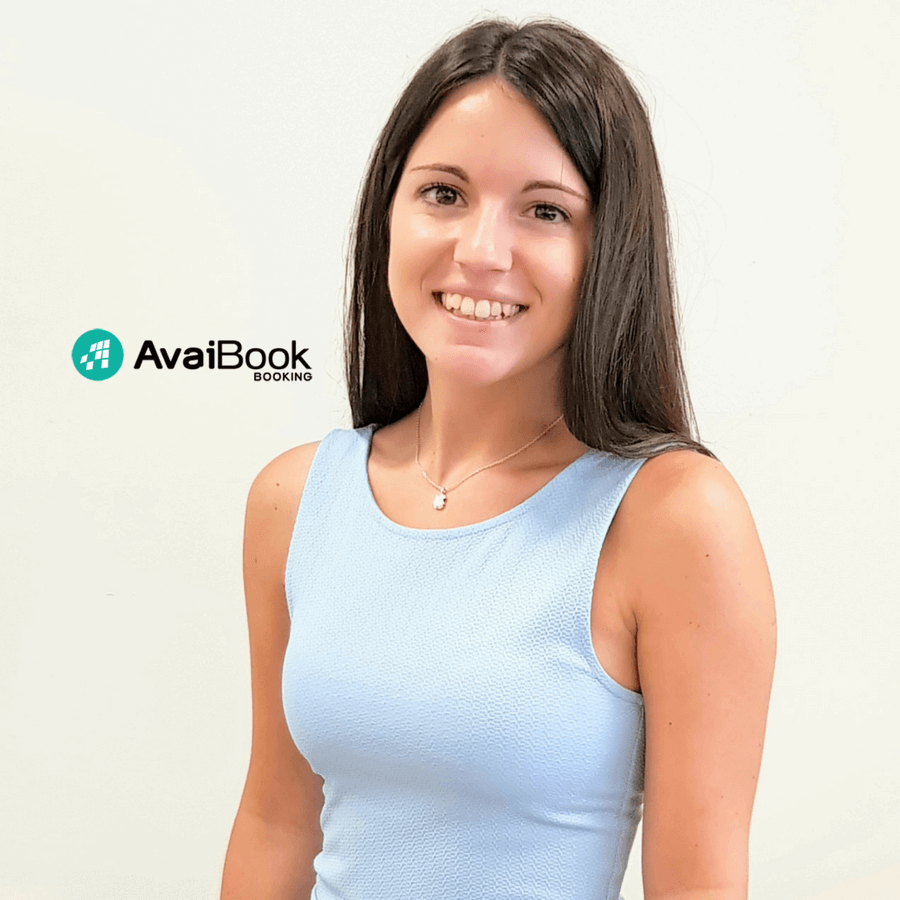 ---
Carmen "To live is to try infinite times"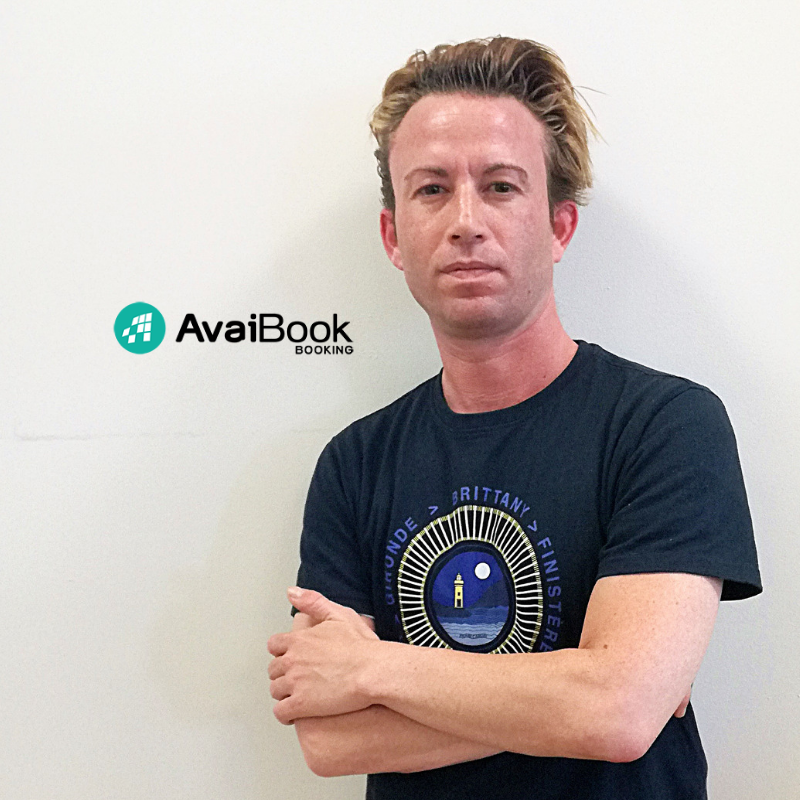 ---
Eduardo "Go confidently in the direction of your dreams. Live the life you have imagined"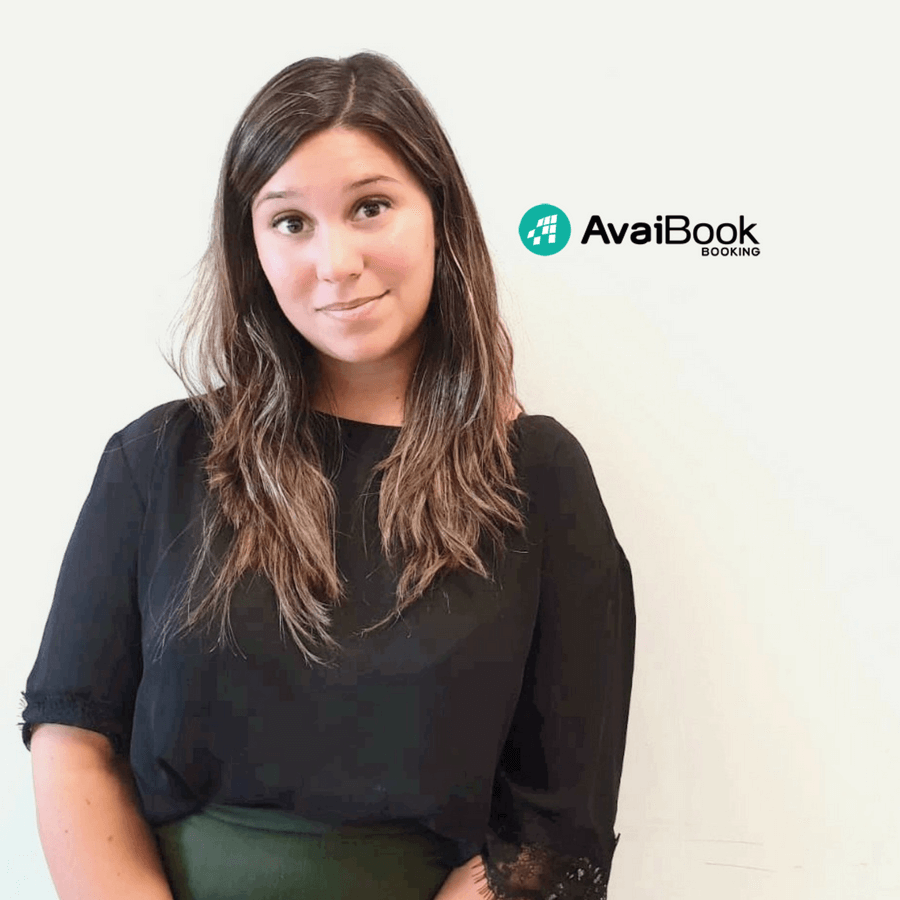 ---
Elena "When you're an all-terrain vehicle, it's all about roads"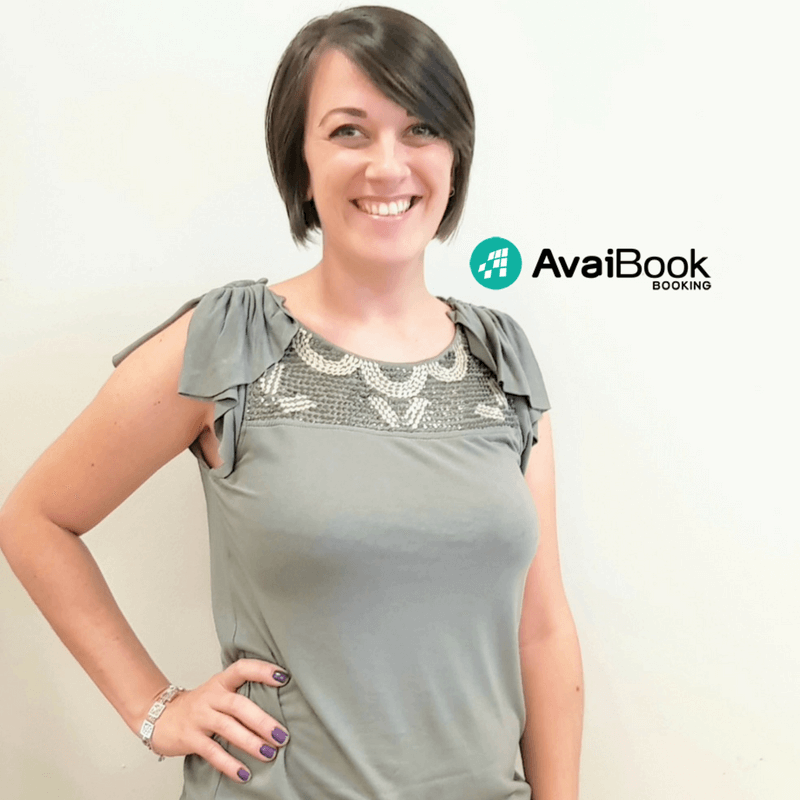 ---
Emilia "To travel far there is no better ship than a book"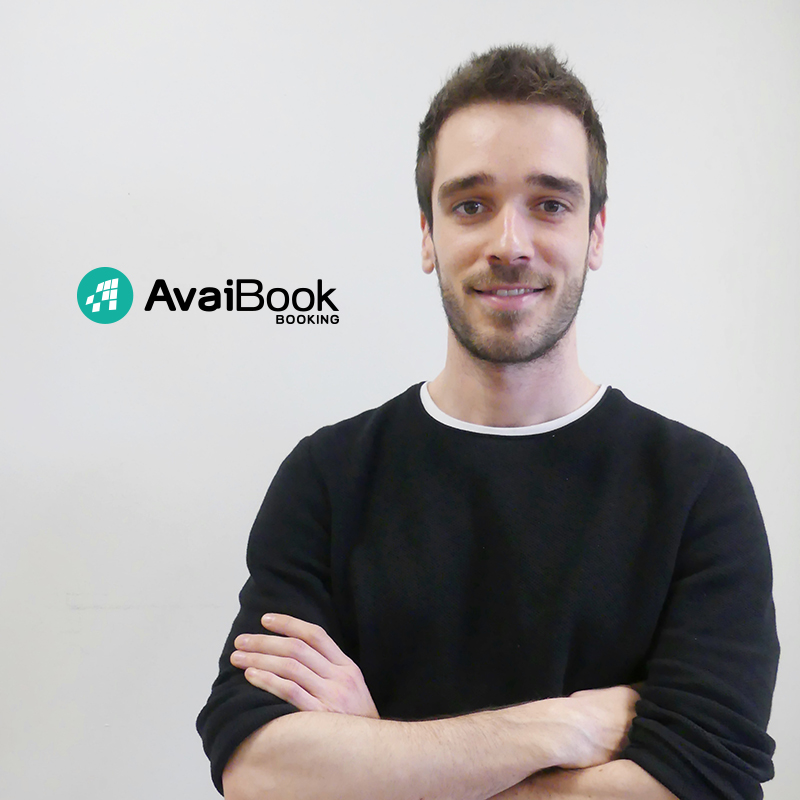 ---
Guillermo "Aporta o aparta"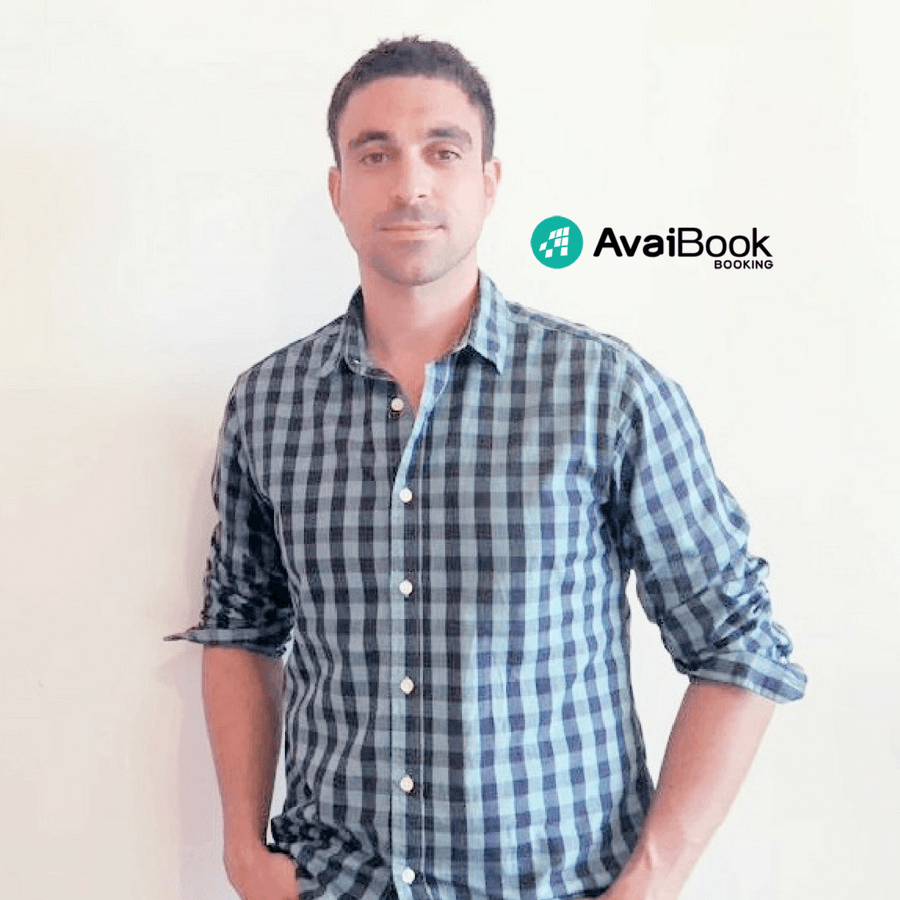 ---
Héctor "Don't look for the fault, look for the solution"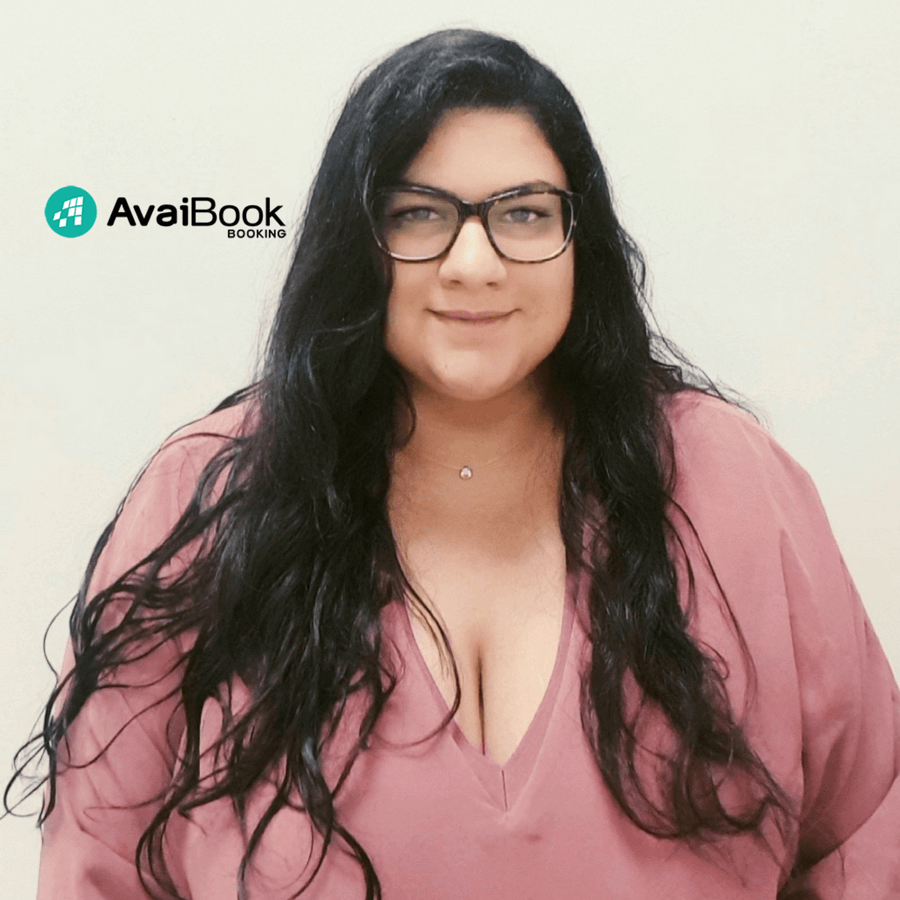 ---
Luana "In the middle of winter, there was within me an invincible summer"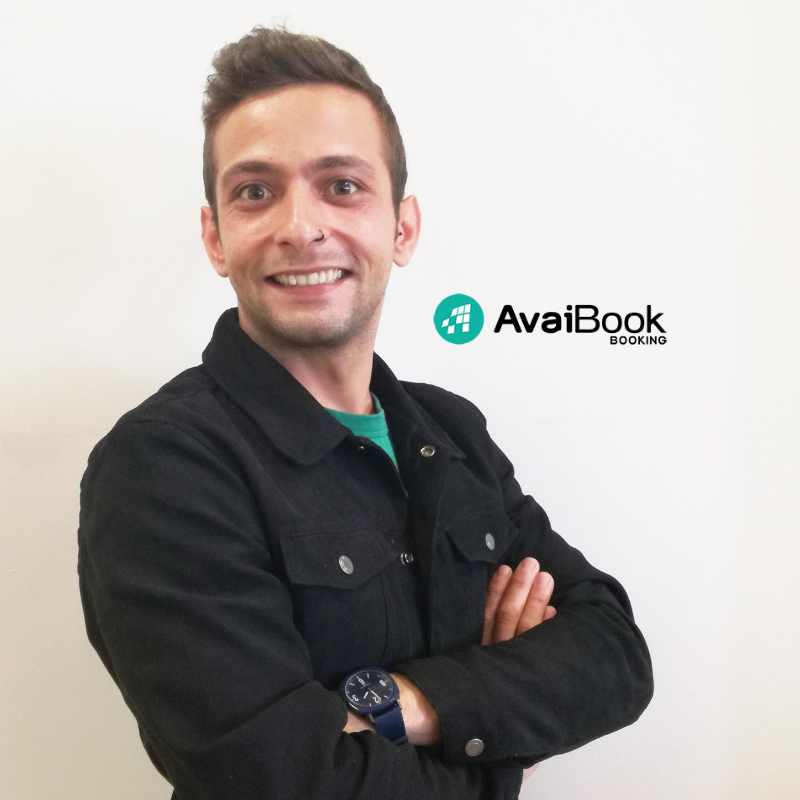 ---
Lucas "Si no puedes alcanzar tus metas, no las cambies; modifica tus acciones"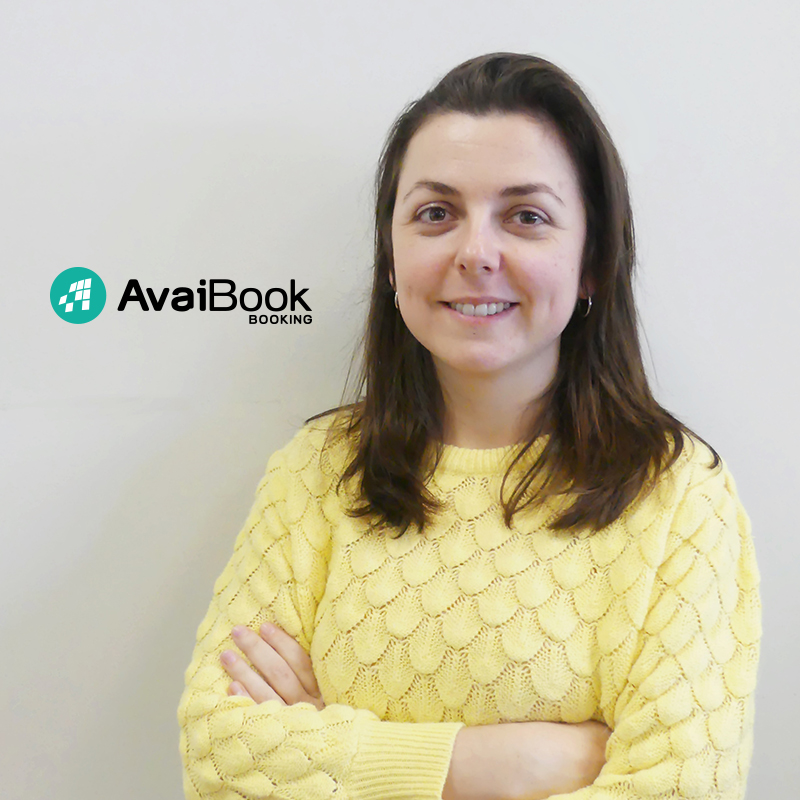 ---
María "The greatest danger facing us is apathy"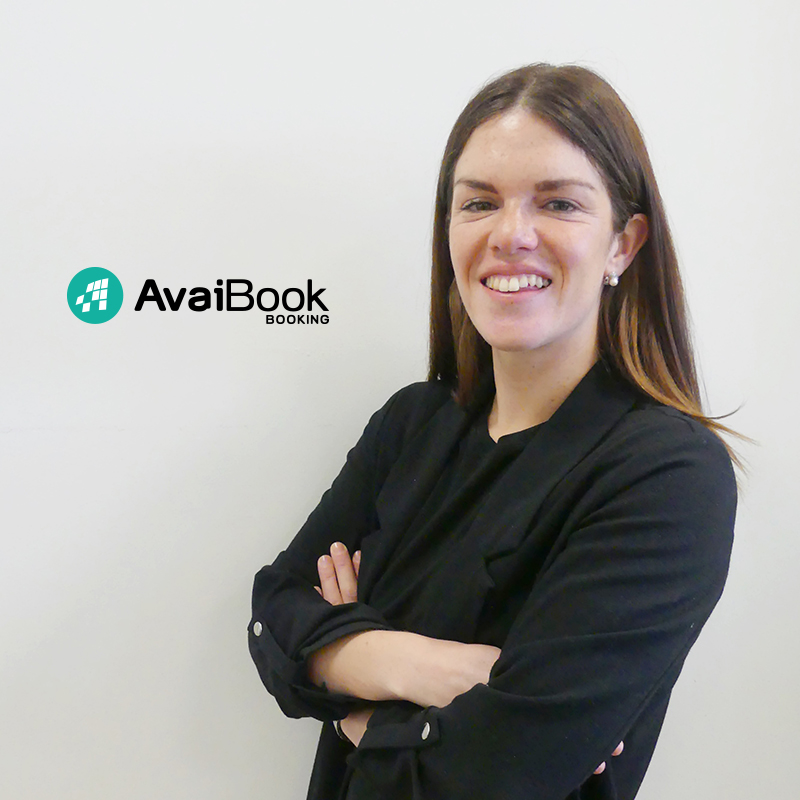 ---
Marta "The impossible doesn't exist, you set your limits!""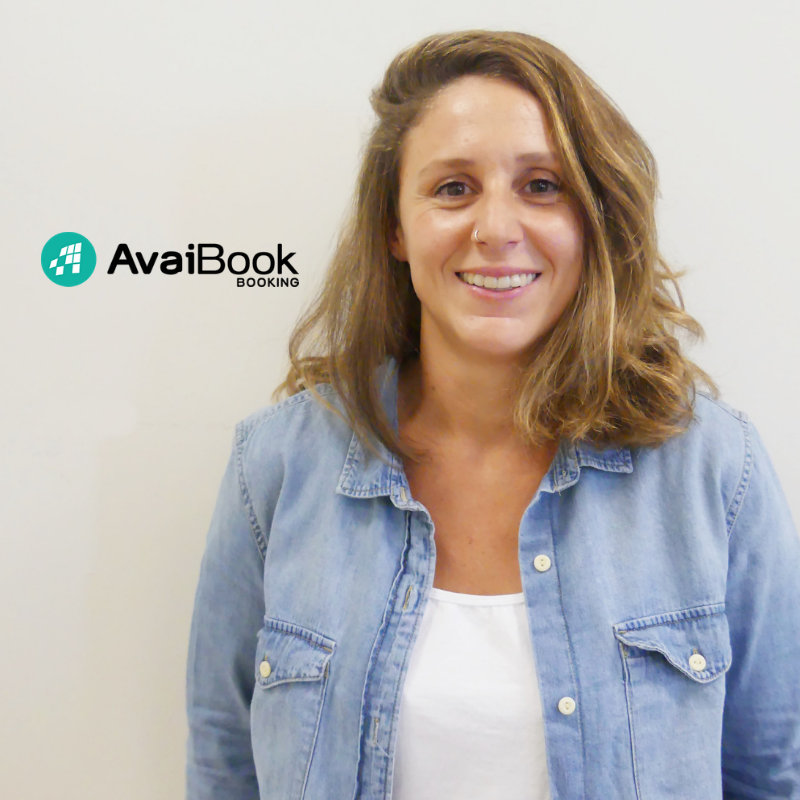 ---
Micaela "El conocimiento suma, la actitud multiplica"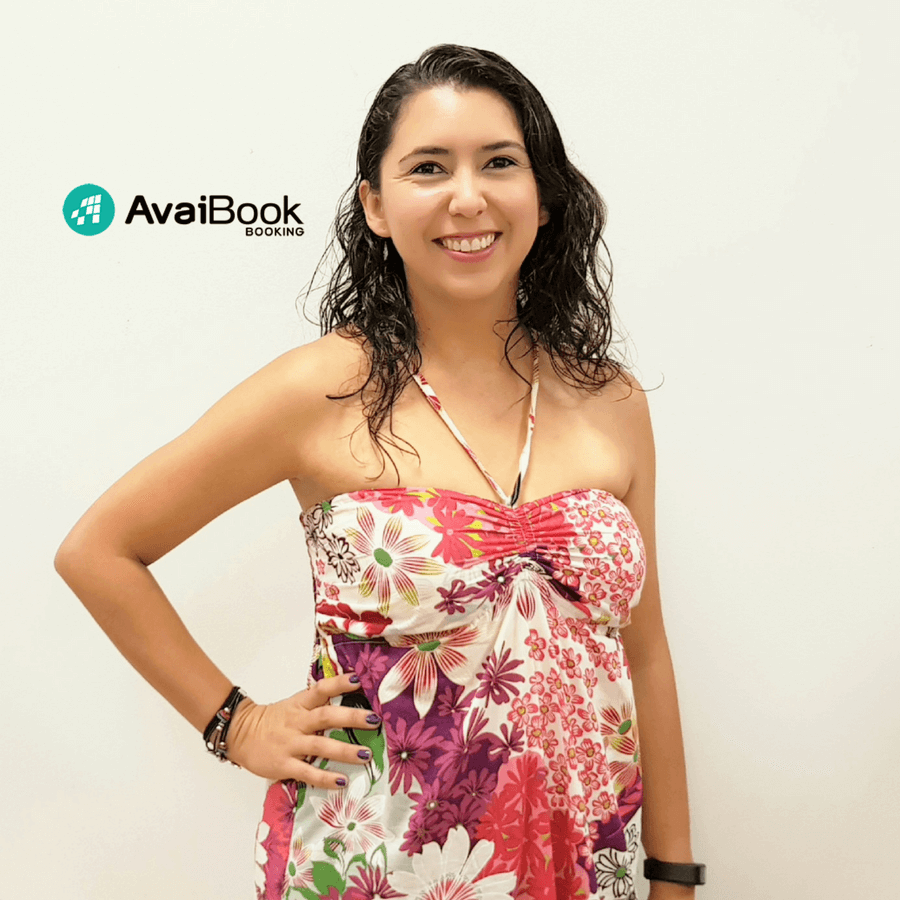 ---
Nicole "Si José hubiera reservado con tiempo, Jesús no habría nacido en un establo"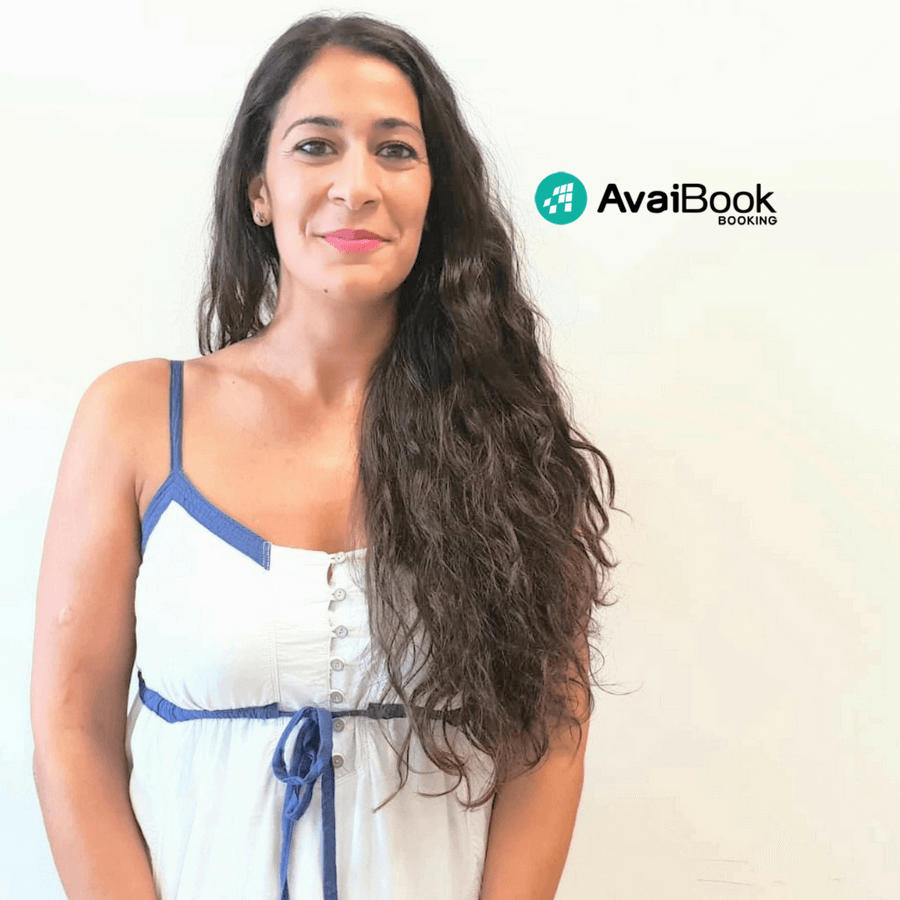 ---
Noemí "The difference between a good day and a bad day is your attitude"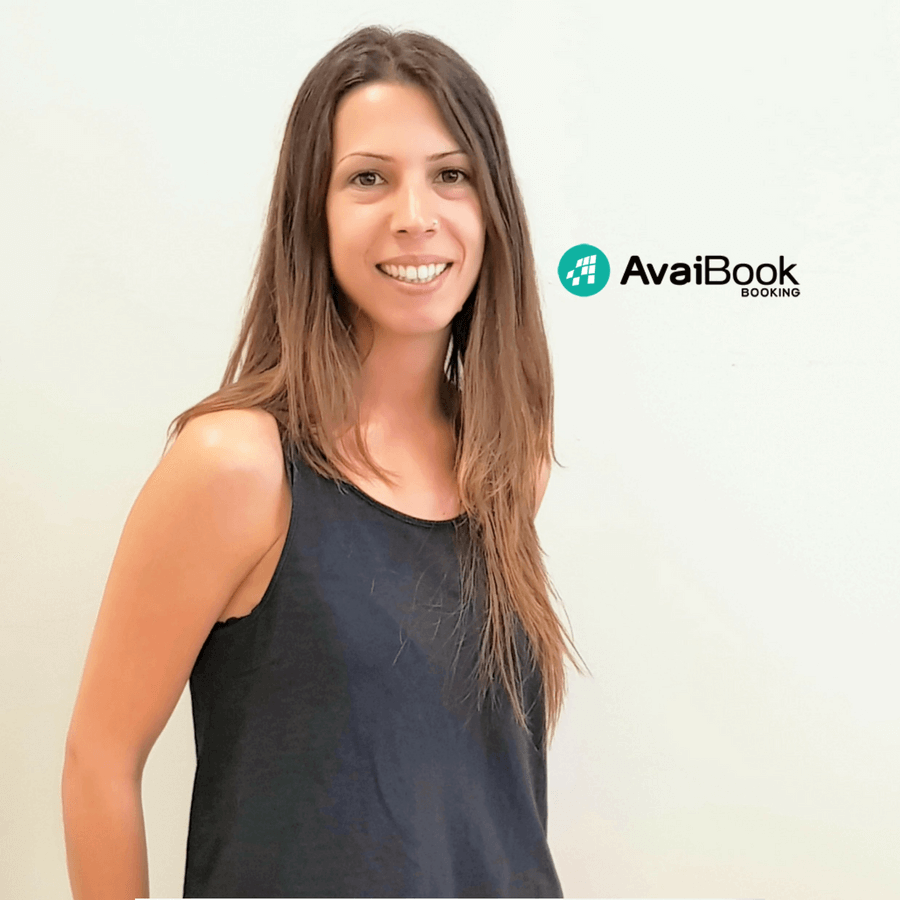 ---
Shila "The essential is invisible to the eyes"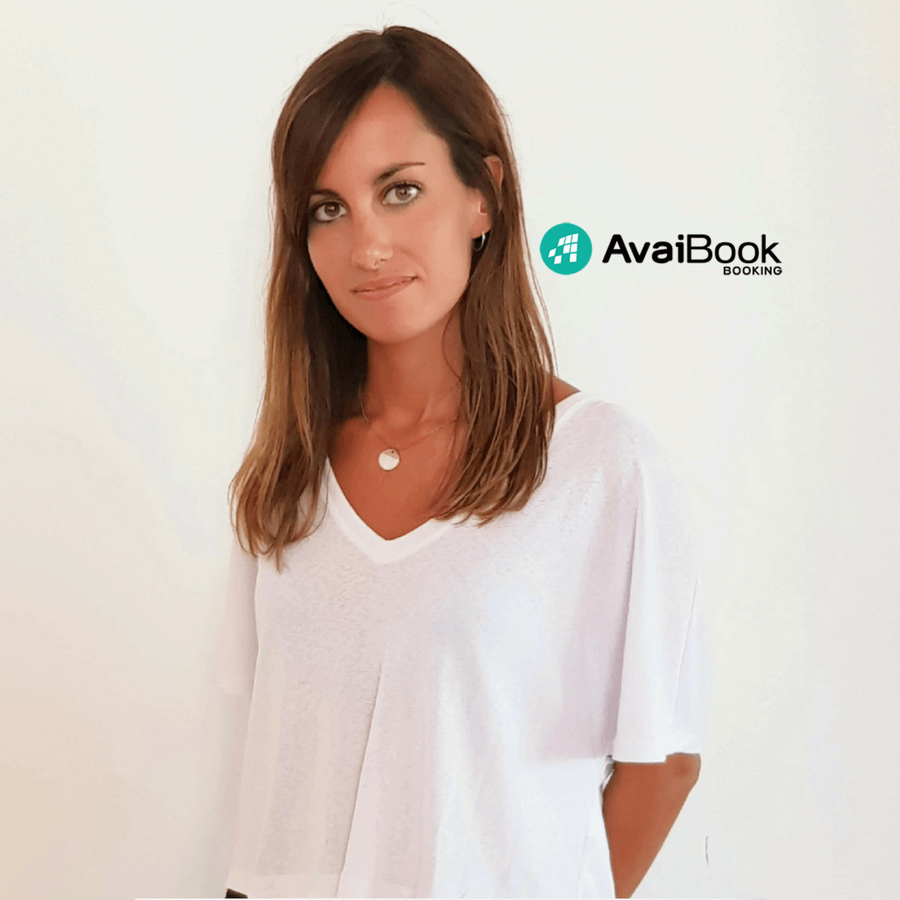 ---
Verónica "Success is about overcoming the fear of failure"