Optimize and speed up the check-in of your guests
Get your guests' data quickly with your device's camera
With the ID card capture and scan function, it automatically fills in guest data without the need to transcribe it by hand. It's as simple as focusing your camera on the document and waiting for our software to scan and complete the data. Technology to put the focus on what's important!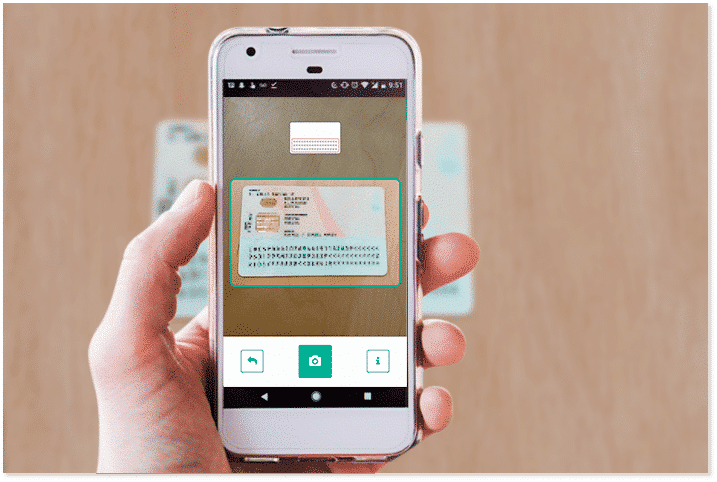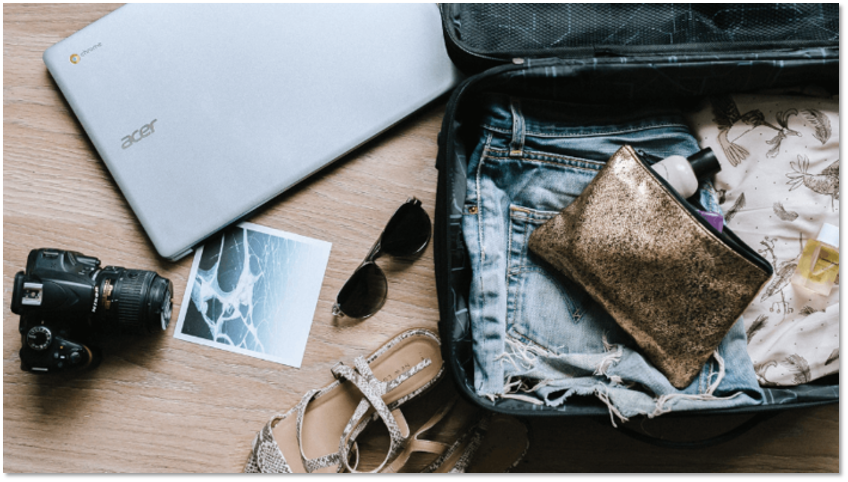 Don´t make your guests wait: Anticipated and automatic check-in
Anticipate the check-in of your travelers asking them automatically or manually to register their personal data. This way, your guests will be able to complete their details before their arrival and on the day of entry you will only have to verify their identity so that they can start enjoying their stay. Don't make them wait and improve their experience!
On any device and anywhere: Digital signature
You won't need to have printed out the entrance parts since in a simple way from your mobile, tablet or PC the guests will be able to digitally sign their check-in. This means a total control of your work at any time and place.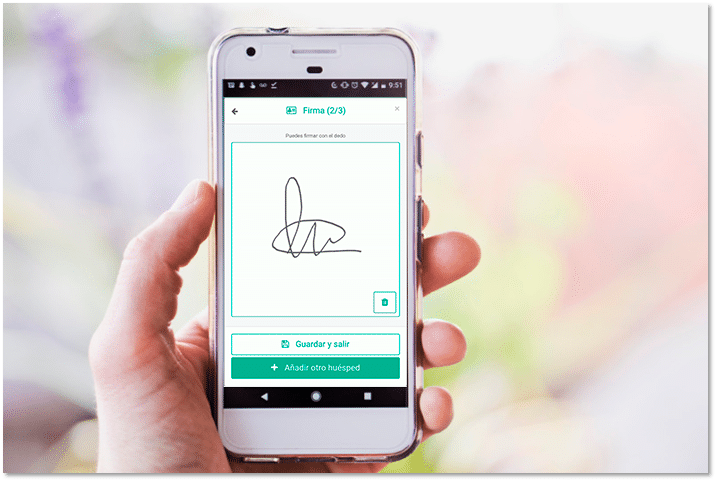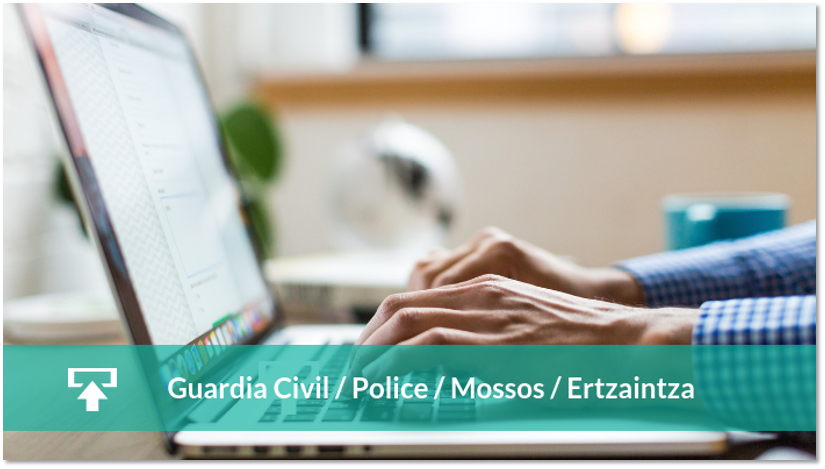 Automatic dispatch to the Security Forces
With a single click, all your entry parts will be automatically sent to the Guardia Civil, only having to indicate your access data. If your establishment is registered in the National Police, Mossos d'Esquadra or Ertzaintza, the sending is made by a file so that you will simply have to make two clicks, one to export in AvaiBook the file that we will generate automatically with the data of your guests and another click to import it in the web where you have registered your lodging.
Generation of traveller entry parts
We generate automatically the entry parts with the data of each guest. In addition you can print them, save them in PDF format or receive them in the email you choose to keep them in your digital file.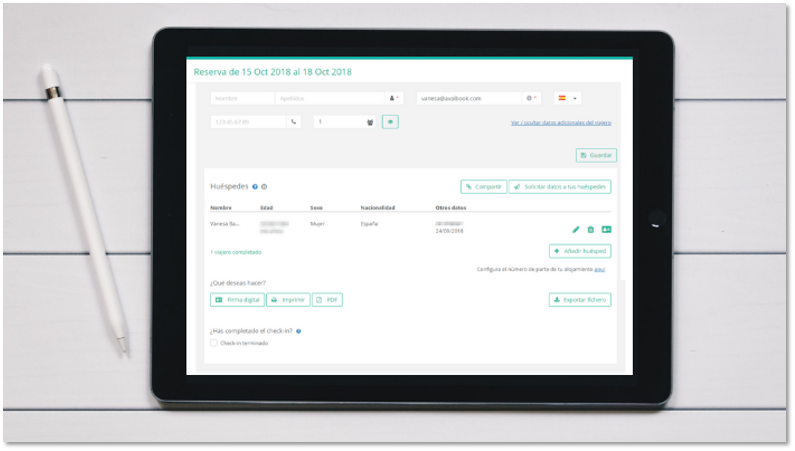 FAST CHECK-IN IS YOUR OWN SOLUTION INTEGRATED IN ALL YOUR BOOKINGS
Standard
Pro
Fast Check-In includes...

Early Check-In

Digital signature

Generation of traveller entry parts

Automatic dispatch to the Security Forces

Camera ID capture
PLAN COMPARISON CHART
Estás a un solo click de disfrutar de nuestro sistema de Fast Check-in. ¿Hablamos?
Do you want to know further?
RECEIVE OUR BEST CONTENTS FOR FREE
Tourism and marketing tips, news and tools for your vacation rental. Find out what we have for you!