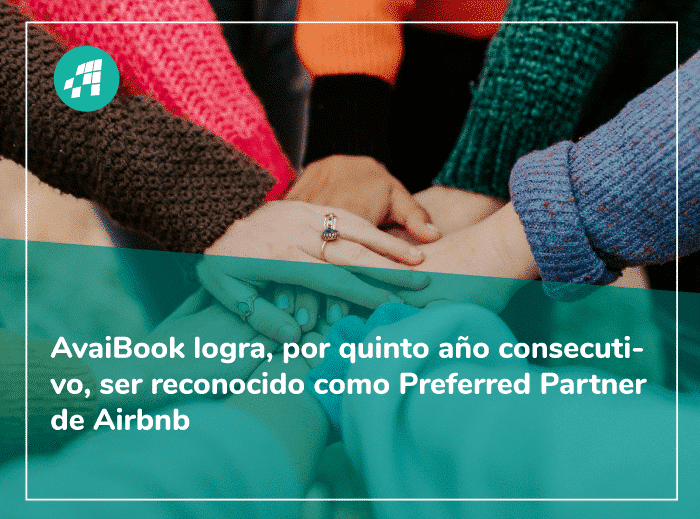 AvaiBook named Airbnb preferred software partner
7 August, 2019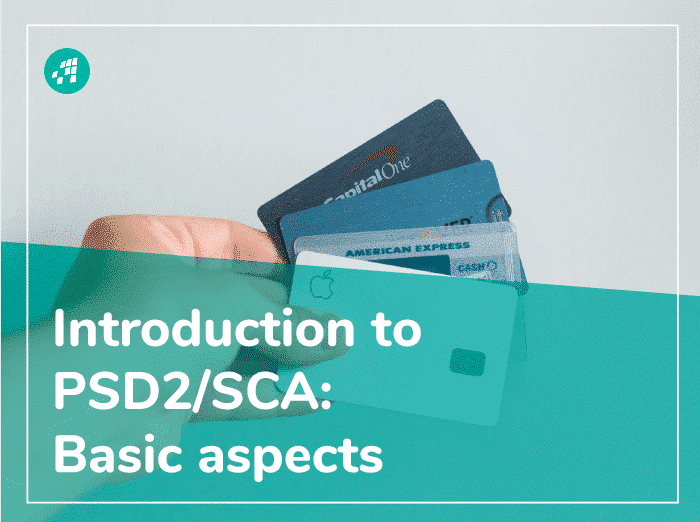 What is PSD2/SCA and when will it be introduced?
28 October, 2020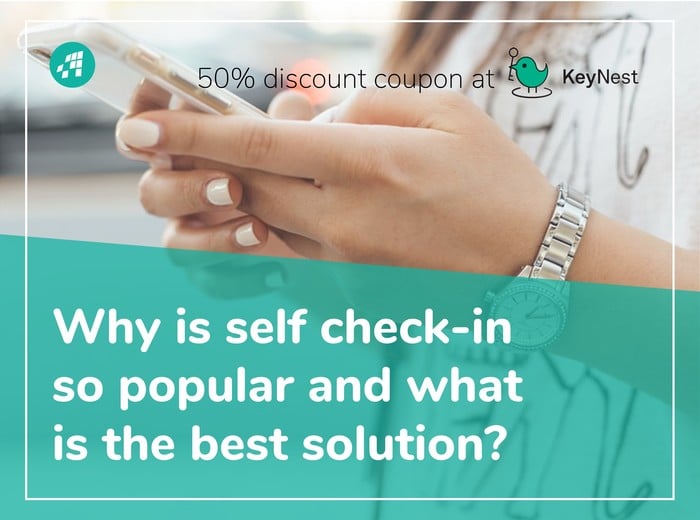 What is self check-in?
To summarise, it allows guests to gain access to the property without physical contact with the host, even outside of normal check-in hours. Any instructions or information that the guests may need can easily be sent electronically or provided in a leaflet that is left in the property.
Why is self check-in so popular?
It saves both time and money for the hosts and allows a more independent check-in experience for the guest. This is especially useful when guests are unsure of when they are going to arrive – further increasing the cost of a greeter for the host.
With covid-19, the popularity and necessity of this service has rapidly increased as social distancing measures become more and more common practice within our society. For hosts, it creates the opportunity to be able to do everything entirely remotely and more efficiently, especially when the self check-in technology is integrated with Avaibook.That way, property managers can sit back and relax with the complete peace of mind that their guest will be able to check-in smoothly.
How can I provide self check-in?
Here are the most popular self check-in solutions:
In rural areas, lock boxes to store the keys outside the property can provide a simple and cost effective way to store keys. However with this comes numerous security problems – so much that many European cities have banned them completely, most recently Edinburgh and parts of Central London.
For property managers managing entire buildings, installing digital locks on every door is a good way of enabling self check-in too, although the high cost of digital "smart" locks requires 3-5 years of continuous short-term rental operation to offset the investment.
For single apartments in urban city centers, holding the keys at a local KeyNest locker is an increasingly popular solution due to the low price and ease of use. You can book your locker online and simply drop the key anytime before the guest is due to arrive. You just need to check their map to make sure the locker is close by.
What is the best self check-in solution for me?
As covid continues to worry guests worldwide, the most important thing is that you offer a self check-in solution. The best solution for you will depend on where your property is, and whether you want to keep the keys or and what your budget is. The next step will be to automate the guest communication, so make sure the self check-in solution has an integration with Avaibook!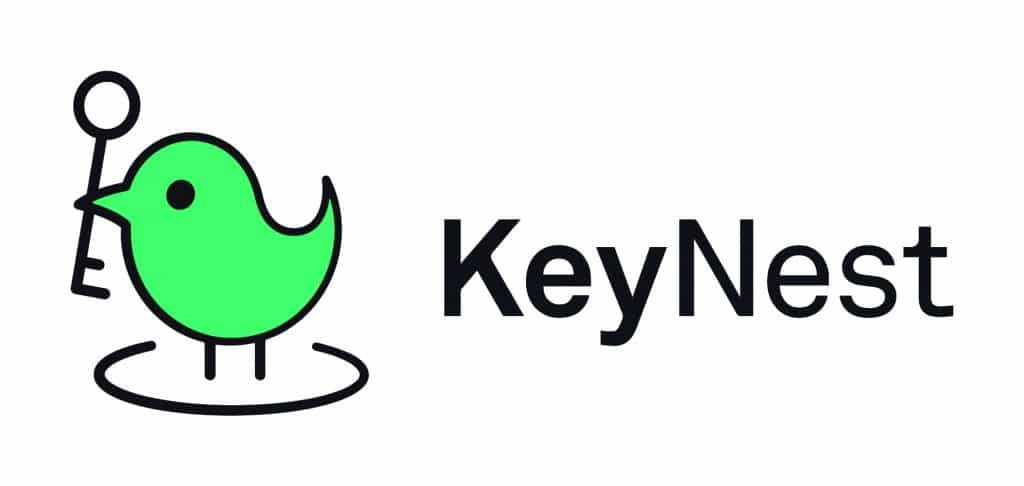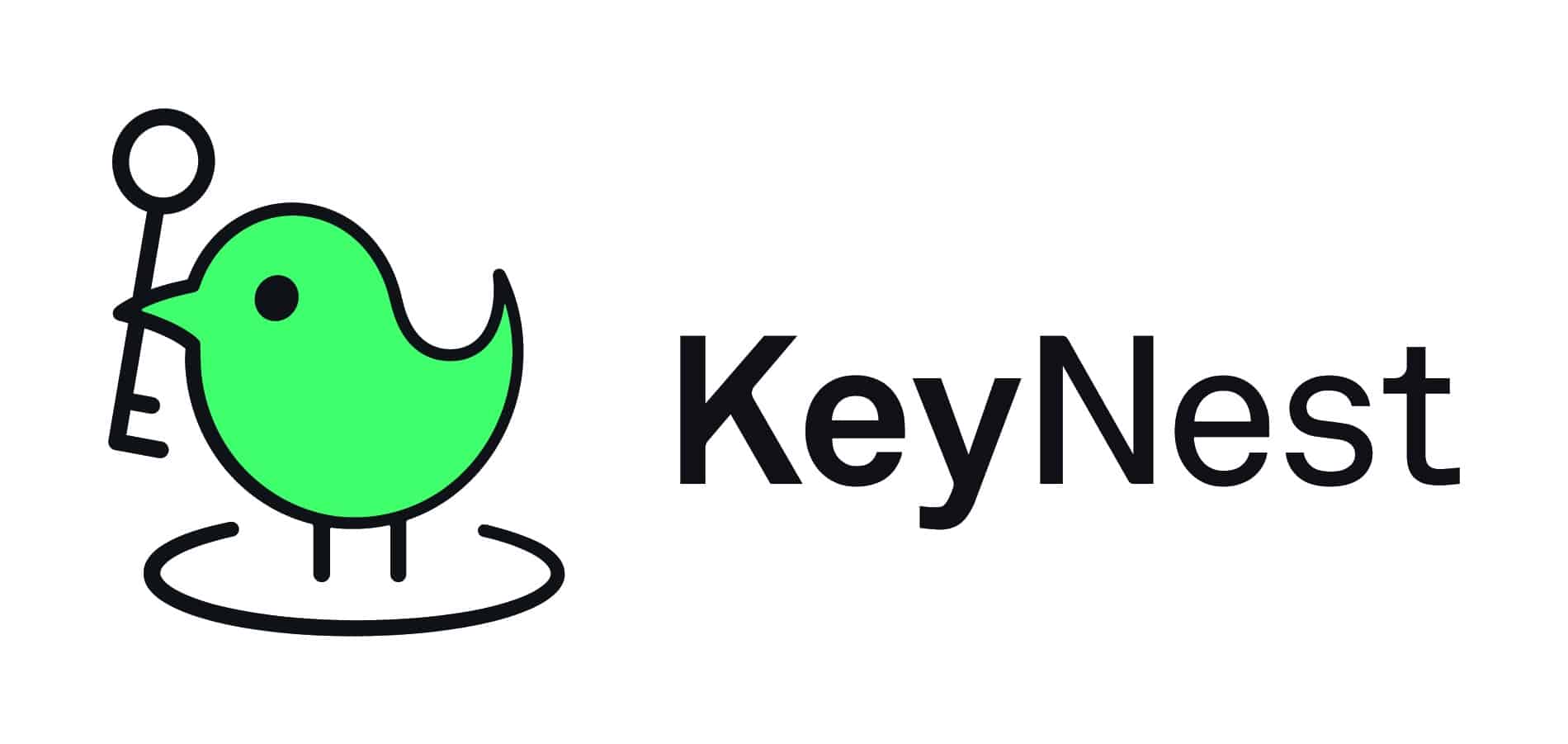 Forget waiting around for guests and cleaners, or leaving your keys under the mat – key exchange with KeyNest is the easiest and most secure way to exchange keys. Book online, drop your keys off at your nearest location and your guests can pick them up at their convenience. From now on, Keynest will work closely with AvaiBook. Click here to know more about this integration. For this reason, they have created a 50% discount coupon in the first month of the monthly subscription for all AvaiBook customers under the name AVAI50. Take advantage of it and get informed!