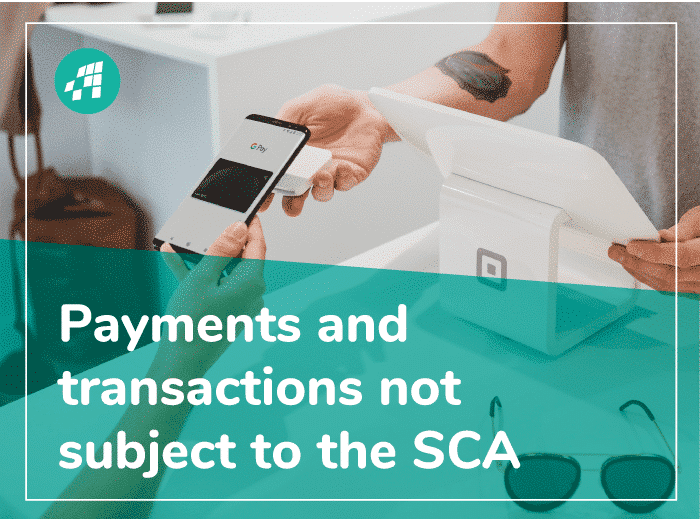 How PSD2/SCA will affect Vacation Rentals: exceptions will be the rule
26 November, 2020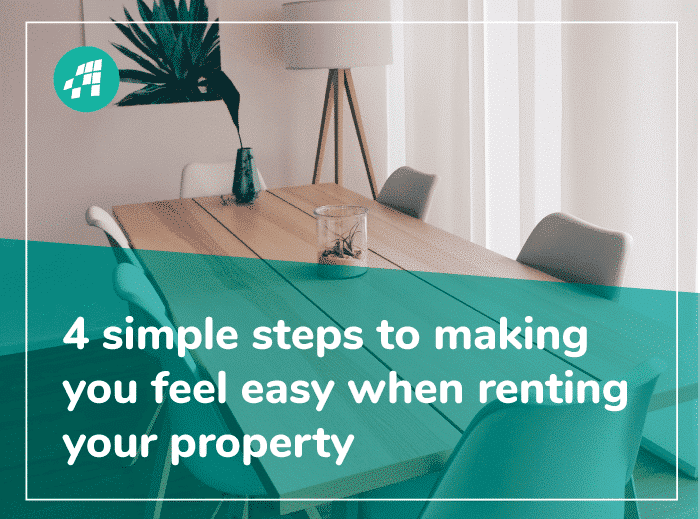 At its best, hosting can be one of the most rewarding experiences out there. Meeting new people, welcoming travelers from all over the world, breathing new life into your neighborhood, and of course, there's also the payday. But opening up your home to strangers can also be nerve-wracking. Most guests are good, but what if you encounter a bad one? Whether you're hosting on Airbnb, VRBO, Booking.com or count on direct bookings, there's always a small risk that something can go wrong. So here's how you can secure your property – in four simple steps – for a greater peace of mind in 2022.
Tighten house rules and screen guests
The right approach to protecting your rental starts even before a booking begins. Firstly, make sure to review and tighten your house rules. Treat it as an opportunity to set the right expectations. Make it very clear what is and isn't allowed in your home, and outline consequences for breaking the rules.
Once you have your rules in place, it's time to enforce them. No guests under 25 allowed? No one-night bookings? You can make sure your booking platform of choice rejects these automatically. You can also ask the guest some strategic questions before you accept their request. Examples include: "What brings you to the area?", "Are you traveling alone or with friends/family? How many people will be staying in total?," and most importantly, "Have you read my house rules?".
One crucial step here is to always secure a valid ID for each booking. Airbnb offers a Verified ID process as part of the booking flow (you do need to enable it though). There are also tools like SUPERHOG that make the whole screening process easier, as they can perform a background check on each guest.
Install a smart lock
Smart locks have become an industry standard in the past two years. And that's because they're more secure than traditional locks in more than one way:
They enable contactless check-ins, which was crucial during the early pandemic days of social isolation.
They also keep your home safe from intrusion, because they only allow guest access during the booking, meaning that each guest gets an individual code that expires after their check-out date.
So there's no possibility of key copies, and no need for in-person check-ins. There is a greater flexibility for the guests – as they can check in anytime after the booking starts, and a greater safety for the host.
Monitor your rental remotely
Another device that is quickly becoming standard in the industry is a property monitoring sensor. There are various tools on the market, with most of them focusing on just one parameter, like noise or crowding, and one device – the Minut sensor – offering a wider feature set that combines noise, occupancy, motion, temperature and humidity monitoring. One of their biggest assets is that they're privacy-safe, and can be installed inside the rental, unlike cameras.
Regardless of which device you choose, they're meant to be your eyes on the ground when you're hosting remotely. They help you prevent parties, and give you peace of mind knowing your home is safe. Thanks to noise and occupancy monitoring, you'll know if there's a party kicking off in your rental, and will be able to act on it. Some sensors can even contact the guest for you to ask them to quiet down.
Humidity and temperature tracking will alert you when it's too hot/cold/humid so you can easily spot any issues with A/C or heating. And Minut also offers alarm recognition, so you'll get a notification if the fire or CO alarm sounds. In other words, property monitoring enables you to know your home and your guests are safe at all times.
Arm the security alarm
Finally, it's important to secure your rental between as well as during guest stays. That's where a security alarm comes in handy.
Rentals can be vulnerable to break-ins, because there will inevitably be times when they're unoccupied. With booking calendars publicly available on the internet (be it on Airbnb or VRBO), there's lots of stories out there about past guests breaking in or squatters claiming the property as their own.
Installing a security alarm might seem like a hassle, but it will pay off in the long run. And there are many affordable alarms out there nowadays that can even be armed remotely (Minut sensor is one of them).
Every business carries a certain amount of risk, and short-term rental can be particularly risky as it requires a great deal of trust. Fortunately, there are tools that can help mitigate it. So here's to fewer worries and more growth in 2022.