The Chinese poet Han Shan said back in the year 600 that "great achivements are made up of tiny details" or, in other words that you have probably heard on more than one occasion: details make the difference. In Avaibook, we are also committed to this philosophy. We believe in the enormous power of particularities and we work every day so that even the smallest detail or fuctionality configure that differential value that gives you perfomance and long-term growth.
Under this same premise, we have worked on one of our lastest novelties. But, before that: how do you distinguish a good ad from a simply aceptable one? The answer is found in the content.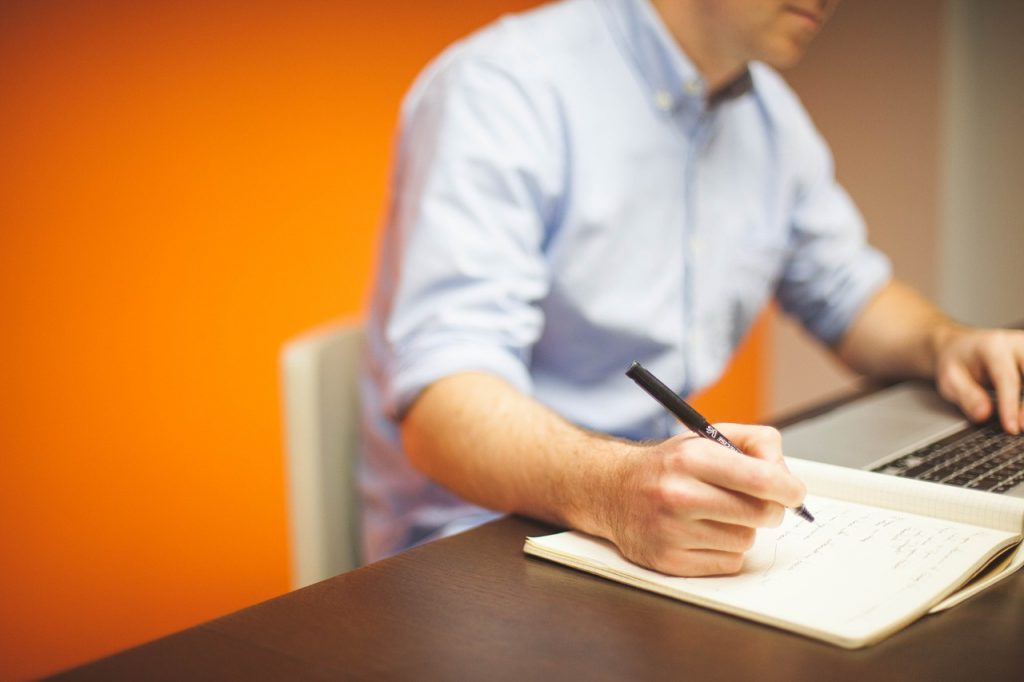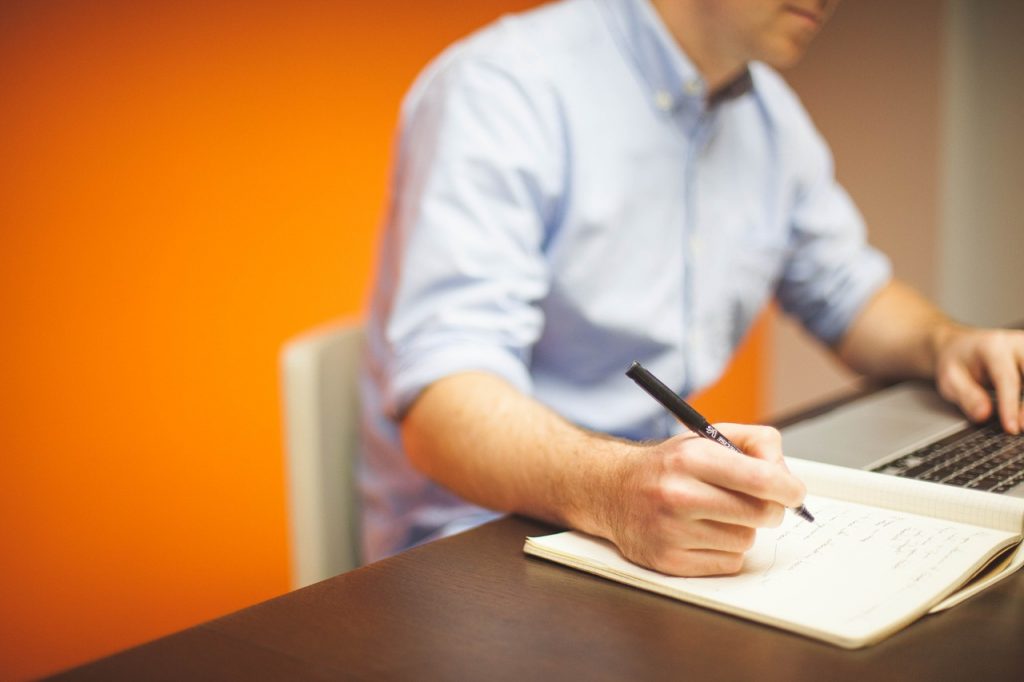 – Write the content with the traveler in mind
The best descriptions of tourist rentals are those that transfer you to the accommodation. What we want is not to rent a house in the mountain for a week, but a more relaxed, stress-free and happy version of ourselves while we enjoy all those comforts that the accommodation offers us. A good content is the one that sells that ideal.
Appeal to the curiosity of your future guests. Try to look for the main characteristic of the house and emphasize it. Talk about experiences that generate desire. Before the traveler read your article, he may not have known that he wanted to spend a week in the Pyrenees. Your job is to convice him, through the descriptions, that this is precisely what he has needed for a long time and, therefore, he cannot let it escape.
– The more details, the better
Once you've hooked the client, you have to convice him. List all the virtues of your accommodation and support them with suppoting arguments. It is very important to write all the extras of the property, from basic like heating or elevator to indicate if it has swimming pool or parking. The more extras we show, the more chances we have of being contacted.
AvaiBook offers more than 200 amenities for you to incorporate into your ads
Until now we offered you the possibility to add summaries, descriptions, images and some features to the listings of your accommodations from the platform. But we wanted to go a step further.
In Avaibook we defend the theory that any data adds up. Perhaps some of those characteristics that, at first, had seemed irrelevant to you are decisive in the eyes of our customers. Therefore, from now, the platform offers a list of more than 200 amenities for you to incorporate into your offers.
This will allow you to add a more complete and real description of your accommodation that will be traduced, as far as we are concerned, into a greater clarity and efficiency. Guests will be aware of all your comforts and this will generate confidence as well as interest. One of the most frequent complaints detected in the fórums is the lack of transparency of some ads. With this new feature there will be no room for this problem, as your ad will be perfectly detailed.
– Internet is a visual medium
Photographs are the most important selling features of our ad and are also included within the content. Don't forget that travelers compare homes by the images, so bad, dark or blurry ones are unlikely to be successful.
Try to organize the places you are going to photograph so that hey are visually attractive. Use a semi-professional camera and, if you don't have one, at least try to take the photos always during the day and with a clear sky. Cloudy days and sunsets dye the light in an unattractive tone.
Photograph the details. For AvaiBook, excellence is in the detail so if you have in your home a corner with special charm do not hesitate to photograph it. Also household appliances in good condition. Remember that a home is also a sensation, some vibrations that are transmitted through those little things.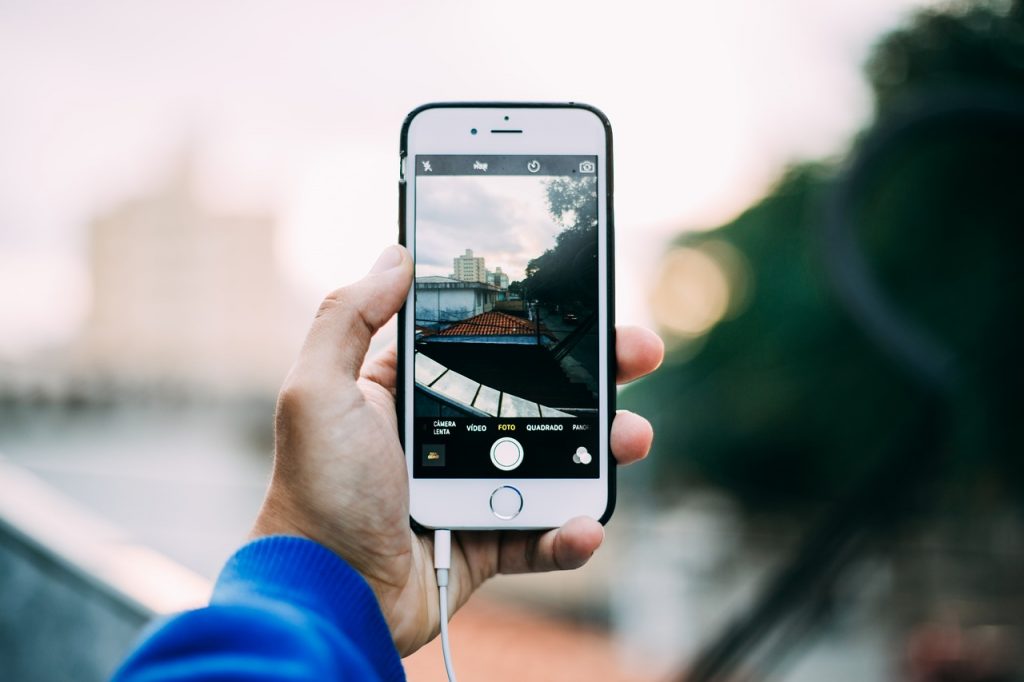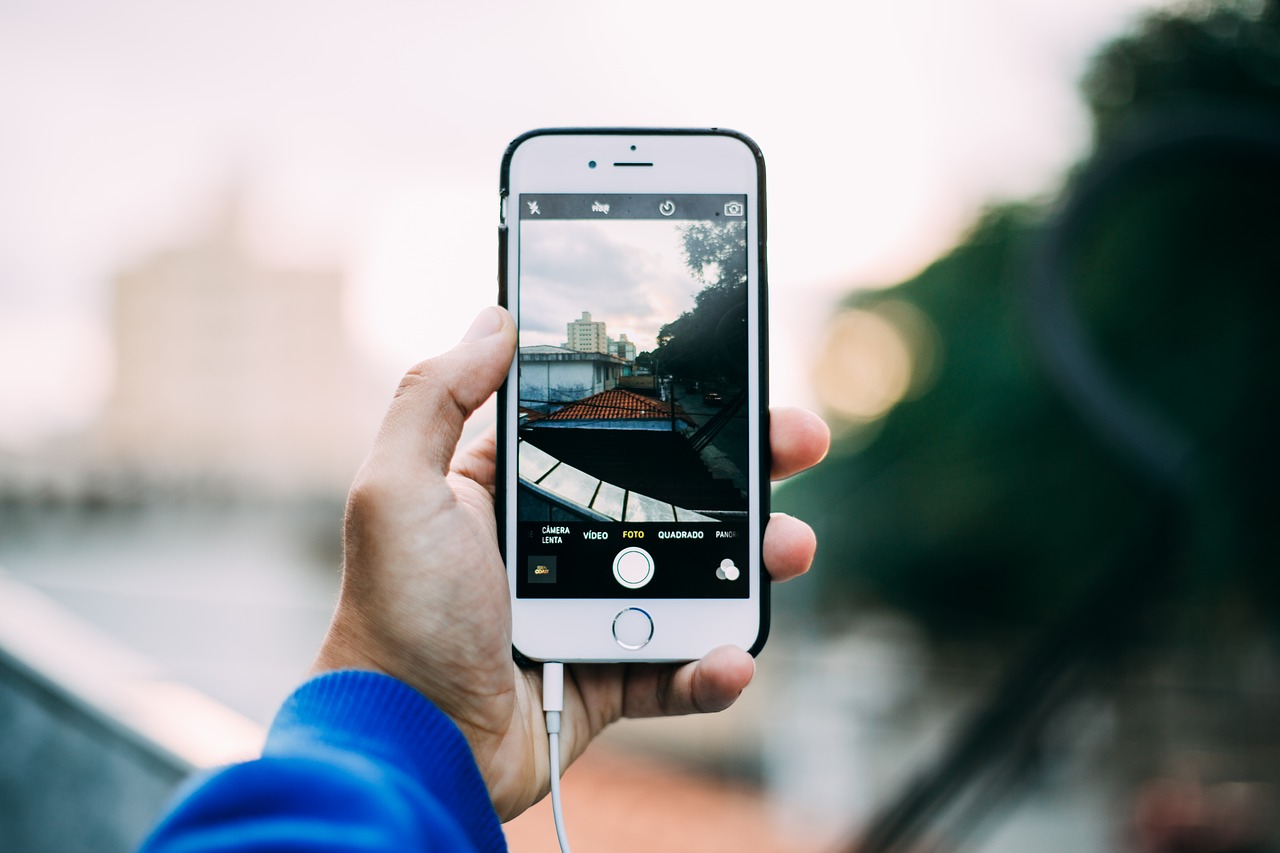 Creating a successful advertisement is not an easy task, so it is very important to take into account other aspects such as the title or the calendar. You can take a look at this other article where we discuss these aspects and advise you how to get the most out of them.