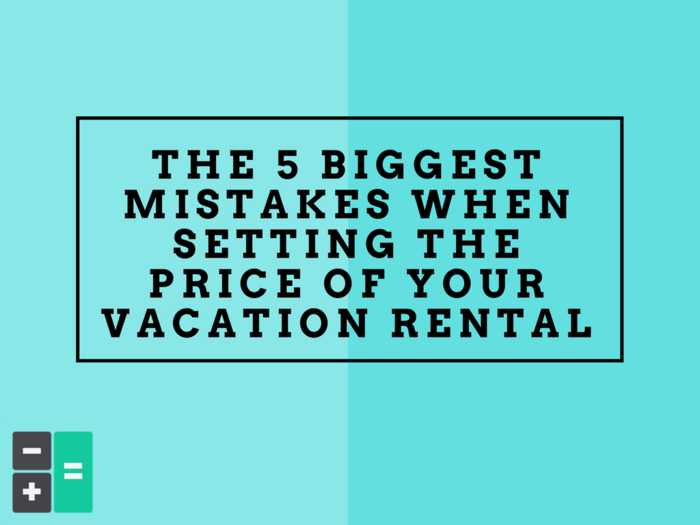 The 5 biggest mistakes when setting the price of your vacation rental
5 September, 2017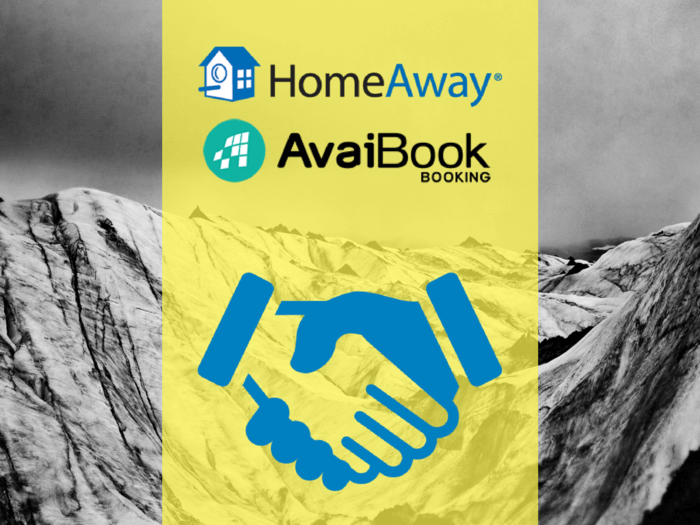 AvaiBook integrates with HomeAway, new opportunity for our clients
27 November, 2017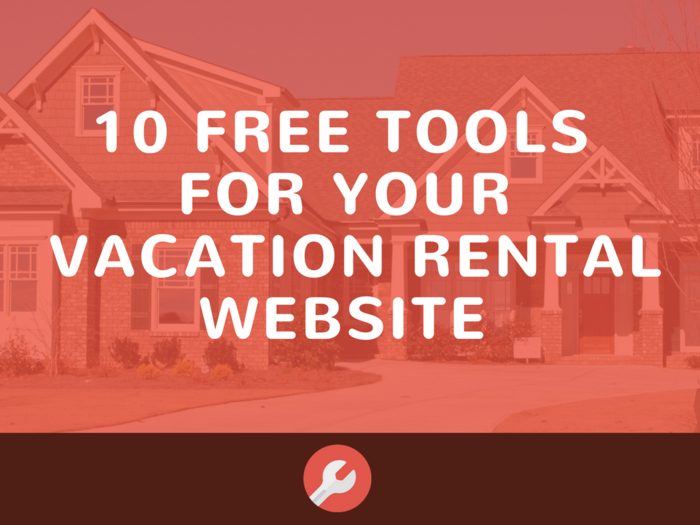 One of the main goals of every vacation rental owner is to get as much direct bookings as possible, not having to rely on OTA's to receive guests.
But, in order to achieve that, one of the most important aspects is to have online visibility, and that demands an optimised and high quality website so Google finds it "attractive under its parameters" and ranks it well.
So which free range of options do you have to check and improve the quality of your vacation rental website?
10 FREE TOOLS FOR YOUR VACATION RENTAL WEBSITE
OVERALL ANALYSIS:
1. GTMetrix
Let's start with, probably, the most established free tool to analyze a web domain in general terms.  In it, you will learn information such as load speed, page weight and a lot of technical recommendations to reduce these parameters.
2. Nibbler
As an alternative to GTMetrix, we've got Nibbler, a little less technical, but with a wider range of analysis (also allows us to know popularity indicators, relevance of the domain, social networks etc).
Google's basic tool for analyzing your web domain. Here, the website of your vacation rental will be analyzed in terms of internal and external links, errors, duplications, indexations and many other parameters.
This tool gives you the possibility to know the authority of your website, that is, the quality and credibility that your page has, which will strongly influence your positioning. Inbound links, your main pages, metric comparison… a quick analysis so you can get an idea of where you are.
IMAGE OPTIMIZATION:
5. Tiny PNG
The weight of the images is something that undoubtedly affects the loading speed of a page. Therefore, we recommend that any picture you upload to your website (from your apartment, from the surroundings, logos, etc.) is previously reduced by Tiny PNG. The quality remains intact and you can reduce weights by up to 80%.
BROKEN LINKS:
One of the things that bothers Google the most is having links on your website that lead nowhere, or rather, to pages that no longer exist. Therefore, with this simple tool you can check which links are those and where they are linking. In other words, you can check and correct your broken links.
MOBILE PHONES AND OTHER DEVICES OPTIMIZATION:
7. Screen Fly
Every year, mobile and tablet traffic is increasing, so every time, the reservations you get on these devices will account for a higher % of the total. Is your website ready for this? You can see it in this fantastic application that allows you to explore a lot of different devices.
DUPLICATE CONTENT:
8. Siteliner
Duplicate content is another key factor that Google hates. If you have several very similar pages (of rooms, apartments…) try to vary them as much as possible so that Google does not set off the alarm. In this website you will be able to know which % of your website is considered duplicate content and what are the specific pages where this problem is happening.
WEB CONTENT:
9. KW Finder
It's important to know the traffic of your keywords, to know if you should incorporate new ones, strengthen those you already have etc. Through Adwords we can do it, however, we want to bring you this good option that provides more information in every result, as well as similar alternatives to each search.
10. Bulk Web Page
Google penalizes pages with less than 300 words. How to find this out? Not only the texts count, but also links, footers, headers… all the words add up to that figure. You can know the exact figure with this tool to, as we say, try to reach the minimum of 300 words.
We hope that these 10 free tools to check and improve the web quality of your vacation rental are useful and can give some hints as to where you should focus your web efforts.
These and many other holiday rental tips and tricks every month in our blog. Your business will be thankful that you read them! 😉